News
UK and Ireland launch joint bid to host the EURO 2028 tournament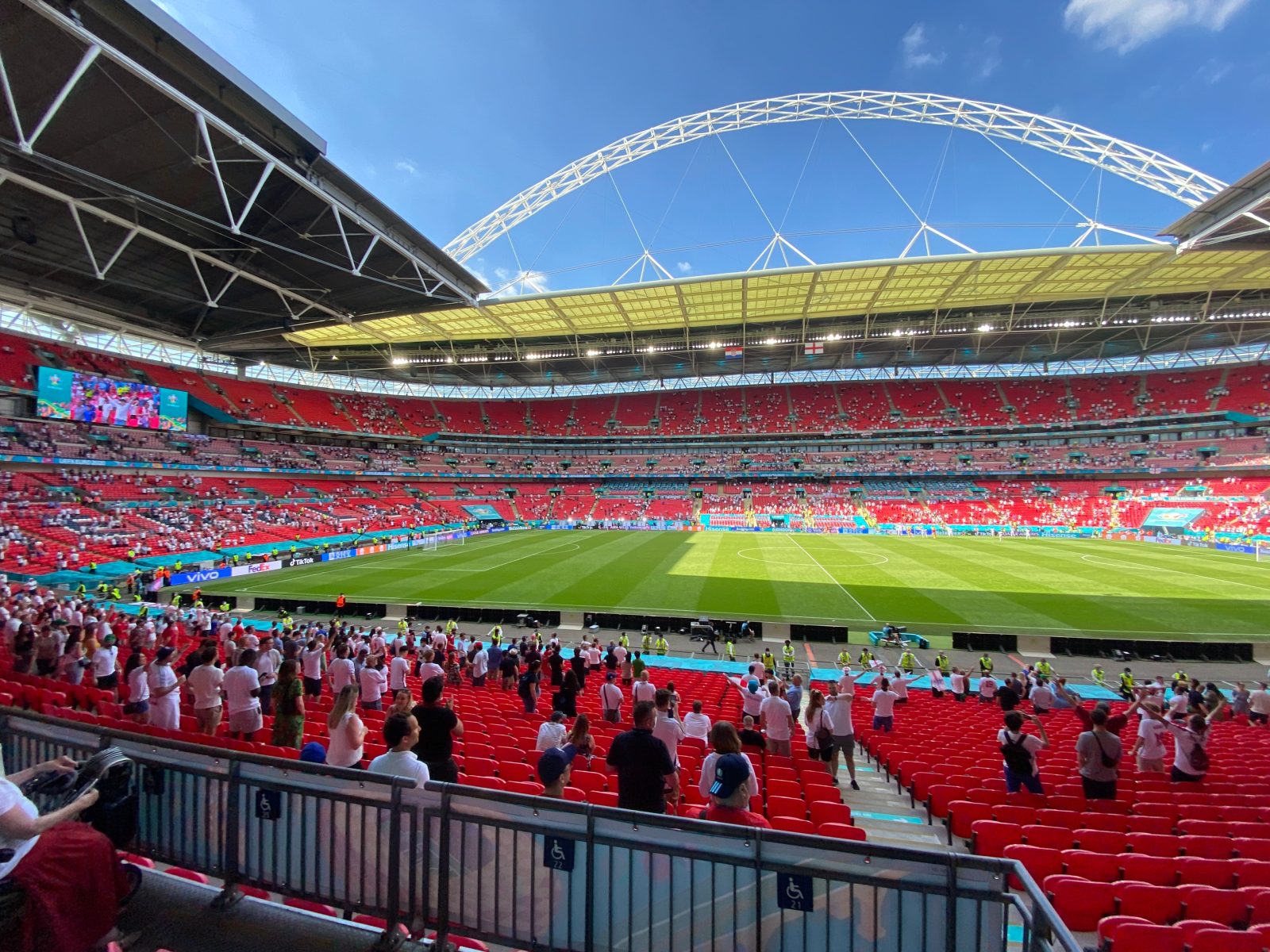 Football might actually be coming home in 2028, as the UK and Ireland launch a joint bid to host the UEFA EURO tournament.
If successful, it would see the massive sports event held across England, Northern Ireland, Scotland, Wales and the Republic of Ireland.
The five football associations have agreed not to bid on the 2030 FIFA World Cup, an idea that was backed in the Conservative 2019 election manifesto.
Instead, efforts will be focused on bringing the EUFA EURO 2028 tournament onto home turf.
England and Scotland hosted several matches in the 2020 EURO competition.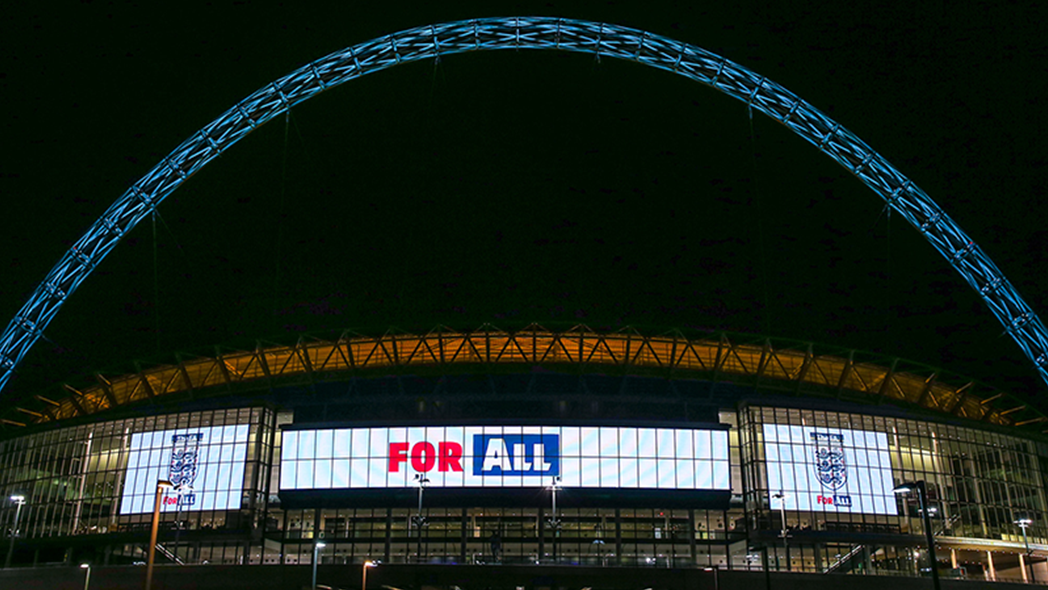 A joint statement from the five football associations said: "Hosting a UEFA EURO offers a similar return on investment, with the European tournament carrying a far lower delivery cost and the potential of the benefits being realised sooner.
"It would be an honour and a privilege to collectively host UEFA EURO 2028 and to welcome all of Europe.
"It would also be a wonderful opportunity to demonstrate the true impact of hosting a world-class football tournament by driving positive change and leaving a lasting legacy across our communities.
Read more: Private parking fines to be capped at £50 in England as part of government crackdown
"We believe the UK and the Republic of Ireland can offer UEFA and European football something special in 2028 – a compact and unique five-way hosting collaboration that will provide a great experience for the teams and the fans.
"We continue to collaborate with our Government Partners of the UK and Ireland about the next steps."
The host of the EURO 2028 tournament won't be announced until September 2023.
Featured image: Dolapo Ayoade on Unsplash