News
UK pint prices could soar to £10.50 if inflation continues at current rate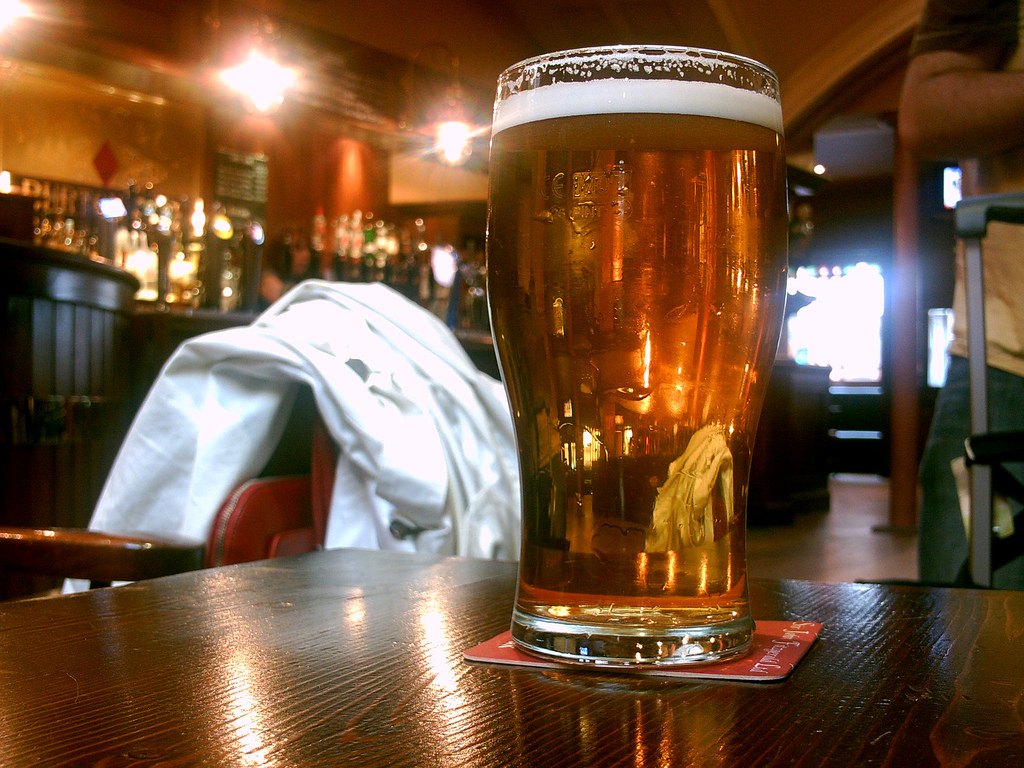 The days of being able to enjoy a few cheap pints in your local may be on their way out if inflation continues at its current rate, according to new data.
UK inflation is currently at its highest level on record (5.5%), and that figure is forecast to rise again to 7.5% by the spring.
Naturally, a rise in inflation means that prices for everyday goods will rise too – as working people are starting to notice already on everyday items like pasta and petrol. So it stands to reason that the price of your average pint is likely to go up too.
Still, all the little things add up. Currently, the average price of a pint in the UK is £3.96 – but if inflation continues to rise at the same level by 2030, that average price could rise to an extortionate £10.50.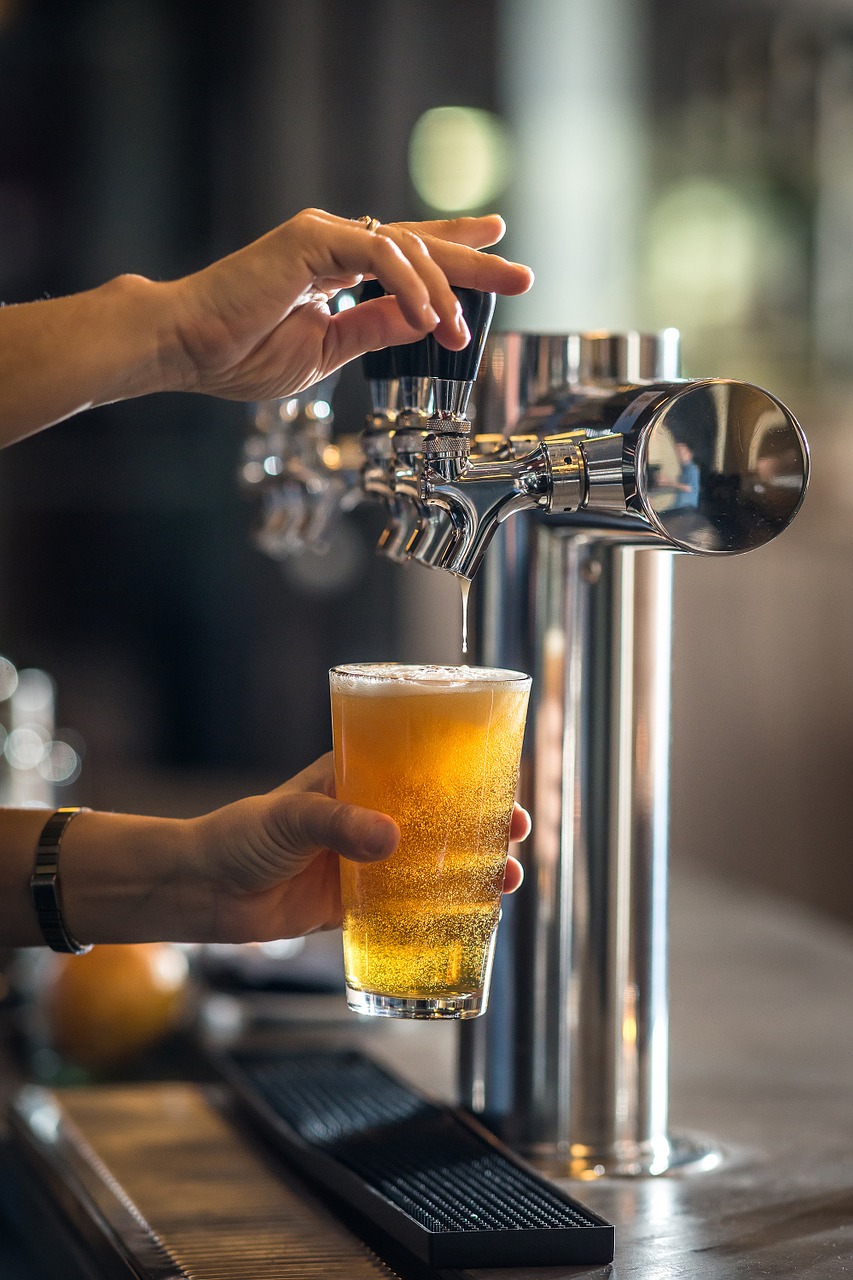 We're not talking £10.50 for your 12 or 13% craft brewery imperial stout, either. This is for some of the most mainstream lagers and beers sold across bars up and down the country.
Here in Manchester, the average pint is £4.05 so by 2030 this could rise to £7.09. Can you imagine paying over £7 for a pint of Carling or Fosters?
Roberto Rivero, a market analyst at Admirals, told The Mirror: "Soaring energy prices, labour shortages and the rising cost of raw materials are pushing up input costs for businesses, which, in turn, is putting upward pressure on prices.
"Rising inflation should only be transitory until the economy is used to living with Covid19. However, things are likely to get worse before getting better. If inflation continues to rise at a faster rate than wages, then the price of a pint would be the least of our concerns.
"The hospitality sector would likely suffer as people began to prioritise spending on essential items and, although many of us may think that a pint of beer on a Friday night is essential, things like food and household goods will take priority for most".
Feature image – Commons Wikimedia