News
UNICEF to help feed children in the UK for the first time in its history
This is the first time the organisation is responding to a UK "domestic emergency" in 70 years.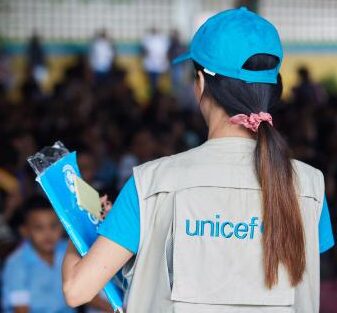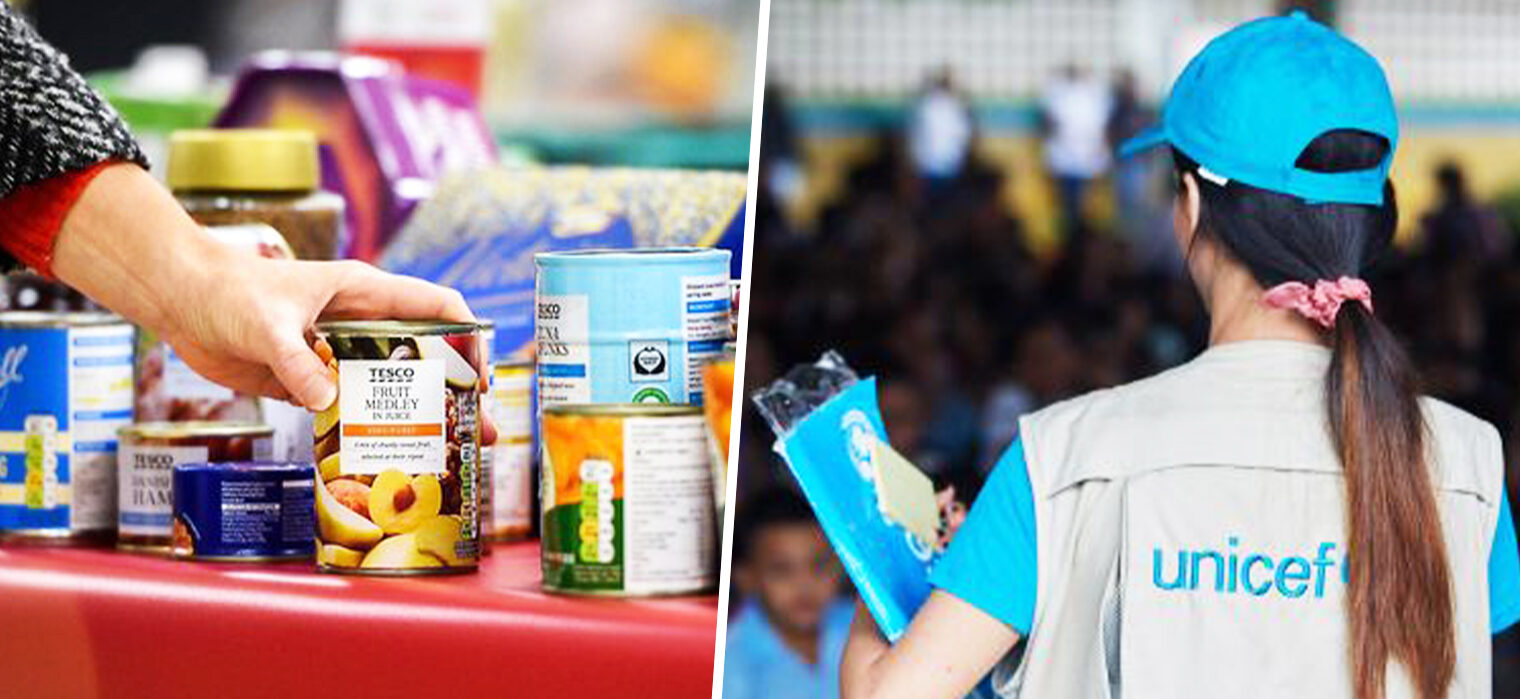 UNICEF has launched a domestic emergency response in the UK for the first time ever to help feed children most in need.
For more than 70 years, humanitarian aid organisation UNICEF has worked in 190 countries across the globe to try to reach the most vulnerable children, but the devastating effects of the coronavirus (COVID-19) pandemic have now meant the UK has been added to the list.
The agency has even likened the effects of the pandemic on youngsters to that of the Second World War.
Since the first national lockdown in March, the number of families struggling to make ends meet and access food has grown, as the economy has suffered and vital jobs been lost.
Data from the Food Foundation estimated that 18% of 8-17 year-olds reported experiences of food insecurity over the summer holiday, while leading food bank charity The Trussell Trust said, on average, it distributed 2,600 parcels of food to children every day between April and September.
UNICEF has now pledged a £700,000 of emergency funding to the cause, with money going to "over 30 communities up and down the country".
Speaking on the launch of the response, Anna Kettley – Director of Programmes at UNICEF UK – said: "We know that the coronavirus pandemic is the most urgent crisis affecting children since the Second World War and it is ending childrens' lives everywhere, including right here at home.
"We know that before the pandemic 2.4 million children across the UK were already growing up in food insecure households, and that since the lockdown period and the ongoing crisis, 32% of households have experienced a drop of income [with] some families having to make some really difficult decisions right now between heating and eating."
She continued: "We feel it's critical to come together at this time.
"It's the first time which we're recognising that this is an unprecedented situation which requires everyone to roll their sleeves up, step in and support children and families that need it most at this time."