News
United We Stream wraps up after raising £477K for Greater Manchesters nightlife
The curtain has finally come down on the UK's biggest ever live streaming series - with almost half a million raised for a dozen regional charities and the local events scene.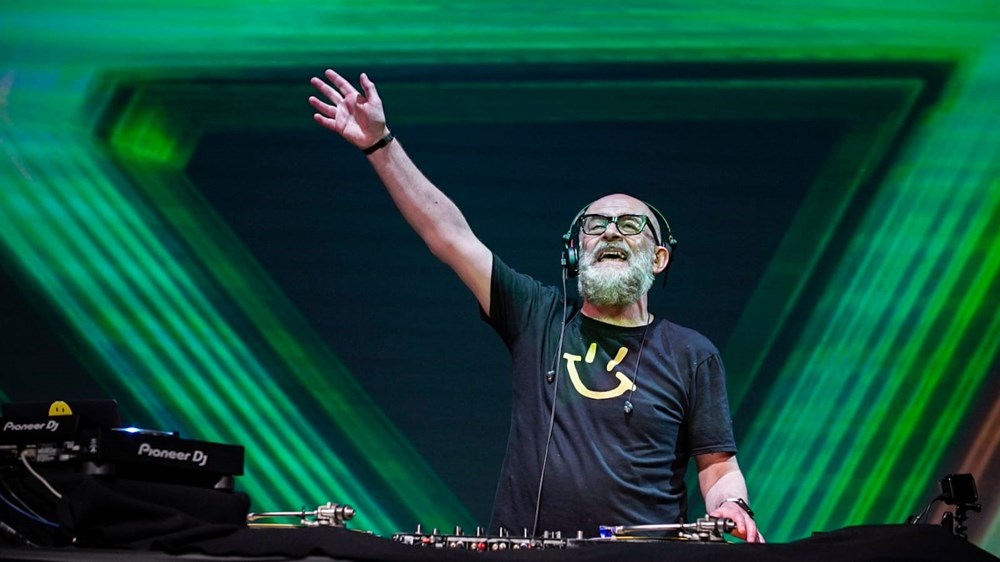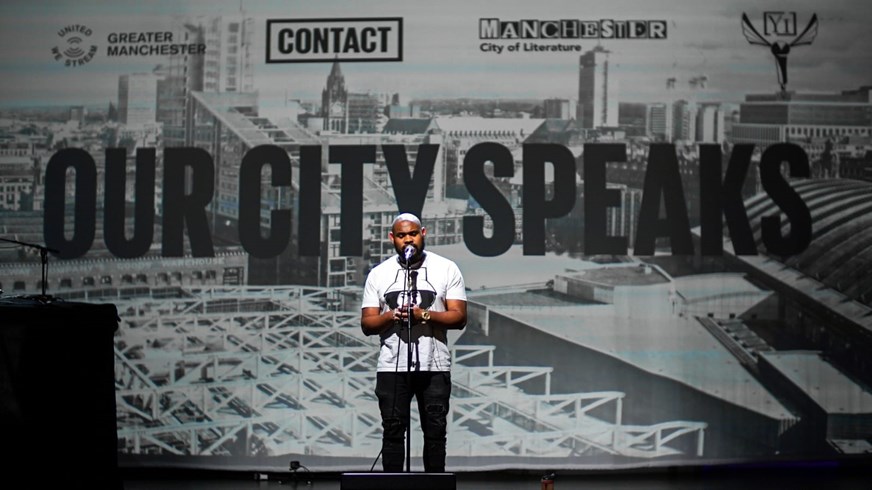 United We Stream GM – the broadcasting platform that kept Manchester's nightlife pumping during lockdown – has officially wrapped up production.
The curtain has come down on the UK's biggest ever live streaming series – and organisers have confirmed almost half a million has been raised via the platform for local charities and the events scene.
United We Stream was created by Night-Time Economy Adviser Sacha Lord and the Greater Manchester Combined Authority as a swift response to the closure of performance venues due to the pandemic.
The platform attracted over seven million viewers throughout its run – with 338 artists, DJs, poets, cooks, singers, bands and other creatives stepping up to perform across 207 hours of broadcasting.
Organisers have now bowed out gracefully ahead of the reopening of the night-time economy and cultural venues, but one-off special events are being planned for the summer and autumn.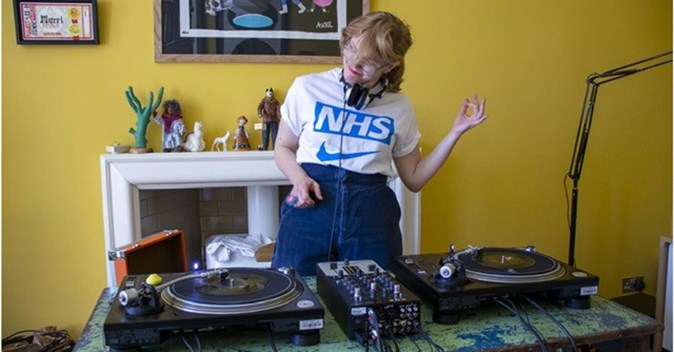 35 UWS productions have gone ahead since April – including two Hacienda House Parties, a Manchester Remembers tribute production (with the Manchester Survivors Choir and Spice Girl Melanie C), several festivals, and a DJ battle between Andy Burnham, Mayor of Greater Manchester, and Liverpool City Region Mayor Steve Rotherham.
The platform has enjoyed global media coverage from the likes of Billboard and Rolling Stone, even being mentioned in Parliament by Stretford and Urmston MP Kate Green.
Mayor of Greater Manchester Andy Burnham said: "The success of United We Stream GM has surpassed our hopes. I cannot begin to say how pleased we are with the success of this fundraising project.
"To have reached the number of people we have, with brilliant content, production, social media and the Stay At Home message has been fantastic. We all love visiting our favourite music venues, bars and restaurants, and the money raised here will go some way to helping them stay alive and to be there when lockdown restrictions are lifted."
Night-Time Economy Adviser Sacha Lord added: "The idea was to entertain people during lockdown, to encourage them to stay at home, but also raise funds for many people who needed it.
"In all honesty, we didn't know if anyone would watch it, never mind donate. 10 weeks later, it has to be one of the proudest moments of my career.
"I'd like to thank all the artists, everyone behind the camera, everyone who donated and of course Andy Burnham for letting it happen."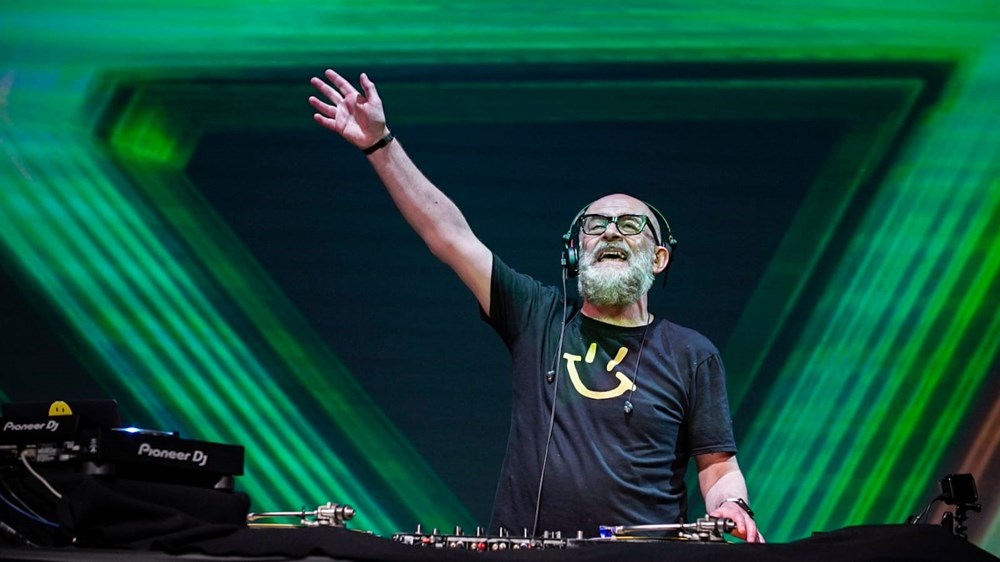 Applications for the United We Stream Solidarity Fund are still open on the GMCA website for those affected by the crisis.
Eligible applicants must work in the cultural or night-time economy sector in Greater Manchester, with funding used to adapt to social distancing and lockdown measures related to COVID-19.
For more information about the Solidarity Fund, applicants can visit the GMCA website.