News
Urgent search for woman and dog who have gone missing in Snowdonia
She didn't return home from her walk.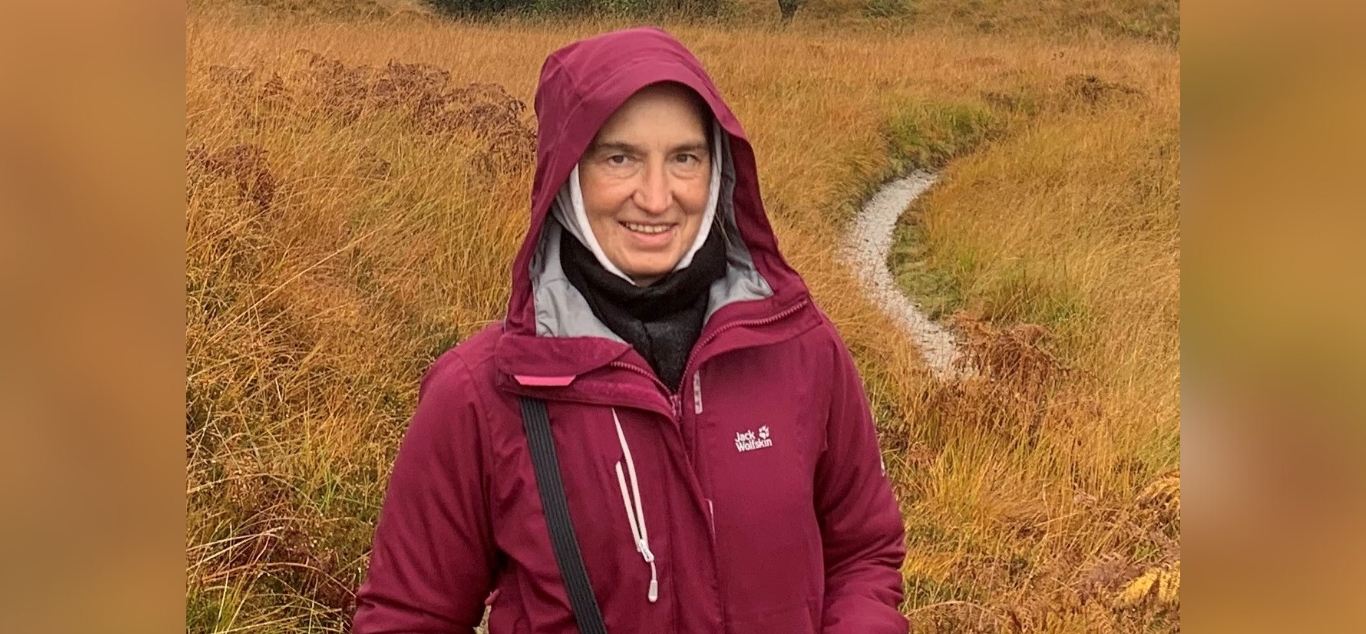 A urgent search has been launched in North Wales after a woman vanished while on a country walk with her dog.
Ausra Plungiene took her dog out walking on Tuesday 11 April, but the 56-year-old woman and her pet haven't been seen since.
She didn't return home yesterday, prompting a police search of the popular national park.
Police are now urgently looking for the pair and asking the public to remain vigilant and report any sightings.
Reports suggest that a coastguard rescue helicopter was sweeping the area above Eryri this morning.
North Wales Police have shared photos of Ms Plungiene, and of her black fluffy dog.
They said: "Concerns for Ausra Plungiene, 56 yrs, who went walking with her dog in Snowdonia, 11th April and is now missing.
"Any sightings/information please ring NWP on 101 quoting incident no A052734."
Featured image: North Wales Police