News
Victim of food truck fire left living on 'handouts' and verge of eviction
Moston Suya's applications to trade have been rejected, leaving owner Lekan Kamson at 'breaking point'.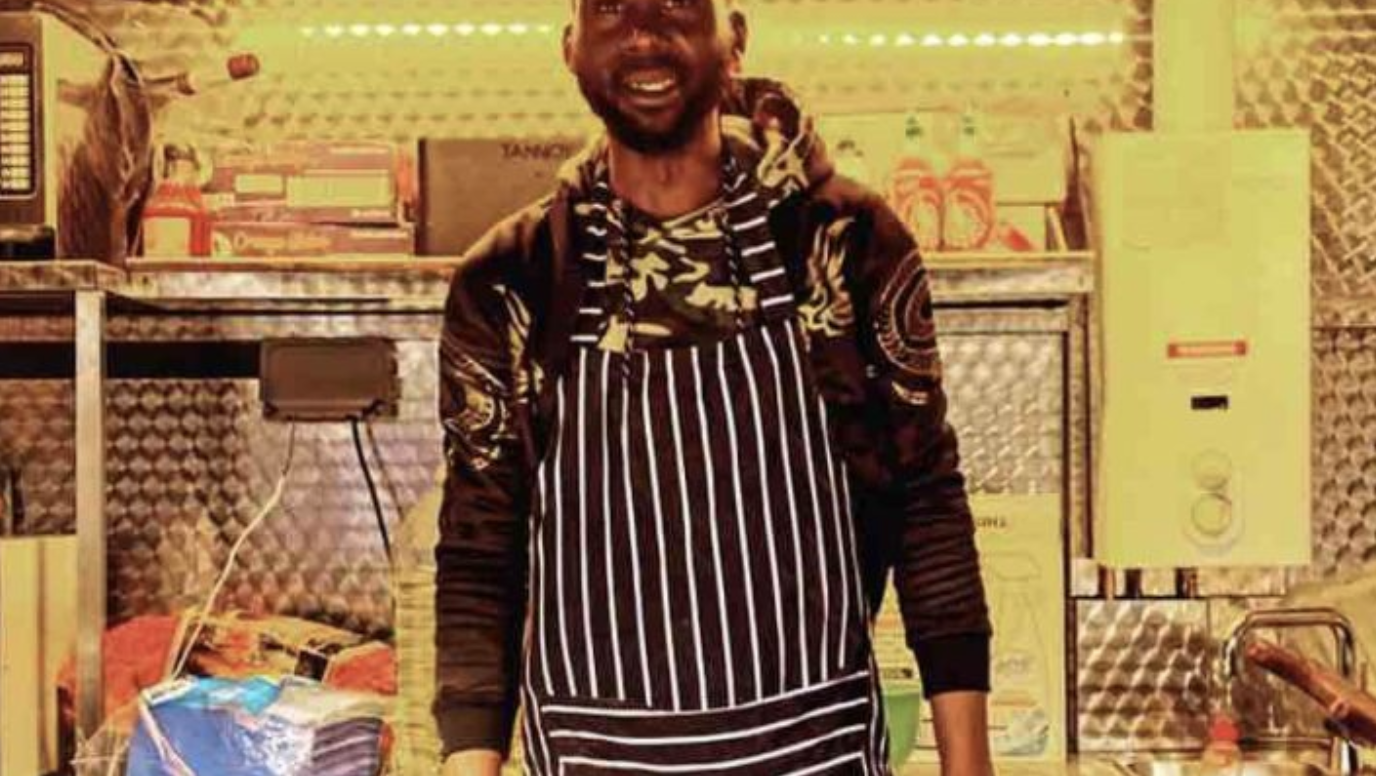 A local business owner who had his food truck burned down in a 'racist attack' has been left 'living on handouts' and at risk of homelessness.
Lekan Kamson Odesanya – known locally as David Kamson – is said to be at 'breaking point' after several of his applications to trade in a local car park were rejected.
The business owner had recently got back on his feet following a horrific act of arson last autumn which saw his 'Moston Suya' food van set alight.
Members of the community came together in a heartwarming display of support for Lekan, raising thousands of pounds for him to purchase a replacement truck.
But the chef has been unable to start afresh due to his trading applications being denied.
A new fundraiser has now been launched to help Lekan pay his rent and bills.
More than 3,000 people have also signed a petition urging the council to "reconsider their rejection".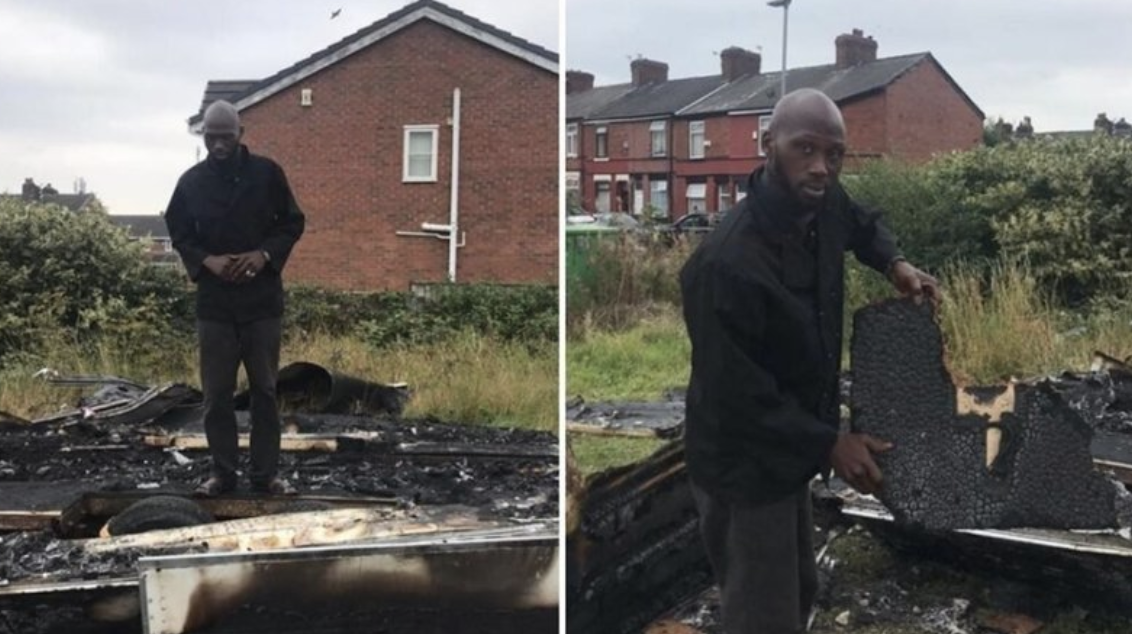 The GoFundMe page reads: "While we work through the complex process of navigating the unresponsive council and police, we simply want to make sure Lekan doesn't die or hunger or become homeless.

"We are asking for modest donations which will only be used towards paying his rent, making sure he has electricity and water, [and] providing a decent amount of food each week.

"We hope and pray this will be short-lived and the council will allow him to trade again before long, which is all he wants.

"Any excess will only go towards legal fees for police and human rights appeal [and] mental health support for Lekan."
The campaign is also asking Greater Manchester Police to reopen the investigation against the culprits behind the food truck arson in September as they have "not been brought to justice."
Manchester City Council has been contacted for comment.