News
Watch: £25,000 worth of gaming computers stolen from Manchester's new Pixel Bar
The rest of the bar is now open as normal, but owners say they have been left feeling 'financially and emotionally devastated'.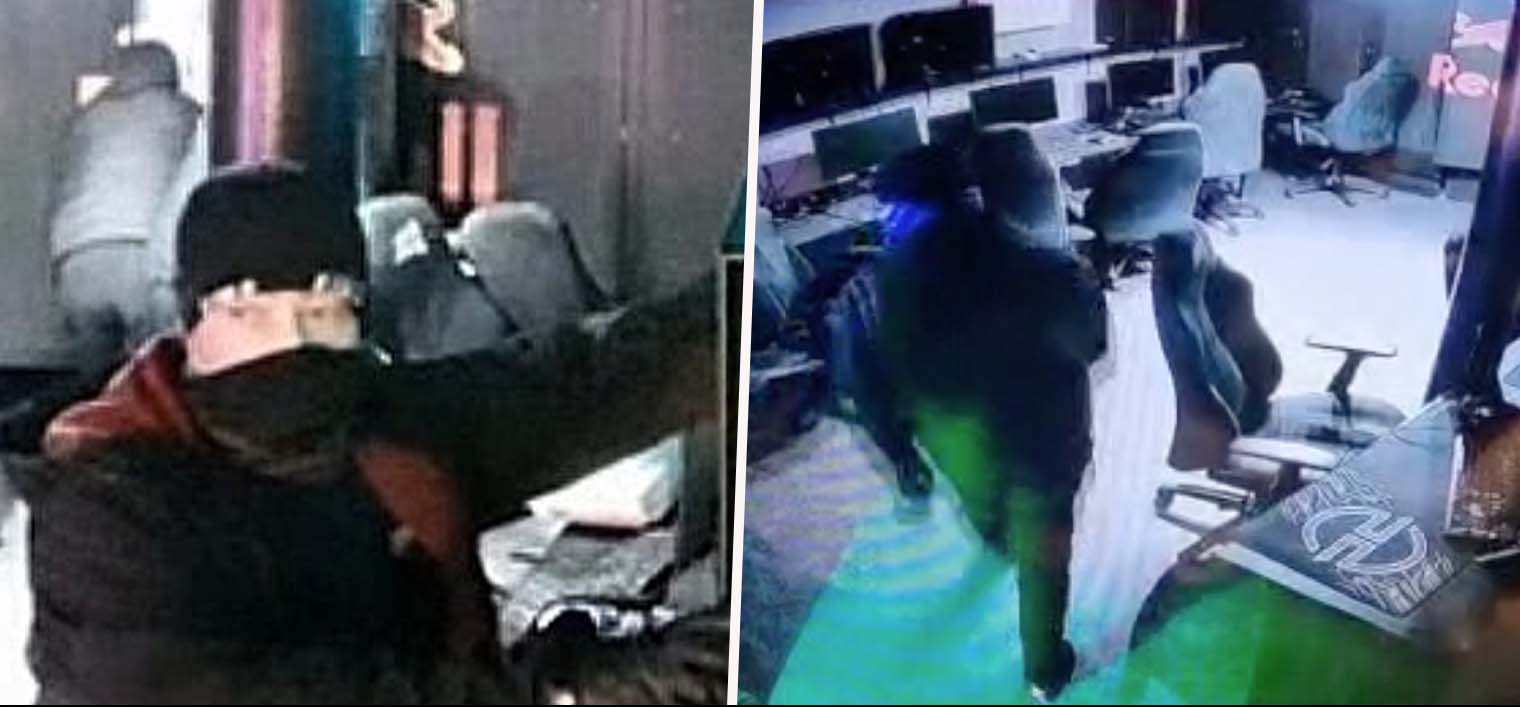 A popular Manchester city centre gaming bar has suffered a devastating burglary just six months after opening its doors in the city, leaving its owners financially and emotionally bereft.
Thieves broke into Pixel Bar in the Northern Quarter in the early hours of the weekend, getting away with nine high-spec gaming PCs worth an estimated £25,000.
The burglary occurred on Friday morning around 5am, just half an hour after Pixel Bar's staff had left the premises.
Footage shared by the bar's co-owner Craig Ryan with The Manc shows three masked men helping themselves to the high-tech gaming computer equipment, which is kept on the basement level of the bar.
The men's faces are only partially covered and may be recognisable to some.
Pixel Bar is now working with the police and is appealing for anyone who has any information to come forward.
Posting the heartbreaking news to social media, co-owner Craig Ryan wrote on LinkedIn: "This weekend our Manchester bar was burgled. The thieves got away with 9 of our PCs from our PC Gaming Arena.
"We're devastated, financially and emotionally this has really hit us and I don't know what to say.
"We're working with the police. If anybody has any information please contact us or the police.
"Needless to say, until we find a way to replace the hardware there will be no PC gaming or tournaments happening at the bar. We've no idea how long this will take. Personally this hurts so much. We'd just hosted a great university esports event and had a lot of events lined up.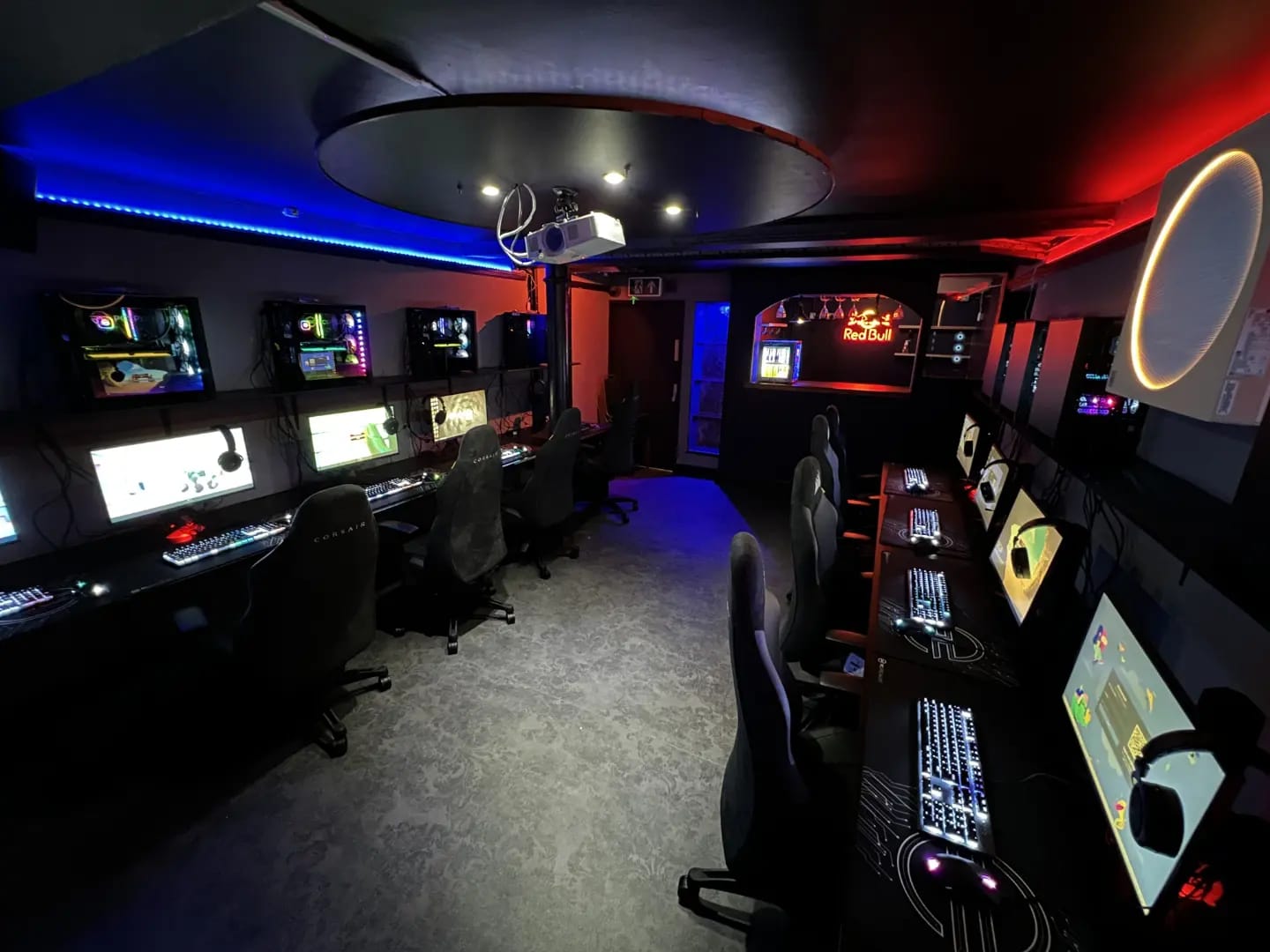 "The rest of the bar is open as normal thankfully.
"We'll be dramatically increasing the level of security throughout our venues so that this doesn't happen again.
"Please understand that we'll not be answering any questions about the event at this time."
The gaming bar, originally launched in Leeds, moved across the Pennines to Manchester in November last year and quickly became a popular haunt amongst gaming enthusiasts.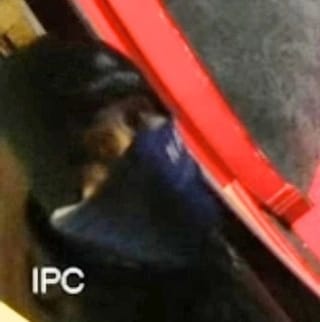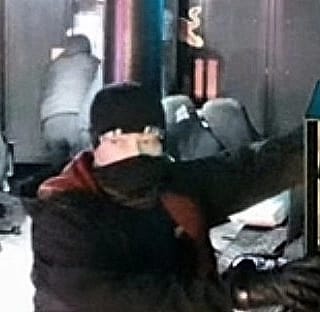 It also caught the eye of Manchester's cocktail lovers with its quirky gaming-themed menu, which features choices like 'Jigglypuff', 'Princess Perch' and the 'Yoshi's Island Iced Tea', plus a selection of 'magic potion' shots – promising do deliver 'full health' and 'stamina' to the drinker.
Read more: A new gaming bar with Pokemon cocktails is opening in Manchester
Co-owner Craig told The Manc that, following the burglary, the downstairs part of the bar is currently off-limits, but he added that the upstairs section with its bar, arcade games and consoles remains open and that anyone wanting to come down, buy a cocktail and support them is very welcome.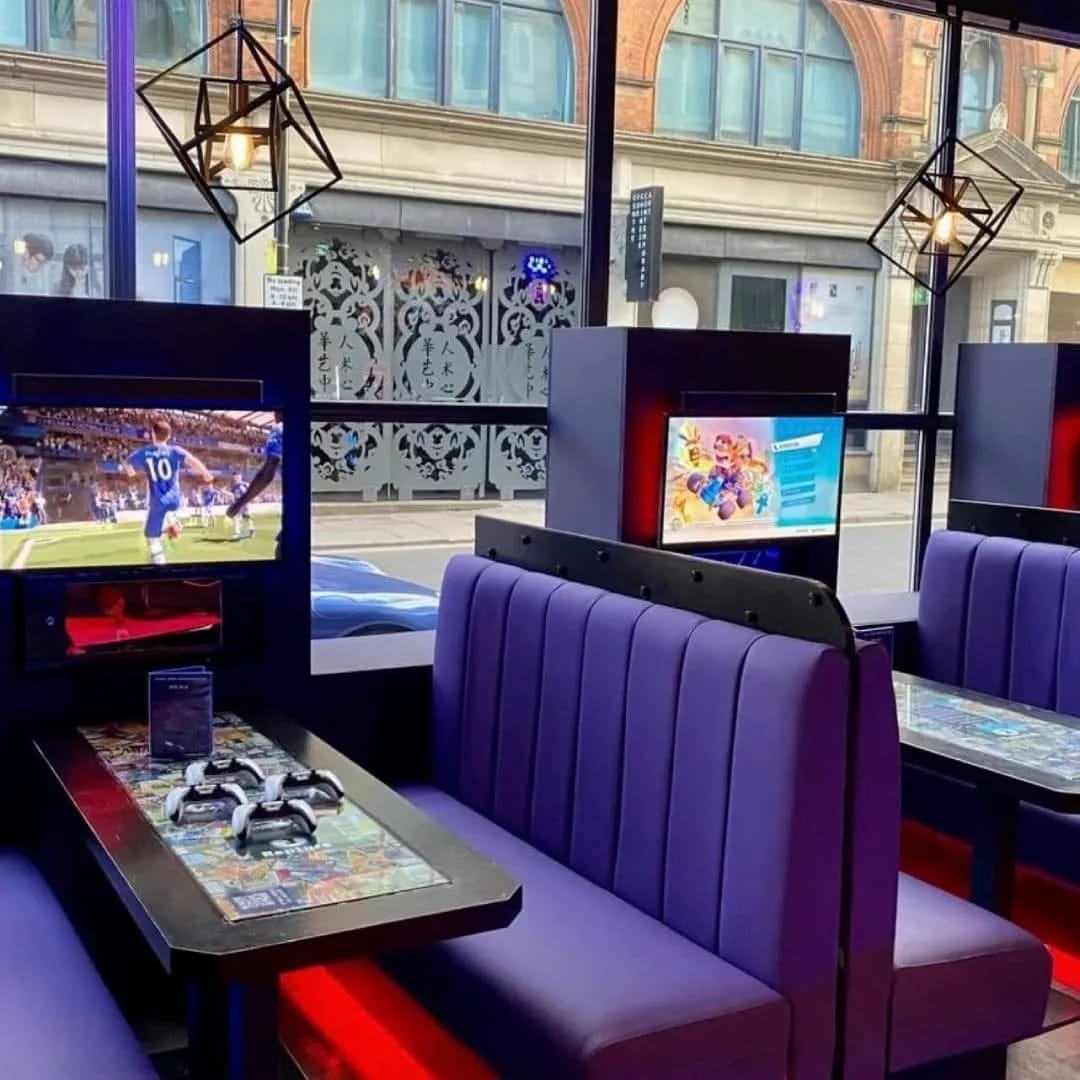 He said: "[Downstairs is] off-limits for now, we're working with our sponsor to try and replace the PCs at cost, hopefully, but until we've got all the security in place and fire compliance with the new security measures we can't open up, even if we had the hardware, so it could be a while yet."
He added that they are still waiting to find out whether the custom-built gaming computers can now be bought back on insurance, as they were gifted as part of a sponsorship deal with bespoke computer company PC Specialist when Pixel Bar opened.
Pixel Bar is now appealing for anyone who has any information to come forward to them or to Greater Manchester Police.
Feature image – Supplied