News
We Love MCR Charity funds new competition to transform unused areas into community green spaces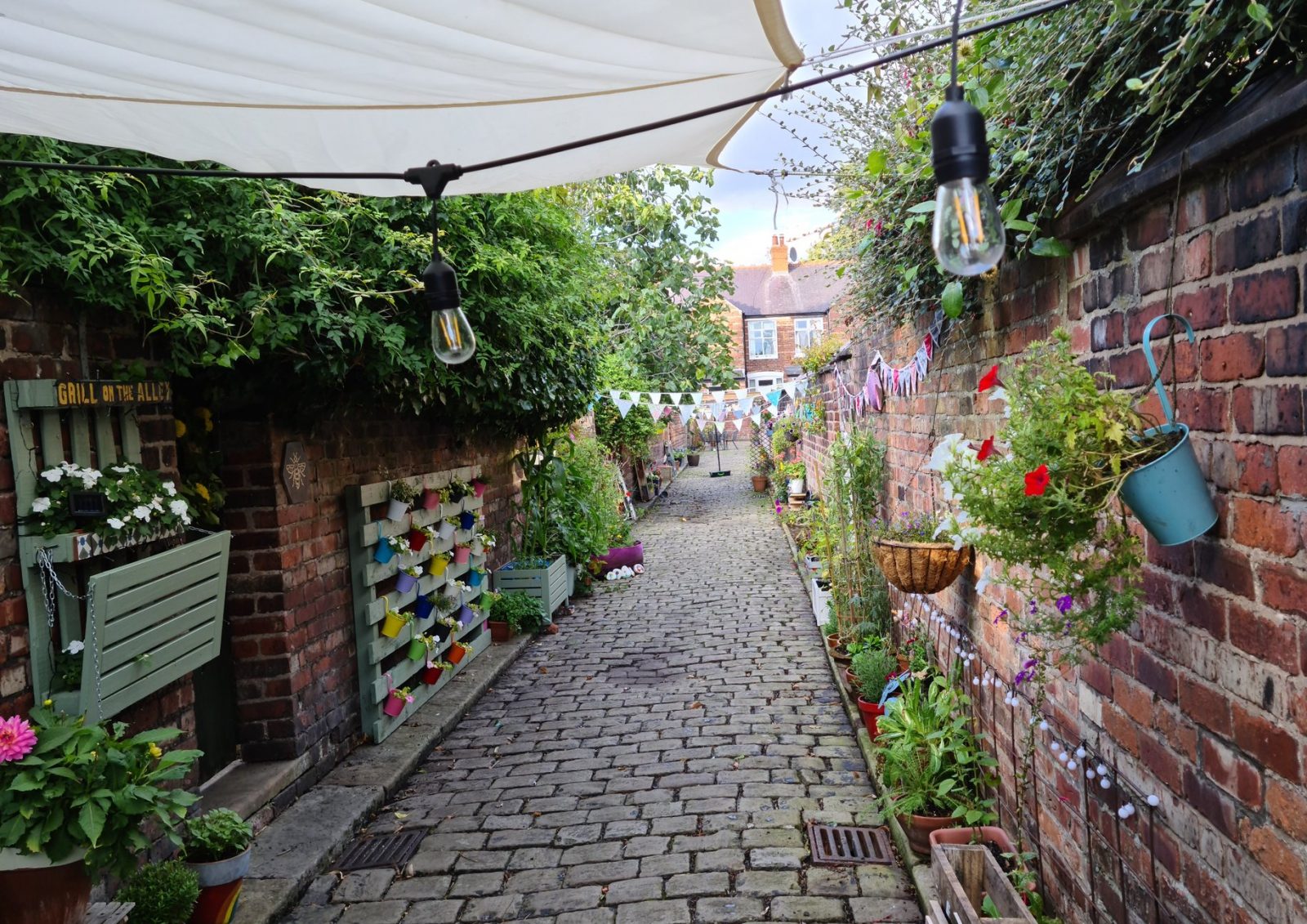 One of Manchester's most iconic charities is helping to fund a newly-launched competition to transform the city's unused areas into community green spaces.
Groundwork Greater Manchester – the local branch of a collection of charities working to transform lives in the UK's most disadvantaged communities – has announced the launch of its 'Eco-Streets Competition' this month, which is providing communities in the region with the chance to each win £6,000 of funding.
The competition funds will go towards transforming unused areas into community green spaces.
Groundwork Greater Manchester is known for successfully working to create a greener and more resilient city region, with stronger, healthier communities, responsible businesses and enhanced prospects for all local people.
The initiative sets out to achieve this by providing high-quality services that put "communities and the environment at the forefront", by specialising in community engagement, landscape design and build, training and coaching for employment, early intervention to support health and wellbeing, and safe and sustainable business support.
And now, thanks to funding from the We Love MCR Charity, the Eco-Streets Competition is able to support a further two communities from within the borough of Manchester.
This generous donation will bring more ideas to life and will equip communities with the skills to design, install and maintain natural features to create communal spaces which benefit people, all whilst tackling climate change.  
Speaking on the charity's donation to the competition, Councillor Tommy Judge – Lord Mayor of Manchester and Chair of We Love MCR Charity – said: "Our aim is to improve lives and communities in Manchester.
"It's our privilege to help to turn disused spaces into places for neighbours to use together".
Keen to get involved? Know a community that could benefit from funding?
Applications for Groundwork Greater Manchester's Eco-Streets Competition are now open to community groups or groups of residents consisting of at least three people from different households.
Transformable spaces could include alleyways or 'ginnels', small streets, courtyards, disused allotments, or abandoned park areas.
The deadline for applications is Wednesday 21st April at 5pm.
Winners will be announced towards the end of May 2021, and you can find more information and get your entries in via the Groundwork Greater Manchester website here.
Featured Image – Groundwork Greater Manchester