News
We Love MCR Charity's 'Rising Stars' fund launched 250 days ago today – here's three success stories
The iconic charity has already awarded over £70,000 to dozens of industrious young people since the fund launched.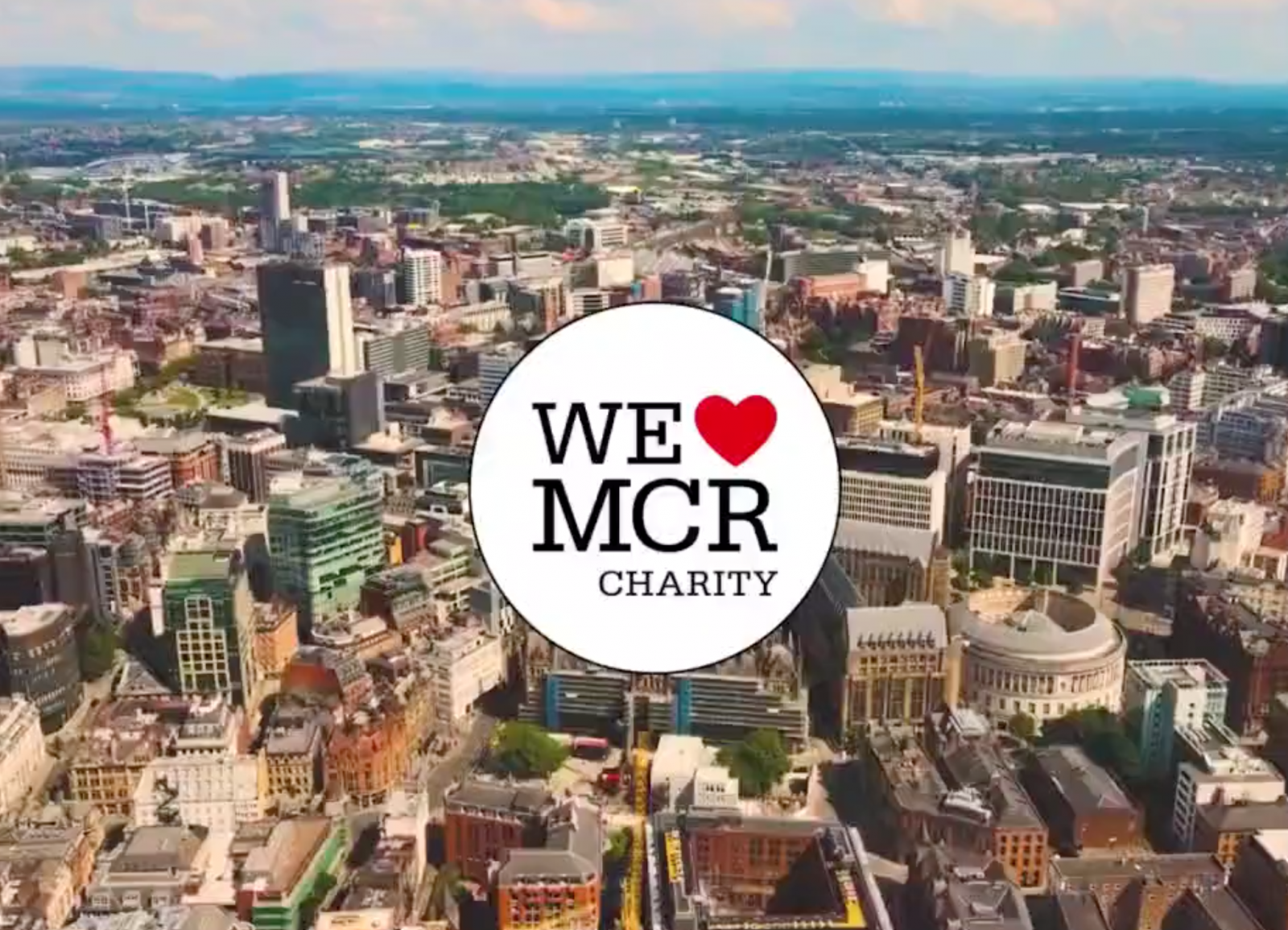 It's been exactly 250 days since one of the city's most iconic charities launched a dedicated fund to help determined young Mancunians take the next step in education, entrepreneurship, employment, or training.
We Love MCR Charity's 'Rising Stars Fund' (MRSF) encourages applicants to share what they believe they need to progress.
It then provides them with the resources needed to achieve these ambitions.
Manchester is a top-class city – recently named the third best city in the world, actually – but for some young people living here however, that doesn't always match up with their experience, as with more than one in three children in Manchester who are living in households defined as being in poverty, they may sadly not be given the chance to turn their ambitions into successes.
This is a loss both to them and to our city.
And so, in February 2021, We Love MCR Charity launched the fund to give these young people the opportunities to overcome their financial barriers and allow them to make the most of their talent and drive.
People aged 16-24 can apply for funding to pay for what they need, to take their next steps to success in work, qualifications or entrepreneurship.
The charity ultimately believes "circumstances should not determine futures".
In the 250 days since the fund launched, We Love MCR Charity has already awarded over £70,000 to dozens of industrious young people – and here's three success stories.
___
Trinity
Sound Engineer
£1,200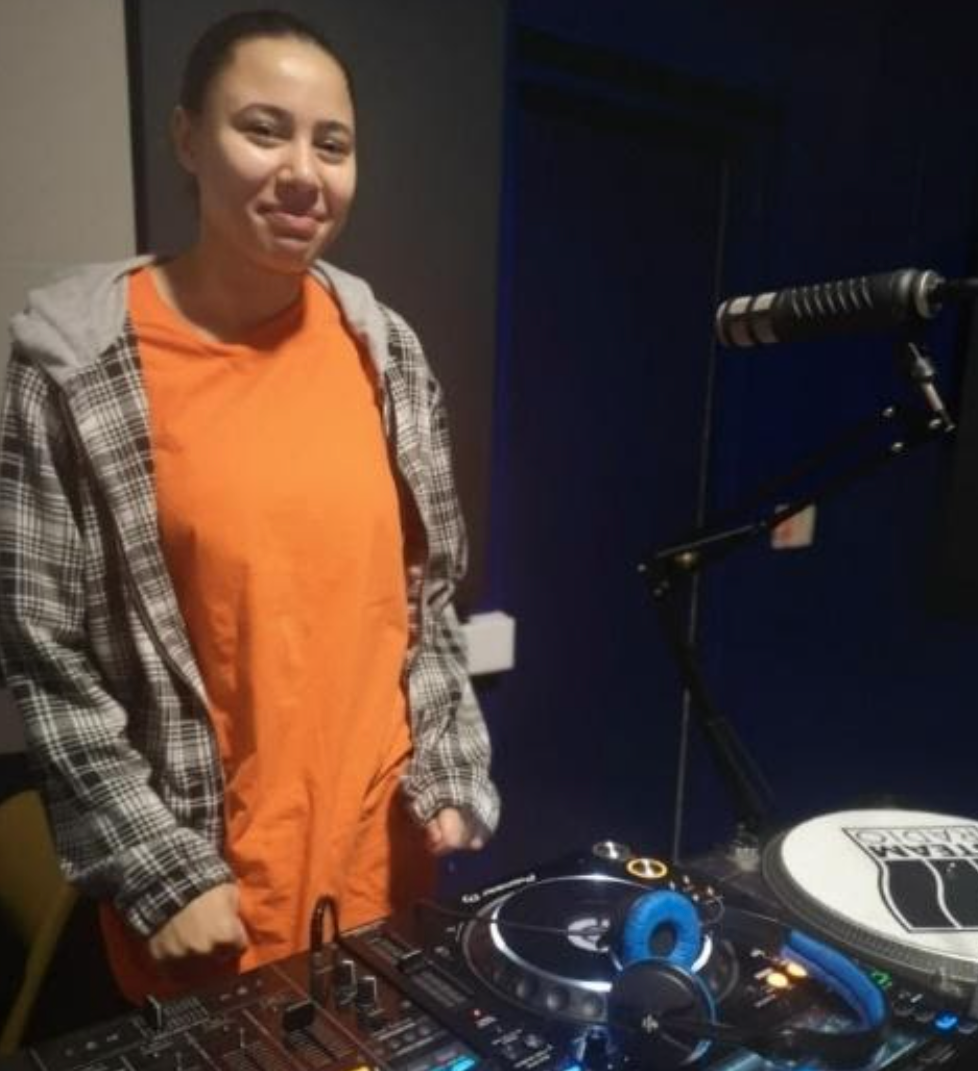 Trinity has had a difficult path through her teenage years.
No longer in formal education, she had been volunteering at the Abbey Taphouse in Hulme, which often hosts music performances, and it was there she discovered a keen interest in sound production and engineering.
Trinity applied to the Rising Stars Fund for the professional equipment she knows will help her to make the most of her newfound passion – a laptop, sound card, microphone and headphones – and was awarded £1,200.
She is now on an apprenticeship, practicing her craft at home, and will be supporting events at the Abbey Taphouse, including their own radio station and podcasts broadcasting across Manchester.
Kenan
Actor
£2,000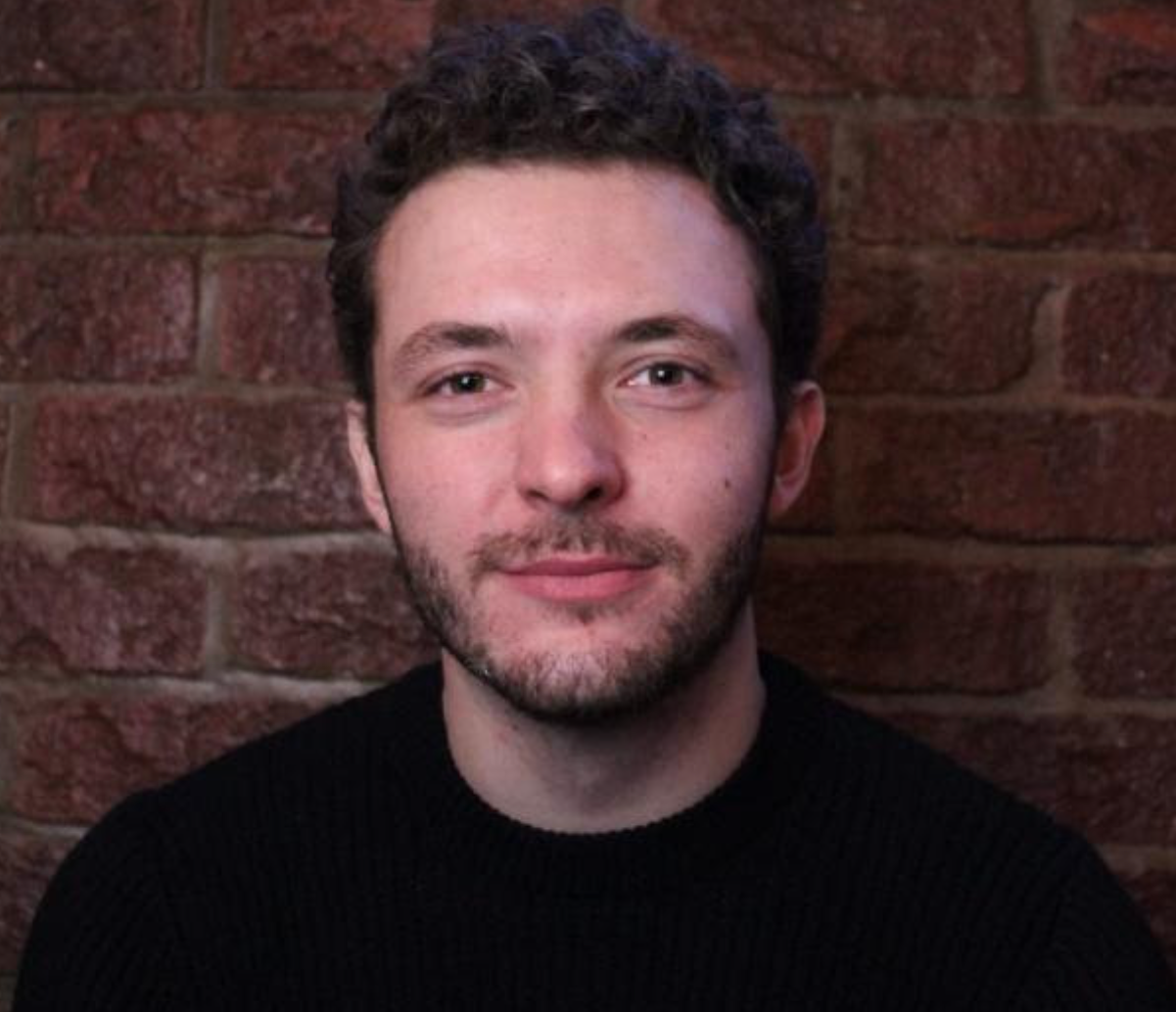 Kenan is a talented young actor from Wythenshawe who earned himself a place on the Professional Acting course at the prestigious Bristol Old Vic Theatre School, which only accepts 28 students a year from 3,000 applications.
Kenan is the only Manc representative in the current intake of students.
We Love MCR Charity awarded Kenan vital funds towards his rent in Bristol, as he was not eligible for further student loans.
To be a working class Manc with Turkish heritage performing on the one of our greatest stages is incredible, and the charity says it is proud the Manchester's Rising Stars Fund can help Kenan to be in the spotlight.
Mo
Football Coach
£1,600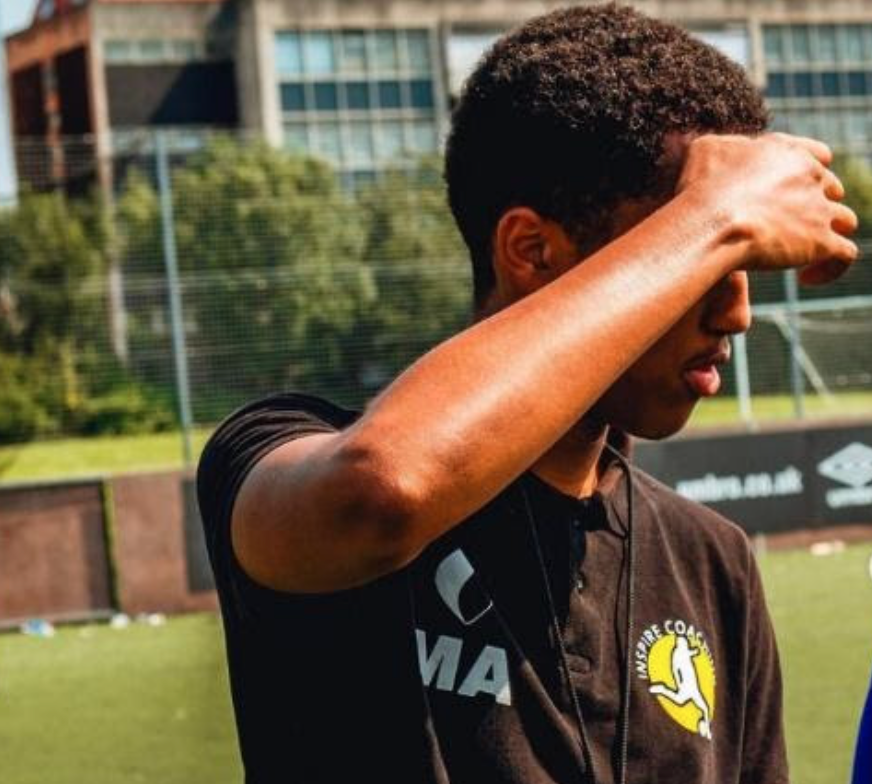 Mo's passion for football runs deep.
Born and bred in Moss Side as the oldest of seven siblings, Mo was a top-class player when he was younger, but his potential career was sadly cut short by injury. Despite this, Mo decided to continue in the game regardless and now runs his own coaching business – where he's coached future Manchester United and City players thanks to his links and respect across Manchester's football community – whilst also taking his FA badges.
The MRSF supported Mo by awarding him £1,600 for a sports camera, venue hire, and coaching equipment to help him to take his young business to the next level.
He already does lots of work with inner-city young players, and We Love MCR Charity says it can't wait to see the next Marcus Rashford and Phil Foden come from under his wings.
___
As mentioned, We Love MCR Charity has already awarded over £70,000 to dozens of industrious young people throughout the city – but the charity says it is keen to reach £200,000 by March 2022 by finding even more rising stars who need a helping hand.
Did any of the above inspiring success stories remind you of someone who's a perfect fit for the Manchester's Rising Stars Fund?
Keen to apply yourself?
You can find more information and stick an application in here.
Featured Image – We Love MCR Charity