News
What are the Tier 3 rules for Greater Manchester?
Greater Manchester returns to Tier 3 this week. But the rules will be a little different this time around. Here's what you need to know.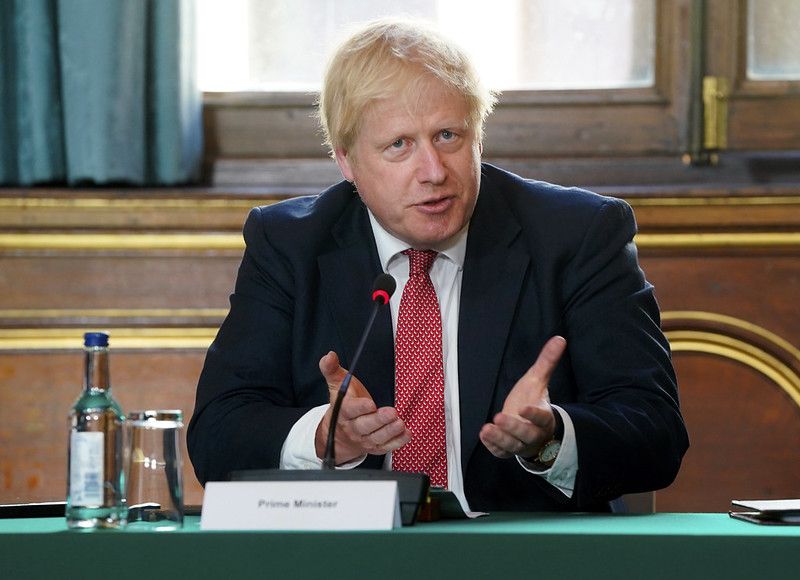 The national lockdown officially ends on December 2 – but it won't be the grand reopening we'd all hoped for.
The government has confirmed the country will return to its tier structure – whereby each region will be assigned its own risk category depending on case rates and infection levels.
We've experienced a taste of the tier system before – prior to the second lockdown in November – when the country was divided into three categories: 'Medium Alert' (Tier 1), 'High Alert' (Tier 2), and 'Very High Alert' (Tier 3).
The premise is the same this time around, only the rules have become somewhat tougher.
99% of the country is being bundled into the strictest two categories – Tier 2 and Tier 3 – when the system is reinstated later this week.
Greater Manchester is – at least for the time being – heading into Tier 3; which means continued social curbs and certain businesses staying shut.
So, what exactly are the rules for Tier 3 this time around? Here's what you need to know.
Will shops and businesses reopen in Tier 3 after lockdown?
All non-essential retail can reopen doors to customers on December 2. This applies to every tier.
England's public buildings – including libraries, community centres and halls – will all be allowed to open, too.
People can also visit places of worship.
However, the government has emphasised that anyone able to work from home should continue to do so – in all tiers.
Which areas are in Tier 3?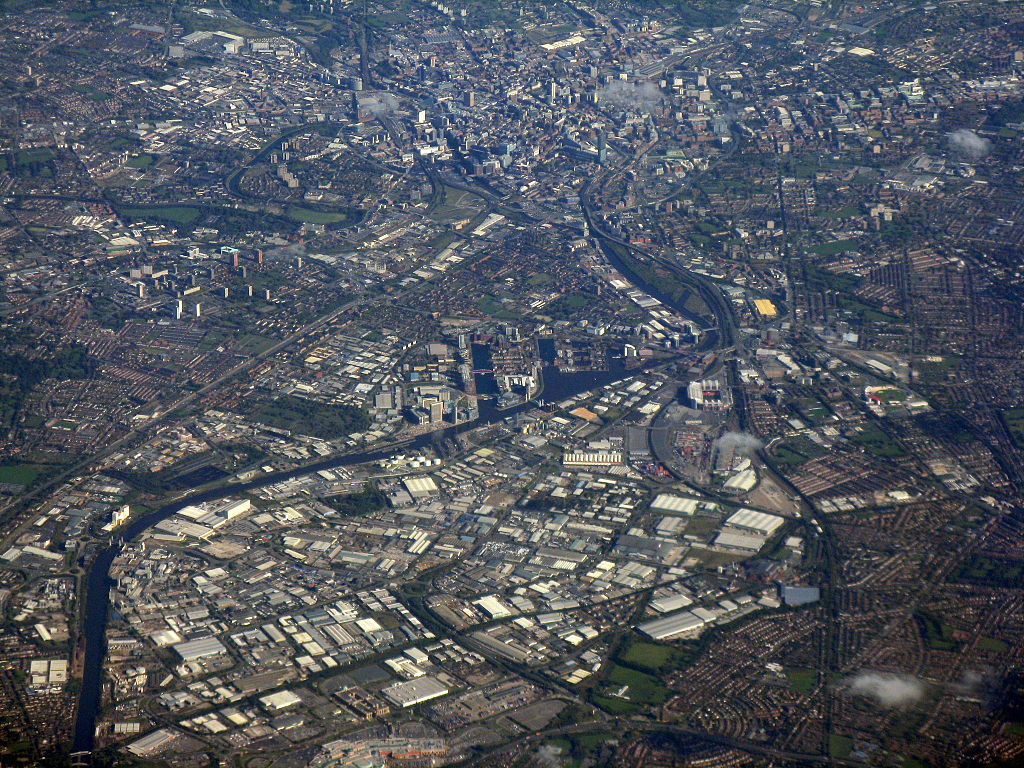 Most of England will find itself in either Tier 2 or Tier 3 from December 2.
Every borough of Greater Manchester will fall into Tier 3.
This includes:
Manchester
Bolton
Bury
Stockport
Tameside
Trafford
Wigan
Salford
Rochdale
Oldham
Can I meet friends in Tier 3?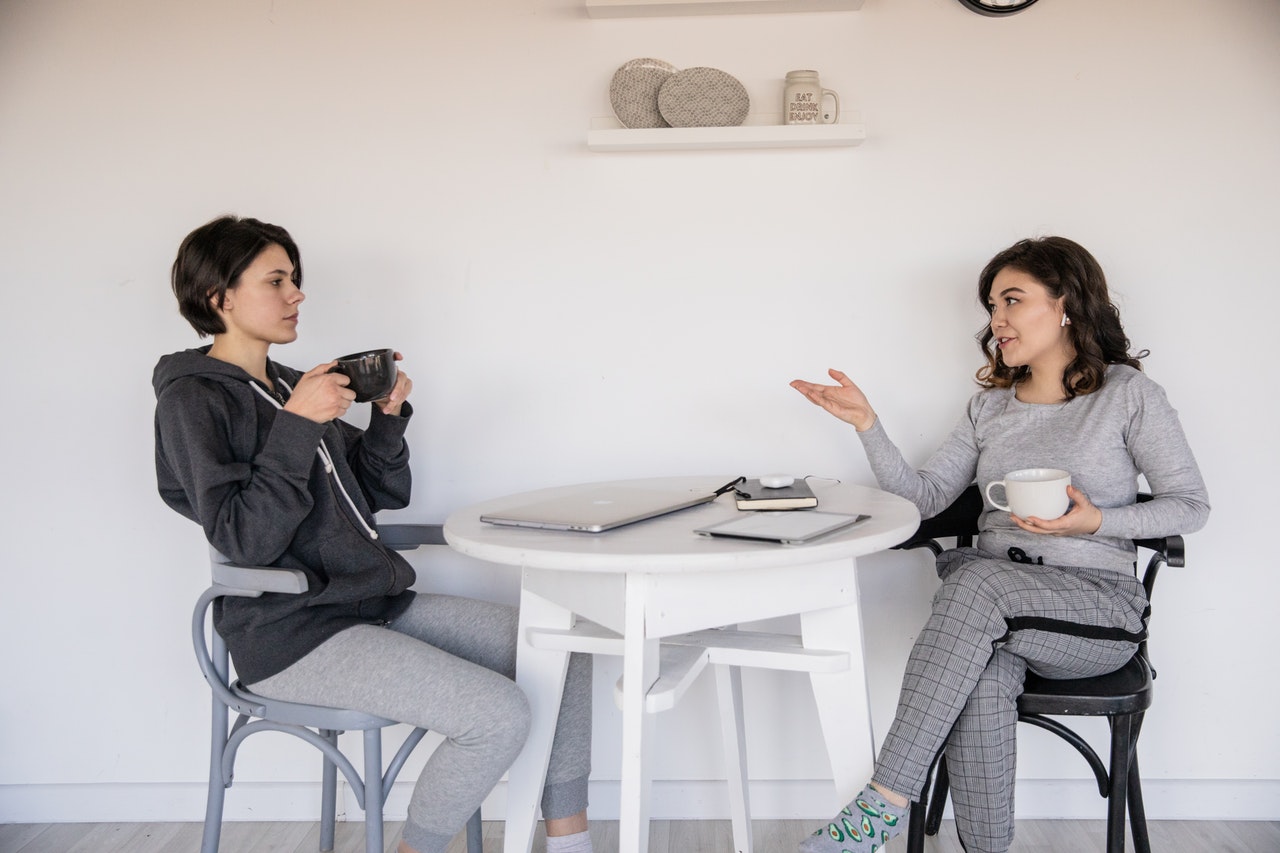 In most circumstances, people in Tier 3 areas cannot meet anyone who is not in their household/bubble.
The government states: "You must not meet socially indoors or in most outdoor places with anybody you do not live with, or who is not in your support bubble, this includes in any private garden or at most outdoor venues."
The 'Rule of Six' applies in certain outdoor public spaces such as parks, beaches, countryside and public gardens.
Can I get a haircut in Tier 3?
Yes.
All personal care and close contact services can reopen at the end of lockdown – even in the highest tier.
This includes hairdressers, barbers, beauty salons, tattoo parlours, nail salons, spas and beauty services, massage parlours and tanning salons.
Can I go to the gym in Tier 3?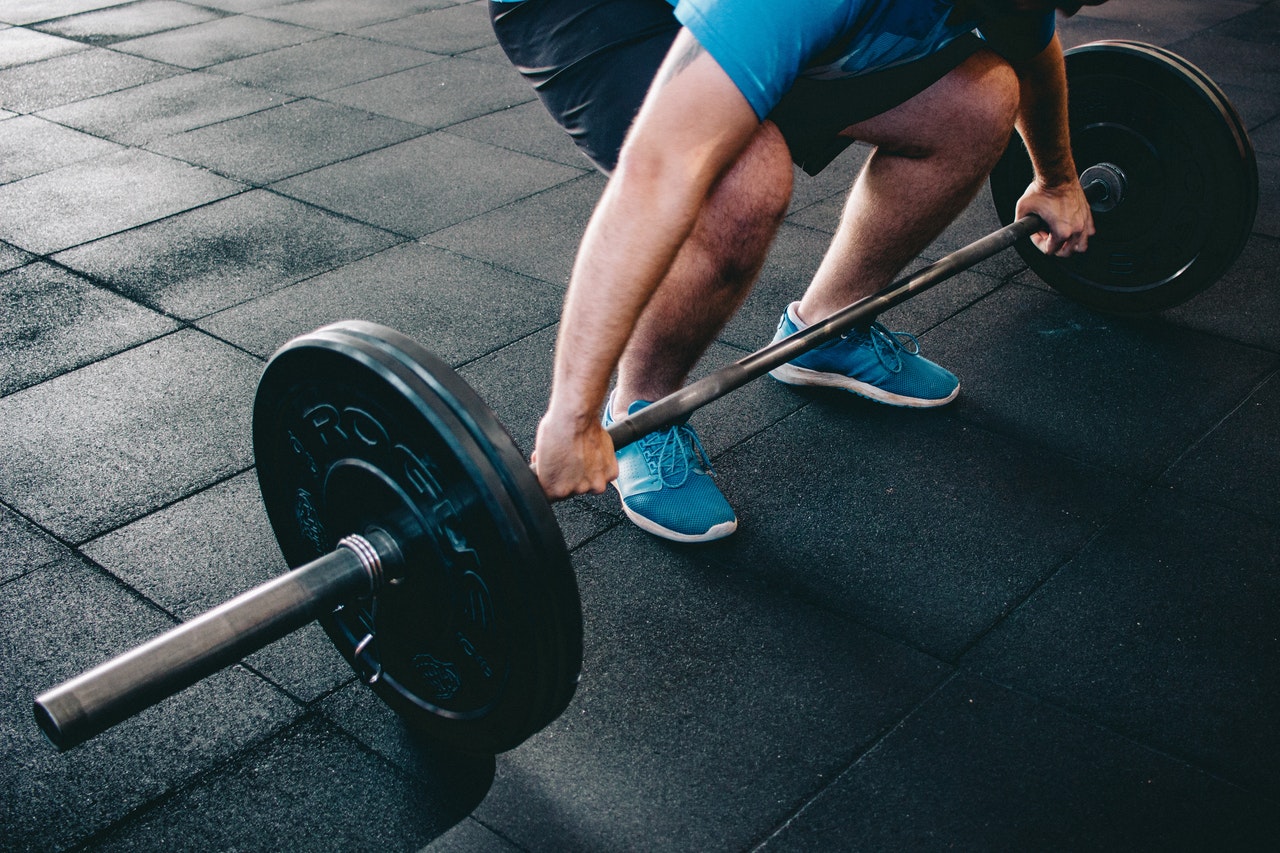 Yes. Gyms will reopen once lockdown ends on December 2.
Leisure centres, fitness sites, dance studios and sports courts can also open again.
However, the government has warned that any indoor group activities and classes should not take place in Tier 3.
Saunas and steam rooms must also close.
Can I go to a cafe in Tier 3?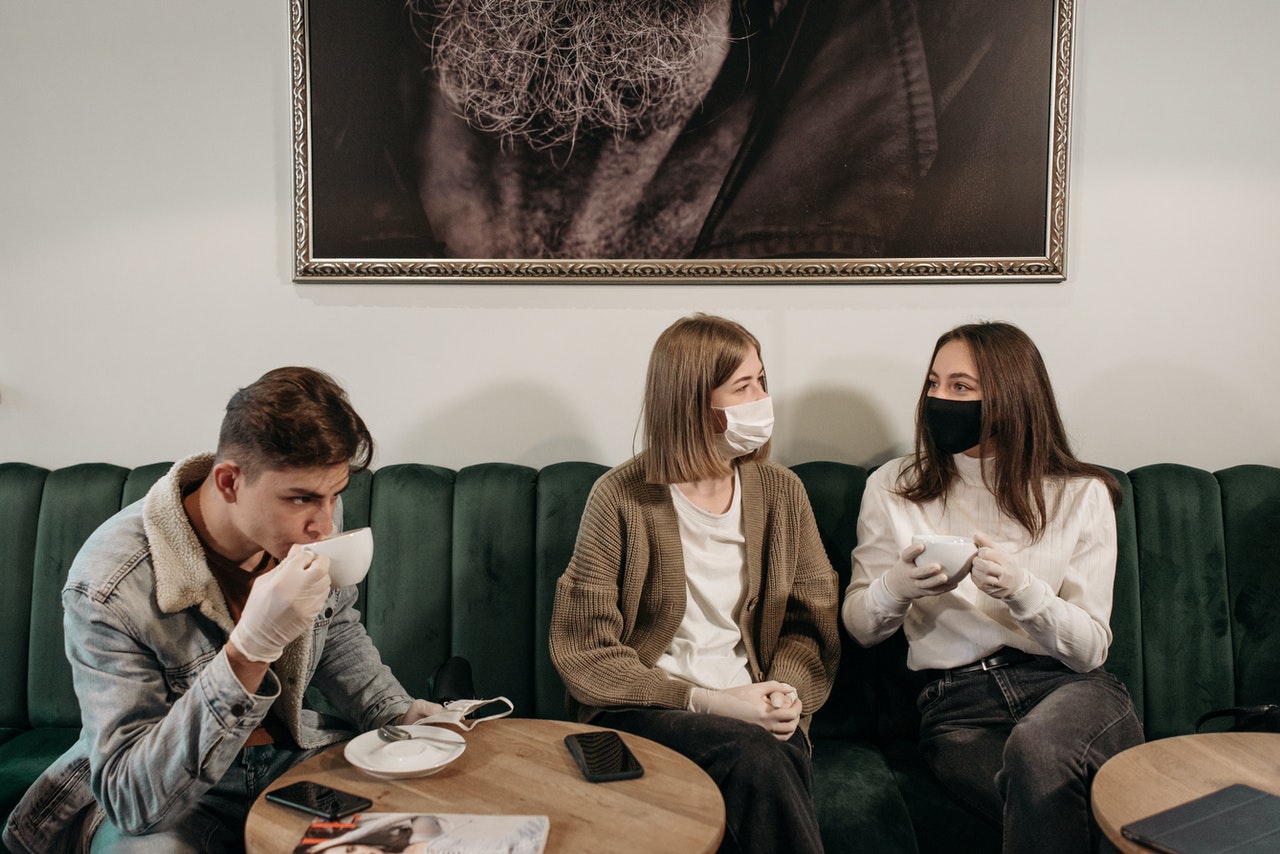 Only for takeaway.
No Greater Manchester cafes will be able to welcome customers to sit indoors whilst the region remains in Tier 3.
Cafes fall into the hospitality sector – which is being completely closed down in Tier 3 areas (except for delivery/collection).
Can I go to a pub or restaurant in Tier 3?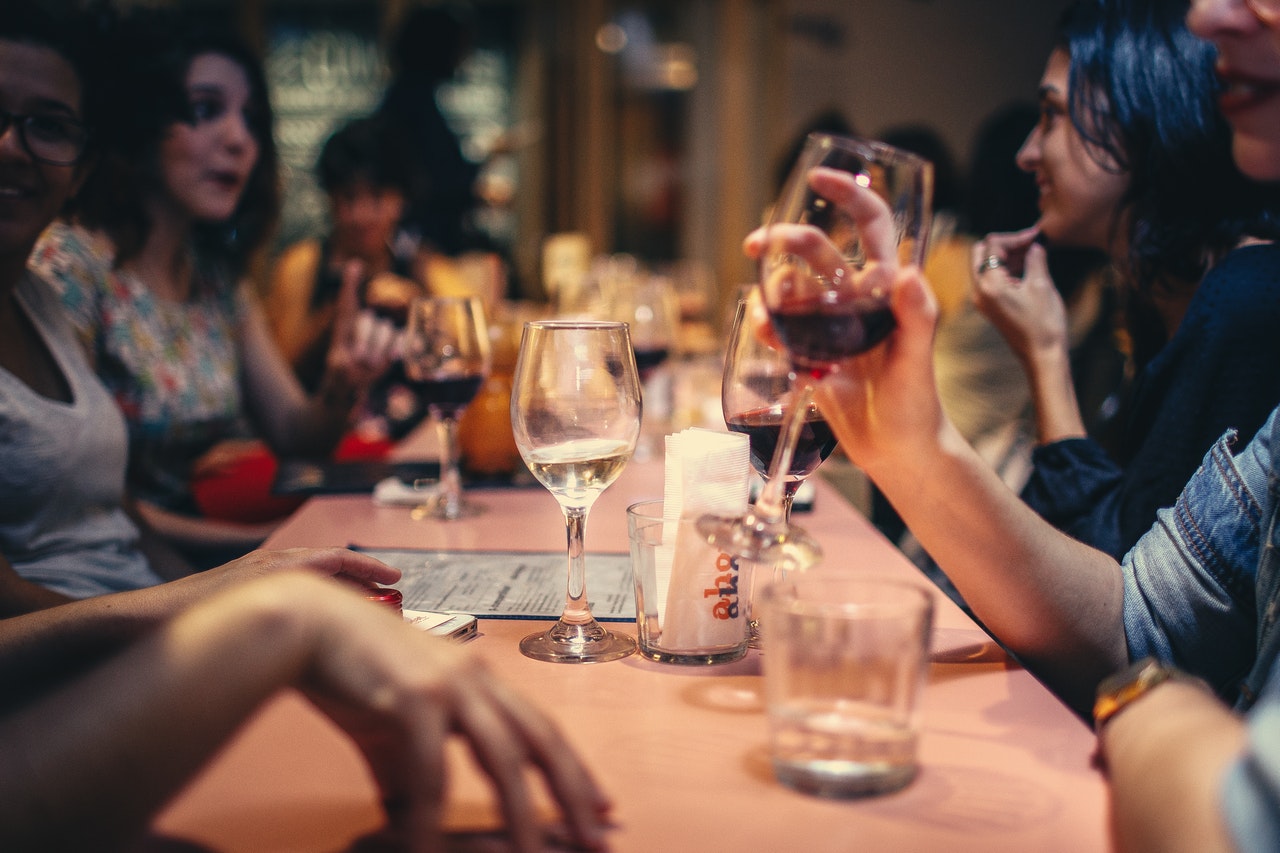 No.
All pubs, bars and restaurants are being shut in Tier 3.
Takeaway and delivery services, however, are still allowed.
Can weddings take place in Tier 3?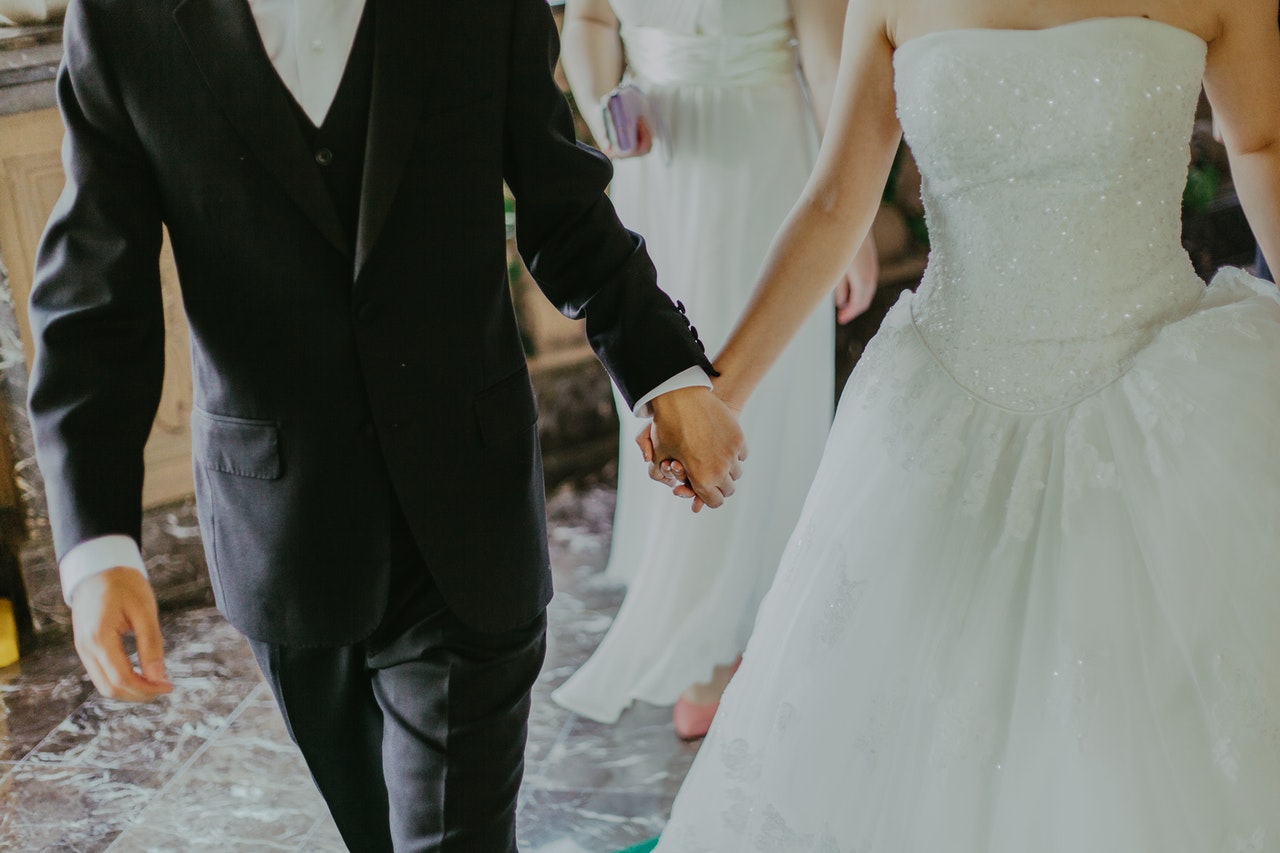 Yes.
Weddings can go ahead with 15 people in attendance.
Receptions are not allowed.
30 people can attend funeral ceremonies; 15 people can attend linked commemorative events.
What are the rules on sport in Tier 3?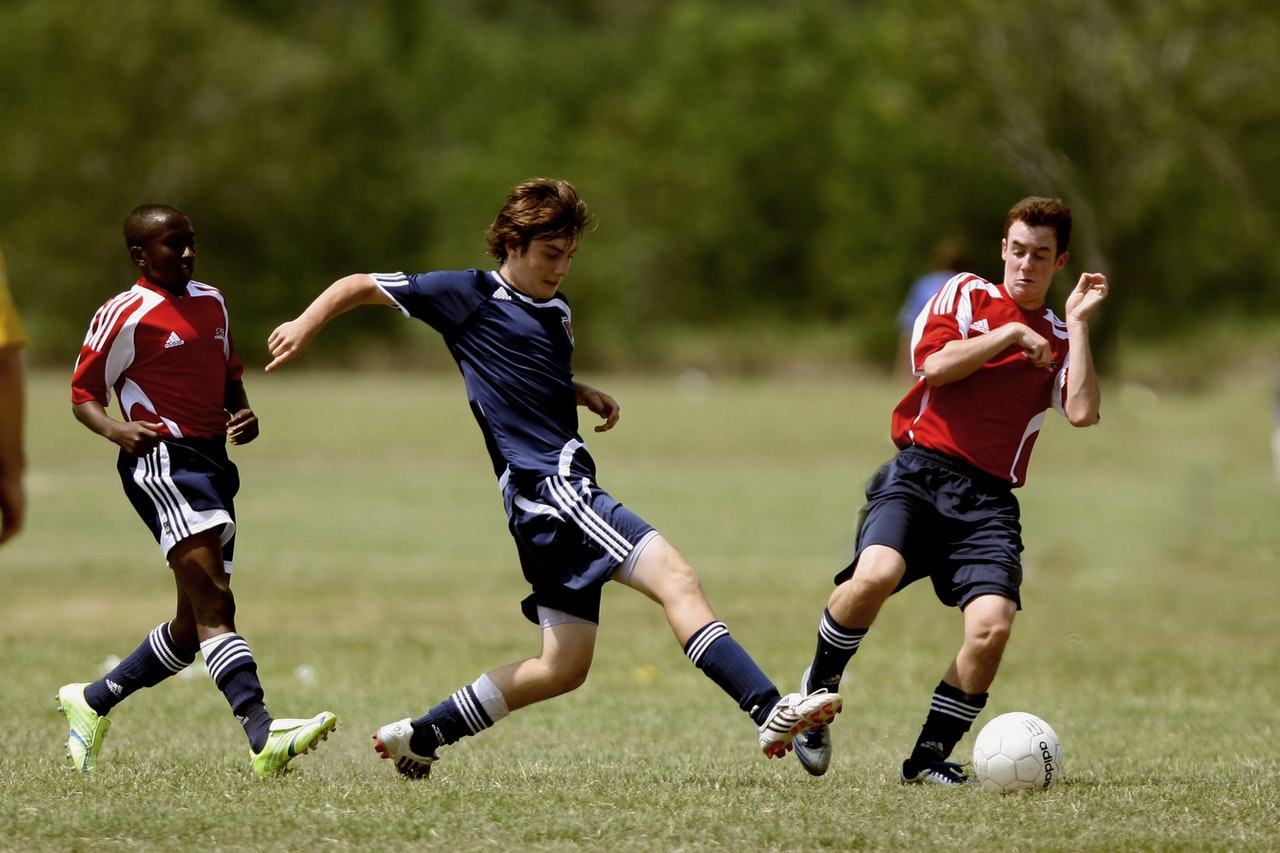 Elite sport events can take place in Tier 3 – but no fans will be allowed to enter stadiums.
Organised outdoor sport is allowed – but only outdoors.
The government has also stated that "higher-risk contact activity should not take place."
Can I travel from Tier 3 to other areas?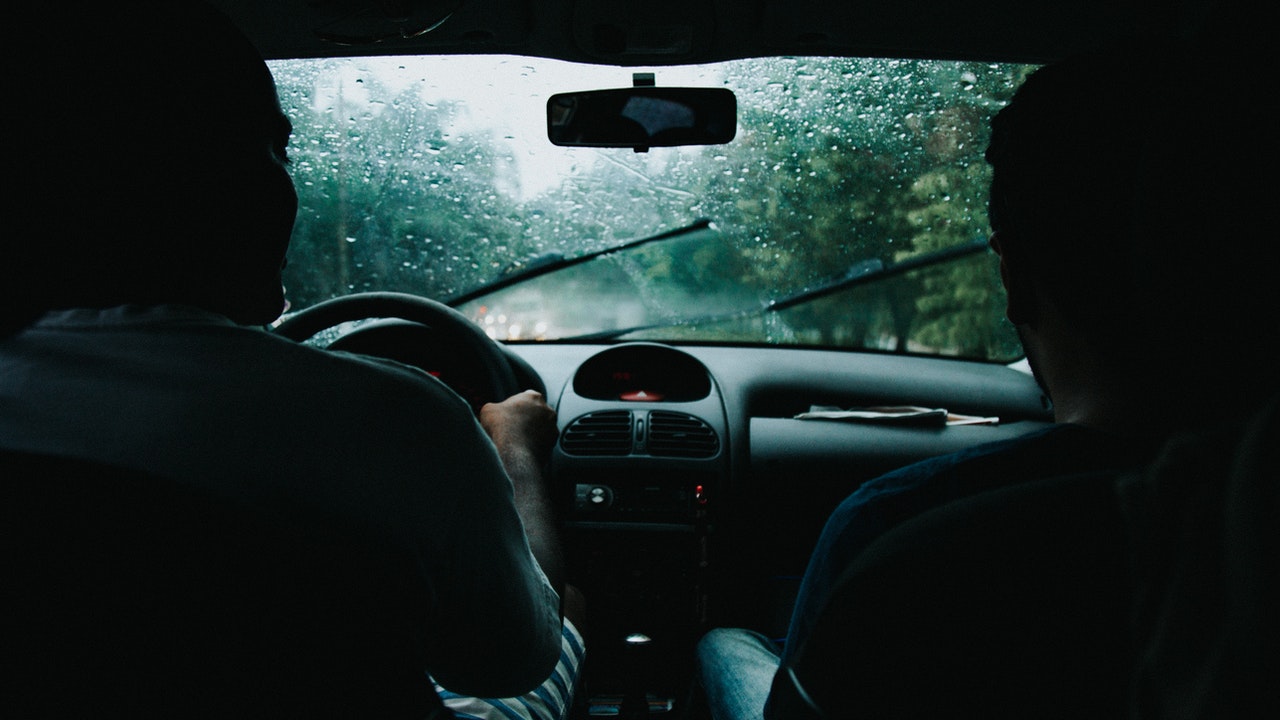 You should not travel outside of a Tier 3 area if possible.
The government is urging people to avoid any movement between high tiers unless it is 'necessary' – such as travelling for work, education, youth services, to receive medical treatment, or for caring responsibilities.
Passing through Tier 3 areas as part of a longer journey is ok.
More information on local COVID restrictions and the tier system is available on the government website.