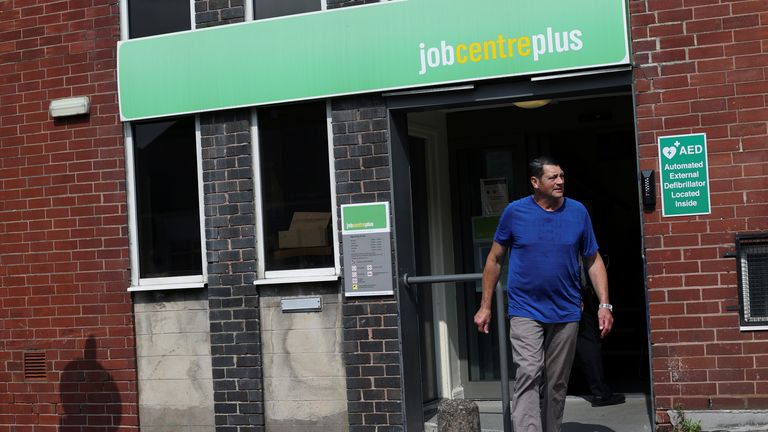 The UK has officially entered recession, the Office for National Statistics has confirmed.
The Office for National Statistics (ONS) reported that the lack of activity through the COVID-19 lockdown meant the GDP slumped by 20.4% in the second quarter of the year following a dip of 2.2% in the first three months of 2020.
It has been described as the "largest recession on record".
The graph tweeted by the ONS is quite something…
Tweeting about the news, they said: "our latest GDP estimates for June show that the UK economy is now 17.2% smaller than it was in February before the full impacts of the #coronavirus #COVID19 pandemic hit.
This is a breaking news story. More to follow.