News
What do Manchester's reopened hotels look like?
Boris has said hotels can reopen from the 4th July, 'Super Saturday' it seems, but how has Manchester's hotel scene coped with the lockdown and will they see a resurgence in 'staycationers' this summer?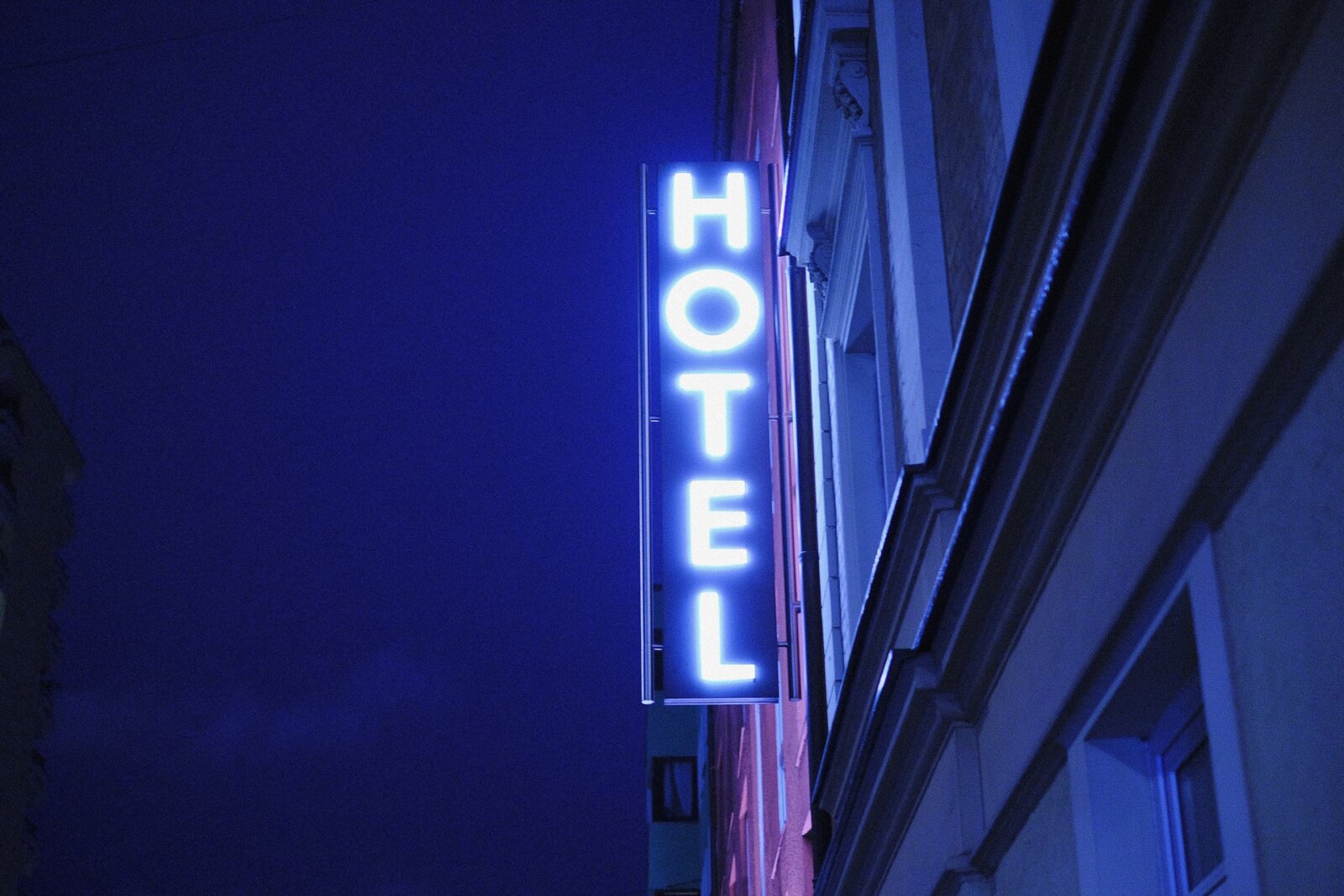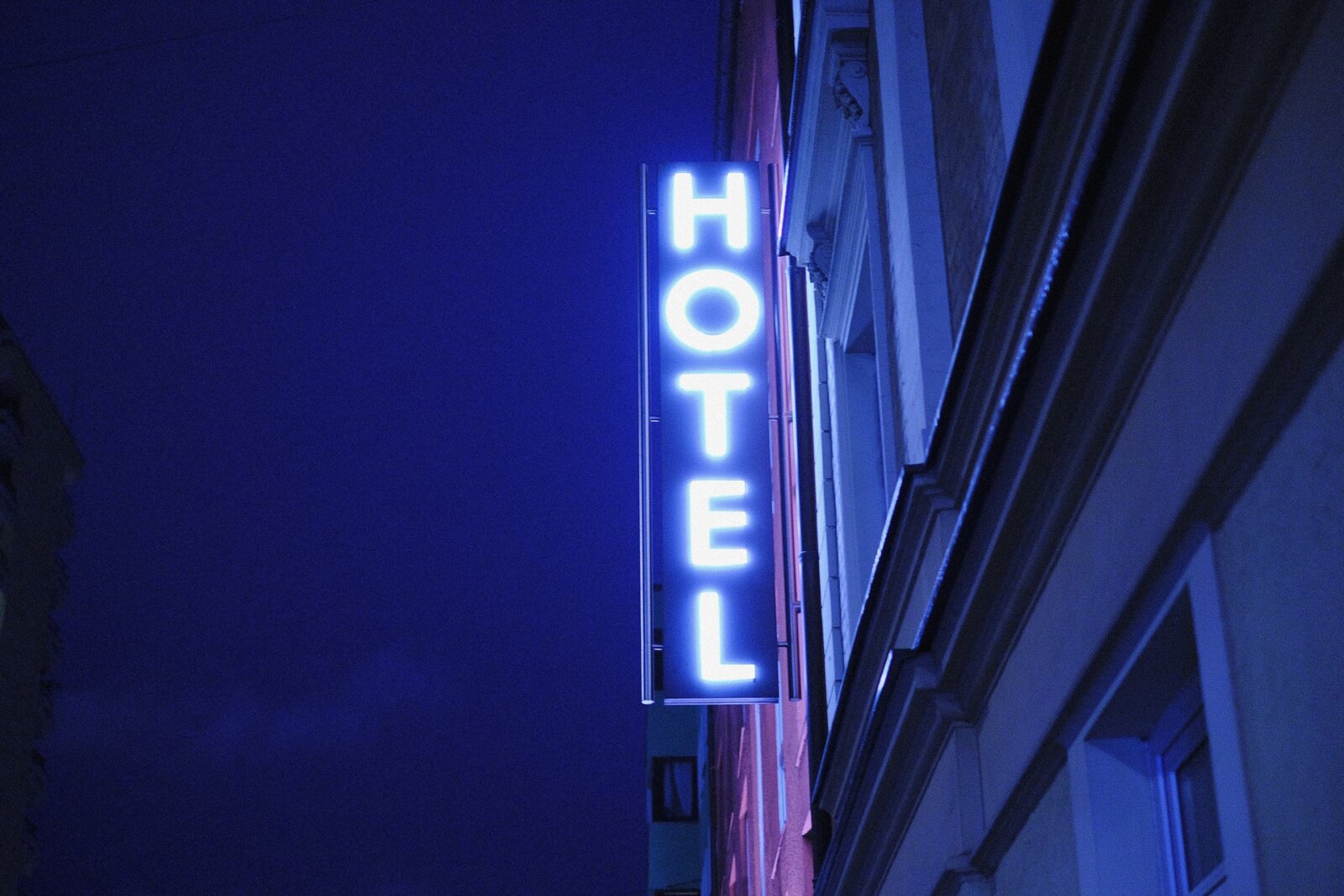 Manchester's hotel scene has spent the past few weeks preparing for check-ins for the first time since March.
But how have venues coped with closure? And will they see a resurgence in 'staycationers' to claw back some of the revenue lost in lockdown?
The Manc spoke to managers in the city to find out what the new world of accommodation now looks like.
One hotel that opened on the very first day after lockdown is The Cow Hollow.
Beautifully designed for a luxurious stay, this glamorous and chic hotel is a lovely little venue in the Northern Quarter – adding little touches you don't get elsewhere like cookies and milk at bedtime.
Jamie Lloyd, assistant General Manager, has explained that The Cow Hollow will look a little different come next week, however.
"Interior wise, there have been a number of changes inline with government guidelines – such as perspex screens at the check in desk, hand sanitising stations throughout," he explained.
"We have rearranged some of the seating to enable guests to feel safe and comfortable, without sacrificing the relaxed friendly social vibe that we are known for. "
He is also expecting to see an increase in domestic tourism in terms of guests, with some rooms already being booked up.
"The general feeling is that we're going to see an increase in staycations through the rest of the year, which will balance the fall off from the cancelled events/lack of international travellers in the city over the summer," said Jamie.
"We have had steady flow of reservations throughout lockdown, with quite an influx just this week when easing of lockdown was announced. These have been mainly British guests which confirms that line of thought."
Another hotel reopening in July is The Velvet Hotel on Canal Street in the heart of Manchester's Gay Village – a venue with a reputation for wonderful catering and luxurious decor.
Kim Krohn, Managing Director, explained the hotel is aiming to make the changes chic, rather than clinical.
"One thing that we are striving for is to keep the same service levels and high standards that we are known for, as so many of the new guidelines the government have released could feel very clinical and unwelcoming for a small independent hotel," she explained.
"We have put a lot of time and effort into making sure the hotel looks and feels the same, and all our new 'Be Aware' collateral is fully branded, so it won't look like a hospital corridor."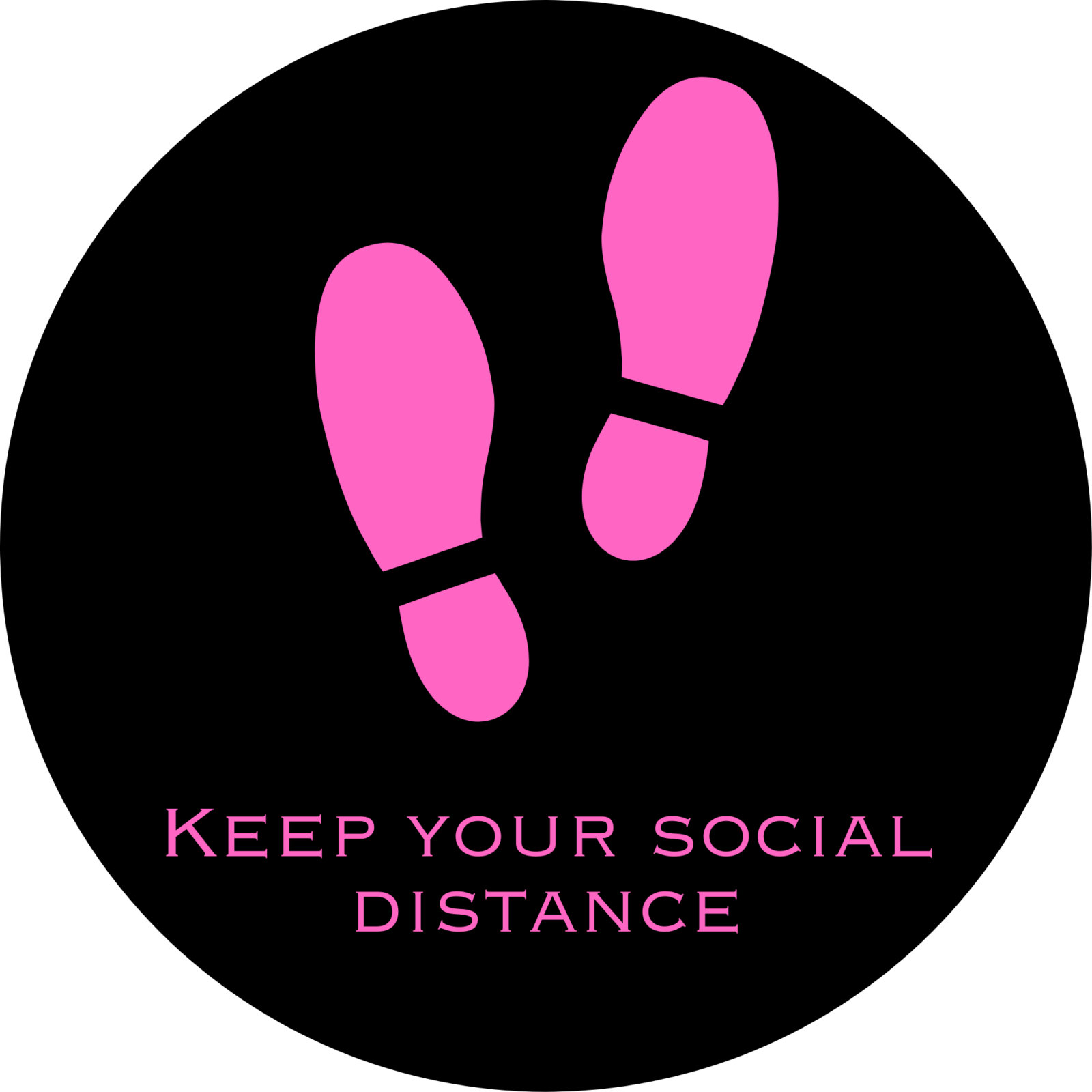 The Velvet has made some very exciting changes to their offerings with a funky new food menu including a range of new summer dishes like Superfood Salads, Pizzas, and some amazing new burgers.
"We have worked hard on our new cocktail list including frozen daiquiris & pitchers," Kim tells us.
"New food and beverage offers will be available all day every day, which include two for £12 Cocktails, Burger and a Beer for £14.95 or Pizza and a Beer for £12.95.
"These are just some of the exciting summer offers we are pleased to provide to our valued customers."
Local hoteliers appear to have an optimistic approach to reopening – even if things aren't quite the same as they used to be…