News
'When will it end?!' – Manchester theatre left devastated after having to cancel shows again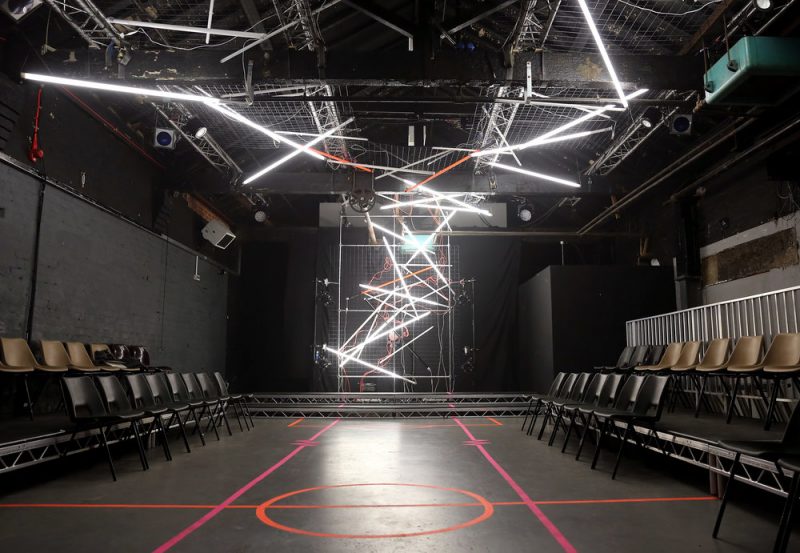 One of Manchester's best-loved theatres has been left 'devastated' after once again having to cancel performances.
The directors at Hope Mill Theatre say the disruption caused by the Covid pandemic has left them feeling 'sad' and 'gutted' for almost two years, asking: "When will it end?!?"
The independent venue in Ancoats had to cancel 15 sold-out shows of The Wiz over Christmas, usually the busiest time of year for the theatre industry.
Performances had to be called off due to Covid cases within the company, though tonight's show is scheduled to go ahead as planned.
The theatre has also revealed plans to stream the production online, but the couple behind the theatre say they've 'tried so hard to keep going'.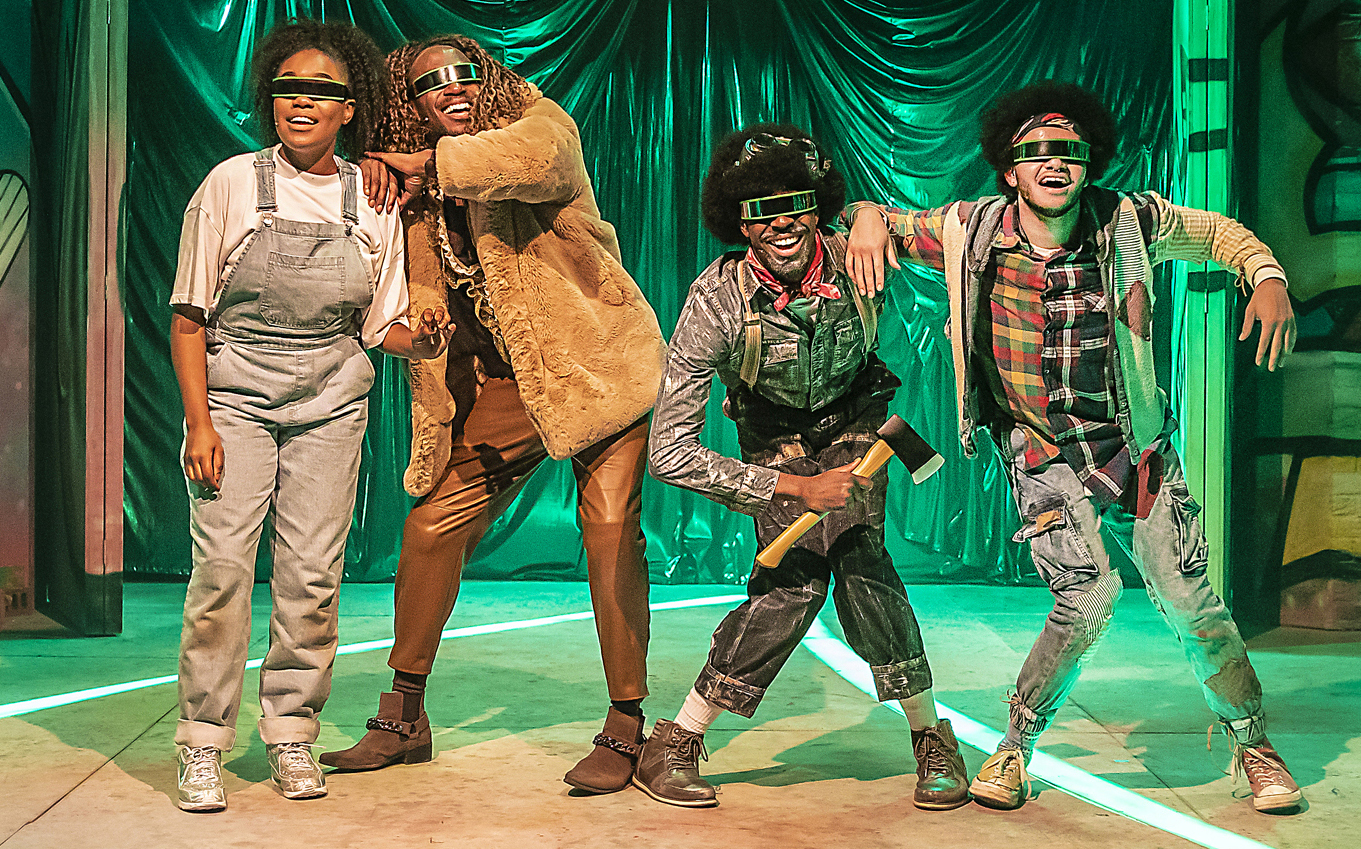 Artistic director and Hope Mill Theatre co-founder Joseph Houston said, when sharing the update on The Wiz: "Truly devastated! We've tried so hard to keep going.
"I have to say, I feel sad for the company & crew, I feel sad for the venue team and bar staff and I feel so sad for the audiences.
"And I've felt like this for almost 2 yrs! When will it end?!? It's just too hard!"
William Whelton, co-founder, added: "Absolutely gutted but it's just so difficult at the moment, for everyone in the arts.
"3 shows down as DSM, today would have been my 4th show, we will do what we can in order to open again."
Hope Mill Theatre posted: "We are completely gutted to be back in this position."
Read more: Energy company apologises after telling people to 'cuddle pets' and 'eat porridge' to keep warm in the winter
To make up for all the lost shows, Hope Mill Theatre will instead stream a limited run of the production, with tickets limited to the number of seats inside the intimate venue.
The Wiz is a retelling of the classic children's novel The Wonderful Wizard of Oz in a contemporary Black British setting.
Tickets for The Wiz online are available at hopemilltheatre.co.uk/whats-on.
Featured image: