News
Where are masks and face coverings mandatory in England?
The government is set to announce today that the wearing of a mask/face covering in all shops in England is to become mandatory from 24th July.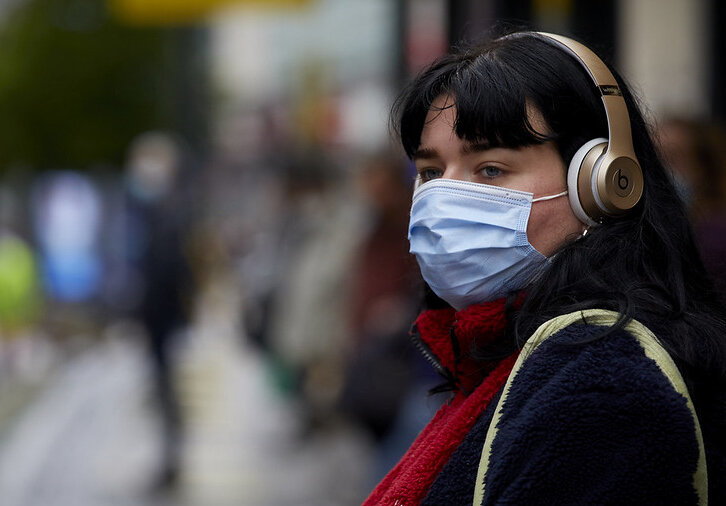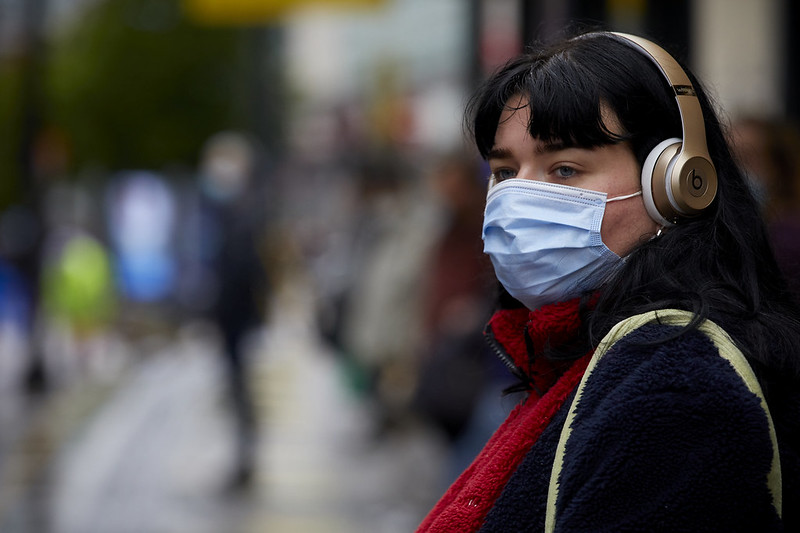 The government is set to announce today that the wearing of a mask/face covering in all shops in England is to become mandatory from 24th July.
Under these new regulations, it is stated that fines of up to £100 will be enforced by police officers for those whole fail to comply.
This fine will be reduced to £50 if paid within 14 days.
A spokesperson for No.10 confirmed yesterday evening that: "There is growing evidence that wearing a face covering in an enclosed space helps protect individuals and those around them from coronavirus. The prime minister has been clear that people should be wearing face coverings in shops and we will make this mandatory from 24 July."
Since mid-May, the public have been advised to wear coverings in enclosed public spaces, where they may encounter people they would not usually meet.
With this new guidance expected to be detailed in full and officially released by the UK government today, where exactly are face masks and coverings already mandatory in England, and where will they be as of 24th July 2020?
It was declared that from 15th June 2020 it would become mandatory for anyone travelling by bus, train, ferry or plane in England to wear a face covering.
A number of passengers are exempt from the regulations including:
Children under 11.
People with disabilities.
Those with breathing difficulties.
Anyone travelling with someone who relies on lip reading.
These regulations also state if it is "reasonably necessary" for you to eat or drink, then you are permitted to remove the face covering in order to do so.
The modes of public transport that are excluded from the above regulations cruise ships, school transport, taxis and private hire vehicles, however, ride-sharing company Uber did make face coverings compulsory for all drivers and passengers from 15th June too.
Passengers can be refused travel if they don't follow the face covering rules and can be fined as a last resort.
It was announced yesterday evening that the wearing of face coverings in shops in England will be compulsory from 24th July 2020 and the government guidance will be officially updated on this today.
Environment Secretary George Eustice has appeared on a number of media outlets live this morning to discuss the new face covering regulations that are set to become mandatory and has indicated that the wearing of masks will however not be compulsory in restaurants, eateries, bars and pubs, although confirmation of this in full is expected along with the published guidance today.
When questioned, Mr Eustice also went on to defend the Government's delay on bringing the new measures in, stating that it was based on "changing evidence".
Please refer to official sources via the gov.uk/coronavirus website here for more information on the above upon release.
#StaySafeSaveLives