Do you find yourself roaring the right answer at the tele every time a contestant is left scratching their head on Who Wants To Be A Millionaire?
It might be time to have a crack yourself.
And now's your chance.
The UK's beloved, nail-biting multi-choice game show is encouraging quiz whizzes from Manchester to apply for a chance to sit in the hot seat and win a seven-figure sum.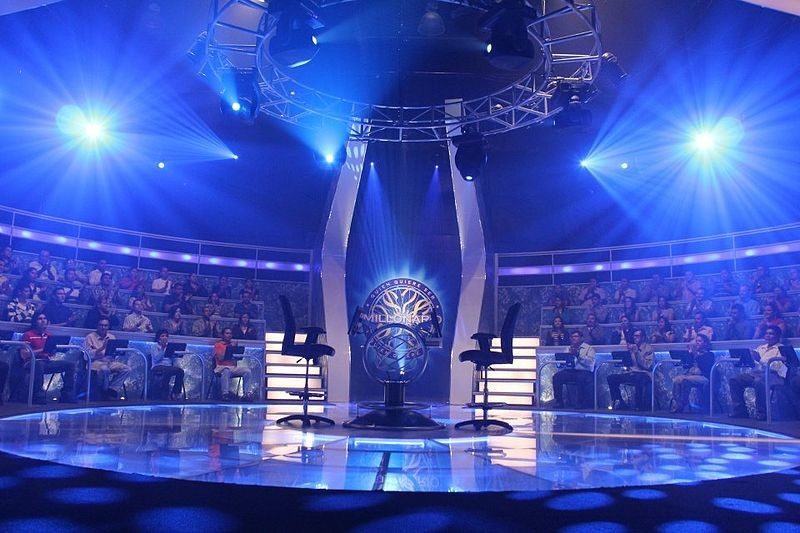 Who Wants To Be A Millionaire is returning to screens for another series - with former Top Gear host Jeremy Clarkson asking all the big questions.
The show has been broadcast in over 160 different countries since 1998, but only five people on the UK show have ever left the studio with a cheque in their pocket for £1 million.
You can apply here.
Applications are open until 30 March and you need to be aged 18 or over.
Just make sure you pick your Phone-A-Friend wisely.
And no coughing...