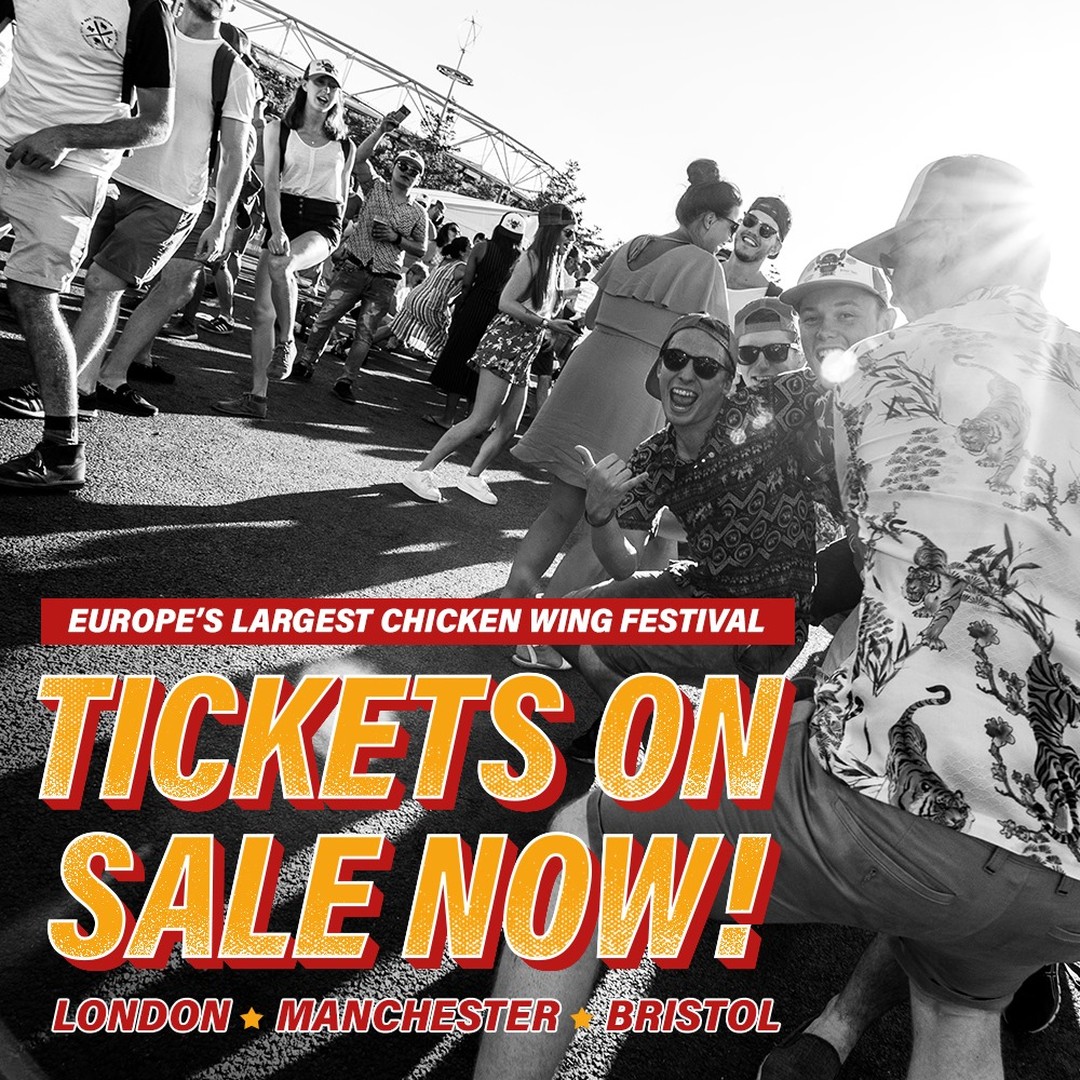 The Manchester calendar, in ordinary times, was overstuffed with events, gigs and celebrations.
But even during those heady pre-pandemic days, Wing Fest still managed to rank as one of the city's biggest and exciting occasions.
Uniting the greatest cooks and finest recipes from right around the world, it was an event for wing-lovers and risk-takers alike – with brave Mancunians queuing up to take part in spicy challenges that featured some of the hottest sauces on the planet.
Despite a storming North West debut in 2019, Wing Fest had to temporarily take a fallow year last time round – but organisers have pledged the event will be ready to return this summer.
And it's set to be a big one – with 70,000 wings being served by 20 street food traders.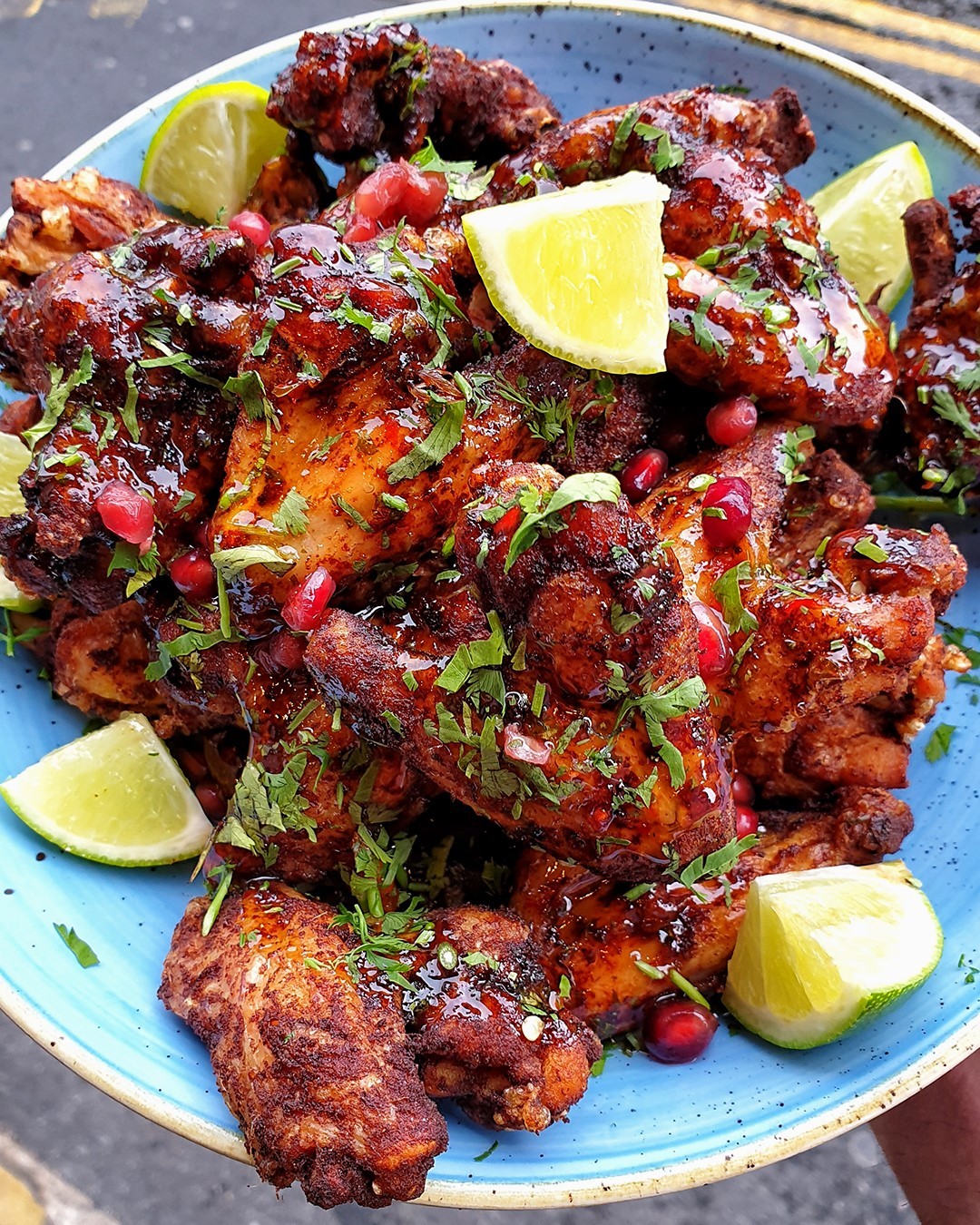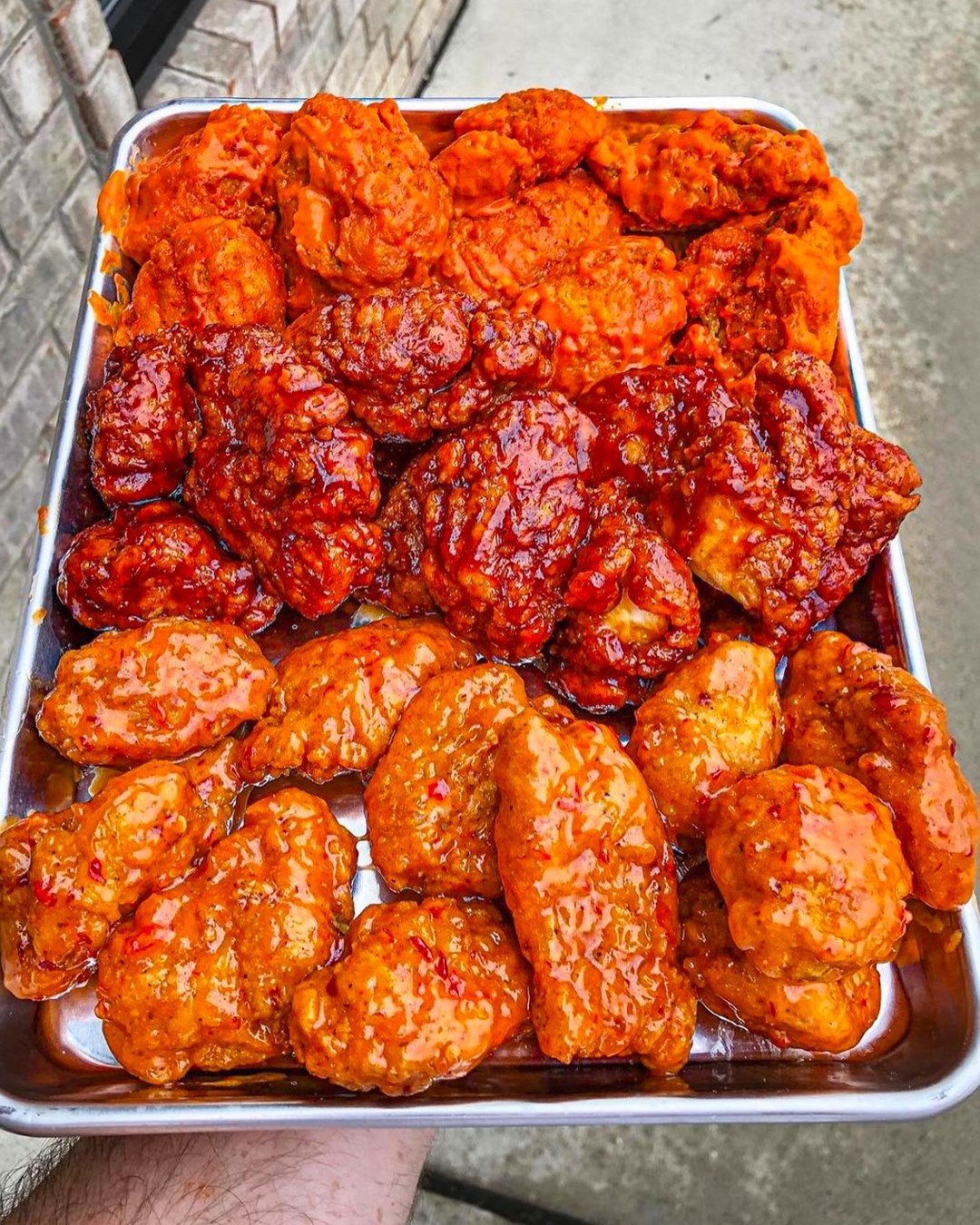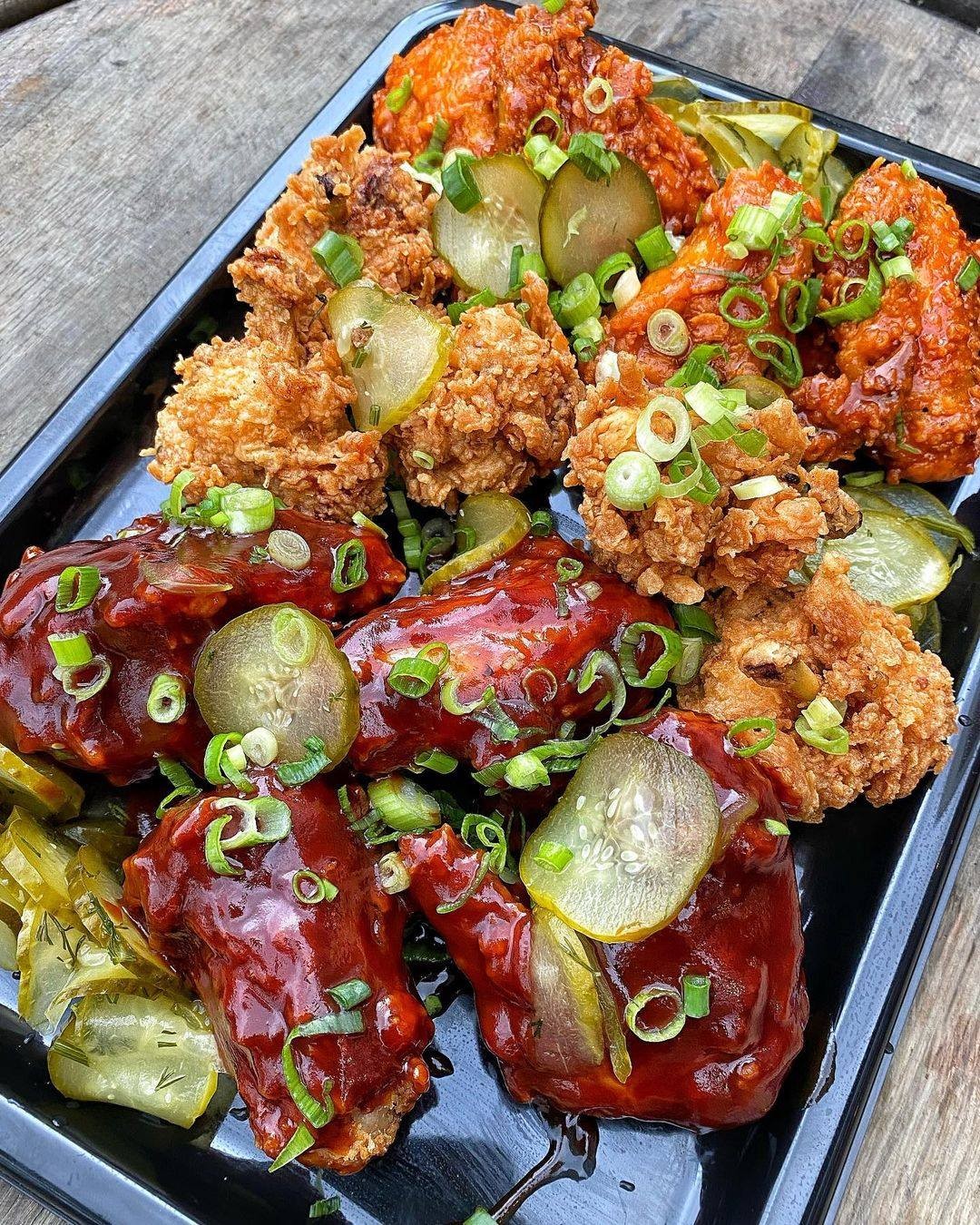 Previous editions of Wing Fest saw the event set up shop near First Street – just a short stroll away from Deansgate Locks.
The location for 2021 remains under wraps for the time being – but the dates have officially been confirmed.
Wing Fest Manchester will take place on August 14 and 15.
Festival owners stated: "After a year away, we're back for our 7th annual festival this summer.
"We're bringing along some of the UK's finest wing vendors for an event like no other."
More info is set to be released over the coming weeks, but in the meantime, you can whet your appetite by drooling over the festival's Instagram channel.
Learn more about the fest, pick out which wings you might like to try, and grab yourself a ticket online here.
Every pass comes with a Wing Fest signature trucker hat and Frank's RedHot sauce.