News
Woman arrested after getting car stuck on tram tracks drunkenly following sat nav
She's in custody.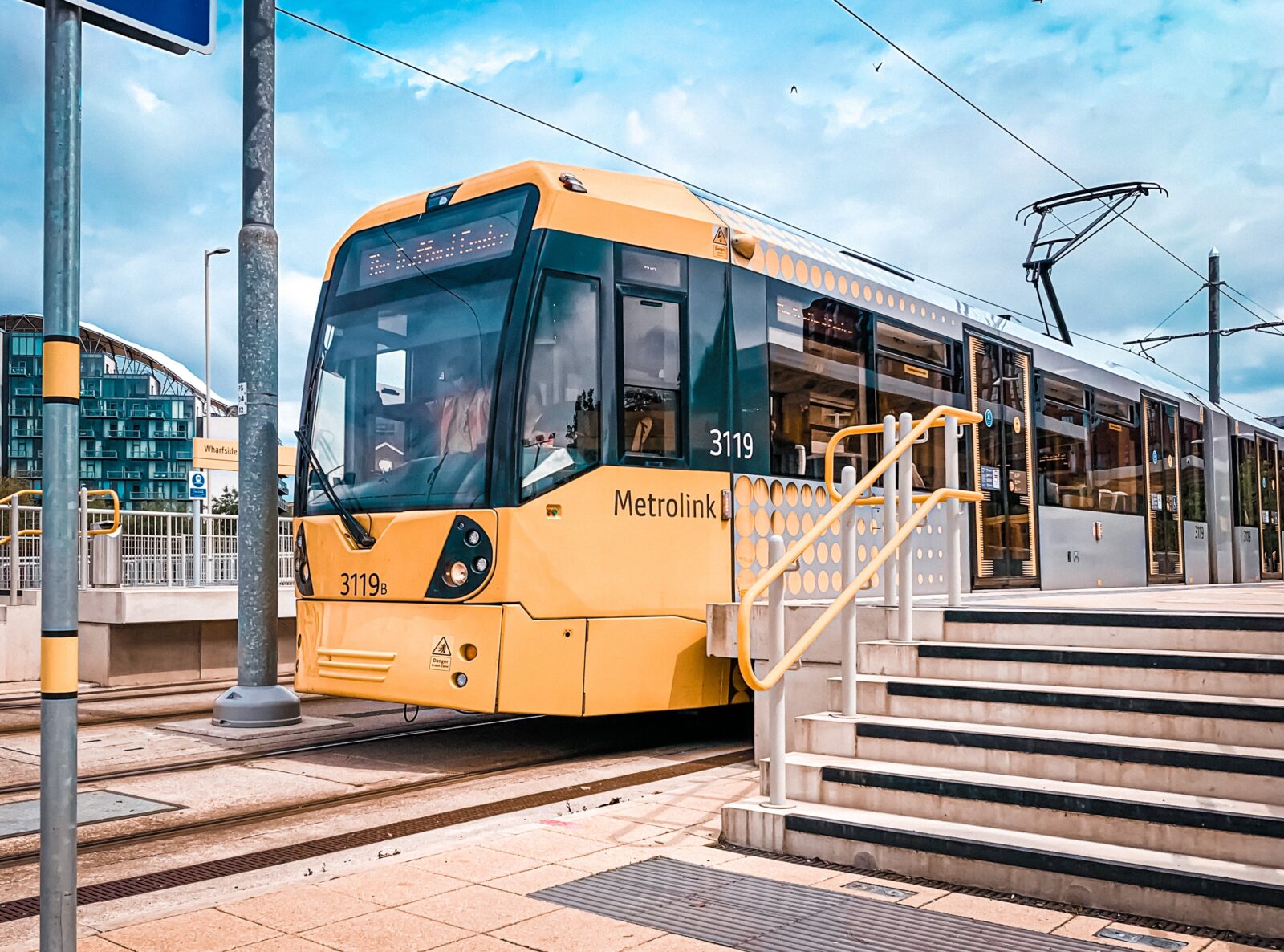 A woman has been arrested in Manchester after she drove her car onto the tram tracks in the early hours of this morning.
Greater Manchester Police said that they found a vehicle stuck underneath Great Ancoats Street.
The tunnel that runs beneath the busy road in the city centre is designated for trams passing between Piccadilly and New Islington.
Officers said that it turned out the woman had been drinking, and followed her sat nav rather than the rules of the road.
She has been taken into custody for drink driving.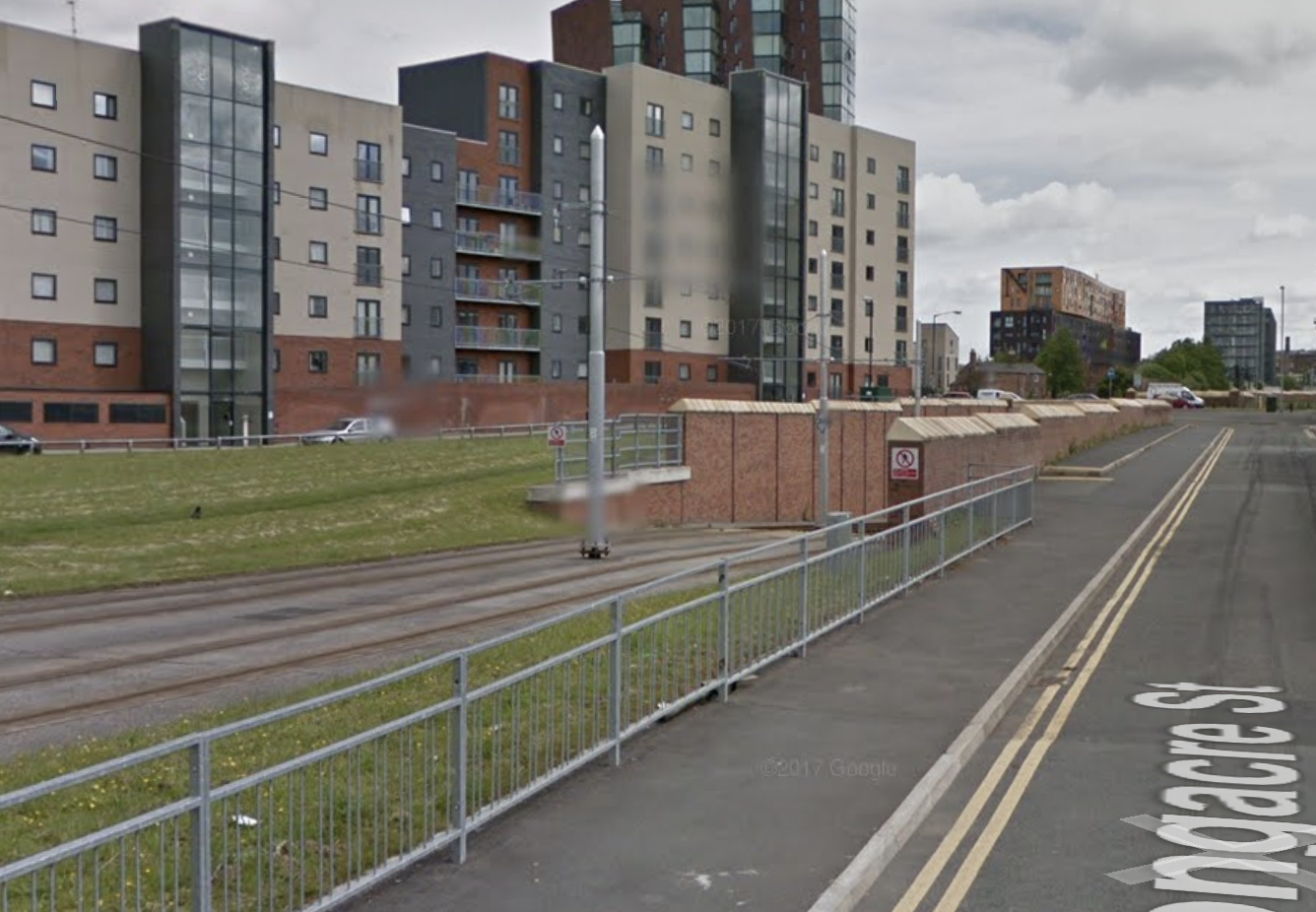 A post from GMP's city centre account, posted at 3.44am on Sunday morning, said: "All aboard the Jager Train – A female's driven onto the tram tracks & got her car stuck under Great Ancoats Street.
"Turns out she'd had too many drinks & followed her sat nav.
"Now in custody for drink driving, but didn't think she should be in a cell, as she's not a prisoner!"
It was a busy weekend for the force in Manchester, with GMP earlier revealing that one of their police cars had been smashed while officers were briefing for Manchester Pride.
Read more: 'We are broken' – Salford teen, 16, dies at Leeds Festival in suspected drug incident
They said: "It's been a really busy weekend for us, but whilst our night patrols were briefing for #Pride, someone decided to smash up our police car.
"That's one less vehicle to respond to emergencies, not just tonight, but until it's repaired. #CarDown"
Another man who was acting suspiciously was pulled over – and it turned out he had a car full of drugs and firearms.
He is now also in custody for possession with intent to supply and possession of a firearm.
Featured image: Unsplash