News
You can watch every Jurassic Park film on Netflix from July 1st
Let's be honest, who isn't a Jurassic Park fan?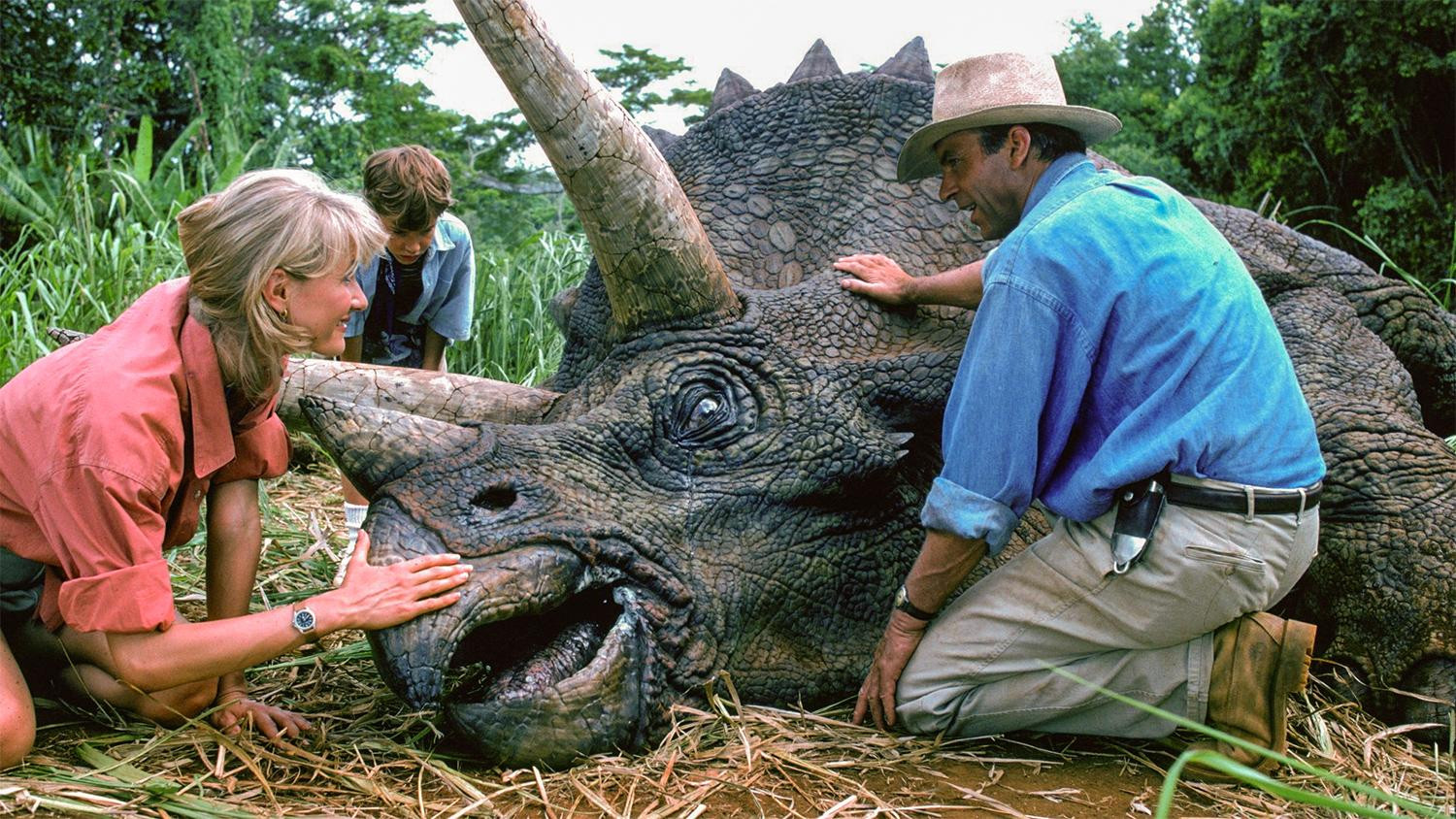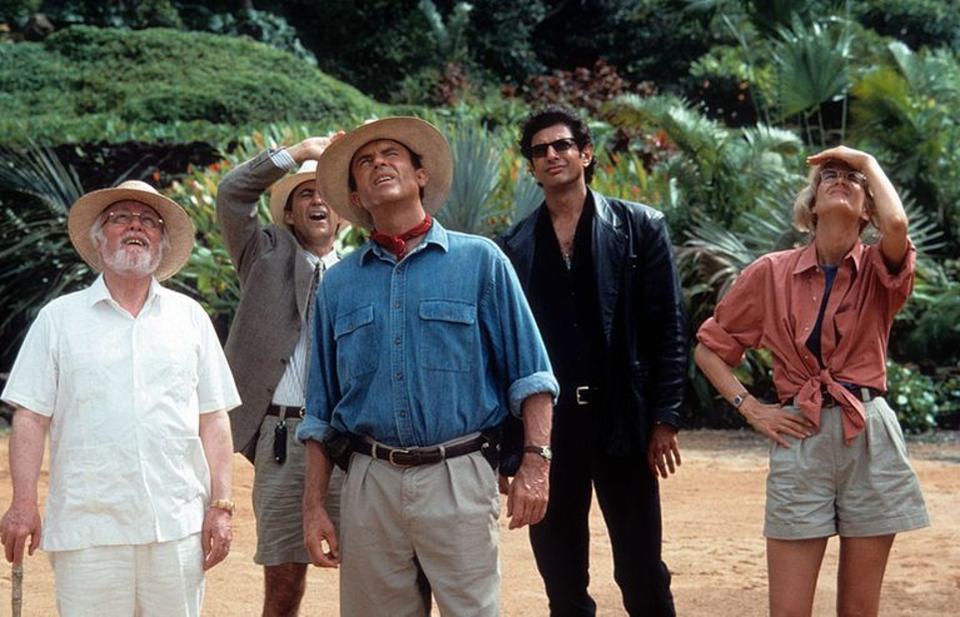 Netflix UK & Ireland has released the lineup of new films and television shows set to be added to the roster in July and it's bound to make fans of the Jurassic Park franchise pretty happy.
Let's be honest, who isn't a Jurassic Park fan?
It's got the adventure, the cinematography, the visual FX, a soundtrack featuring one of the most memorable theme songs of all time and of course, dinosaurs.
It's just iconic.
The franchise first hit screens with the original Jurassic Park in 1993, staring Sam Neill, Laura Dern, Jeff Goldblum and Richard Attenborough, which was the highest grossing film of that year and, at the time, became the highest grossing film ever. It was followed by the 1997 sequel The Lost World: Jurassic Park, and then the trilogy was completed with the release of the third instalment Jurassic Park III in 2001.
It then saw a reboot for modern-day audiences in 2015 with the Jurassic World franchise.
Staring Chris Pratt and Bryce Dallas Howard, Jurassic World added another sequel in 2018 with Jurassic World: Fallen Kingdom and is set have its third instalment, Jurassic World: Dominion, released in 2021.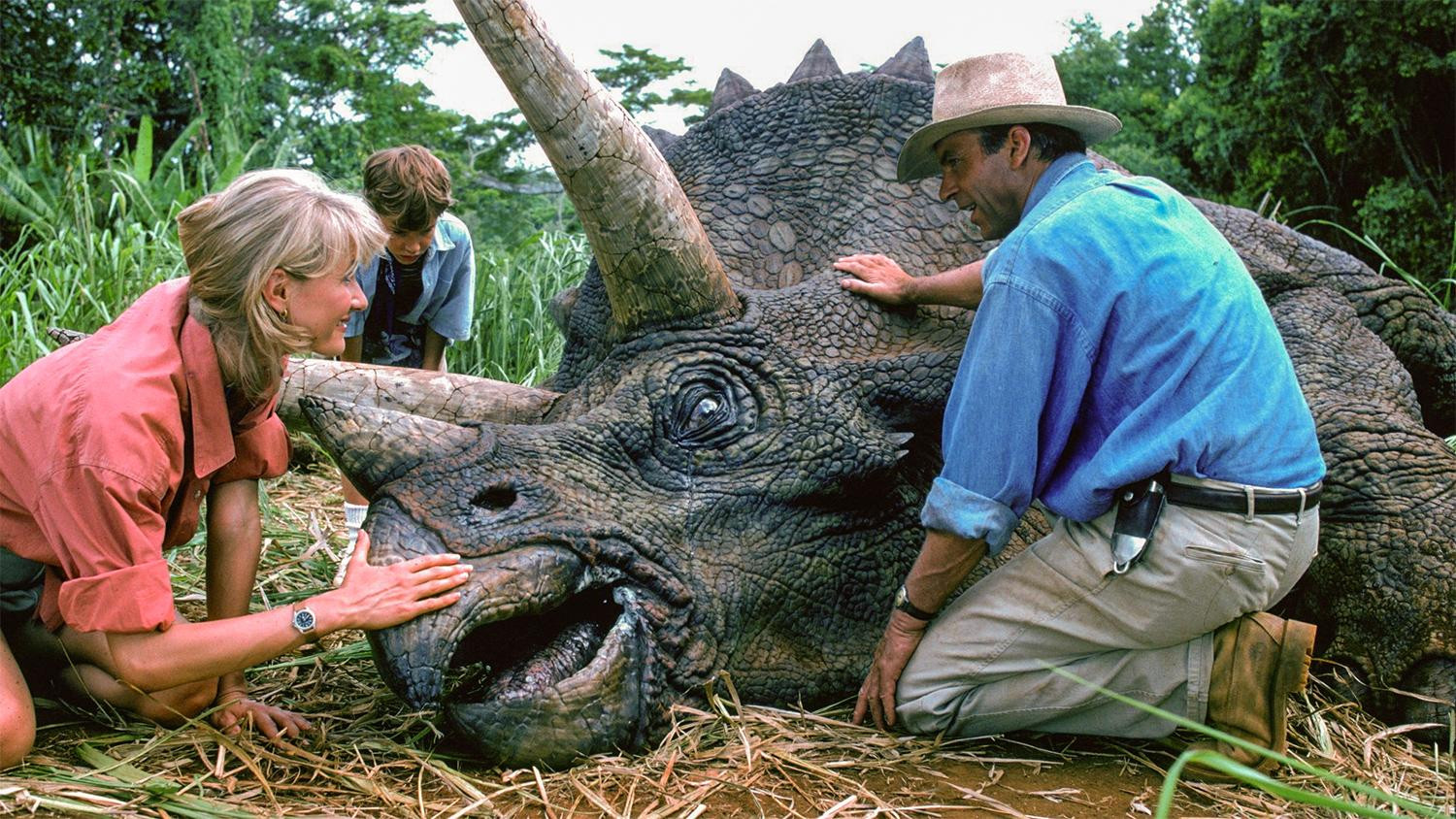 The first two Jurassic World films are already available to stream on Netflix UK & Ireland, but now the original film trilogy is set to land on the streaming service at the start of July.
This means that fans will finally be able to have the ultimate movie marathon they've been waiting for.
The best thing about this new additions to Netflix is being able to skip the 14-year gap between the ending of the original franchise and the start of the reboot.
If you weren't excited before, get excited now.
The original Jurassic Park trilogy will be available to stream on Netflix UK & Ireland on 1st July 2020.