News
Yousef Makki's family launch foundation in his name three years after his death
The Yousef Makki Foundation will now help underprivileged young people in education.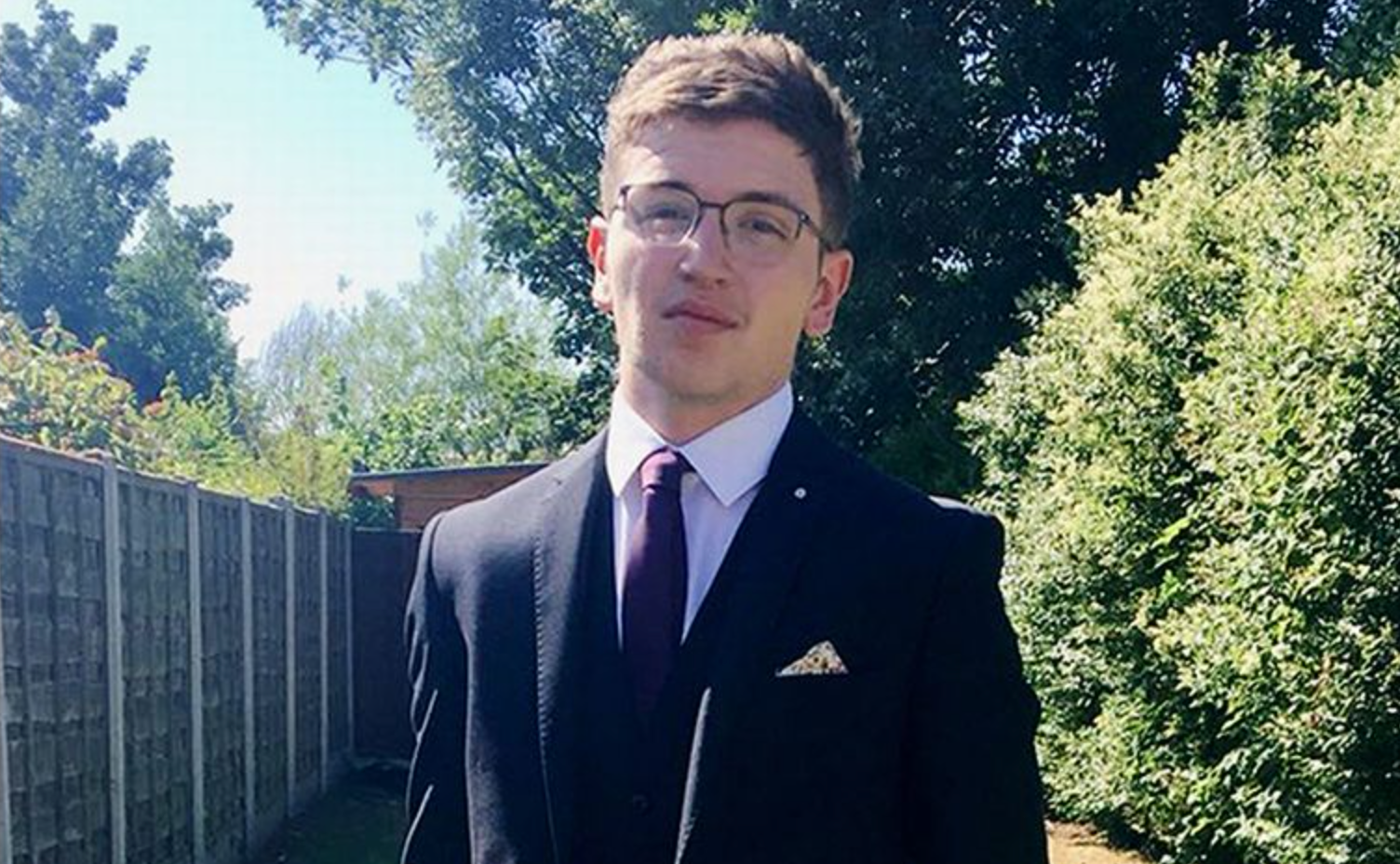 The family of Yousef Makki has today launched a charitable foundation in his name three years after he was killed.
17-year-old Manchester Grammar School pupil Yousef Makki was tragically stabbed to death by Joshua Molnar with a flick knife – which a coroner said was purchased online with ease "during break time at school" – during a row they had in the Hale Barns area of Trafford back on the evening of 2 March 2019.
Molnar claimed self-defence and was cleared by a jury at Manchester Crown Court of murder and manslaughter, with the coroner's narrative conclusion also ruling out both unlawful killing and accidental death.
He was jailed for 16 months for the possession of a knife in a public place and perverting the course of justice by lying to police at the scene.
The Yousef Makki Foundation will now help underprivileged young people in education.
Yousef's family said the educational hardship fund hoped to be able to help dozens of young people "in and around Greater Manchester" when it reached an initial £10,000 in public donations.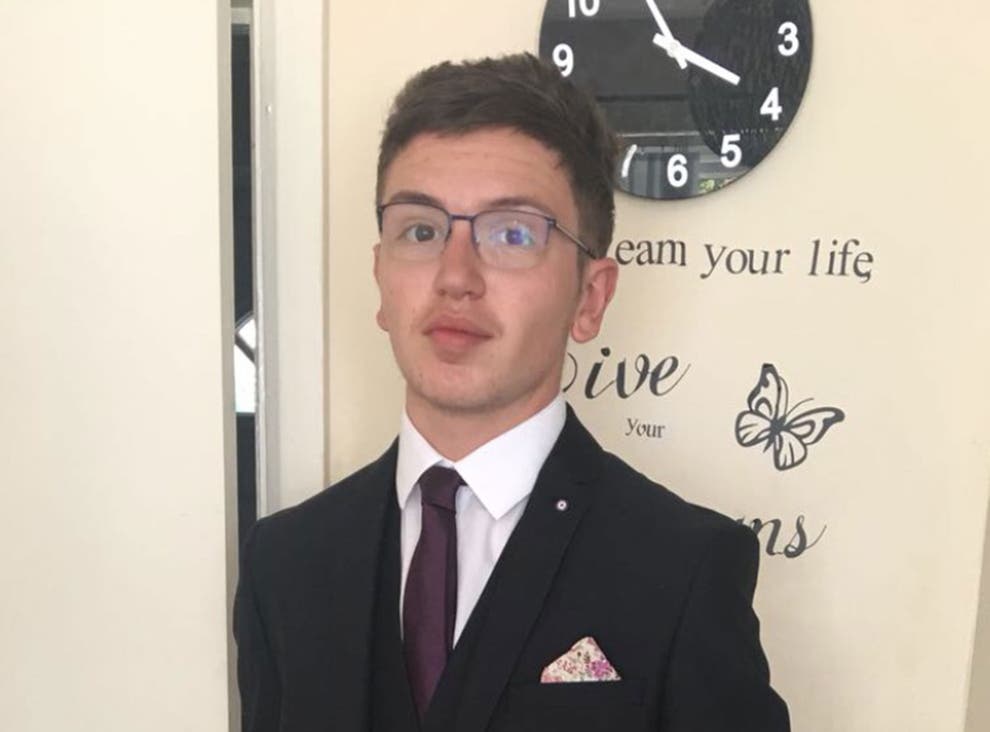 "As many know, despite being from humble beginnings, Yousef was lucky enough to attend Manchester Grammar School on a full bursary scholarship and wished to become a heart surgeon after university," they added.
They explained that Yousef wanted to help his community and encourage others, no matter what background they came from, to be the best possible version of themselves they could be, and this is why they have launched the foundation on the anniversary of his death.
Read more: Coroner who investigated the killing of Yousef Makki calls for action on youth knife culture
His family added: "We recognise that not every young person can access such an opportunity, and this was something that Yousef remained acutely aware of as a young man from a distinctly working-class background.
"Despite the tragedy our family have faced, we believe that Yousef would have wanted us to do something positive in his name."
Find out more information and donate to the Yousef Makki Foundation here.
Featured Image – Greater Manchester Police