News
Coroner who investigated the killing of Yousef Makki calls for action on youth knife culture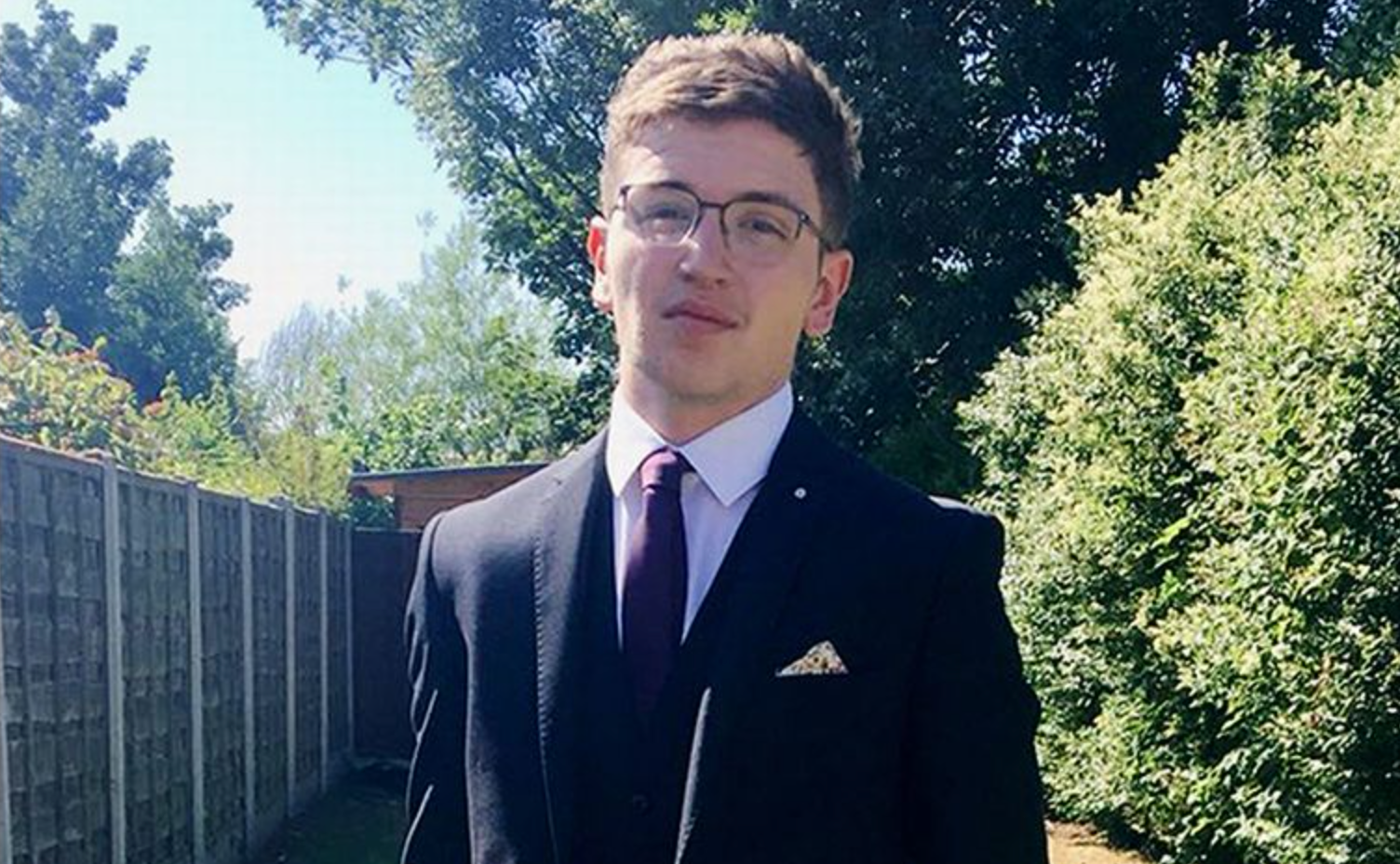 A coroner who investigated the killing of local teenager Yousef Makki has called for more to be done to tackle knife culture among some young people.
17-year-old Yousef Makki was tragically stabbed to death by Joshua Molnar with a flick knife during a row they had in the Hale Barns area of Trafford back on the evening of 2 March 2019 – and now, coroner Alison Mutch has said that swift action must be taken to prevent any further deaths.
The coroner said the knife that killed the Manchester Grammar School pupil was purchased online with ease "during break time at school".
Molnar claimed self-defence and was cleared by a jury at Manchester Crown Court of murder and manslaughter, with the coroner's narrative conclusion also ruling out both unlawful killing and accidental death.
He was jailed for 16 months for the possession of a knife in a public place and perverting the course of justice by lying to police at the scene.
At the end of the inquest, the coroner said that there was "nothing impressive about the possession of a knife", and that "work needs to be done in relation to the education of young people on the risks that can arise and on the all too tragic consequences of the possession of a knife."
Ms Mutch has now voiced her concerns in a letter to Education Secretary Nadhim Zahawi.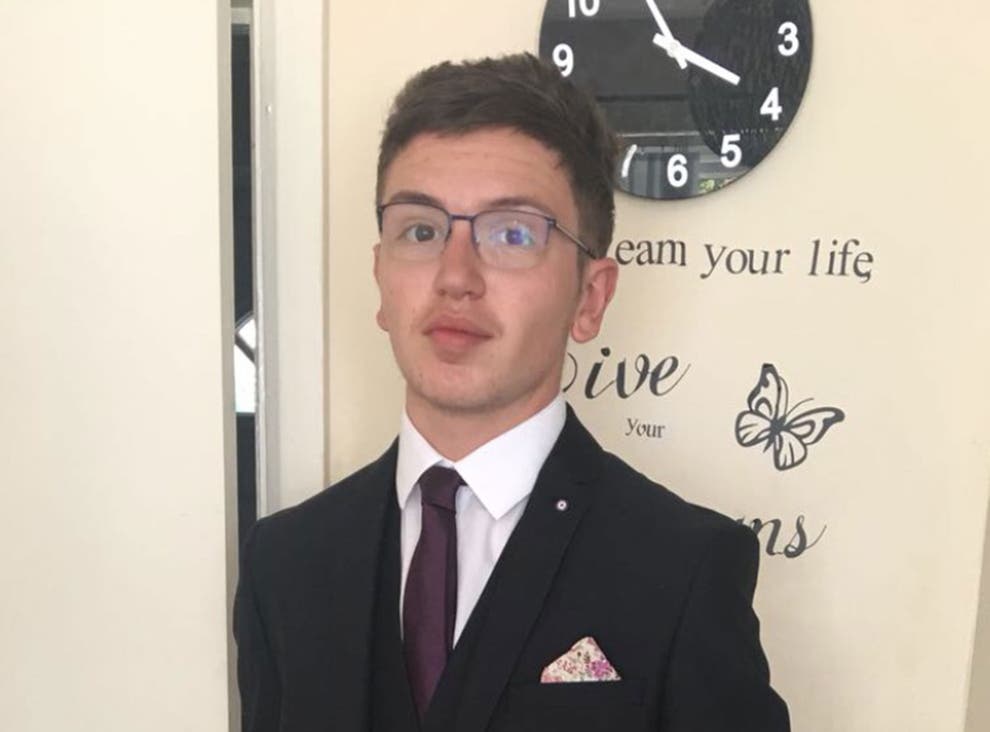 In the letter, titled 'Report to Prevent Future Deaths', she said: "The inquest heard evidence there was a culture amongst some teenagers who saw the possession of knives as being impressive, and who did not understand the risks inherent in carrying knives.
"The knife with which Yousef was stabbed had been purchased with ease during a break time at school [and] it was clear from the evidence schools and education play a vital role in attitudes to carrying knives by teenagers."
She concluded: "In my opinion, action should be taken to prevent future deaths and I believe you have the power to take such action.
"There is a risk that future deaths will occur unless action is taken."
Mr Zahawi has 56 days to respond to the 'Report to Prevent Future Deaths', and the response must contain the details of all action to be taken – including a timetable – otherwise, it must contain an explanation of why no action is to be taken.
Featured Image – Greater Manchester Police