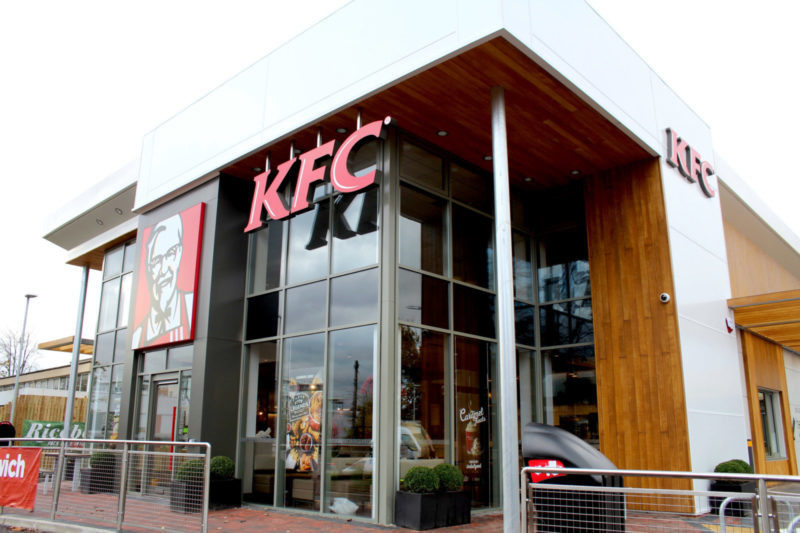 KFC has come under fire and has been accused of "slowly killing" its customers with its new popcorn chicken bucket.
The bucket has provoked outrage from health experts after it was revealed that the new tub 80-piece tub contains 1,220 calories and more than six grams of salt.
According to Public Health England, the average person should eat less than 1,600 calories per day and consume no more than six grams of salt.
British Obesity Forum representative, Paul Evans, told the Daily Star: "They are basically serving up obesity in a bucket and slowly killing their customers in the process."
The NHS warns that high-calorie and high-salt diets can raise blood pressure and increase the risk of strokes and heart disease.
Following a successful trial in Glasgow, the sharing bucket was introduced nationwide for a limited only and costs just £5.99.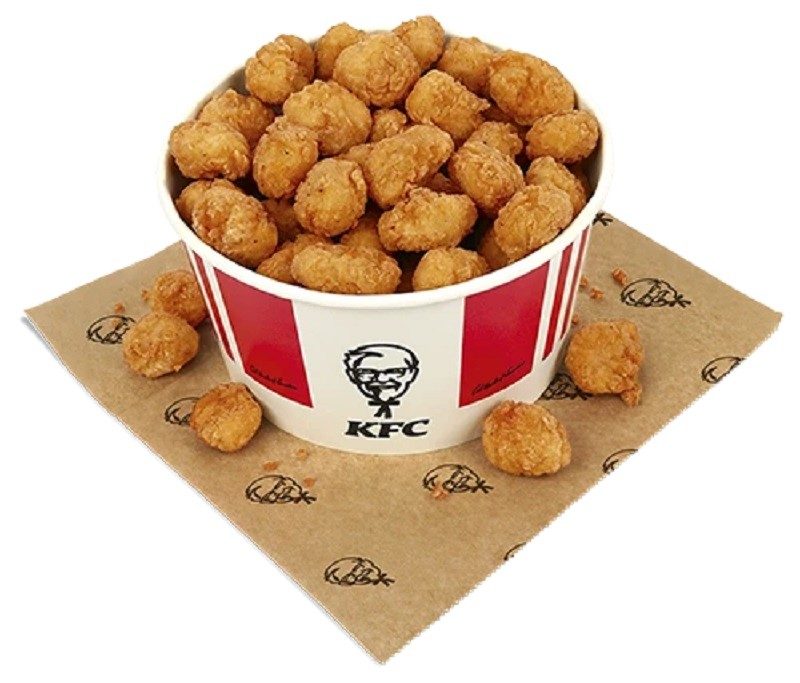 Responding to the claims, a KFC spokesperson told the Daily Star: "We're all about sharing at KFC and our new 80-piece Popcorn Sharing Bucket is no different. It's made to be enjoyed by four or more people."
They have a point, to be fair. Sharing buckets are meant for sharing. So don't stuff a whole one down your throat in one sitting, guys. If you can help it.
Comments