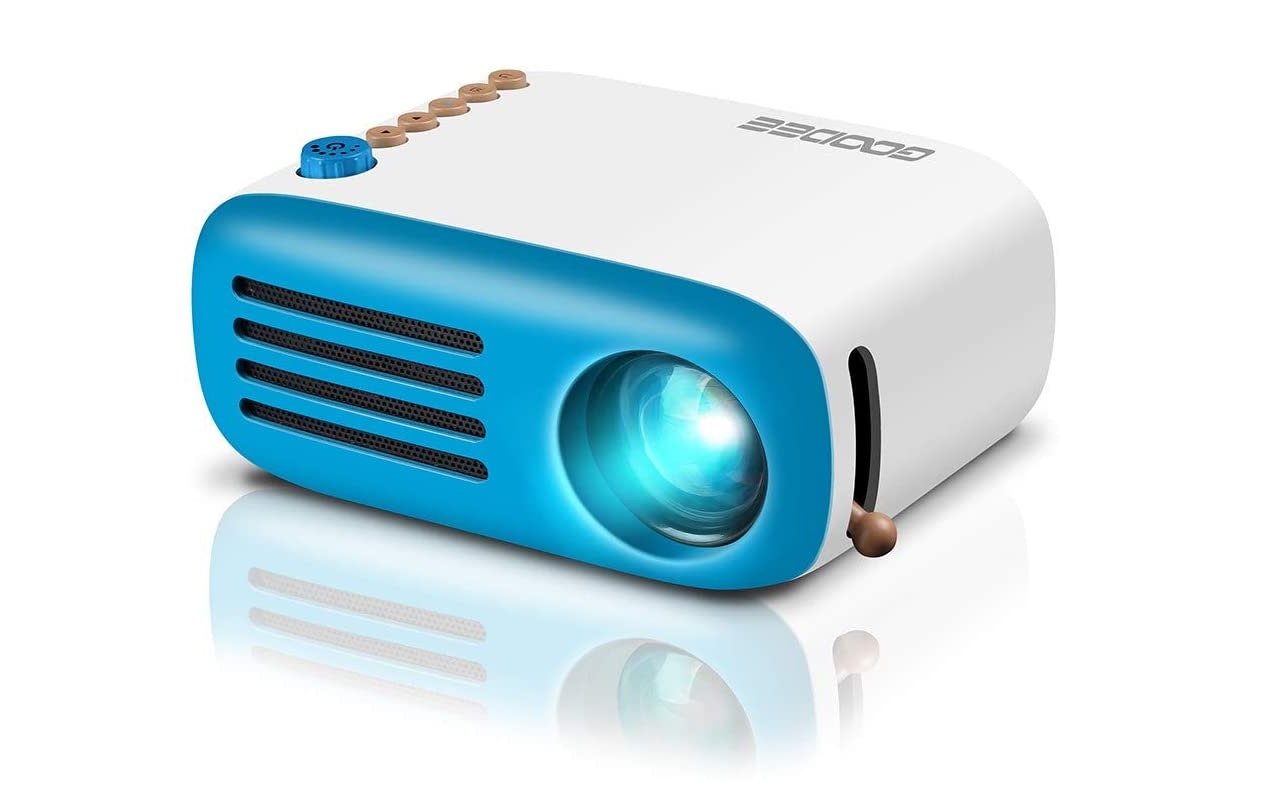 This article contains affiliate links.
Lockdown life amid the coronavirus (COVID-19) pandemic has made us take many things a lot more seriously than we did prior and movie nights is one of them.
After cinemas temporarily closed to the public back in March, people right across the country began to see home movie nights as an ideal way of kicking back and relaxing after a long week.
It's pretty safe to say that Brits have been pulling out all the stops for them too.
If you're planning a movie night this weekend, whether that be with your family, the kids, friends over video call, or just by yourself, we've found a mini projector on Amazon that's bound to take your home movie viewing experience up a few notches.
The GooDee Mini LED Portable Projector is one of the most popular gifts for 2020.
According to the product description on Amazon, this projector has has a built-in powerful speaker that can deliver a clear making it perfect for not only watching films, but also for playing games and videos that help to inspire childrens' learning interests.
It's compact, portable and it connects to your smartphone or Amazon Fire TV stick too.
There's a number of multiple-media interfaces to be used for leisure time, including HDMI, USB, Micro SD card, audio and AV interface, and it has upwards of 3000 hours LED lifespan.
It can also be for both indoor and outdoor use – how brilliant is that?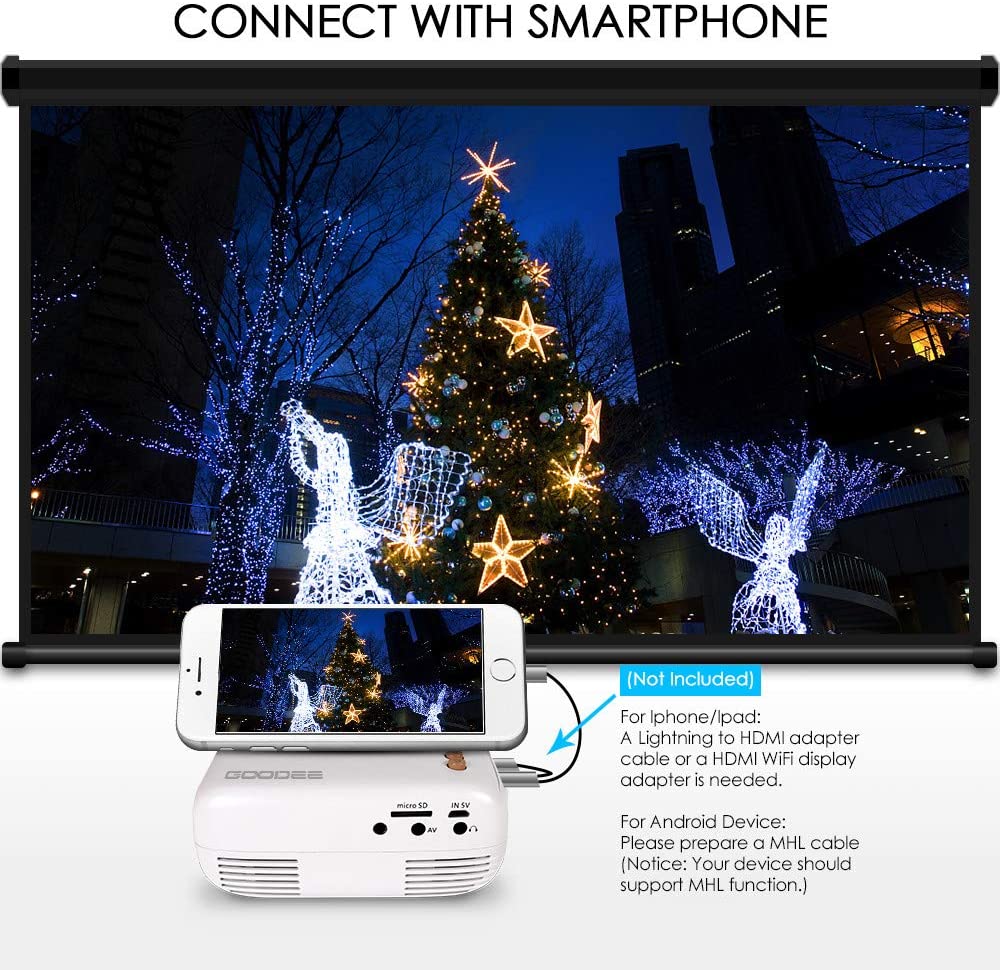 It's retailing on Amazon at £40.99 + postage/packaging and has a multitude of positive reviews from plenty of satisfied customers over the years, so if you've been wondering whether it's worth the buy or not, have a read of a few of those to help make you're mind up.
It's also eligible for Amazon Prime delivery perks too for those subscribed to the service.
If a next level movie night is on the cards for you, then you can get the GooDee Mini LED Portable Projector from Amazon here.