Property
CAPITAL&CENTRIC and Kamani planning new £37m Swan Street community
Local residents are being asked for feedback on plans to transform the derelict site on Swan Street into around 120 new homes, with a mix of 1, 2 and 3 bed design-led apartments.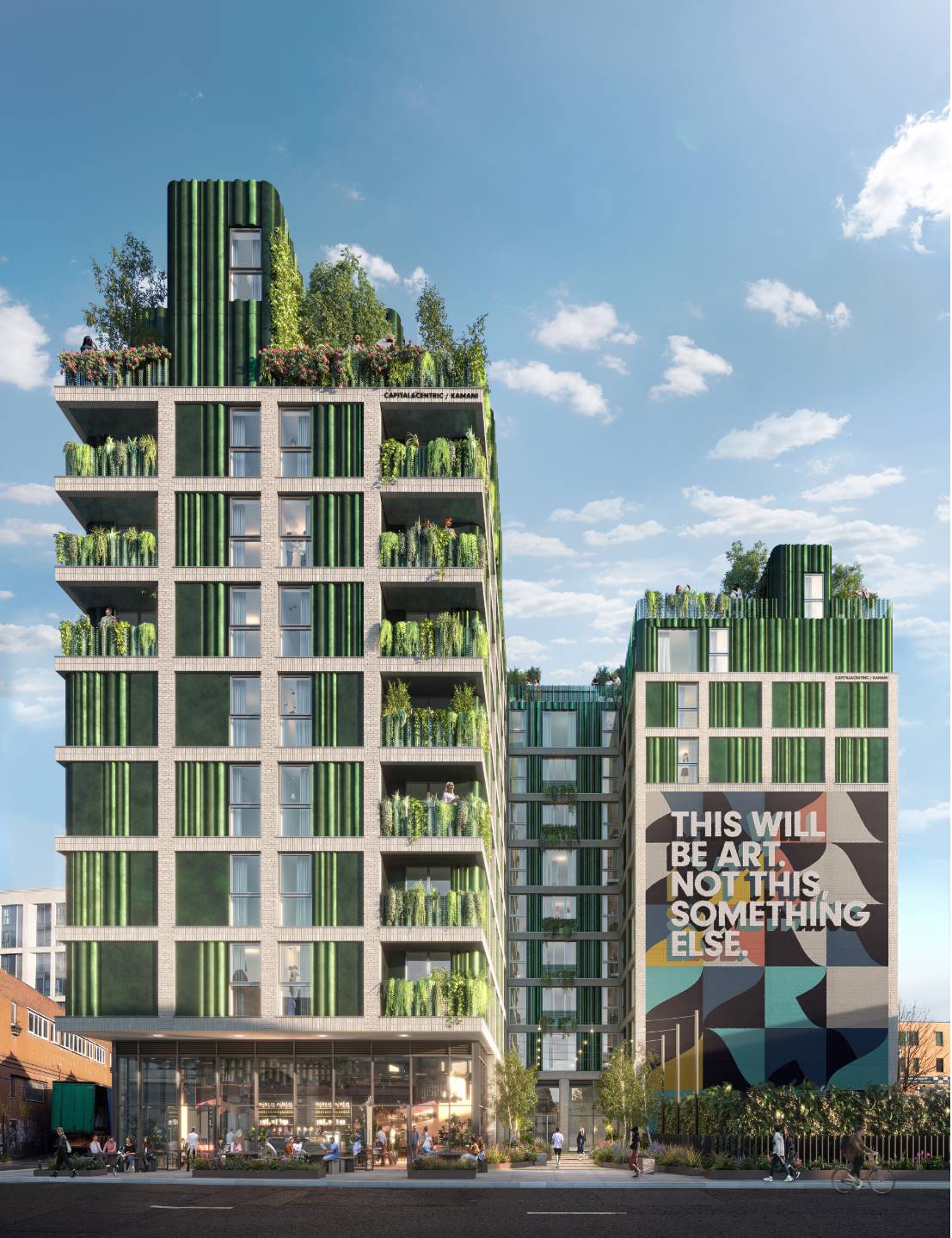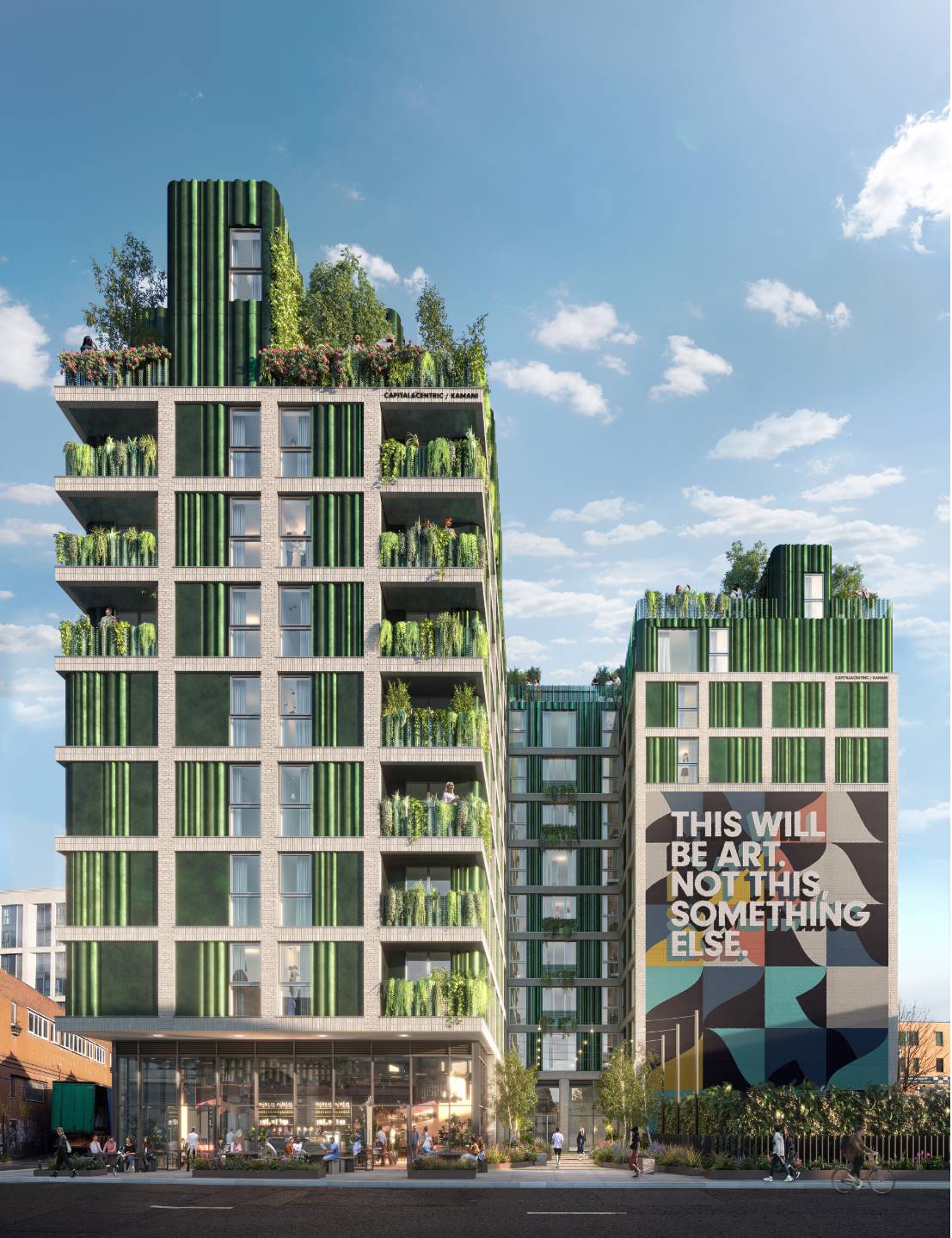 CAPITAL&CENTRIC is planning a £37m transformation of a derelict site on Swan Street – creating as many as 120 new homes.
The social impact developer – whose work was prominently featured in BBC documentary Manctopia – has launched consultation on plans to create a new community in Manchester's New Cross district; which straddles Northern Quarter and Ancoats.
The plans have been put together in partnership with Kamani Property Group – with intentions to turn the space into a mix of 1, 2 and 3 bed design-led apartments with a shared roof terrace, ground floor workspace and business locations.
Located opposite the Mackie Mayor food hall and iconic Band on the Wall venue, it will also feature a huge art canvas on the front of the building which would be one of the largest in the city.
Local residents are now being asked for feedback on the plans.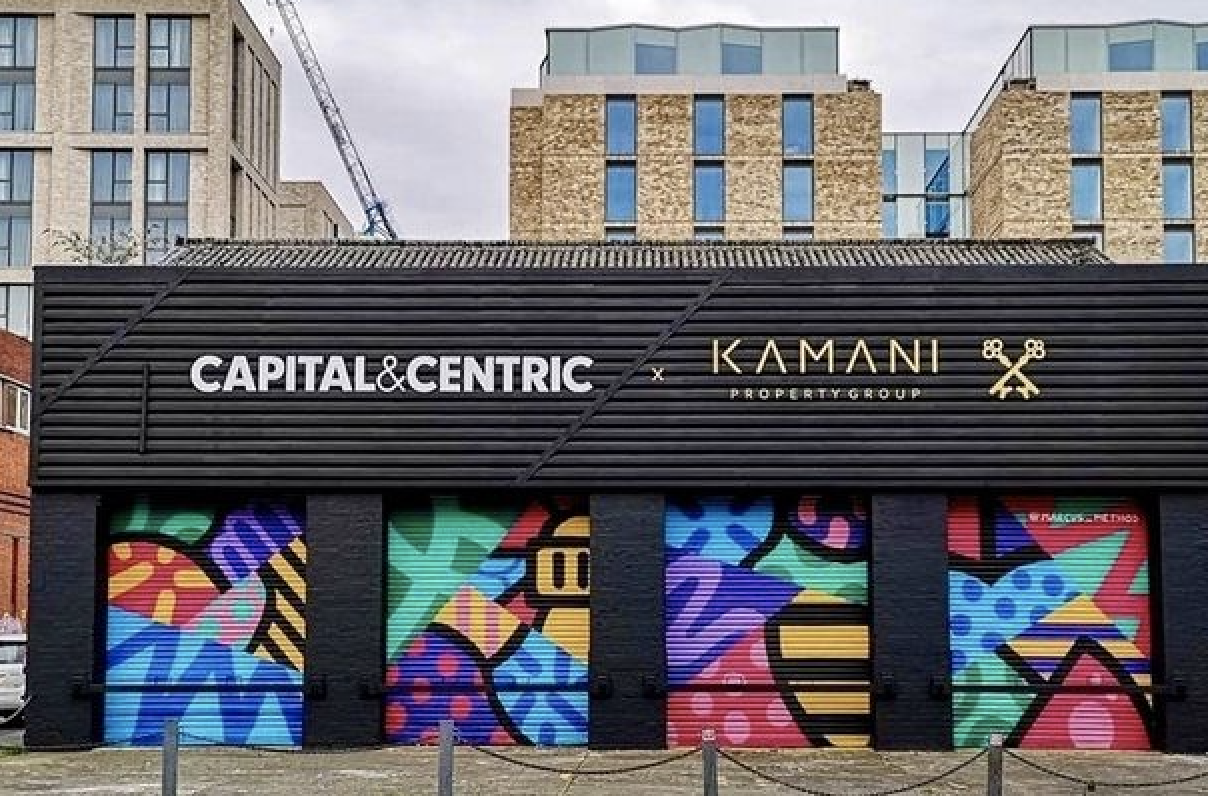 Tim Heatley, co-founder of CAPITAL&CENTRIC said: "This is a great city centre location in the heart of New Cross so, as always, we want to push boundaries with the design and create something bold. We've got a striking roof terrace on top and what could be Manchester's biggest art canvas on the front.
"This part of Manchester is known for its awesome street murals and we'll be showcasing work from local and international artists, creating another reason for people to visit the area."
The site, which CAPITAL&CENTRIC purchased with Kamani Property earlier this year, is currently home to two derelict buildings once used as a MOT garage and a storage facility.
During lockdown, CAPITAL&CENTRIC opened a COVID supplies depot on the street – providing £500,000 of essential items to local charities.
A new venue, now titled Ramona, will soon move in to the area – a temporary Detroit pizzeria and bakery and bar run by the team behind Trof, Gorilla and Albert Hall.
Adam Kamani, CEO of Kamani Property said: "We're eager to get moving with this exciting project and bring further regeneration to this dynamic area of Manchester. Our roots are firmly based in this region and to be able to renovate this derelict site in collaboration with Capital&Centric, will provide a further boost to the revival of the neighbourhood."
Due to current COVID-19 restrictions the developer is not holding a public event – but locals can have their say by visiting the consultation website here.
___
Watch the latest episode of The Manc Podcast featuring Rowetta!