Wigan
Greater Manchester village named one of the poshest in Britain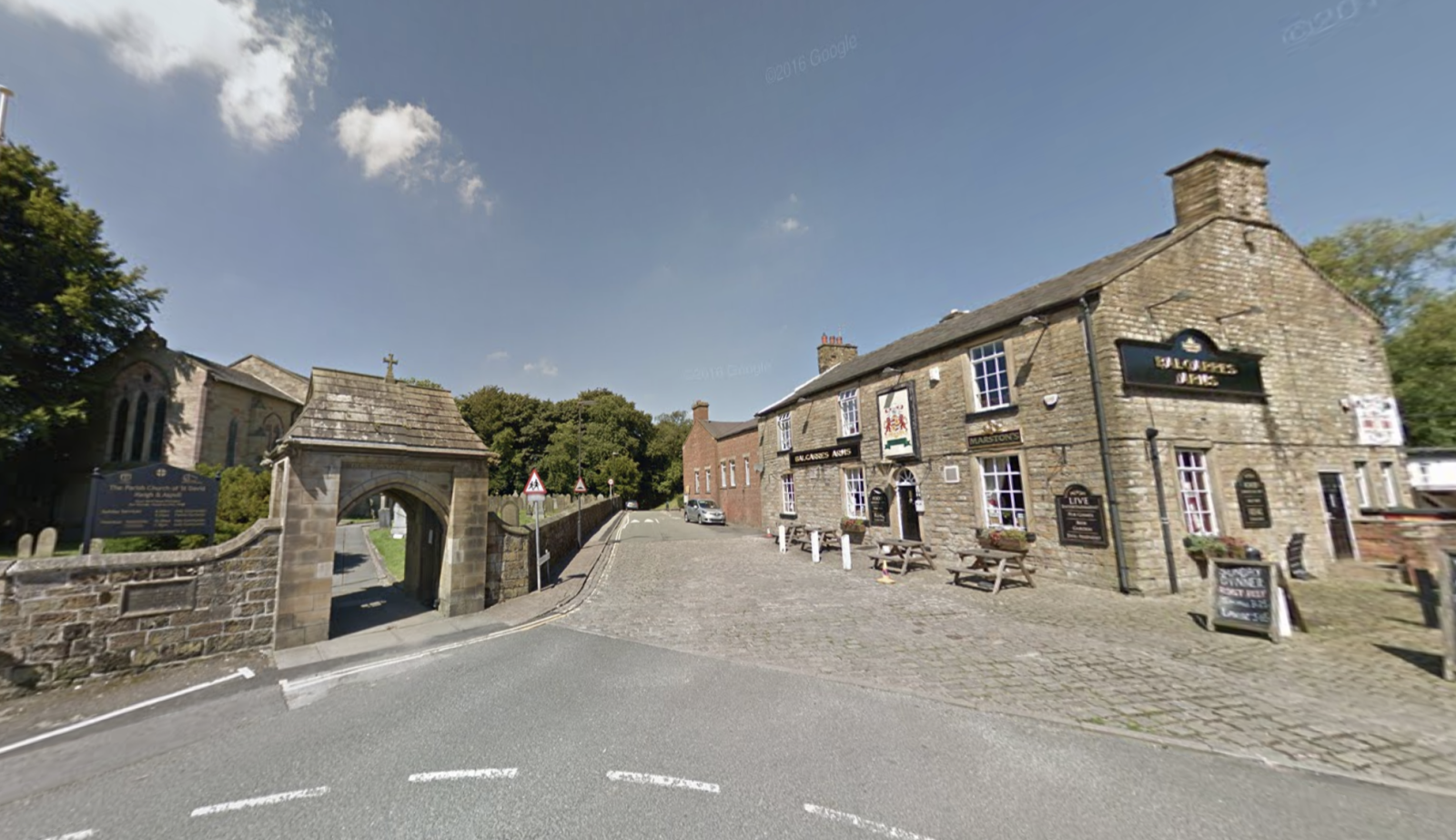 The poshest villages in Britain have been named this week – and one of them is in Greater Manchester.
A tiny corner of Wigan made it onto the list of the 54 'smartest rural locations' published by the Daily Telegraph and researched by Savills.
The newspaper reports that people want an 'authentic architectural aesthetic' and 'on-trend amenities' like fitness studios and stores with refill stations.
The village of Haigh, just a few miles out of Wigan town centre, was chosen for its grand historic buildings and its sprawling woodland park.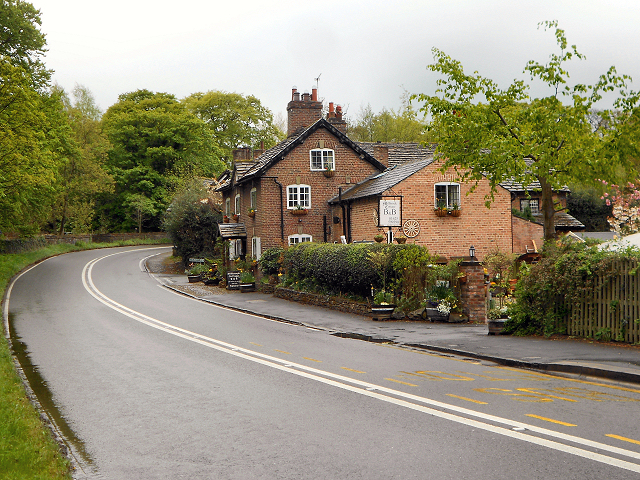 It's one of the villages with the cheapest average house price (£257,020) on the list too, beaten only by Dinnington in Tyne & Wear, and Newgale and Roch in Pembrokeshire.
The Daily Telegraph said of Haigh: "Shrouded by trees, Haigh is a hidden gem just a few miles from the busy Wigan town centre.
"There's an imposing country mansion, Haigh Hall, built between 1827 and 1840, and the restored Haigh Windmill, originally used to pump water to Haigh Brewery.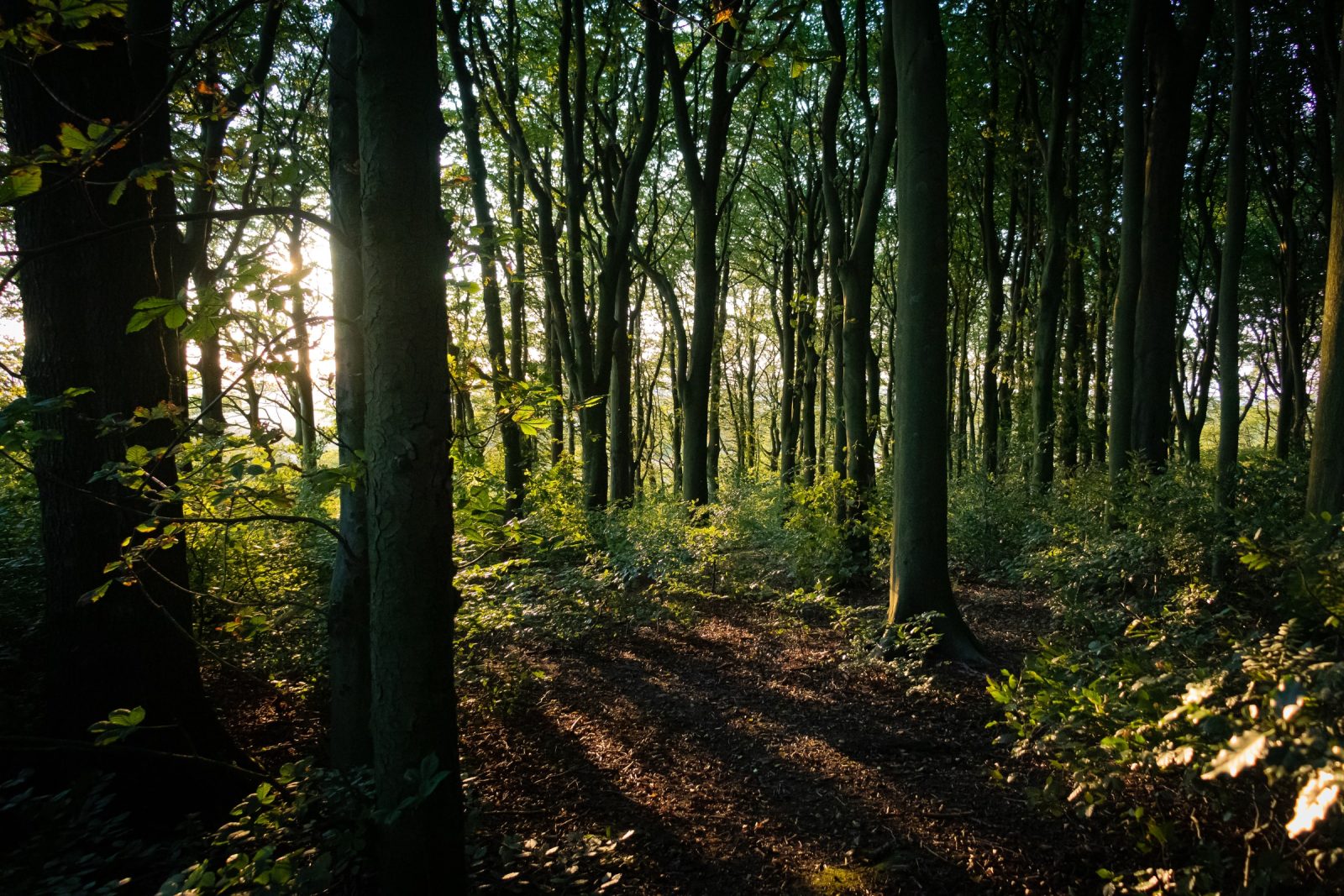 "It is also home to Haigh Woodland Park, with miles of winding trails through woodland and manicured gardens."
Haigh was the only Greater Manchester village to work its way onto the list, though Nether Alderley in Cheshire, just outside the region, also made the cut.
Read more: Police issue warning about burglars who may trick their way into Greater Manchester homes
David and Victoria Beckham once owned a house in Nether Alderley, as does former Manchester United manager Ole Gunnar Solskjær.
Frances Clacy, analyst at Savills, says: "People want villages that have a bit of everything, from schools to stunning countryside, with accessibility to cities and transport infrastructure."
Featured image: Google Maps