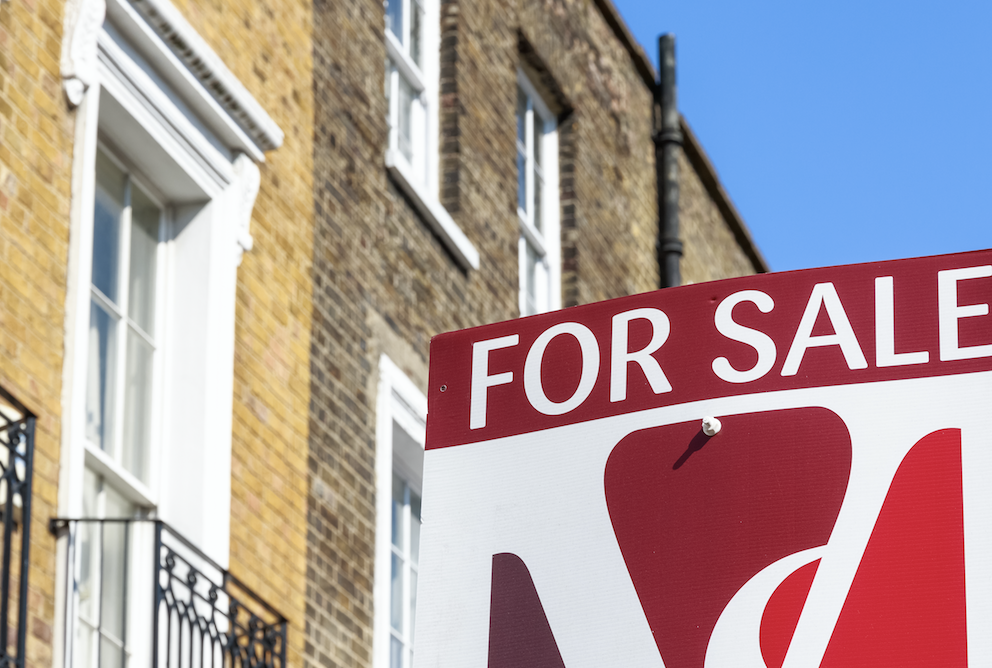 House prices in the North West have skyrocketed over the past two decades, new data has shown.
Estate agent Coulters Property reported the findings after conducting research on the changing landscape for first-time buyers.
Coulters also found that whilst property costs have risen sharply; earnings have lagged behind.
In 1999, the average house price in the North West was just over £50,000. Twenty years later, the typical cost for a house in the region was around £164,000.
During the same time period, average salaries rose from £16,000 to just £28,000.
Mike Fitzgerald, Coulters Executive Chairman, said the stats reflected modern disparity between personal income and property prices.
"Although being a first-time buyer is exciting, over recent years, the affordability gap has stretched and continued to do so every year, making it difficult to make the first step onto the property ladder," he commented.
"In these uncertain times, these inequalities have been made much more apparent.
"There's no questioning that wages have increased with the rate of inflation, but have they increased enough? Despite recent schemes such as Help to Buy or part-ownership, house prices are expected to increase, with the possibility of a 15% increase over the next five years or so."
However, despite the deflating data, Mr. Fitzgerald emphasised that support was available for first-time buyers in Britain.
"It's important to seek all the information you can when considering getting a foot on the property ladder and not let the numbers put you off," he explained.
"There is so much support and often a price bracket to meet first-time buyers' needs."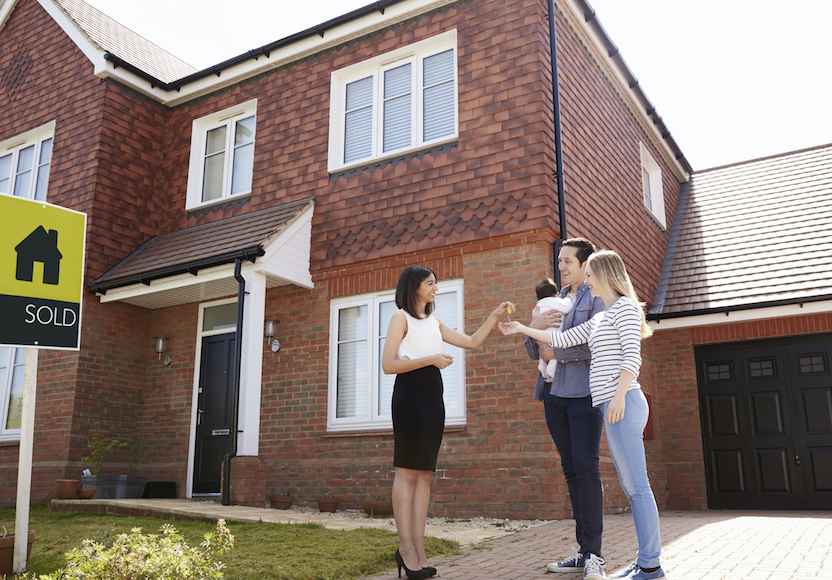 Mr. Fitzgerald continued: "Capital returns on property are traditionally strong, but like all investments the returns need to be measured over a sufficiently long period of time to flatten out short term spikes and dips in values.
"If done sensibly the outcome and rewards are certainly worth it, not only in financial terms but also in the pleasure that home ownership can bring."
You can read the full report here.