Property
People are moving to Morecambe from Manchester because of ITV show The Bay
Rightmove searches for properties on the market in Morecambe have surged by 71% in the space of just a week.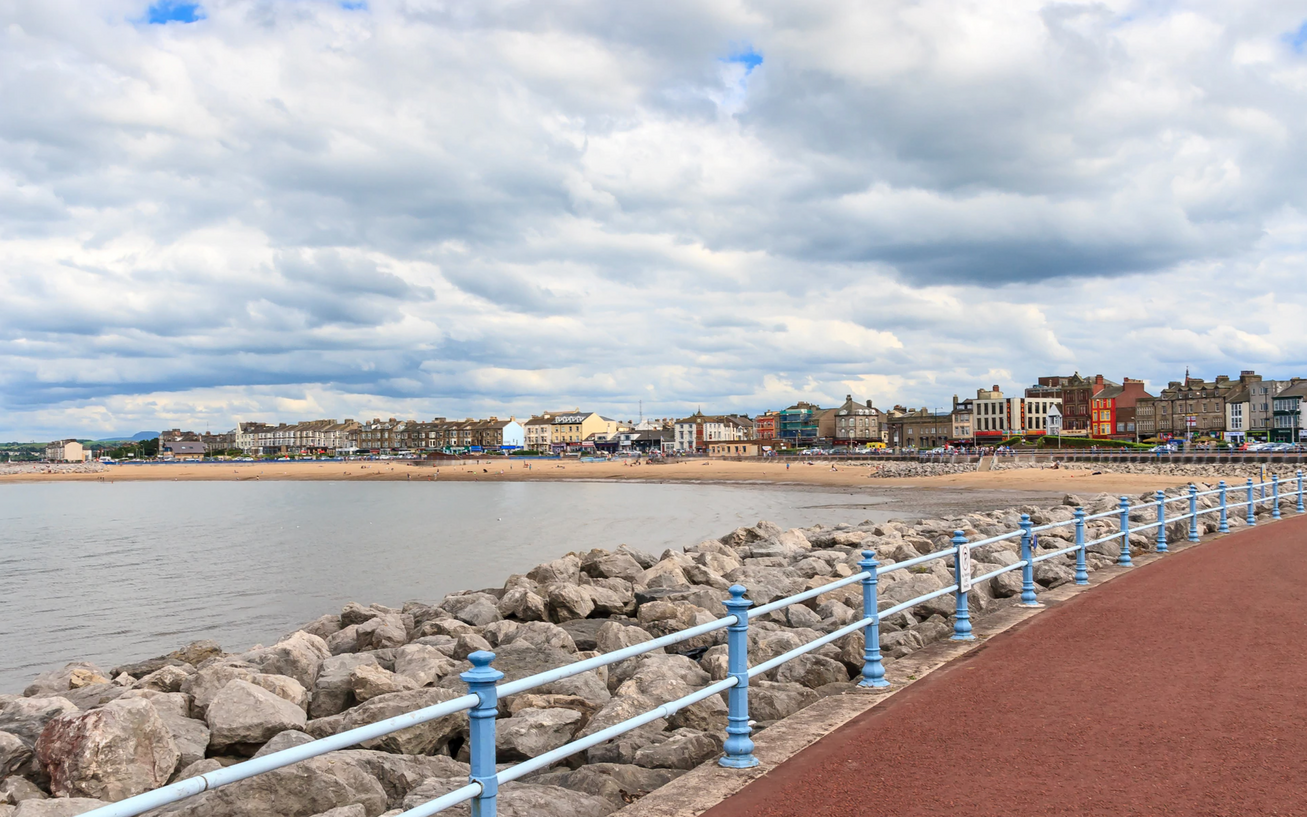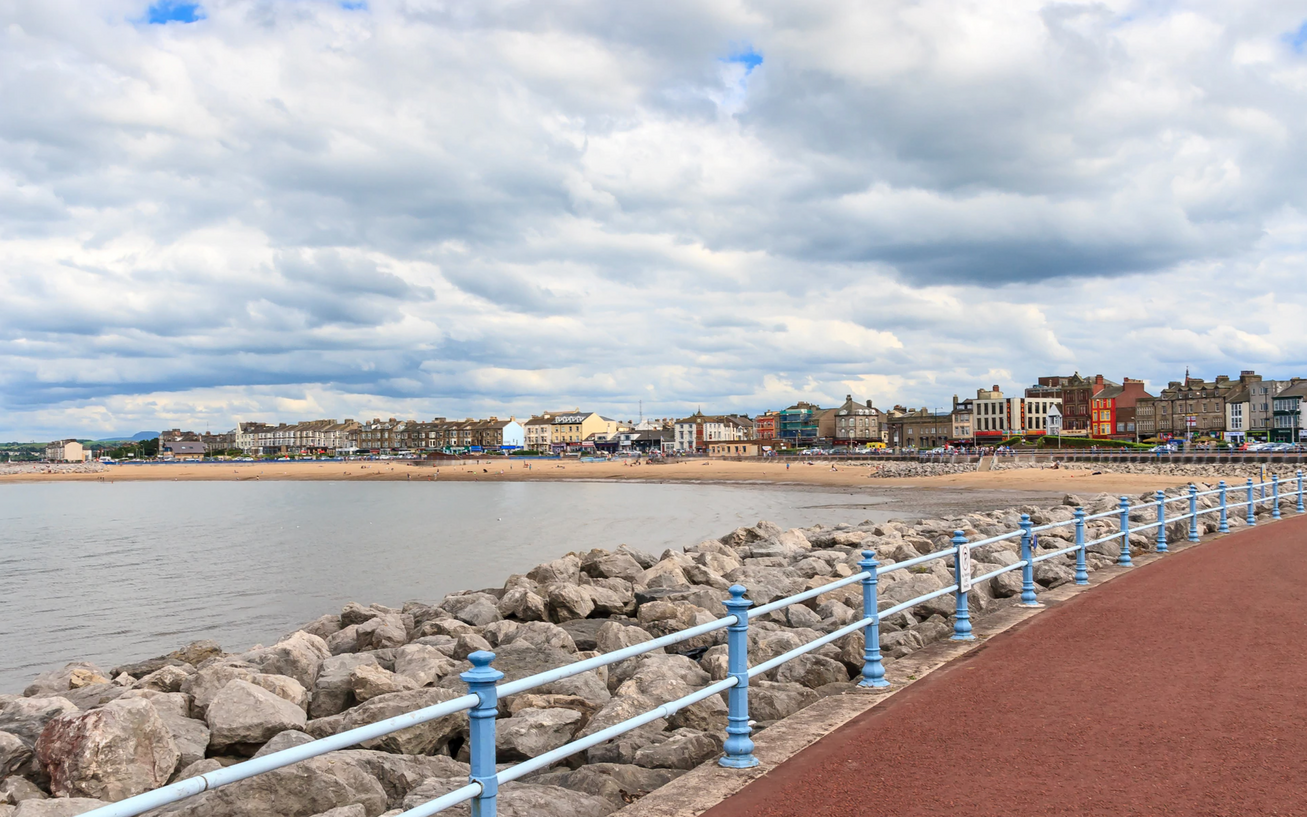 "Manchester's got everything except a beach".
That iconic Ian Brown quote, as comical as it may be, is one that's hung over the city for years now, and could have a lot to with why rising numbers of Mancunians are said to be scoping out the property market in the Lancashire seaside town of Morecambe, but according to several industry experts, the hit ITV drama The Bay probably has a lot more to do with it.
Recent data collated and published by leading property search website Rightmove has revealed that searches for homes in Morecambe surged by 71% in the space of just a week, with the town recording a bigger seven-day increase in searches than anywhere else in Britain.
The average asking price of a home in Morecambe is currently £151,607, which is 6.4% more than a year ago.
The Lancashire town is known for its five-mile stretch of sandy beach and promenade, and streets lined with cafes, restaurants and hotels. Its seafront is home to an Eric Morecambe statue overlooking the bay – which has becoming a popular tourist attraction – as well as a renowned art deco-inspired hotel, The Midland, which has also been used as a location in the past for another popular ITV show – Agatha Christie's Poirot.
It was also revealed last November that plans for the Eden Project North – part of a wider project aiming to "re-imagine Morecambe as a seaside resort for the 21st Century" – had taken a big step forward following a £70 million funding bid.
And now, with the return of the ITV show The Bay shining a light on the Northern town once again thanks to its second series, which hit screens a few weeks back, it's easy to see why people are flocking to Morecambe.
The first series of the show drew in an average of 7.2 million viewers across six episodes alone.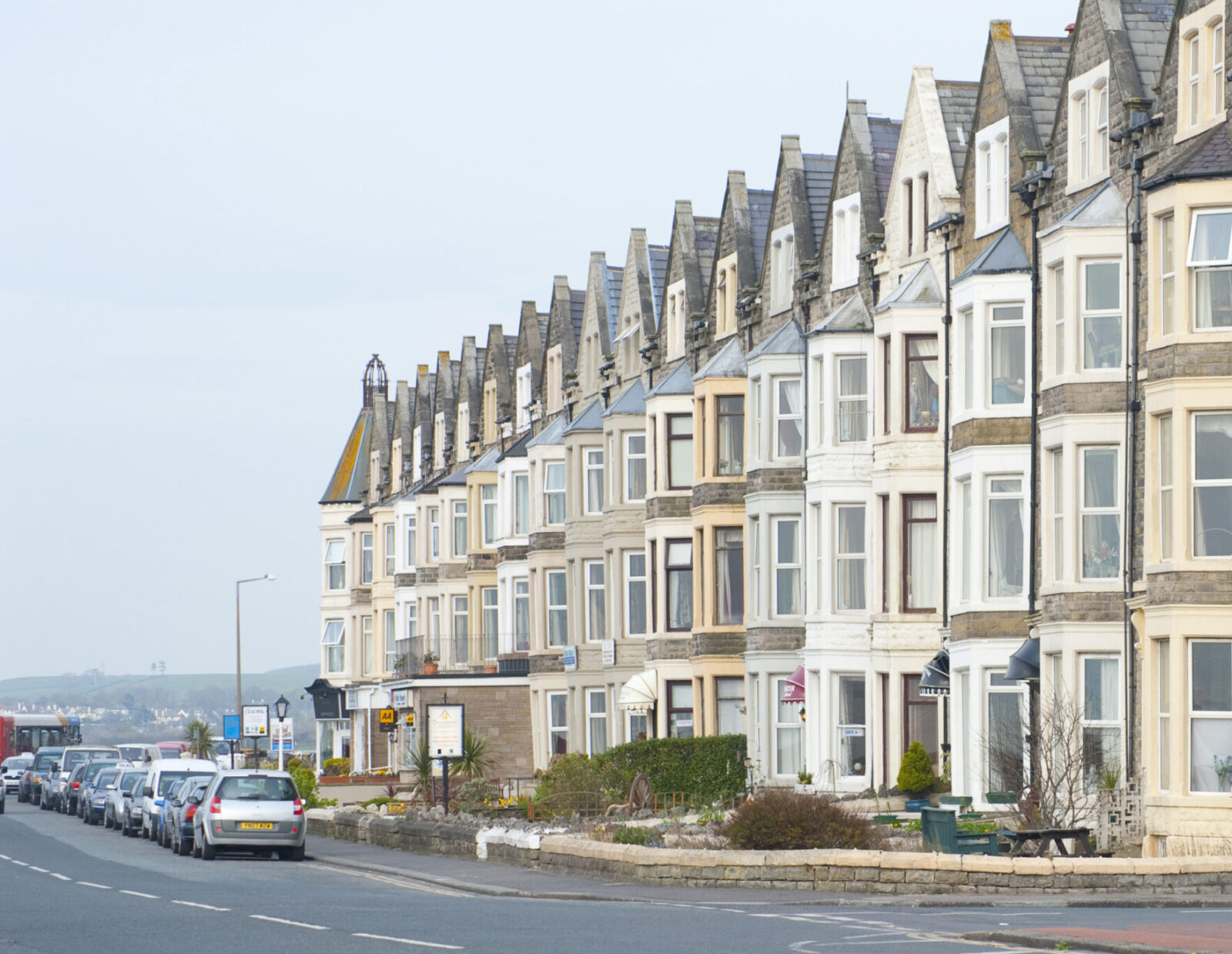 Estate agents in Morecambe also believe the recent surge in property popularity is due to the fact you can bag yourself a range of properties sizes for pretty reasonable prices, which is prompting people who live in expensive cities to think about moving.
Speaking on the recent interest, Laura Fort – at Ibay Homes in Morecambe – said: "The Bay has certainly put Morecambe on the map in recent weeks.
"We're already seeing lots of people moving here from Manchester and London, [which is] probably because you can get a real bargain and buy a four-bed house for about £150,000."
It's not just interest in properties for sale that has seen a recent hike either.
Searches for homes to rent were also up 22% over the same period, presumably from the show's fans looking for a getaway by the ocean, with renting in Morecambe typically costing around £612 per month.
The recent surge for properties in Morecambe, however, is said to be part of a wider national interest in coastal living that has been identified as of late, with parts of Devon and Cornwall also seeing a jump as people re-evaluate their lifestyles due to the coronavirus (COVID-19) pandemic.
According to Rightmove data, the top 10 UK locations with the biggest weekly percentage increases in buyer searches are:
Morecambe, Lancashire – 71%
Looe, Cornwall – 59%
Ilfracombe, Devon – 43%
Saxmundham, Suffolk – 34%
Berwick-upon-Tweed, Northumberland – 32%
Motherwell, Lanarkshire – 24%
Callington, Cornwall – 23%
Prudhoe, Northumberland – 22%
Camborne, Cornwall – 21%
Newquay, Cornwall – 20%
Tim Bannister – Director of Property Data at Rightmove – said: "People are watching TV shows such as The Bay and then scrolling through Rightmove on their devices to see what's available.
"The same is true of Devon and Cornwall.
"There's a number of Cornwall-focused lifestyle shows on TV at the moment and it's hard not to get swept away dreaming about a life in the South West.
"We already know that rural and seaside areas are rising in popularity, so it's a trend that bodes well for sellers in these locations."
___
The Bay continues on ITV this Wednesday 3rd February.