Property
Who were the winners and losers of Greater Manchester's property market boom in 2020?
Manchester-based conveyancing specialist JMW Solicitors LLP has compared Google Trends data from July 2019 to July 2020.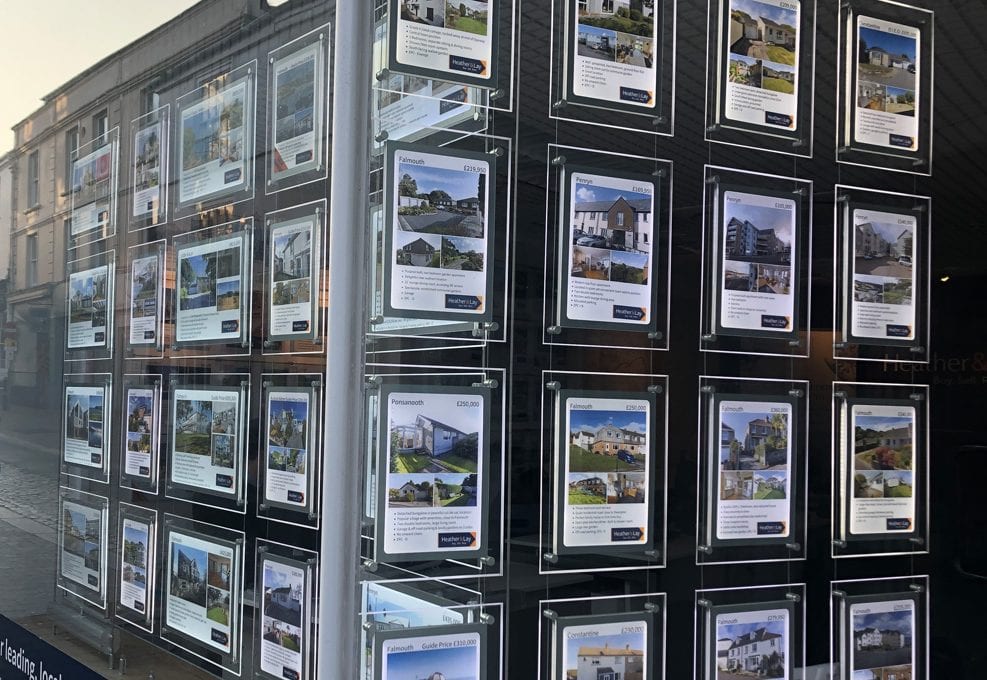 New research has revealed who the real "winners and losers" were during Greater Manchester's unprecedented property boom in 2020.
Bryn, Radcliffe, Cadishead, Hulme and Moss Side have all emerged as some of the hottest areas in the region, according to data compiled by Manchester-based conveyancing specialist JMW Solicitors LLP.
By comparing Google Trends data from July 2019 to July 2020, JMW found that searches for homes for sale in Bryn – a sought-after area of Ashton-in-Makerfield in Wigan – had increased by 179%, from 140 to a whopping 390.
Radcliffe (132%), Cadishead (125%), Hulme (100%) and Moss Side (100%) all showed similar increases, as the property market surged following the first lockdown.

"The unprecedented impact and disruption of the coronavirus pandemic on all aspects of life has resulted in many people choosing to re-evaluate their priorities." said Andrew Garvie, Head of Real Estate Residential from JMW Solicitors LLP.
"With more people spending more time indoors than ever before due to the lockdown, it's little wonder that thousands of families have chosen to change their living arrangements.
"Greater Manchester was no exception to the property market boom that was noted across the UK after the first lockdown, with thousands of searches carried out among prospective homeowners looking to relocate."
While the vast majority of areas across Greater Manchester recorded an increase in demand amid the national property market boom, others have seen their popularity dwindle, with Google searches for properties in some areas remaining stagnant despite the lift.
Aspull, Rusholme, Northenden and Kearsley each gained the same number of searches in July 2019 as they did in July 2020, meaning they experienced 0% growth amid the busier period.
The good news is that nowhere in Greater Manchester, where data was available, experienced a reduction in popularity during this time.
Andrew Garvie added: "While it is interesting to see that many more urban spots, including the usually popular Fallowfield, saw no growth following the first lockdown of 2020, we are seeing a rise in people moving to the outskirts of the city, possibly in search of a quieter life with more outdoor space.
"The pandemic certainly brought about a shift in the type of properties people were searching for, and we can only expect this quest for larger homes with gardens in quieter spots to continue well into the future."

Looking at the situation nationally, house prices across the UK hit record highs in 2020, despite the economic downturn as a result of widespread restrictions.
According to Halifax's mortgage-tracking index, house prices increased by 7.6% in the year to November 2020, while Nationwide's index pointed to a 6.5% rise and similarly, Rightmove estimated that asking prices had jumped up by 6.6% in the 12 months to December.
The Office for National Statistics' transaction data also pinpointed a 5.4% increase to October.
You can find more information on the research via JMW Solicitors LLP's website.