Property
You can now buy a house in a graveyard near Manchester – and it's a proper bargain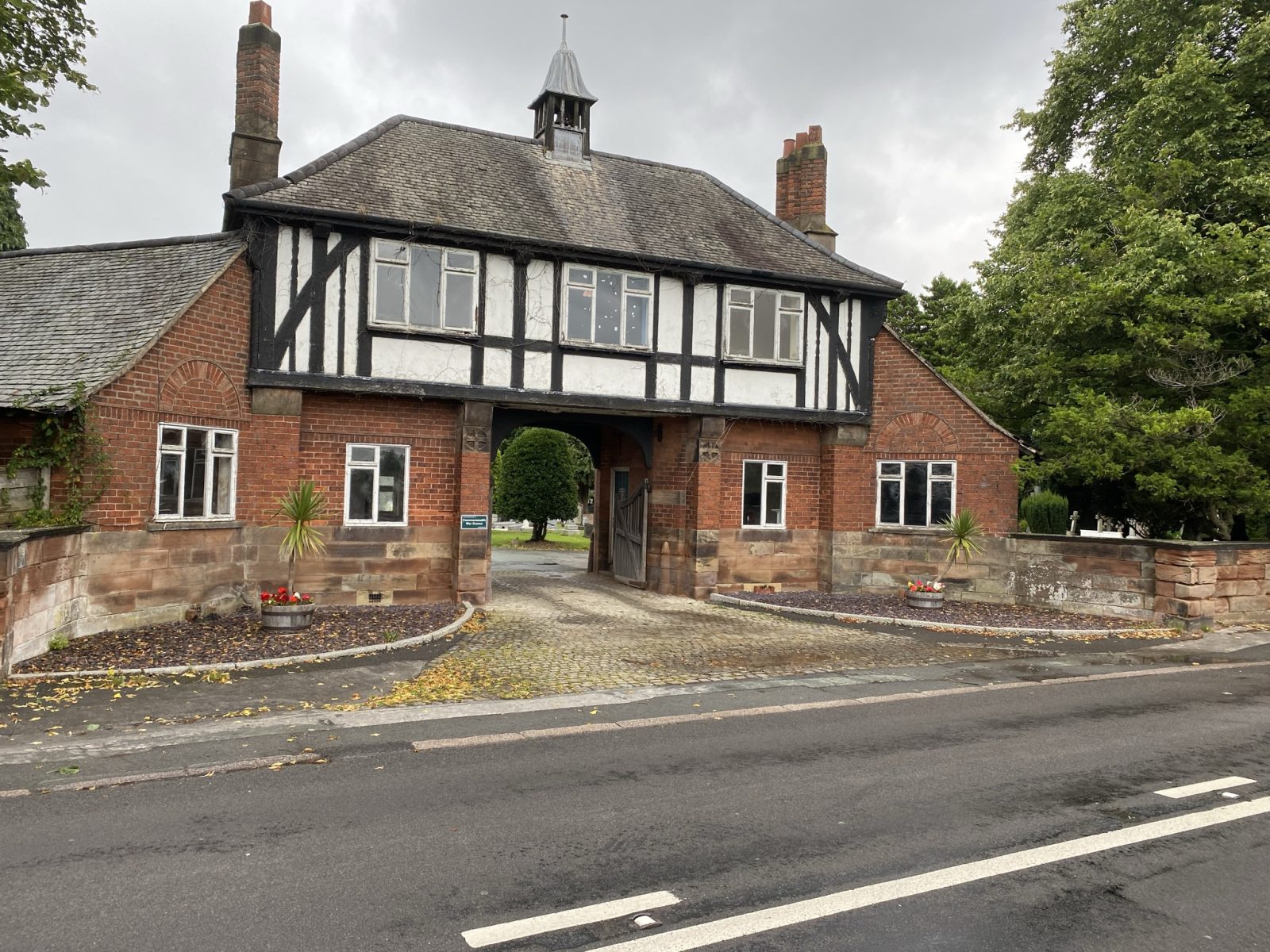 A new house has gone on the market that offers property-hunters a chance to live in an actual graveyard.
Halloween might have been and gone, but the cemetery lodge has a spooky setting year-round.
The house is in Alderley Edge in Cheshire, where the average property price is an eye-watering £680,562.
But this pad is comparatively a total bargain, coming in at less than a quarter of that.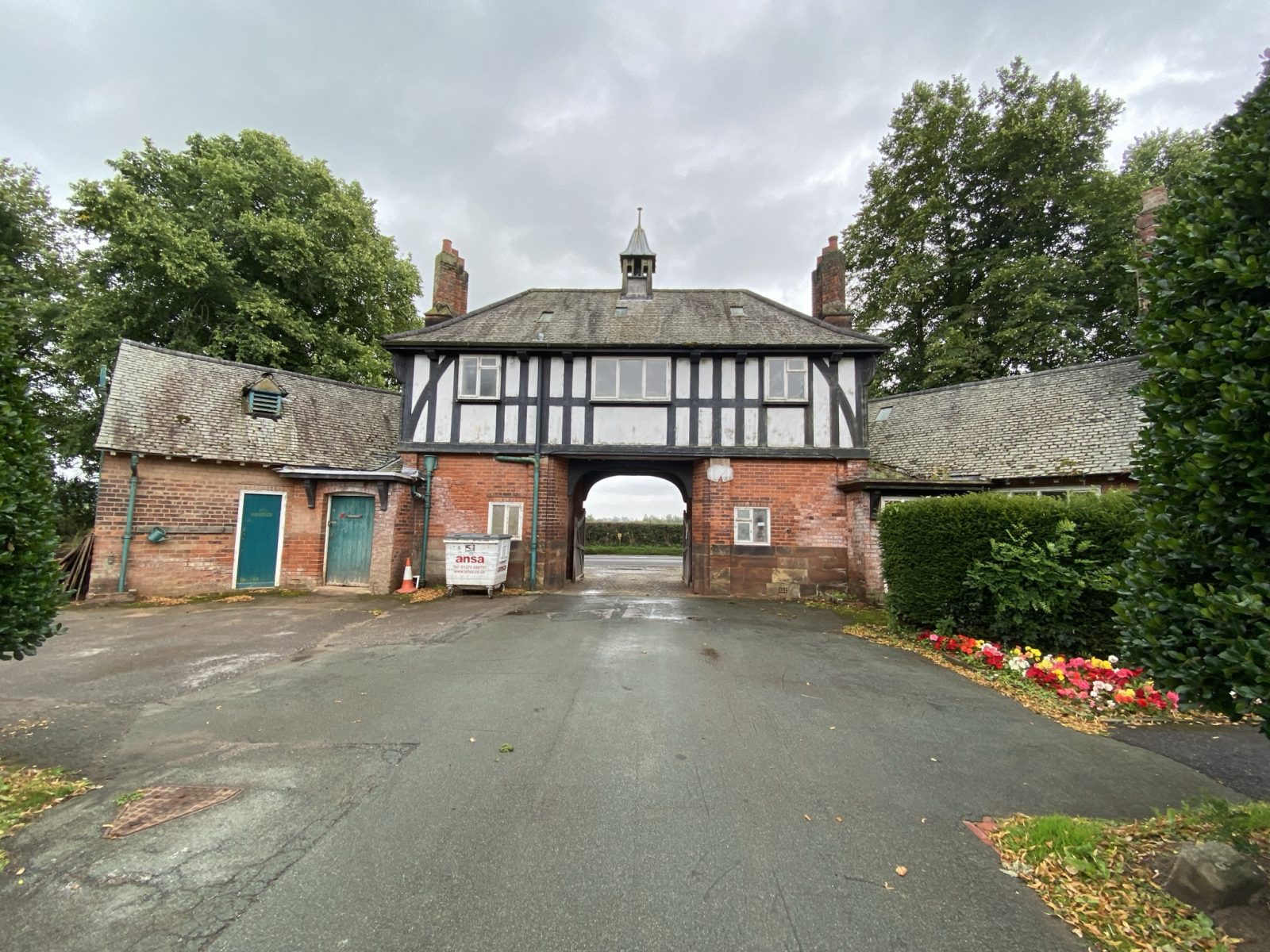 The property spans the entrance to Alderley Edge Cemetery and is being marketed at £140,000.
It's most recently been used as office space, housing a staff room and storage.
The lodge has the potential to be converted into a three- or four-bedroom home, planning permission pending, according to auctioneers Landwood.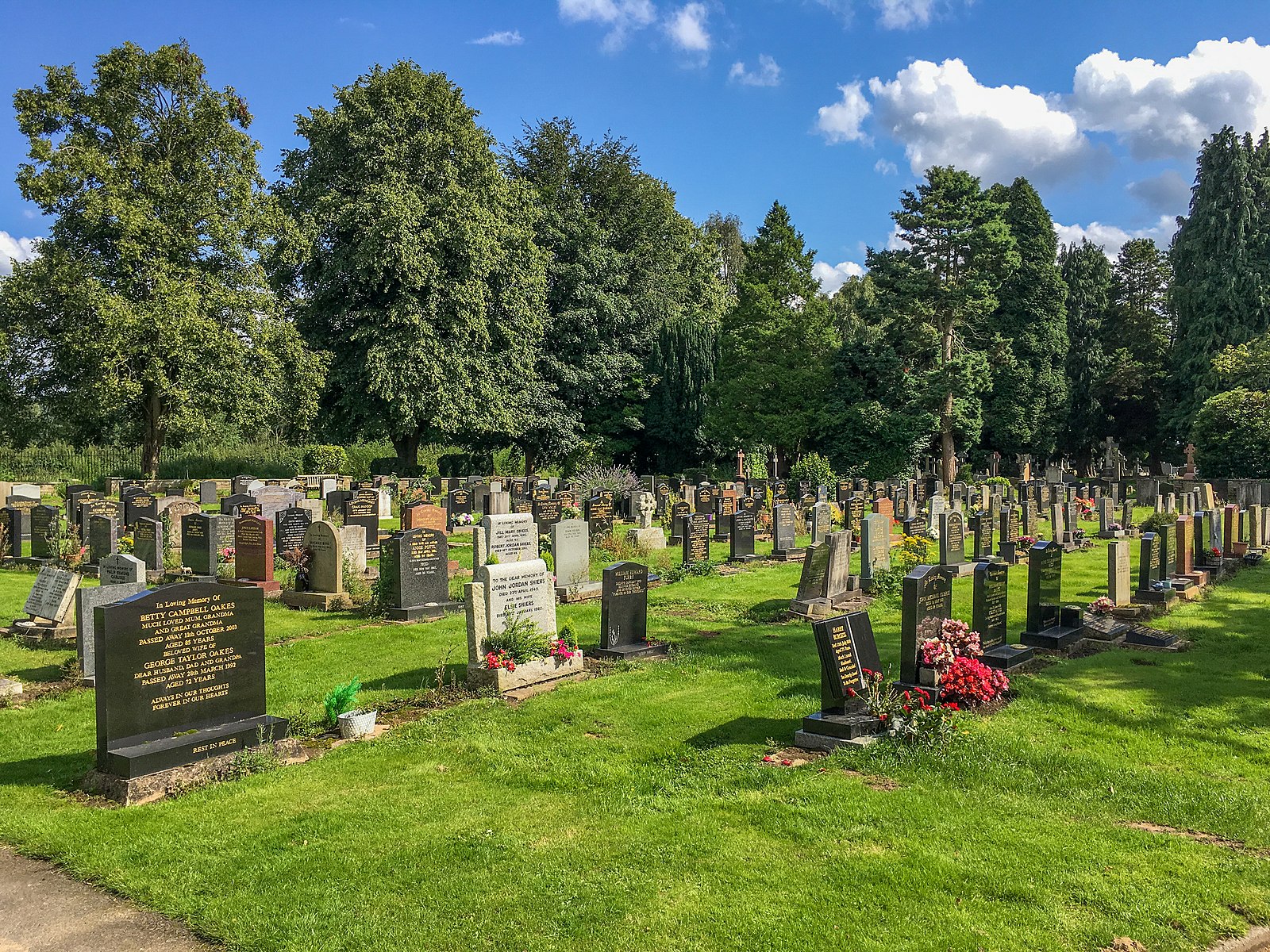 It's part single-storey and part two-storey, built from brick under a slate roof.
It looks a lot like the typical homes in this part of Cheshire, with a traditional timber-clad design.
Landwood Property Auctions Director, Kate Lay comments: "This characterful lodge presents a rare opportunity to create a genuinely unique family home in one of the most sought after villages in the north west.
Read more: The Coca-Cola Christmas Truck has finally announced its return to Manchester
"The property will certainly benefit from some care and attention, but in the right hands it has the potential to become a truly delightful dwelling."
The lodge will be offered at an online auction on January 19, 2022 by Landwood Property Auctions, for a guide price of £140,000.
Featured image: Supplied / Wikimedia Commons