Salford
A discount sportswear store is opening at Salford Shopping Centre
Sports Traider Salford will sell hugely-discounted branded sportswear, with most items priced at £5 or less.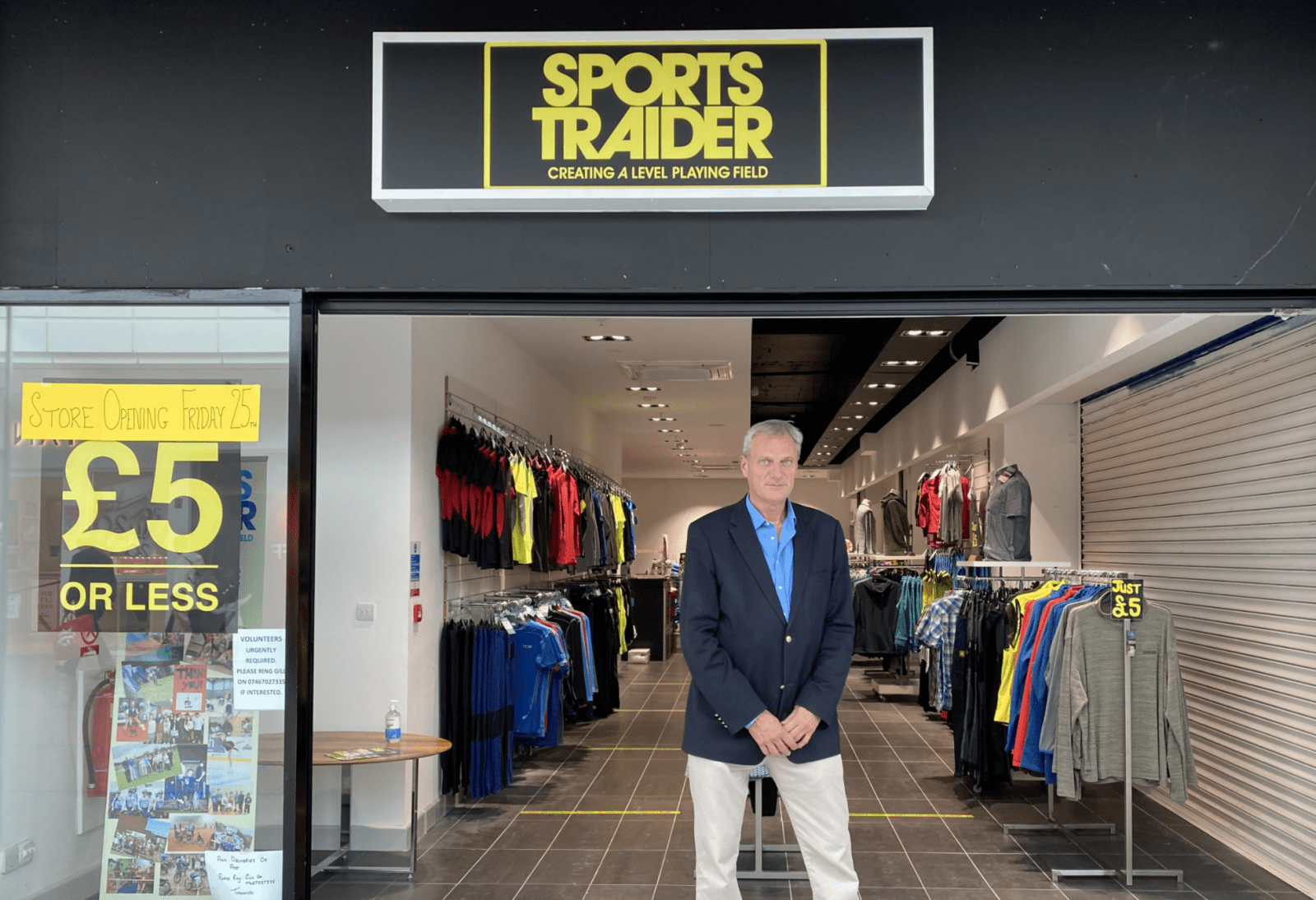 A brand new charity shop stocked full of sportswear will open its doors in Salford Shopping Centre at the end of this month.
Sports Traider will sell hugely-discounted branded sportswear with most items priced at £5 or less – featuring clothing from the likes of Regatta, Kickers, Tokyo Laundry and Speedo.
Owners say all purchases will have a direct and positive impact on Salford and surrounding communities – whilst opening up vital employment opportunities and investing in sports participation projects.
Sports Traider was set up as a charity 12 years ago by 2010 BBC Sports Personality of the Year Unsung Hero award-winner Lance Haggith, with a mission to enable young people to fulfil their sporting potential, whatever their background or ability. Since then, the charity has provided over 168,000 hours of sports and life skills coaching whilst donating more than one million units of sportswear and equipment to children from disadvantaged backgrounds.
Haggith started the charity after seeing the health benefits that sport provided to his own children and the positive impact on their social skills.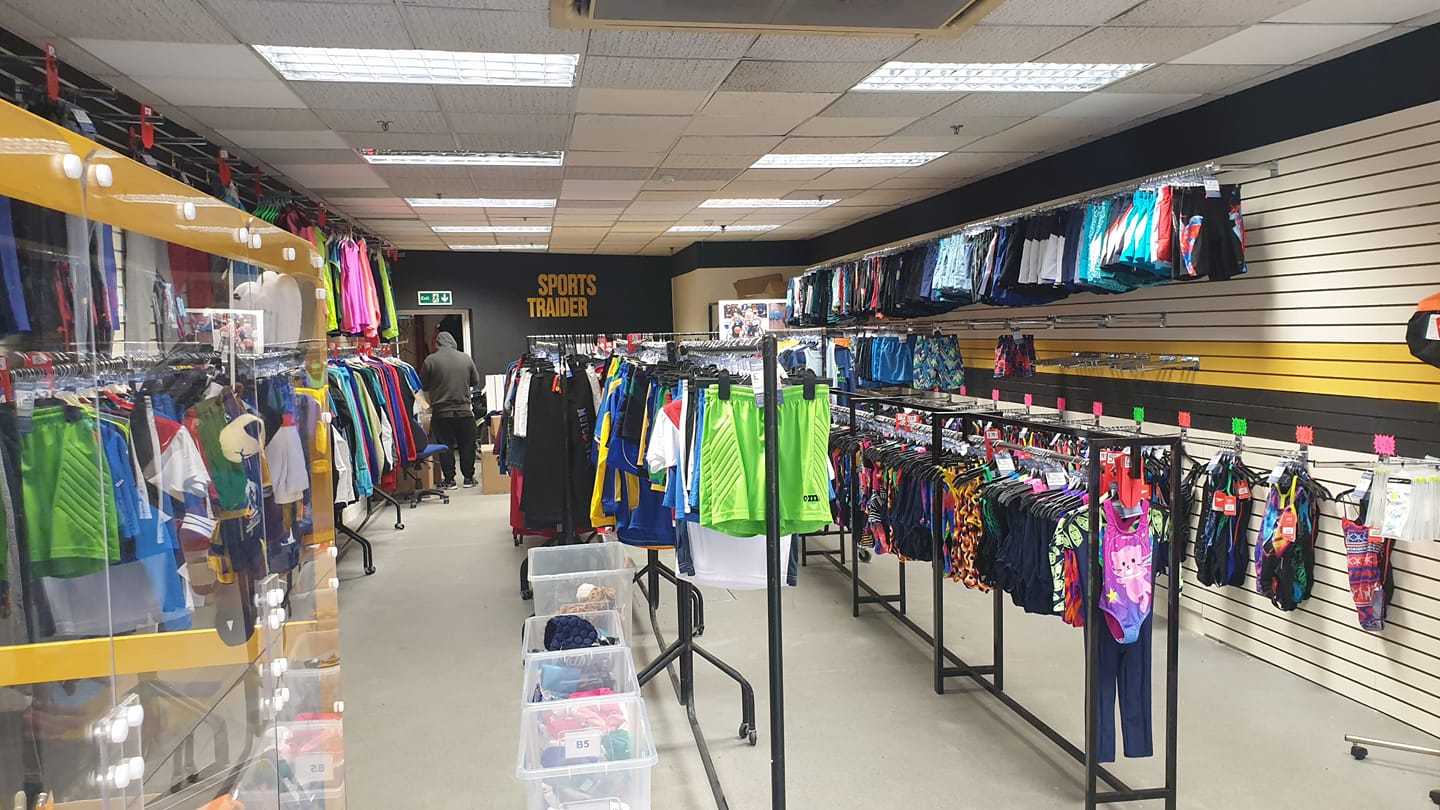 "It started off in a youth centre," Haggith explained.
"We were primarily looking after young carers so they could come to us and be children [and] I noticed children coming in without coats or appropriate sports footwear because they couldn't afford them, so I started off by going into schools and asking if they had any unwanted equipment or training shoes and then I distributed it to children in need.
"However, I needed more revenue to help more children, so I came up with Britain's first charity sports shop."
As well as providing funding for sports activities from sales at the charity shops, Sports Traider also champions inclusive employment in their stores by offering opportunities to ex- offenders and people with additional needs.
"Kids that get into sport tend to grow up into more well-rounded people and Sports Traider wants to make sure there are opportunities for current kids in the Salford area," Haggith added.
"So help us to help your community."
Sports Traider Salford will launch later this month, with an official opening date to be confirmed.
Featured Image – Sports Traider