Salford
'Embarrassed' taxi driver follows Sat Nav into canal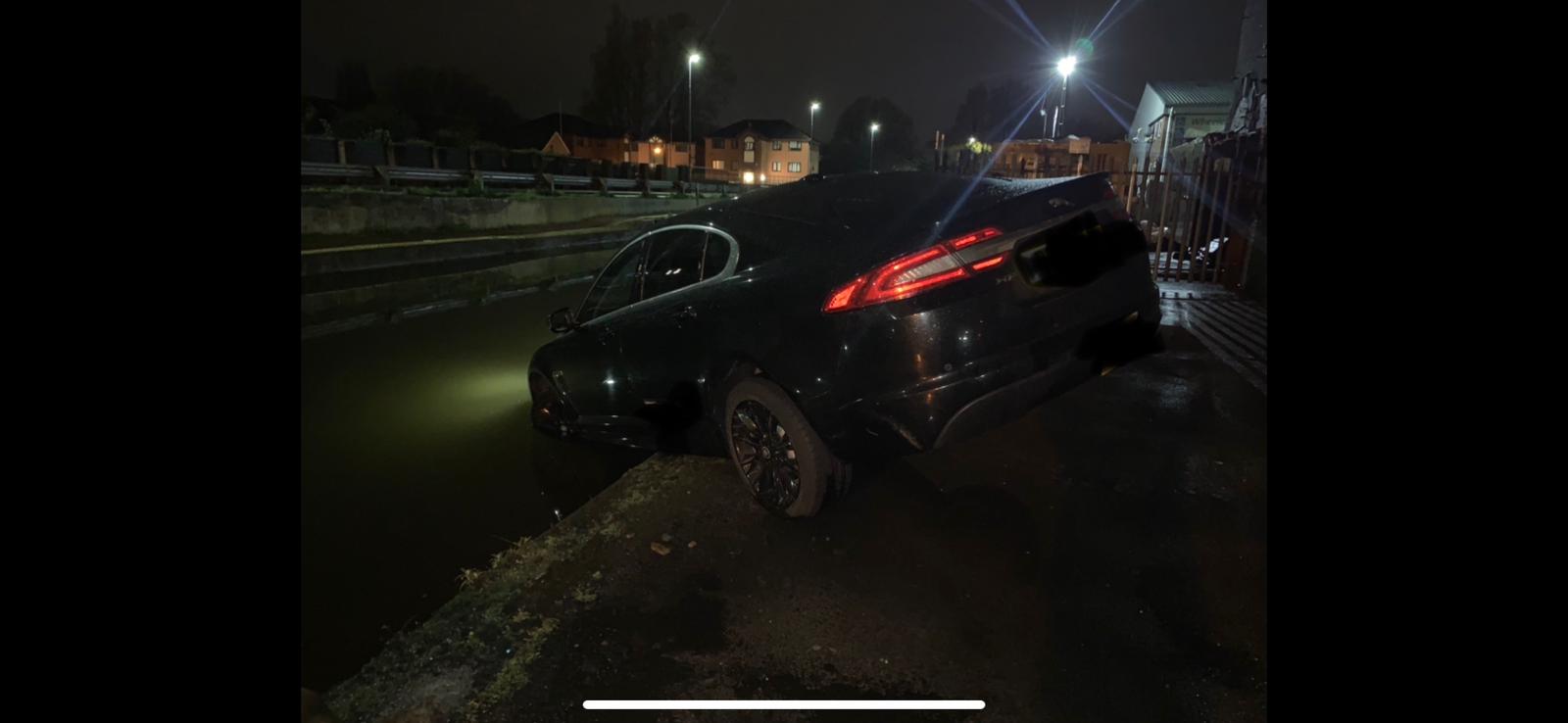 We've all cursed and shouted at our Sat Nav system when it's guided us down the wrong road or tried to point us down a non-existent path. It happens more often than many of us would care to admit.
Spare a thought, then, for this poor fella who had to be rescued by local police after putting too much faith in his computer system last weekend – driving directly into the canal as a result.
The man behind the wheel had been travelling through Salford on Sunday (April 11) when his taxi's Sat Nav urged him to make a turn off Bridgewater Way.
But the path ultimately led down to the Bridgewater Canal – where the taxi had to be hauled out of the water by a local Road Policing Unit.
Fortunately, nobody was hurt.
Greater Manchester Police posted an image of the incident online, calling it a "very lucky escape" for the "embarrassed" driver.
Sat Nav malfunctions don't come much worse than this…