Shopping
You can get 20% off Christmas jumpers, mugs, and more in The Manc Store's Black Friday sale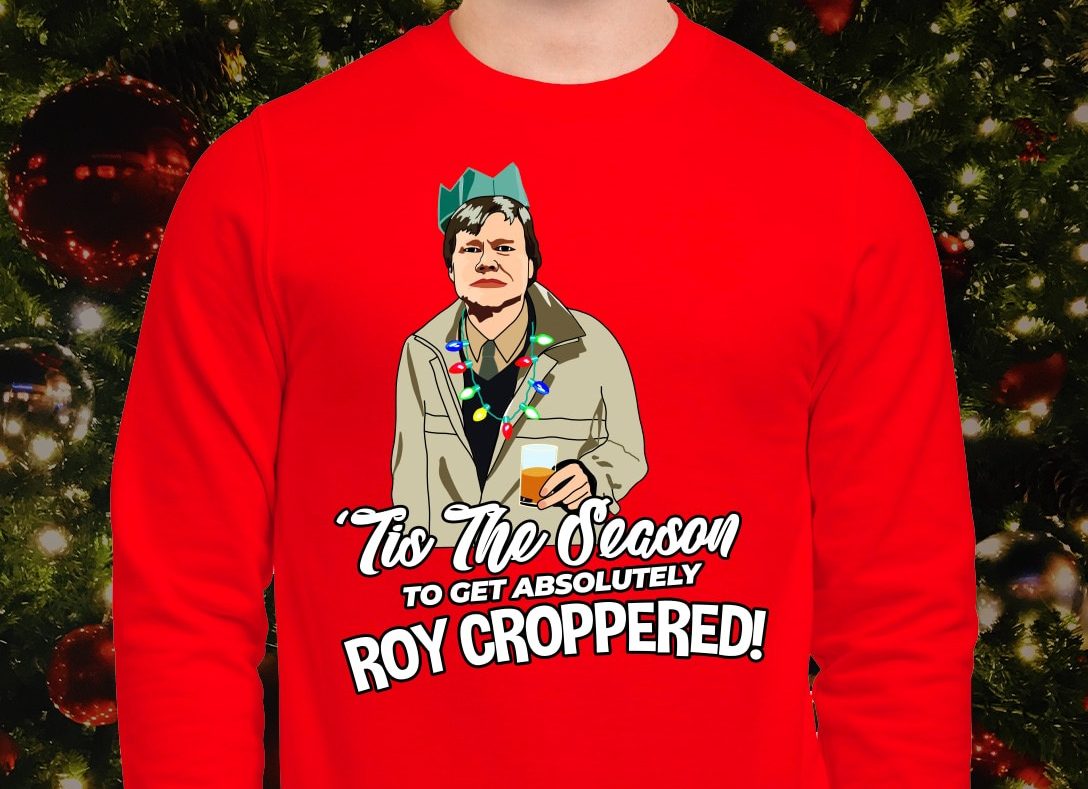 There's currently a limited-time sale going on over at The Manc Store online to celebrate Black Friday.
If you're looking to get a head start on stocking up on some Christmas presents for your loved ones, need a last-minute Secret Santa gift for your work colleague, or you just fancy treating yourself to some Manchester-themed accessories, then you might as well bag yourself a bargain while you're at it.
The Manc Store – the dedicated merch platform of The Manc Group – is filled with all things Manchester, with a range of specially-designed jumpers, t-shirts, hoodies, mugs, canvas prints, and more to get your hands on.
But, to properly mark the national shopping holiday that is Black Friday, there's some mega discounts to make the most of.
How does 20% off on everything site-wide sound?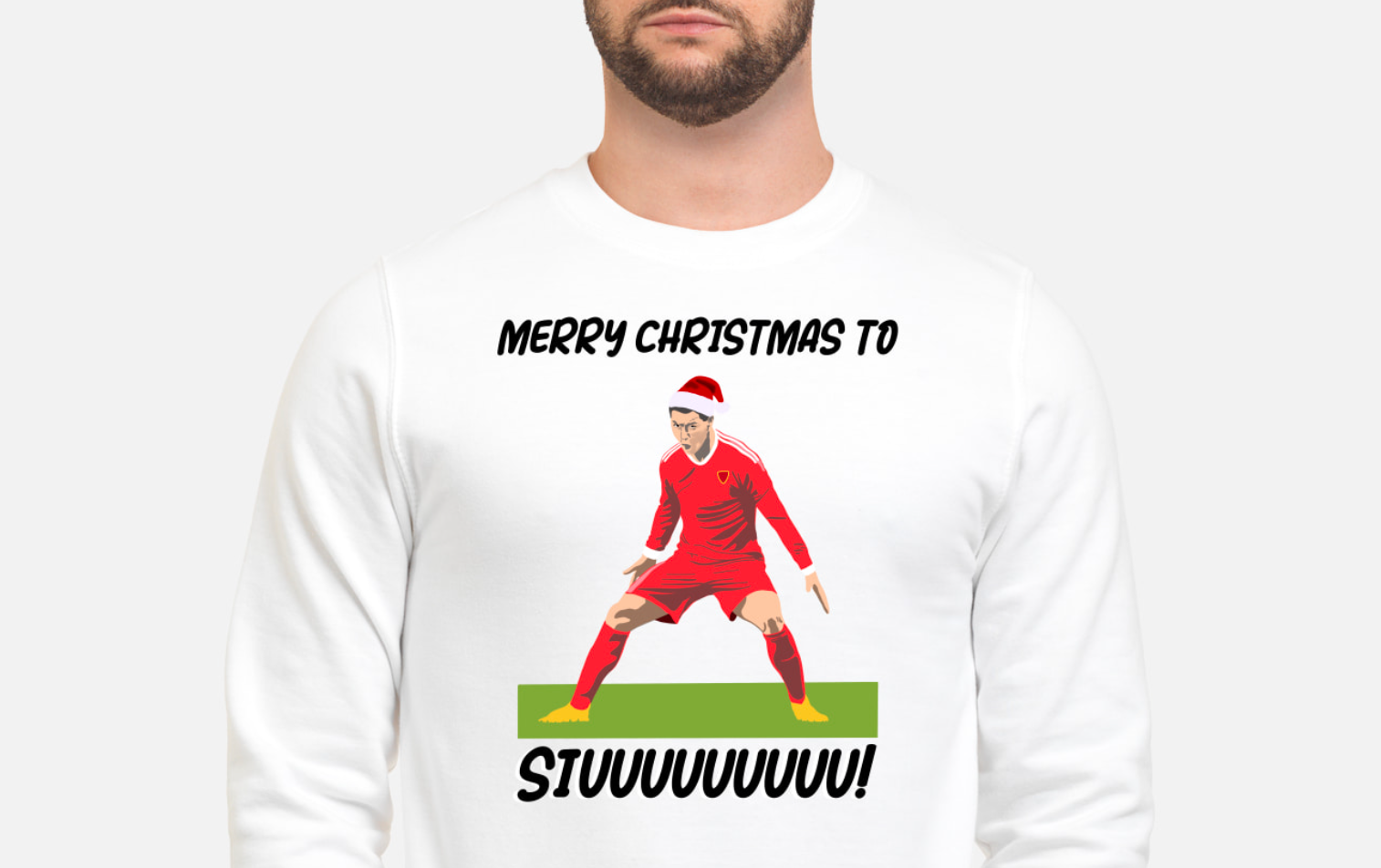 Originally a US tradition that has made its way over to the UK, Black Friday takes place annually on the Friday after Thanksgiving, and this means that for the next three days, shoppers can head on over to The Manc Store to get 20% off on all the items listed on site.
Coronation Street lovers can grab jumpers and mugs with the iconic 'Tis the season to get absolutely Roy Croppered' and 'Tis the season to get Gail Platted' designs on the front, while Manchester United fans can grab a jumper or t-shirt printed with the new design 'Merry Christmas to Suiiiiiiiiiiiii' that pays homage to Cristiano Ronaldo's iconic goal celebration.
Festive foodie fans can shop designs such as 'I'm only here for the pigs in blankets', and 'I love you more than sausage rolls', as well as the return of the other popular sausage roll-themed design 'All I want for Christmas is you'.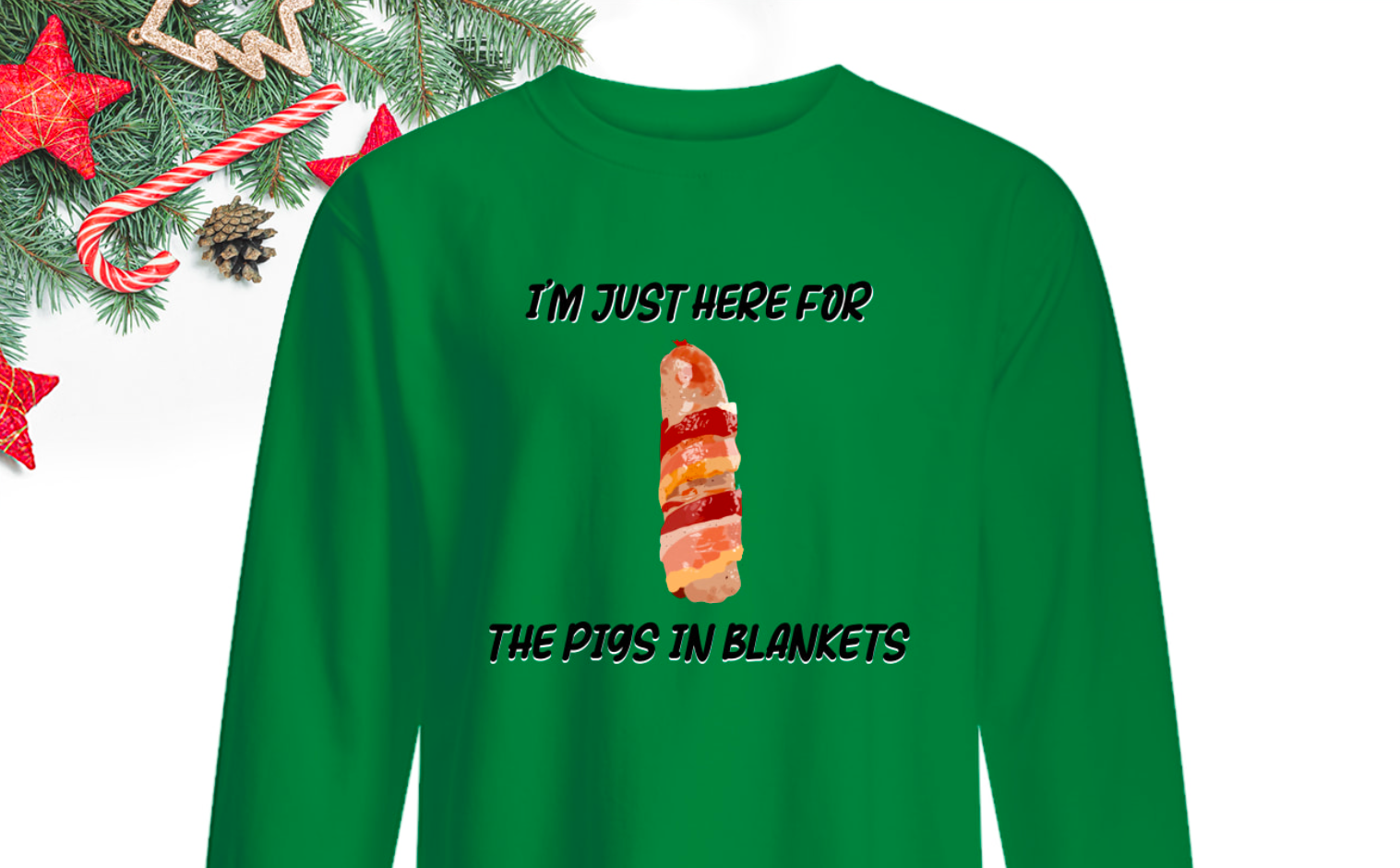 The fan-favourite 'Naughty, nice, nobhead' design has also made a return this year, and there's also the chance to grab 20% off on the best selling 'Rainy City' and 'Worker Bee' ranges, as well as a number of other themed designs for proud Mancs.
A hand-picked selection of some of the most popular 'Manc Dictionary' definitions have even been added to mugs, t-shirts, and canvas prints too.
So that's your Christmas shopping sorted.
The 20% off Black Friday offer is available on The Manc Store until Sunday, and you can shop all the items online here.
Featured Image – The Manc Store