Trending
Iconic tropical fizzy drink Lilt discontinued and rebranded after nearly 50 years
The end of an era.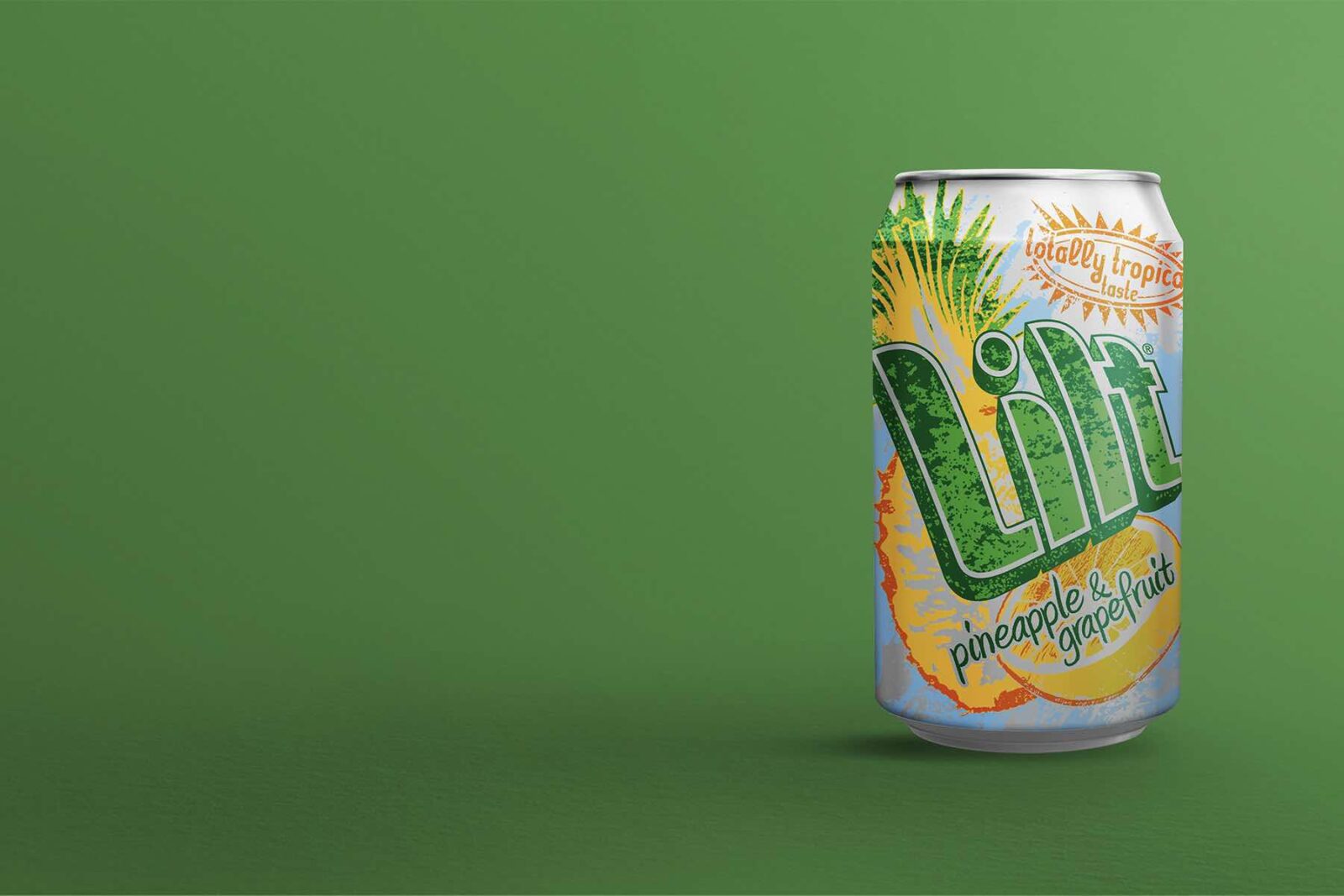 One of the UK's most iconic retro fizzy drinks has been discontinued after nearly 50 years to make way for a rebrand.
After nearly five decades of tingling tastebuds with its "totally tropical taste", the Coca Cola Company has announced that Lilt is to be discontinued, and immediately relaunched today as Fanta Pineapple & Grapefruit.
Lilt launched in 1975 and went on to become a household name, largely because of its advertising.
One famous television advert in 1988 featured a parody of a milkman known as the 'Lilt Man', who delivered Lilt in a 'Lilt float' on a Caribbean beach, and then in 1998, the drink was promoted again with advertisements featuring two Jamaican women, Blanche Williams and Hazel Palmer, who became known in the media as the 'Lilt Ladies'.
The fizzy drink was only sold in a handful of countries outside the UK – including Ireland, Gibraltar, and the Seychelles.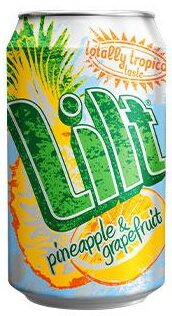 But now, the brand name has been stripped from shop shelves.
Lilt has today relaunched as the brand-new Fanta Pineapple & Grapefruit, which the Coca Cola Company assures is "still bursting with tangy tropical flavours" just like Lilt, only it's "just got itself a new name."
New Fanta Pineapple & Grapefruit – which will be sold in 330ml cans, 500ml bottles, and two-litre bottles in both the original and zero-sugar version – featuring "the same totally tropical taste" as Lilt will start to roll-out in shops nationwide today, and feature "a graphic nod to the totally tropical taste of the product's roots", according to Coca Cola.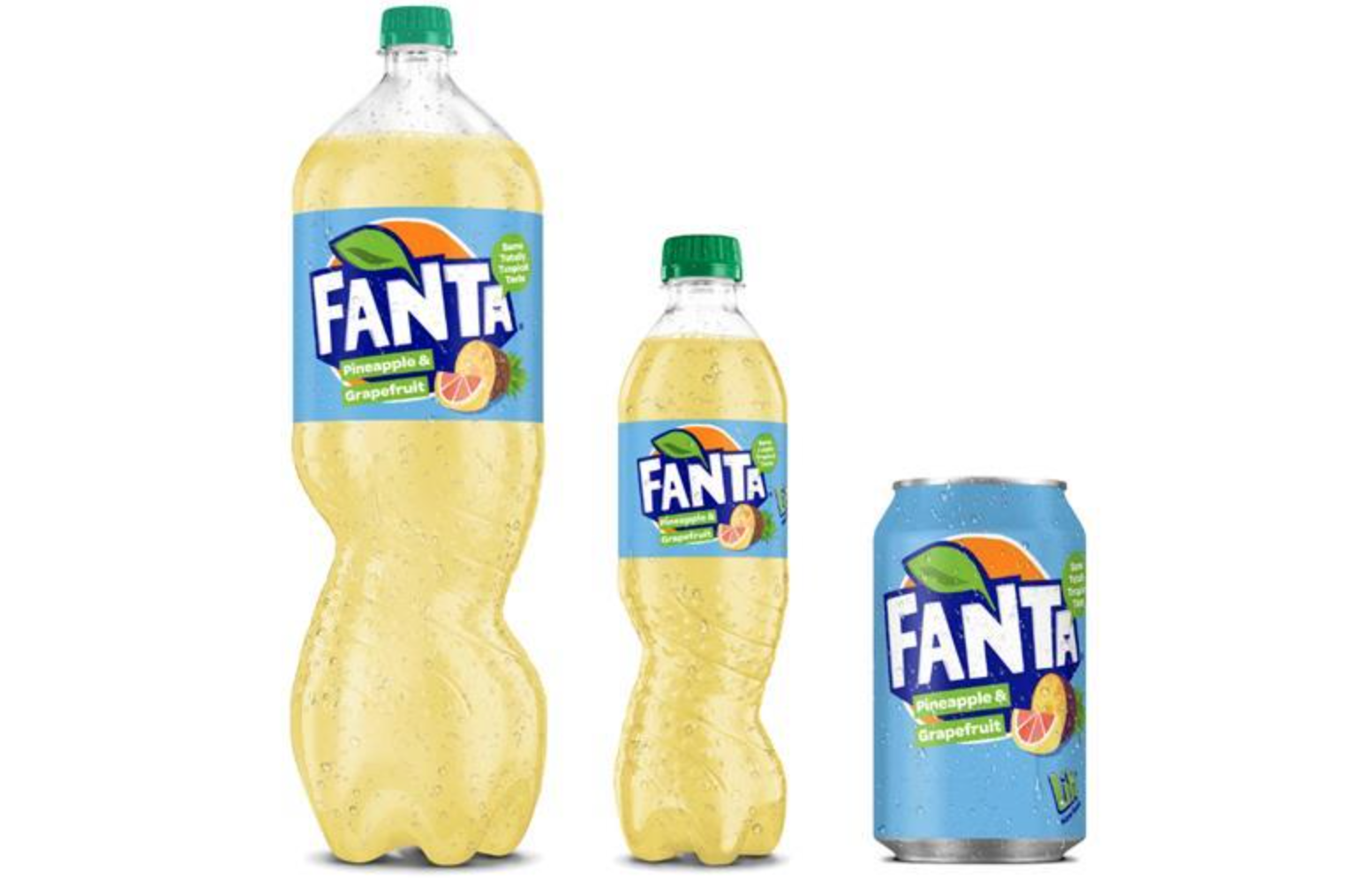 "Our main priority with this announcement is to reassure Lilt's loyal fanbase that absolutely nothing has changed when it comes to the iconic taste of the drink they know and love," says Martin Attock, GB VP of commercial development at Cocoa Cola Europe.
Read more:
"It's still bursting with tangy tropical flavours. It's just got itself a new name."
Featured Image – Coca Cola