Sponsored
A drive-in cinema showing romantic classics is coming to Cheshire Oaks this Valentine's Day
'Dirty Dancing' and 'How To Lose A Guy In 10 Days' are the two films being screened to celebrate the international day of love.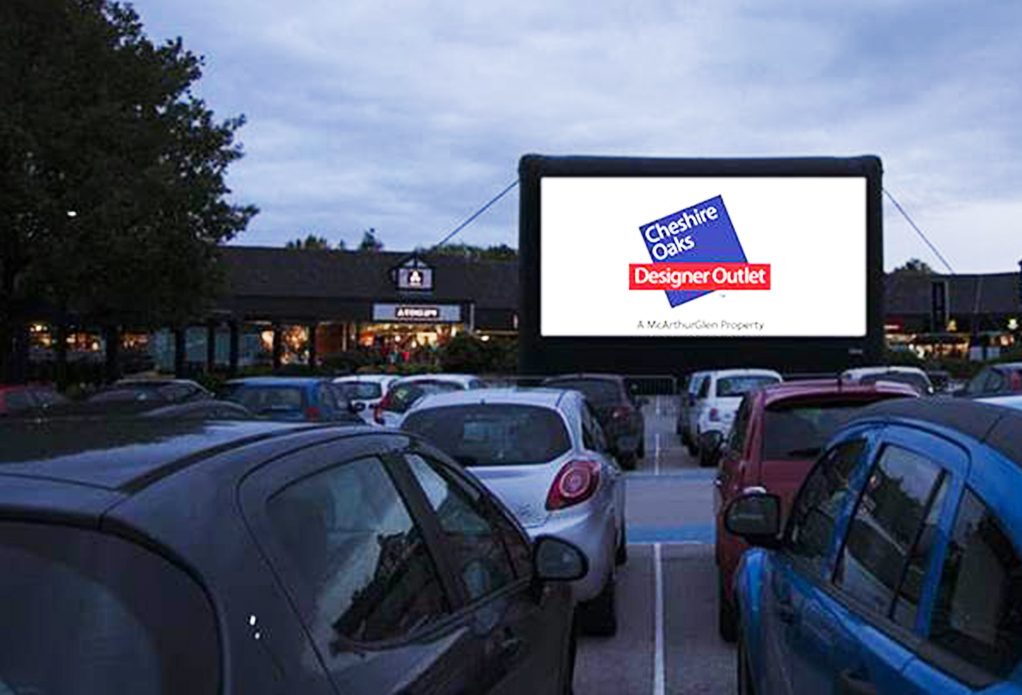 The popular drive-in cinema at Cheshire Oaks is screening some classic romantic films to celebrate Valentine's Day next week.
While the Ellesmere Port-based shopping village – which is the largest Designer Outlet in the UK, and is home to over 400,000 square feet of retail space, with more than 150 boutiques, restaurants, and cafés to choose from – is more often the place you'd head on down to if you're in need of a bit of retail therapy, on the international day of love, you can also catch two of the most well-loved romantic films while you're at it too.
As the sun goes down, lovers can park up to watch both Dirty Dancing and How To Lose A Guy In 10 Days on the big screen.
1987 romantic drama dance film Dirty Dancing stars Jennifer Grey and the late Patrick Swayze and tells the story of Frances "Baby" Houseman – a young woman who falls in love with dance instructor Johnny Castle (Swayze) at a vacation resort while on holiday with her parents.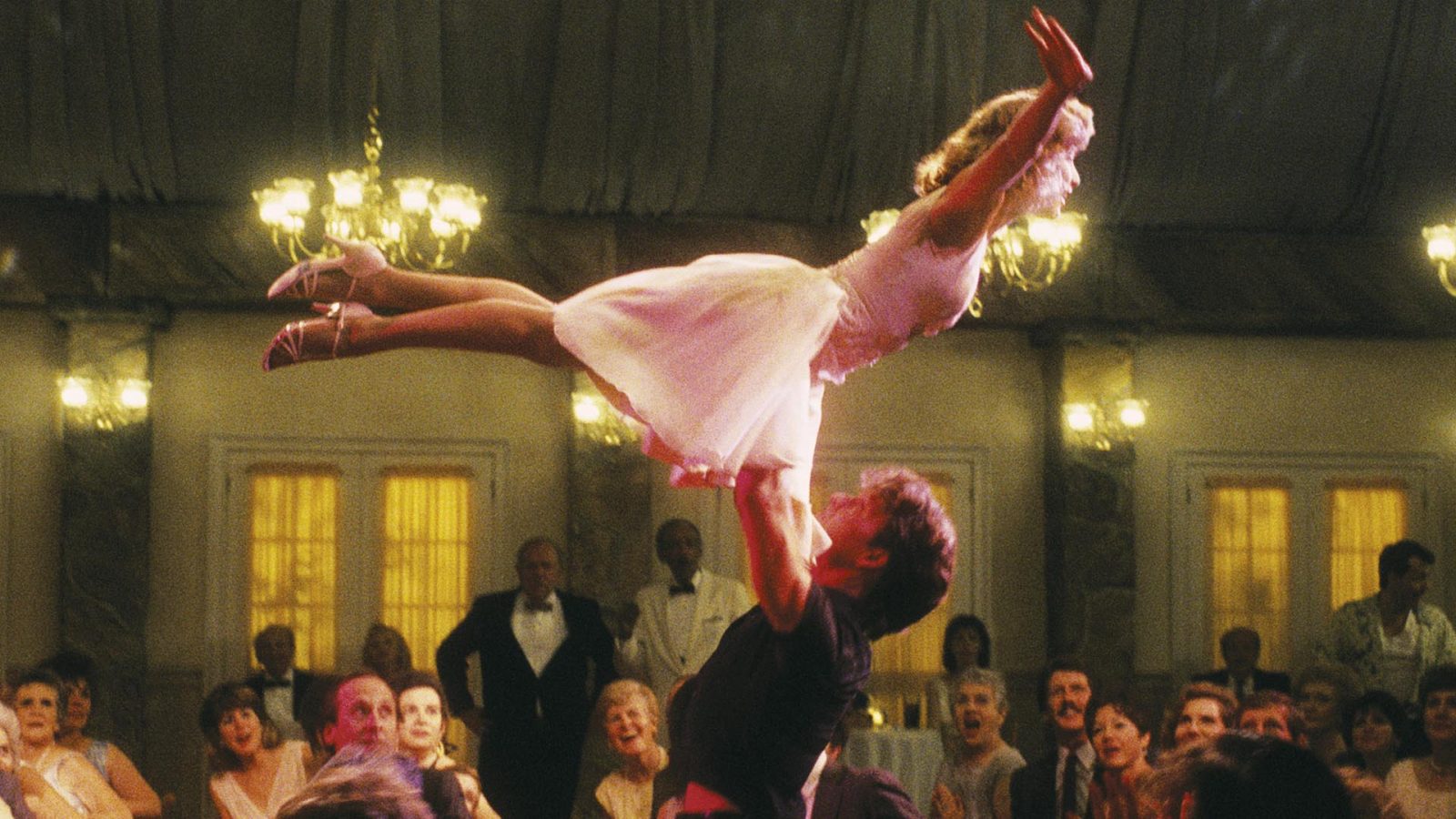 How To Lose A Guy In 10 Days, on the other hand, is a 2003 romantic comedy film starring Kate Hudson and Matthew McConaughey, telling the tale of Benjamin, who is challenged by his co-workers to make a woman fall in love with him, while Andie has to write an article on how to lose a man in 10 days.
Dirty Dancing will be shown at 7:30pm on Valentine's Day itself, while How To Lose A Guy in 10 Days will be screened at the same time on the following day.
Read more: Your dog could be turned into a new Akse P19 mural at Cheshire Oaks
If you're looking to make a day of it before you settle down to watch the film in the evening, then Cheshire Oaks is the ideal place to spend some time, especially with all the designer brands, cafés and restaurants on offer.
Don't forget to sign up to McArthurGlen Club for the latest offers, news, and exclusive discounts.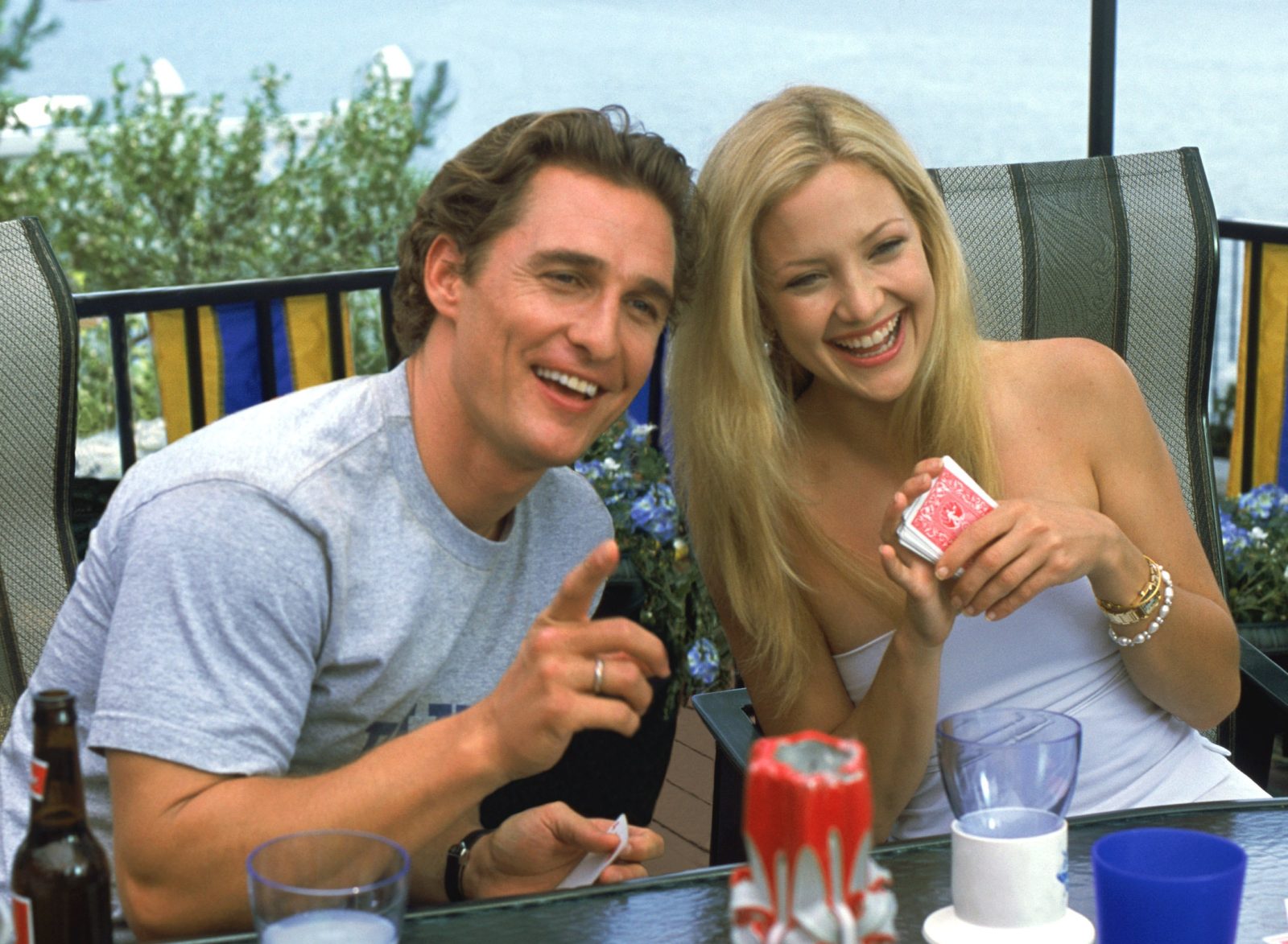 Tickets for the 'Valentine's Drive-In Cinema' are £20 per car, and the car park opens from 5pm.
All proceeds from ticket sales will go to Cheshire Oaks' Charity of the Year for 2022, which more will be revealed about very soon.
The chosen charity will be working in partnership with Cheshire Oaks throughout the year across a variety of activities and events to raise money, so make sure you stay tuned to see how you can get involved.
You can grab tickets for the 'Valentine's Drive-In Cinema' here.
Featured Image – Cheshire Oaks