Sponsored
Cocktail masterclasses, live music, and more coming to 'remarkable' neighbourhoods in Manchester
Maker's Mark has rallied together some of the city's best-loved bars and restaurants for its 'Remarkable Neighbourhood' event series.
A handful of Manchester's most-popular hospitality names are joining forces to bring a series of entertainment events to neighbourhoods across the city next month.
To celebrate the launch of its 'Remarkable Neighbourhood' summer incentive, Kentucky handmade bourbon brand Maker's Mark has rallied together some of Manchester's best-loved bars and restaurants to head across the city and serve up their take on the brand's signature Gold Rush Cocktail from Monday 1 August.
Cocktail masterclasses, live music nights, quiz nights, Kentucky food pairing events, and bar takeovers will also be on their way to the city's residential hotspots over the next few weeks.
Founded on Maker's principle to "make it remarkable", the series of Remarkable Neighbourhood events will be taking place all throughout August in some of the city's sought-after areas like the Northern Quarter, Ancoats, and Deansgate.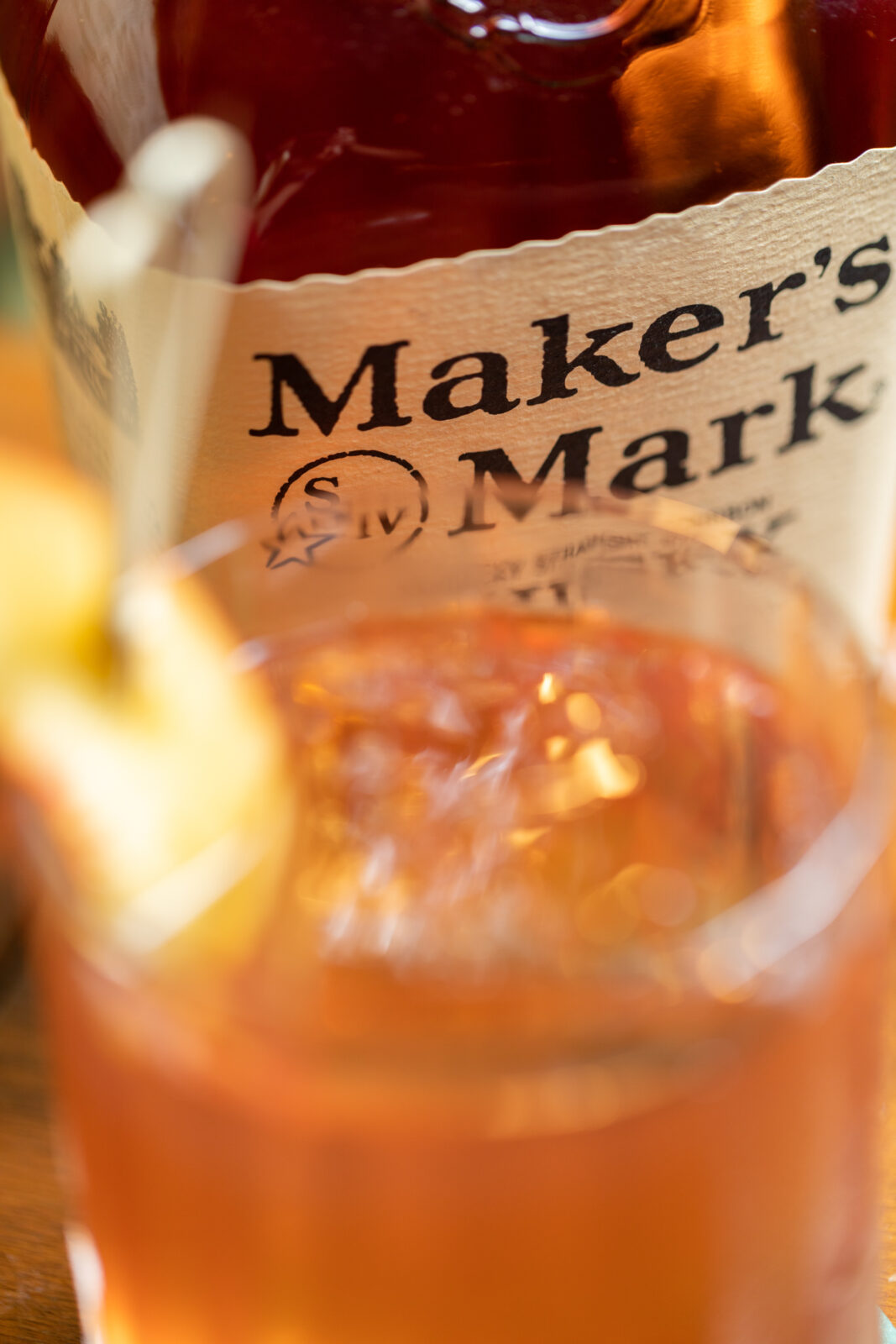 Popular bars Speak in Code, Whisky Jar, and Arcane are just a few of the heavy-hitting names from the city's hospitality scene that will be serving up their own twist on the Gold Rush Cocktail – which, if you're unfamiliar with, is made up of a base of Maker's Mark very-own bourbon, citrus, and a honey syrup.
Neon Tiger, Nam, Jimmy's, Mecanica, Escape to Freight Island, Edinburgh Castle, Blind Tyger, Sandinista, and Elnecot are the other bars and restaurants taking part.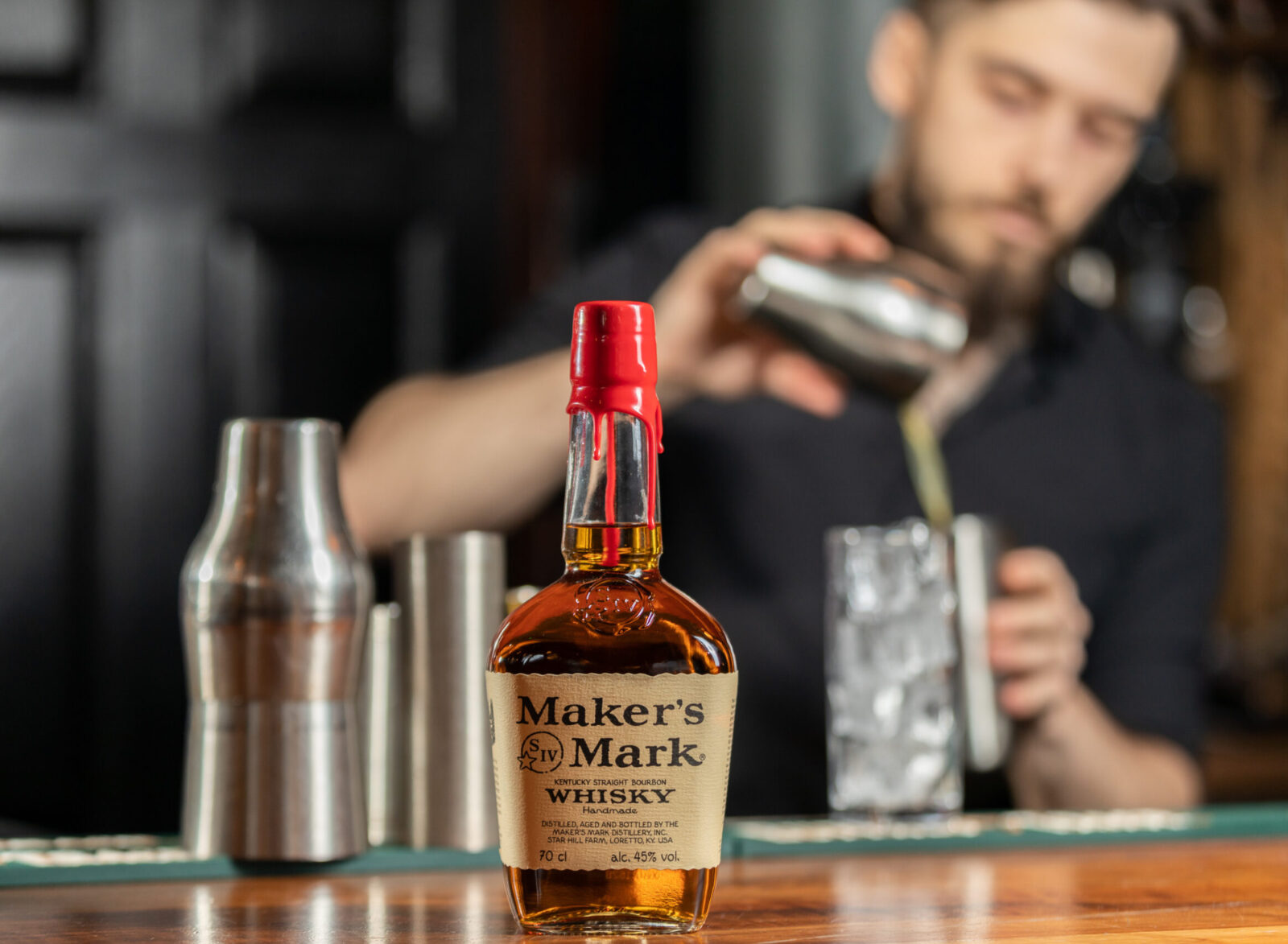 In an ode to the Manchester worker bee – which has been a key emblem for the city for over 150 years – Maker's has chosen to partner with local Manchester honey producers, The Finest Honey Company, for the sweet nectar that's such an important part of the cocktail.
The worker bee also represents Manchester being a hive of activity and a symbol of unity – which is exactly what the 'Remarkable Neighbourhood' incentive is all about.
And if all of that didn't sound sweet enough as it, residents can also head on down to Escape to Freight Island at Depot Mayfield every Thursday throughout August, where Maker's will be taking over the tropical urban space, the Plant Room.
There'll be a special cocktail menu and food partnership with Freight Island's outdoor BBQ partner – Mayfield County Smokehouse.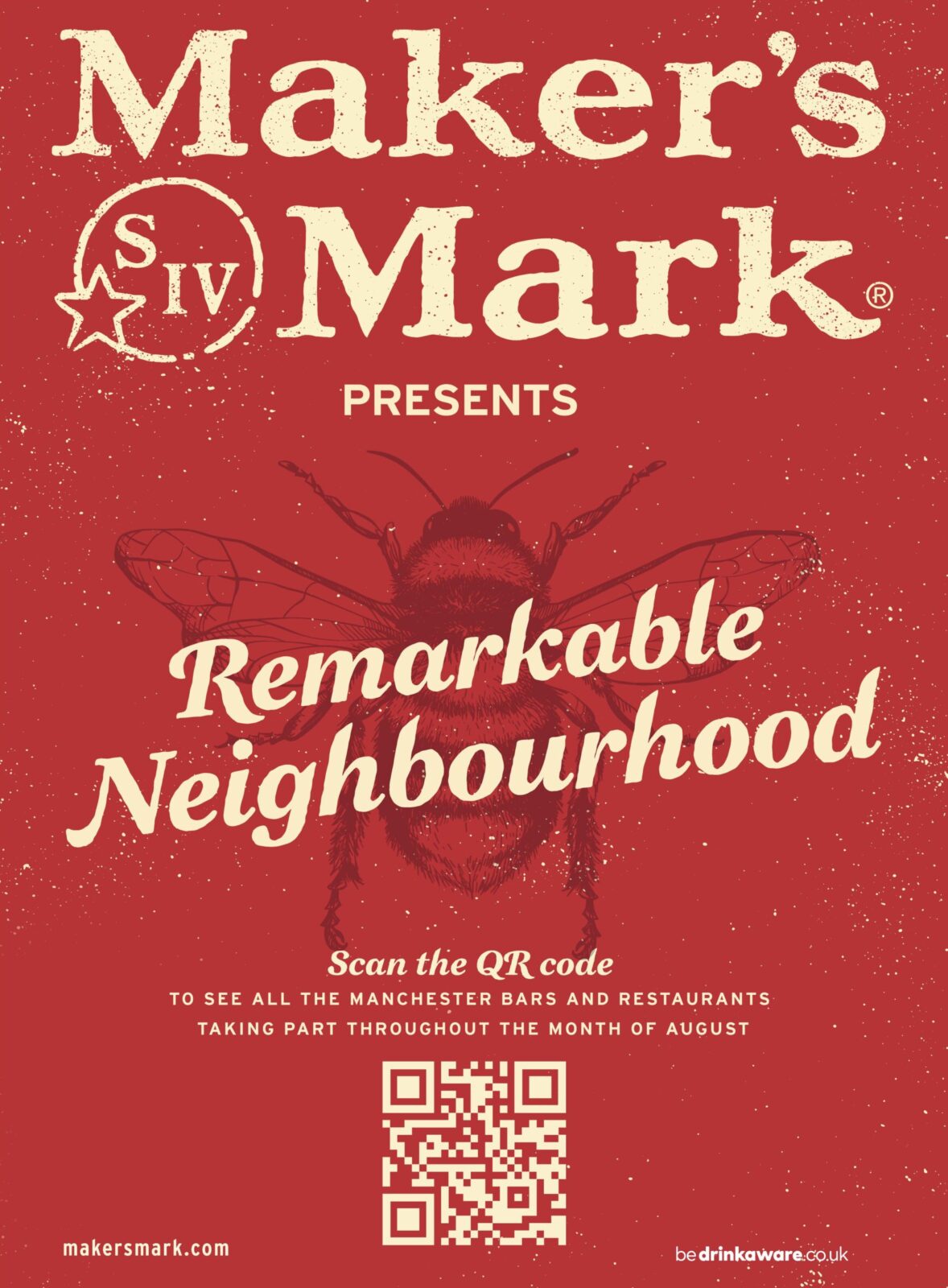 "I am so excited for Maker's Mark to be partnering with such incredible hospitality venues in such a vibrant city like Manchester this summer," said Nicole Sykes – UK Brand Ambassador at Maker's Mark – ahead of the upcoming event series.
"It will be a fantastic opportunity for us to connect with the communities at the heart of the city, and spread our love for bourbon in the UK."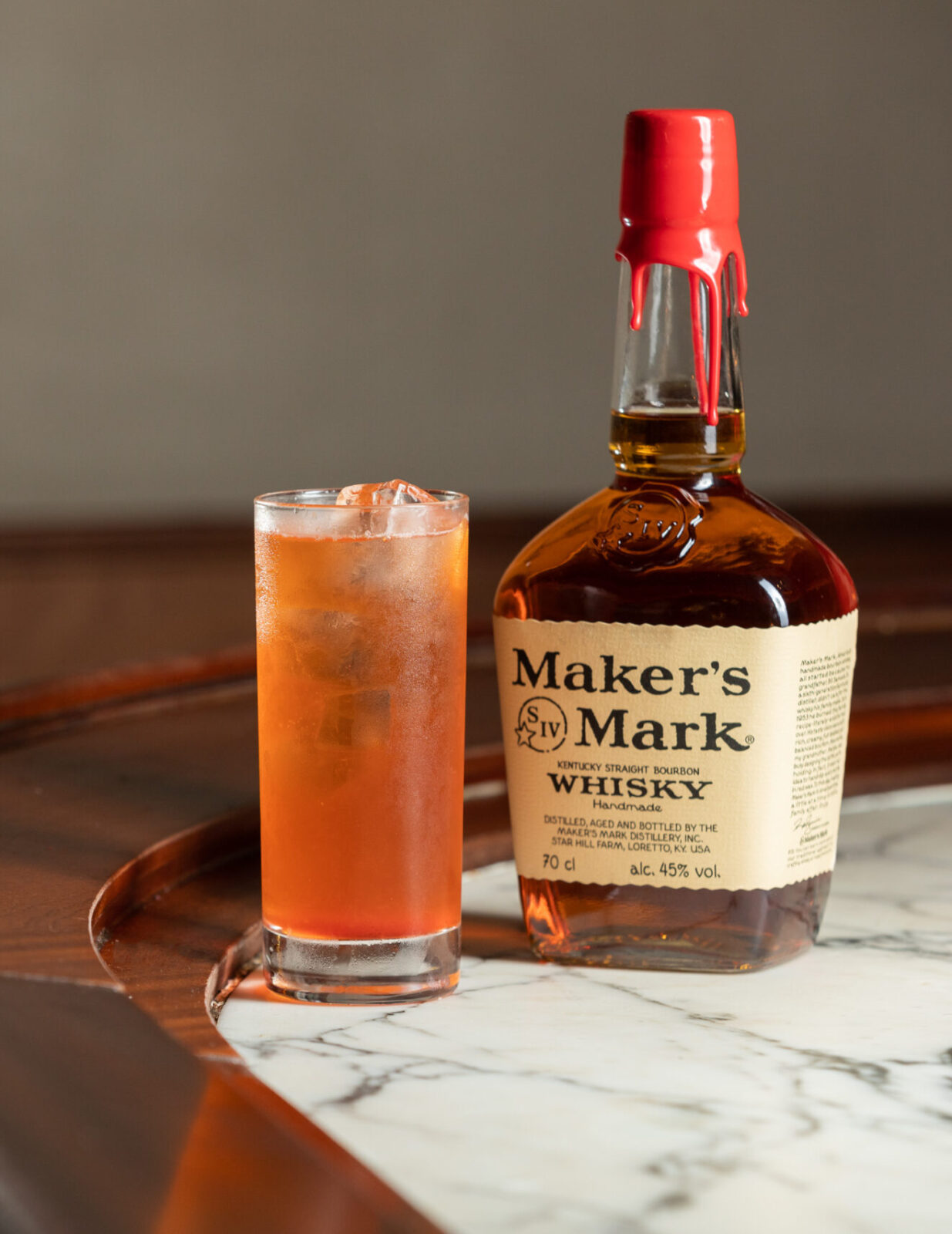 The Remarkable Neighbourhood special cocktails and event series is running from the 1 August – 1 September, and here's a full rundown of all the events you can expect:
1 August – Maker's Monday at Arcane
4 August – Maker's Mark x Escape to Freight Island launch event, with samples from Mayfield County Smokehouse partnership and Maker's Mark cocktails
4 August – Flying Dutchmen Cocktails takeover at Speak in Code, sponsored by Maker's Mark
10 August – Americana Quiz Night at Jimmy's
11 August – Maker's Mark x Escape to Freight Island live music takeover
14 August – Bourbon and Blues night at Whiskey Jar
18 August – History of Bourbon with Maker's Mark wax dipping at Escape to Freight Island
22 August – Maker's Monday at Arcane
23 August – Edinburgh Castle Maker's Mark tasting and wax dipping
25 August – Maker's Mark x Escape to Freight Island bank holiday warm-up
There'll also be a Bao and Bourbon special to enjoy at Nam throughout the whole of August.
Featured Image – Supplied