Sponsored
Families can go on an award-winning tour of Manchester City's Stadium this summer
Manchester City's popular tours of the Etihad Stadium are running throughout the summer.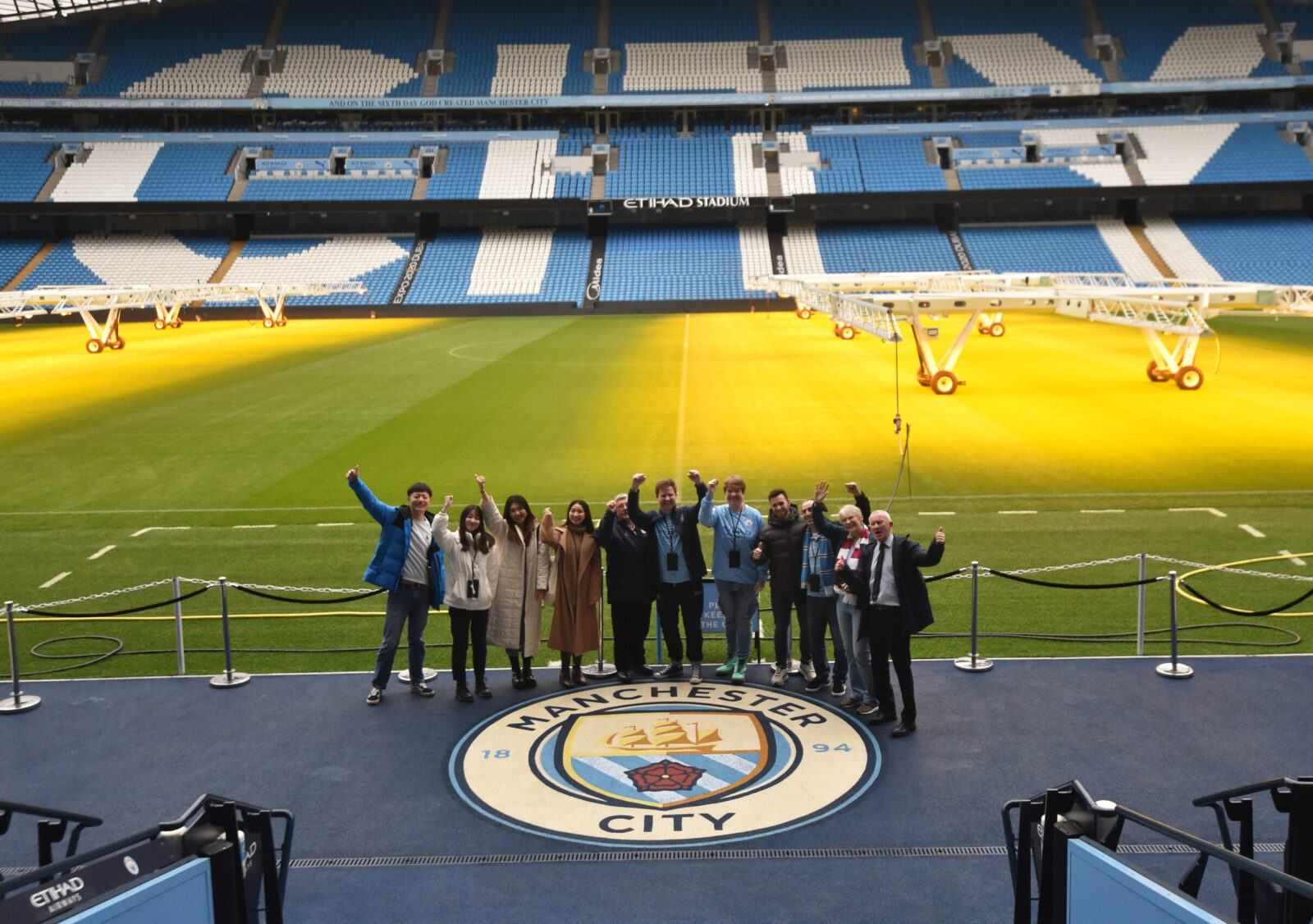 Families can kick-off the summer by going behind the scenes at Manchester City's Stadium to "experience the magic".
With schools across the UK now out for the six-week holidays, and parents and carers on the lookout for some exciting activities to occupy the little ones during the extended break, Manchester City's popular tours of the Etihad Stadium are running throughout the summer – and tickets are now available to book.
The immersive tours are expertly-guided by City's Tour Guides and filled with interesting stories, facts, and anecdotes from throughout the club's history.
Some of the activities fans can be getting up to throughout the 75-minute Manchester City Stadium Tour include asking a virtual Pep Guardiola questions in the famous Press Conference room, and exploring the stadium's exhibition space with holographic content and plenty of silverware.
They'll even get to learn how the players prepare for a big match, feel what it's like to walk down the legendary glass players' tunnel, go pitch-side to get a "Pep's-eye view" of the stadium from the dug outs, and so much more.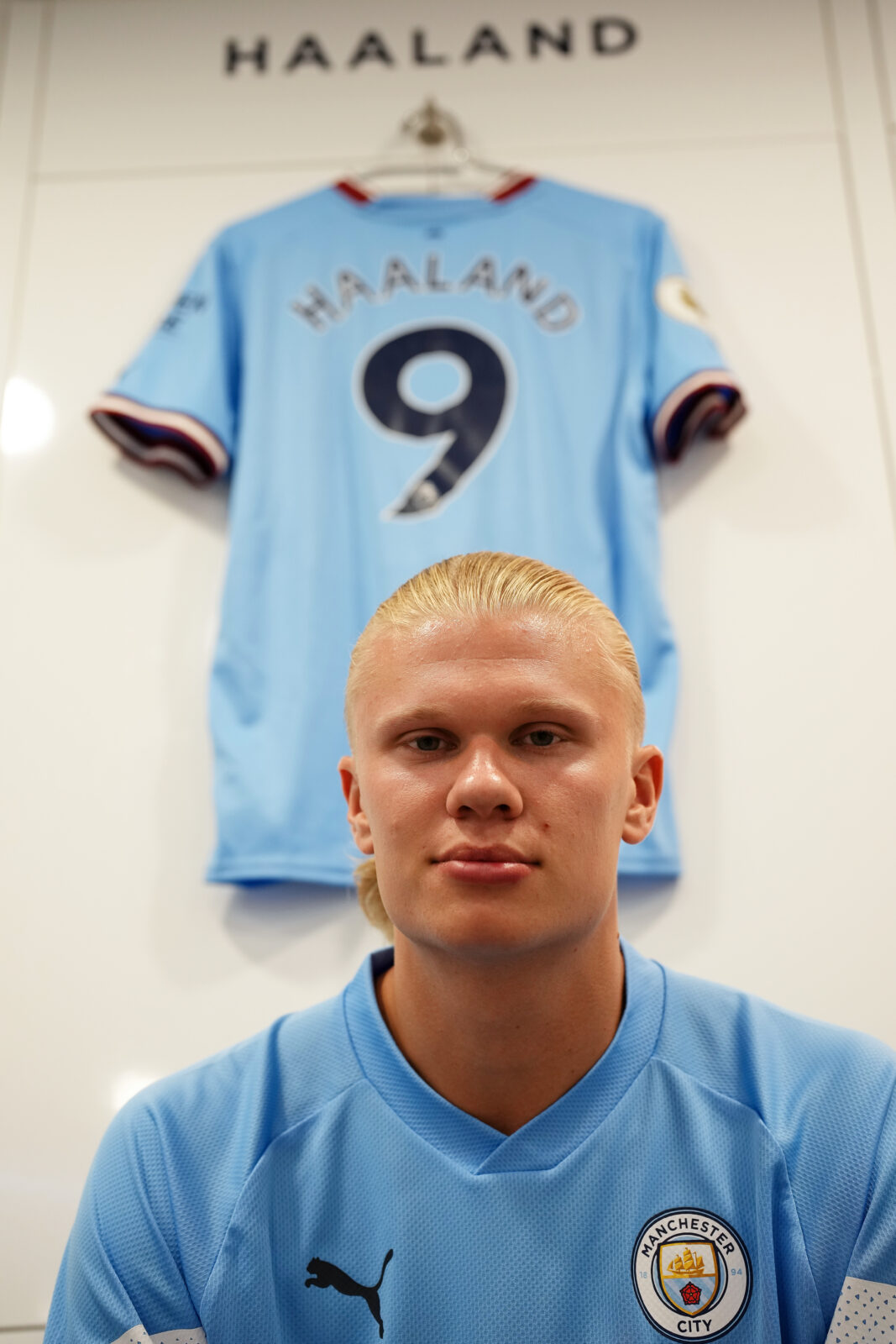 They can also watch the City story come to life in an immersive 360 degree cinema suite, and see what happens on matchdays in the Home Team dressing room with an audio-visual show.
By far one of the stand-out experiences on the tour has to be the chance to go inside the dressing room of the Premier League Champions and see the shirts of the entire squad hung up over their lockers – including those of new signings Erling Haaland, Julian Alvarez, Stefan Ortega Moreno, and Kalvin Phillips.
And for those who really want to know what it's like behind the scenes and experience the proper pre-match buzz, then you can also book a tour that actually takes place on a matchday.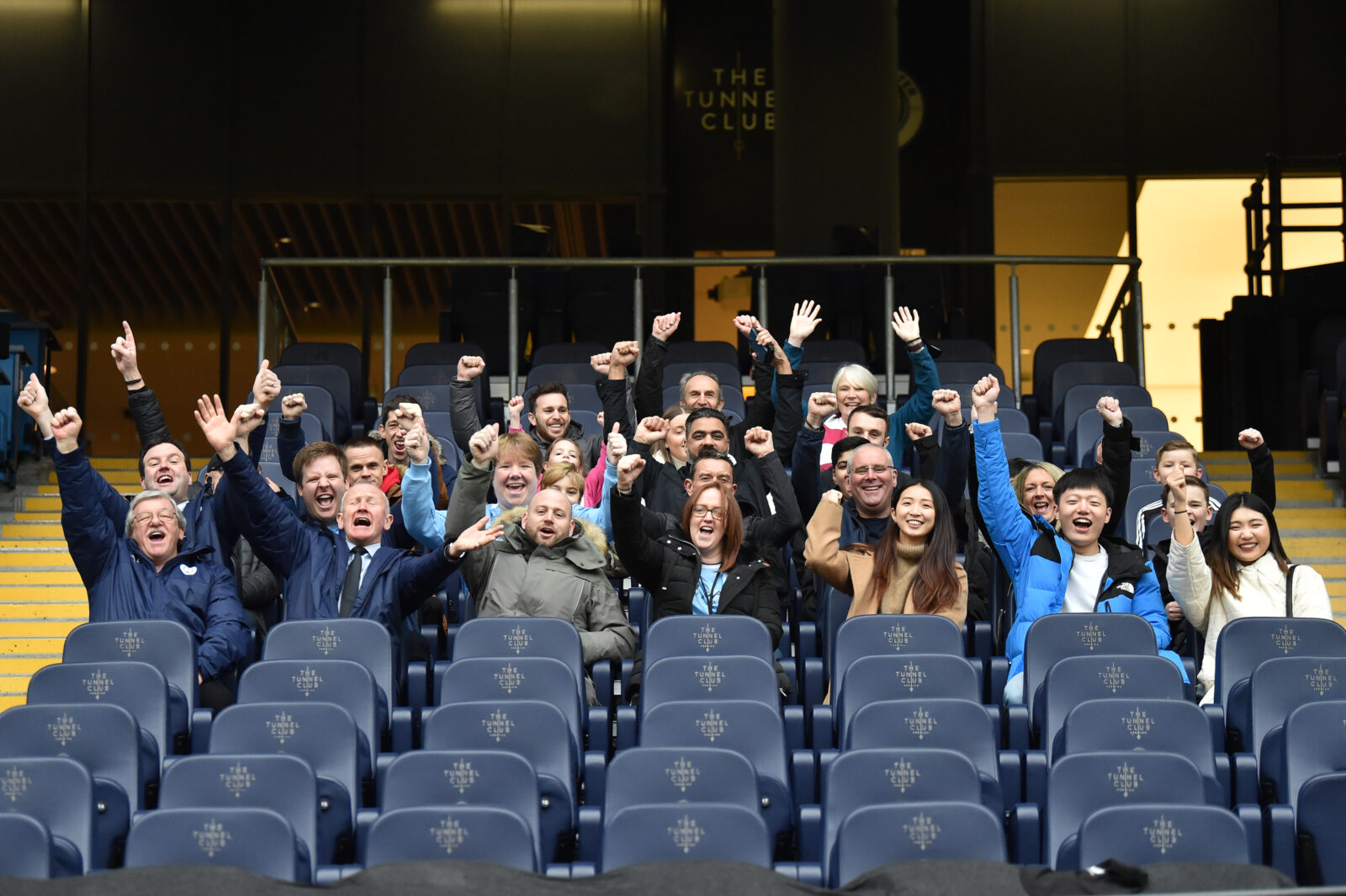 Not only is the Manchester City Stadium Tour well-loved and known for being the most immersive tour experience in Premier League football, it's now got an award to prove it, as it's been rated in the top 1% of Tripadvisor experiences in 2022 – so it's really becoming a must-see for anyone visiting Manchester.
Tickets for the Manchester City Stadium Tour will set adults back just £25 each, while it's £15 for those under 18, and anyone under the age of five can go for free.
Grab your tickets here.
Featured Image – Manchester City