Sponsored
A huge fashion event is happening at Manchester Arndale this weekend, with amazing brands involved
And you could win an outfit worth £250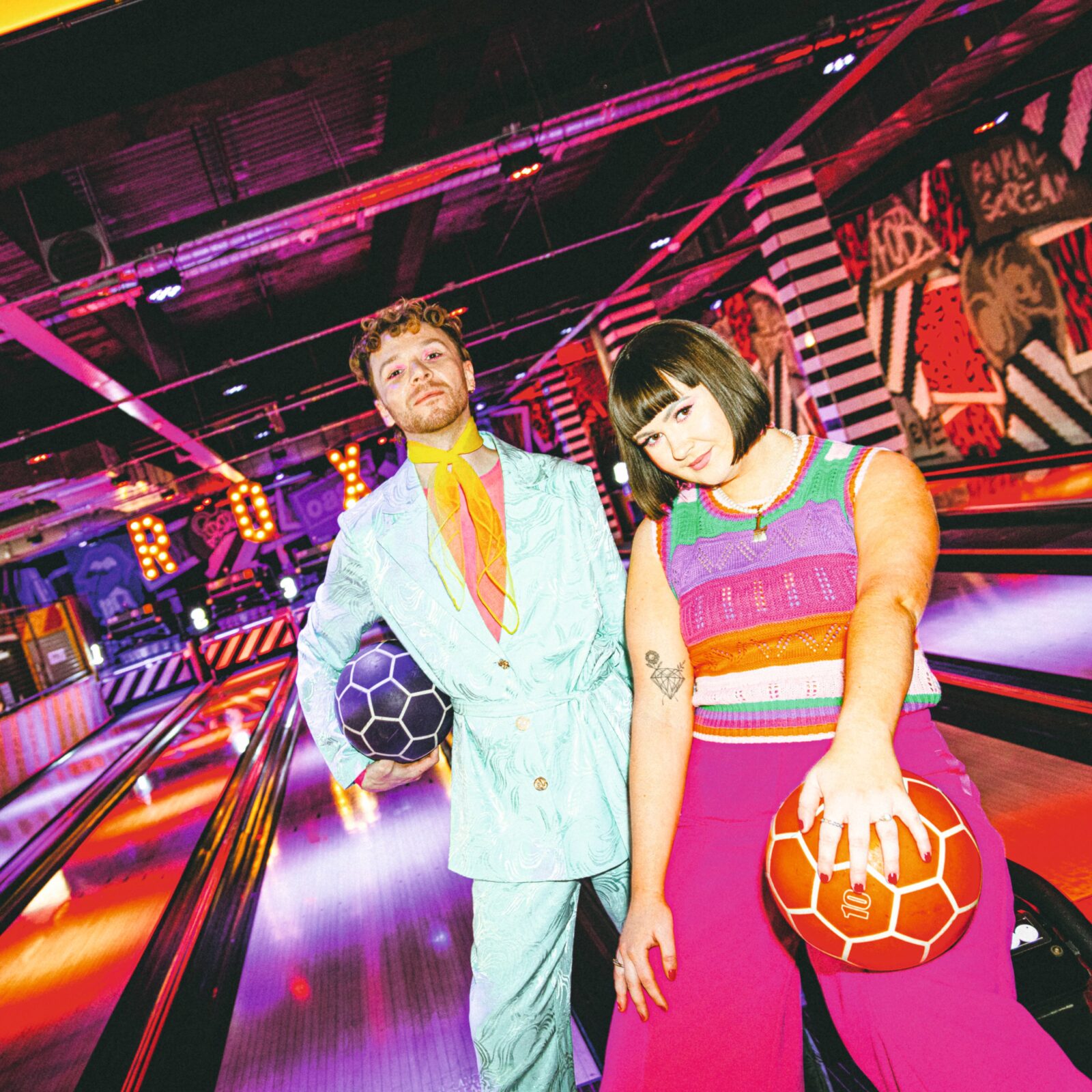 Manchester Arndale, the city's huge shopping destination, will be hosting an exciting fashion event this week.
Bringing together some of retail's best brands, including All Saints, Monki, Sports Direct and River Island, there'll be loads for fashion-lovers to get stuck into.
We Do Us will see a Fashion Dome placed outside Next, in Exchange Court, where shoppers can browse the latest collections and learn about the summer's biggest trends.
Manchester Arndale wants to champion fashion individuality in the city famed for its authenticity.
The We Do Us campaign has been created to shine a spotlight on local people from all walks of life in Greater Manchester.
With more than 20 stores taking part in the live event, We Do Us will showcase the best in summer fashion. There will be brand fashion experts on hand in the dome to help guests style this season's hottest pieces in their own way.
As shoppers browse in the Fashion Dome, a DJ will be playing summer sounds.
There'll be a We Do Us photo station too, where you can pose for the camera, show off your outfit, then receive a GIF to share on your socials or printed photo to take home with you.
And as if that all wasn't enough, you'll also have a chance to win a new outfit worth £250.
All you need to do to win is sign up to the Arndale newsletter on the day, to receive all the latest fashion news, and you'll be entered into the competition.
You can tag @manchesterarndale in your posts if you want the Arndale to share your content.
We Do Us Live will take place at Exchange Court (outside Next) on Friday 23 June from 12pm to 7pm, and on Saturday 24 June from 12pm to 6pm.
For more information on We Do Us, to find out about the people involved, and see where to buy some of the featured clothing, visit We Do Us – Manchester Arndale.
Featured image: Supplied