Sponsored
A FREE music festival is happening in one of Manchester's best beer gardens this weekend
Manifest is back at The Oast House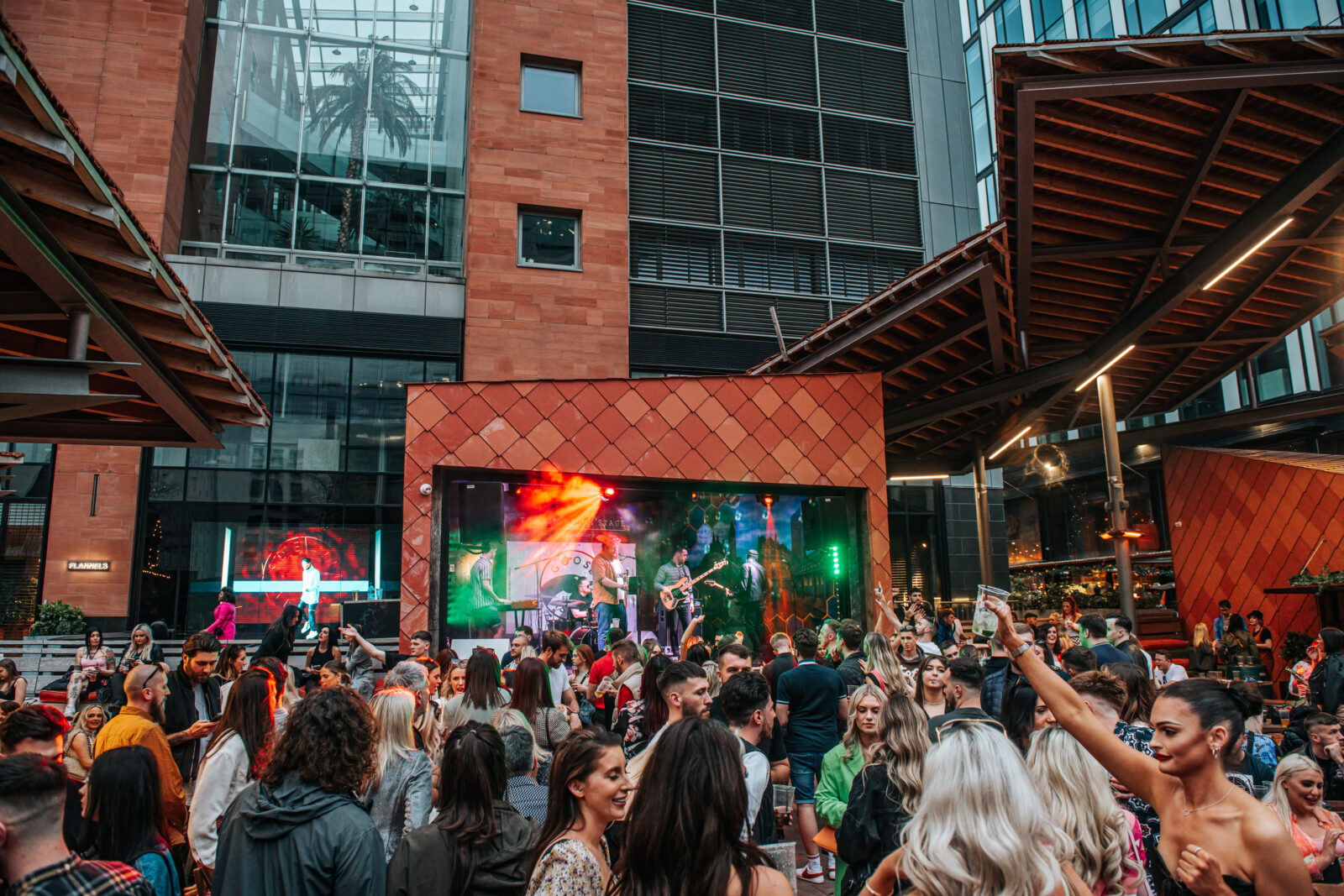 A completely free festival is making its return to Manchester this bank holiday weekend, taking over the enormous beer garden space at The Oast House.
Manifest will once again be bringing an all-day line-up of musicians, who will take to the stage from 1pm until the early hours.
Set to take place on Sunday 9 April, Manifest takes place in The Oast House's outdoor terrace, where a dedicated stage is built.
After its launch over the Easter weekend, Manifest will return every bank holiday weekend throughout spring and summer, plus a couple of extra Sunday events.
Gig-goers can expect days filled with bands, solo artists, and resident DJs, playing music spanning rock, pop, soul, R&B, funk, disco and blues.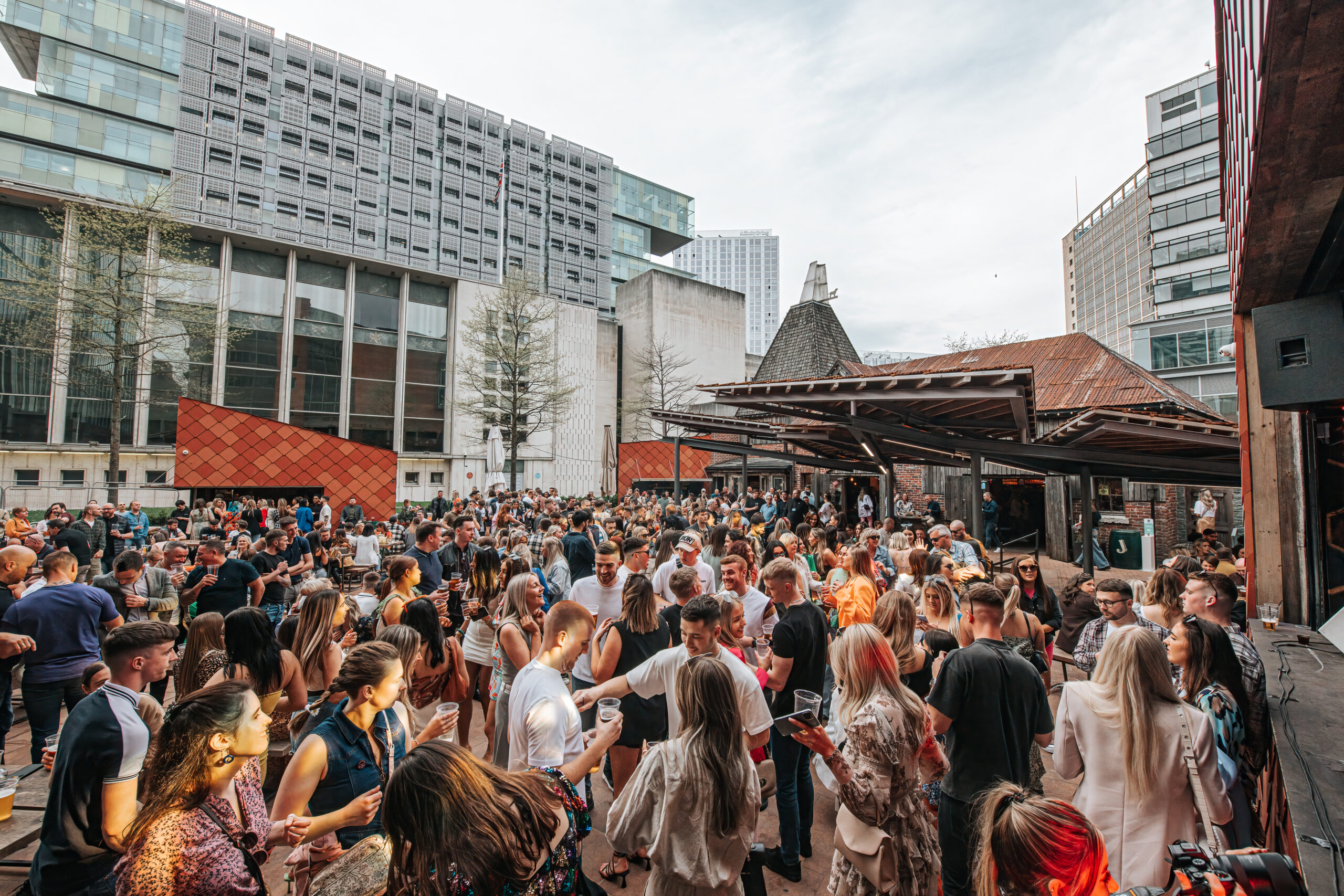 The Spinningfields bar hosted five jam-packed Manifest events last spring and summer and will again be making this year's free to attend on a first-come, first-served basis.
The Oast House, which opened way back in 2011, was recently crowned 'Leading Bar' at the This is Manchester Awards.
It's continued to be considered one of the city's best pubs, with by far one of the best outdoor spaces.
Throughout Manifest, there'll be cold pints and house-made cocktails served, including twists on the classics like a watermelon margarita, passionfruit colada, and pink gin punch.
The Oast House's street food menu will also be on offer, featuring signature dishes like buffalo chicken mac n cheese, Bury black pudding Scotch eggs, and 'Northern Poutine', plus vegan options like a plant-based burger and a vegan meatball protein bowl.
More details of each event will be released soon. For more information, you can visit theoasthouse.uk.com/manifest.
Featured image: Supplied