Sponsored
Affordable restaurant Six By Nico to give away tasting menus for a year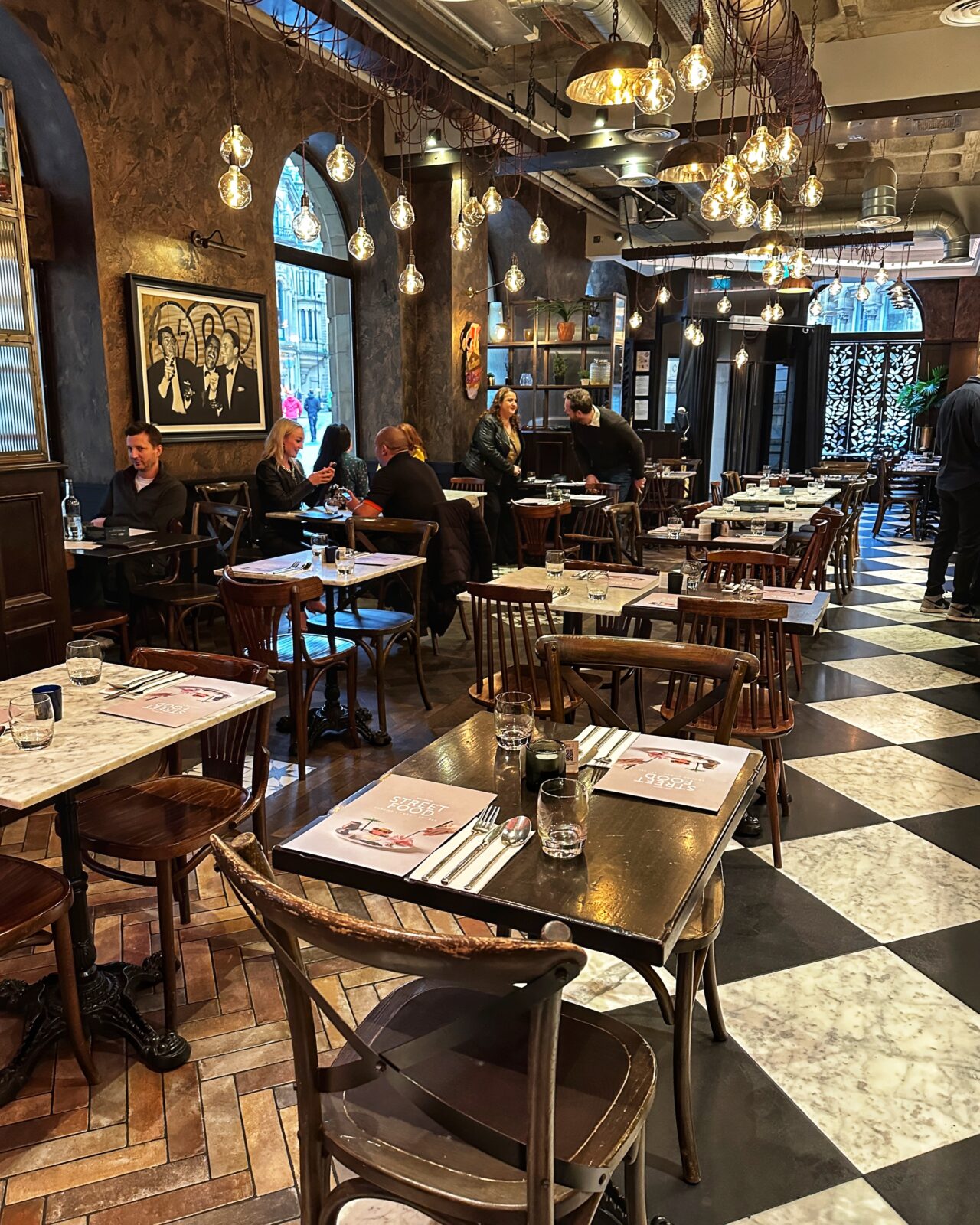 Six By Nico is fast becoming one of the country's most popular restaurants, thanks to its affordable tasting menu concept.
And now the much-loved restaurant group is giving one lucky diner the chance to dine out for free, for an entire year.
Six By Nico's concept revolves around six-course themed tasting menu, which changes every six weeks.
That means that at regular intervals, its £39 tasting menus will flip from themes like Chippy Tea or Childhood to new menus including Street Food or Fairytales.
It keeps diners hungry for more and Six By Nico has built up legions of loyal customers who return for each menu.
So the chance to win dinner – with six glasses of paired wine – for every Six By Nico menu, for an entire year, is an exciting one.
The lucky winner will receive a Six24 season pass, which means you get to visit the restaurant every six weeks and tuck into whatever new theme the chefs have created, totally free of charge.
Yes please.
Six By Nico first launched in Glasgow in 2017 and now has restaurants in cities including Birmingham, Cardiff, London, Liverpool, and of course, Leeds and Manchester.
In just a few weeks the second Six By Nico in Manchester city centre will open its doors too on John Dalton Street.
How to enter to win a Six By Nico Six24 season pass
To be in with a chance of winning, click this link and register with Six By Nico.
Then head to Instagram and follow both @the.manc and @sixbynico.
Featured image: The Manc Group