Sponsored
A handy new app is helping Man City and Man United fans carpool to Wembley for the FA Cup final
Starting out as an app designed to help students save money by ride-sharing, they are now giving both halves of Manchester an extra option for derby day.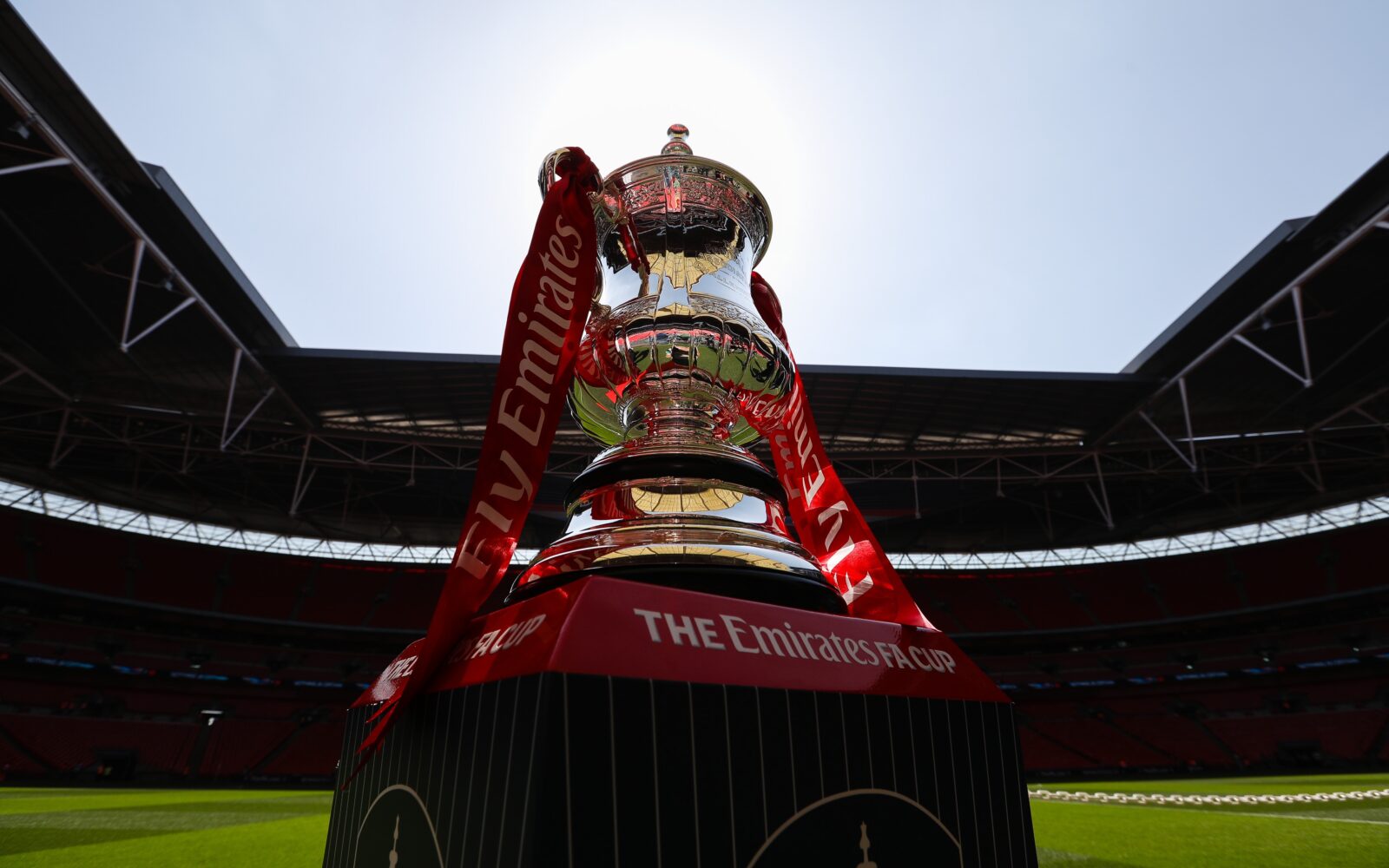 A handy new app is helping Manchester City and Manchester United fans carpool down to Wembley for the FA Cup final amid the ongoing train strikes. Talk about timing.
STAXY is the ride-sharing app which has set up a special platform for fans of both clubs to connect with other supporters struggling to sort travel arrangements when it comes to heading down to London.
With the first-ever Manchester Derby FA Cup final now less than a fortnight away, many fans are still stuck for a way to get down to Wembley and since the trains are no longer running on 3 June, STAXY felt like they had to step in and offer some assistance.
This feels more appropriate than ever:
As alluded to in the video above, the app started out as a bespoke little tool to help university students safely carpool with other students to save money and reduce their impact on the environment in the process — a great little idea, right?
So, after the app's success around various different uni communities, they thought the dilemma drummed up by an all-Manchester FA Cup final was the perfect opportunity to once again put their service to good use, once again saving them on stress and carbon footprint as well as time and money.
Although there are obviously coach services being operated across Greater Manchester and all over the country, in fact, the demand is obviously massive and there simply aren't seats enough for everyone.
That's where these lot come in. So, how does this specially-designed app work?
Read more:
Well, as you can see, it all starts with you selecting your club — we don't need anyone bickering in the backseat — and from there you can indicate whether you're driving down to the match and are willing to take on passengers or if you yourself are in need of a lift.
Features include being able to put money towards petrol costs, with contributions being held until 24 hours after the journey has been completed to keep your money safe, info on car parks, e-bike points and public transport links near Wembley, and you can even track your carbon emissions throughout the journey. Impressive stuff.
As for anyone that's wondering about safety, STAXY verifies the MOT and road tax of all vehicles signed up to the app, with all drivers asked to submit their license before being allowed to carpool and they must be over 18.
Moreover, users are able to view each other's profiles before joining up and can share their live location with family and friends whenever they set off on a journey. Carpooling is already going to be essential in order for many City and United fans to get to Wembley, this just makes it that little bit easier.
If you're going to the game and still haven't sorted out your travel plans, you can download the app HERE.
For all the latest news, events and goings on in Greater Manchester, subscribe to The Manc newsletter HERE.
Featured Image — STAXY/Man United/Man City (via Twitter)/FA Cup