Sponsored
There's a new 'Mums Brunch Club' at Printworks next month – and you can win free tickets
The landmark city centre entertainment venue's Mums Brunch Club is giving all the amazing Greater Manchester mums a chance to treat themselves.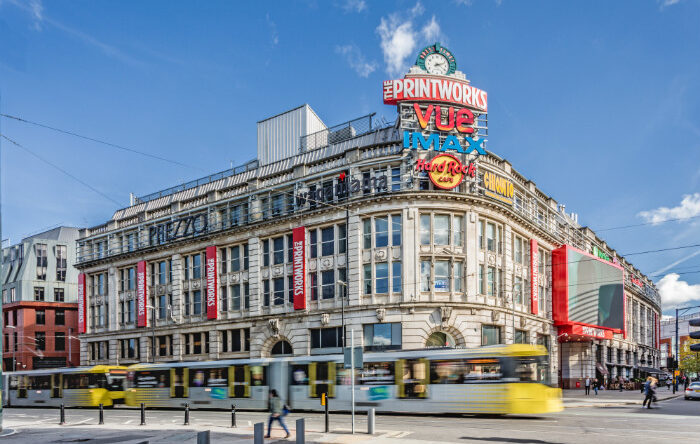 Printworks is launching its first ever brunch club exclusively for mums next month, and there's dozens of free tickets to be won.
The landmark city centre entertainment venue's new Mums Brunch Club is giving all the amazing Greater Manchester mothers out there an opportunity to meet likeminded people, make some new friends, share parenting tips, and ultimately, treat themselves like they deserve, no matter whether their kids are little, all grown up, or they're expecting mums-to-be.
The day will begin with a brunch at popular TexMex restaurant chain Chiquito, before taking part in a round of mini golf at Treetop Adventure Golf inside the complex.
There's no need to worry about childcare standing in the way either, as babies, toddlers, and preschoolers are welcome at the event too, as the club comes complete with soft play toys and childminders, so that mums can enjoy brunch while the kids play.
Photographers will also be on hand to capture all those special family moments too.
The first Mums Brunch Club event is happening at the Printworks on Wednesday 4th May 2022 at 11am – 2pm.
To celebrate the new event, Printworks has even launched a competition to give 20 amazing local mums a place on the guest list for free.
Each week, five winners will be drawn, so there's plenty of chances to get involved.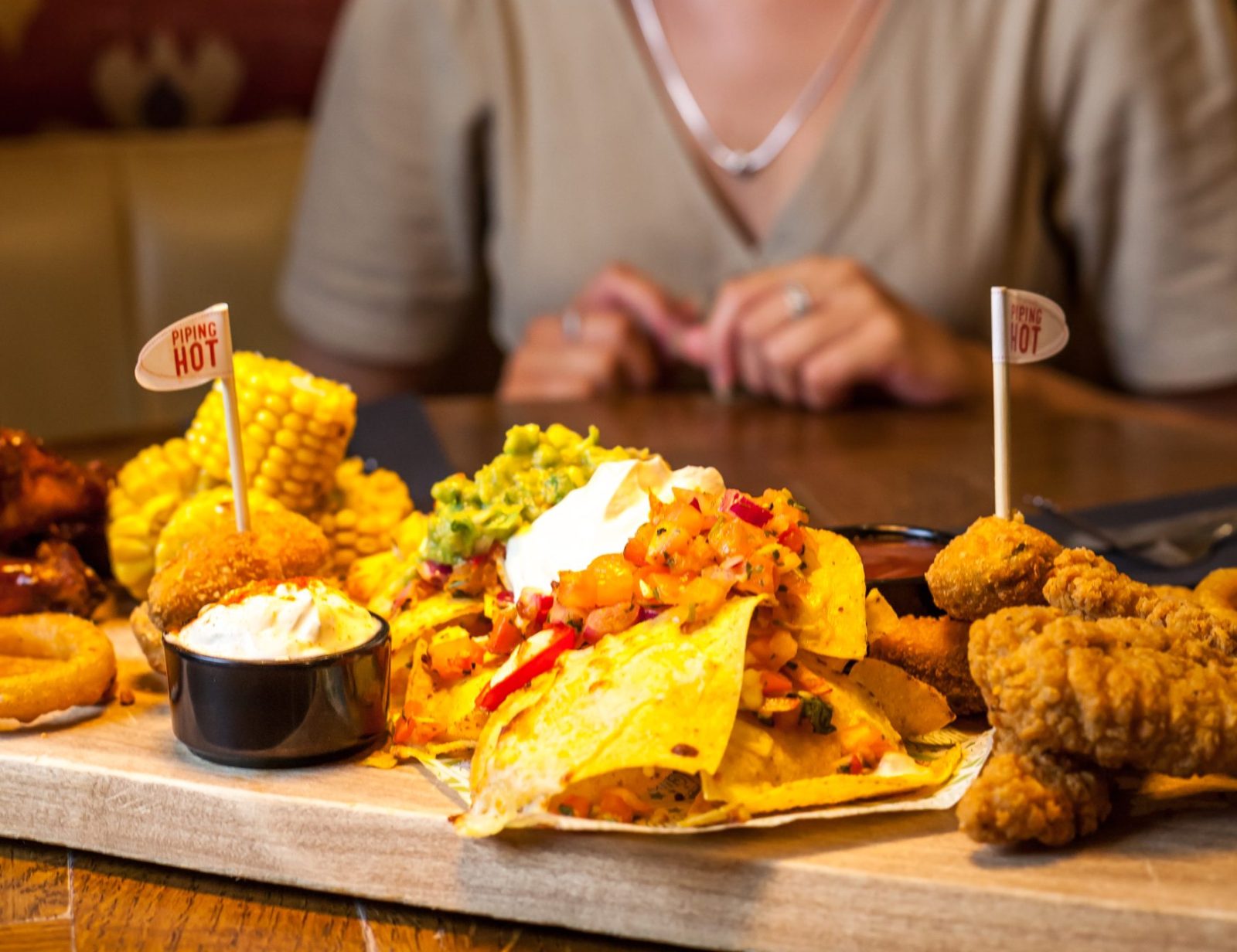 To enter the competition, all you'll need to do is tag a friend – or yourself – in the comments of the Printworks social media posts on either Facebook or Instagram, and explain why they're a mum that deserves to win, before the closing date on Monday 25 April.
Read more: Landmark Manchester venue Printworks to get a £22 million refurbishment
Entries will be accepted on both Facebook and Instagram, with winners set to be notified online by social media only.
T&Cs apply, with each ticket covering one adult and up to three pre-school age children.
Find out more on the Printworks website here.
Featured Image – Printworks