Sponsored
There's still time to explore ideas that 'change the world' at the Science and Industry Museum this summer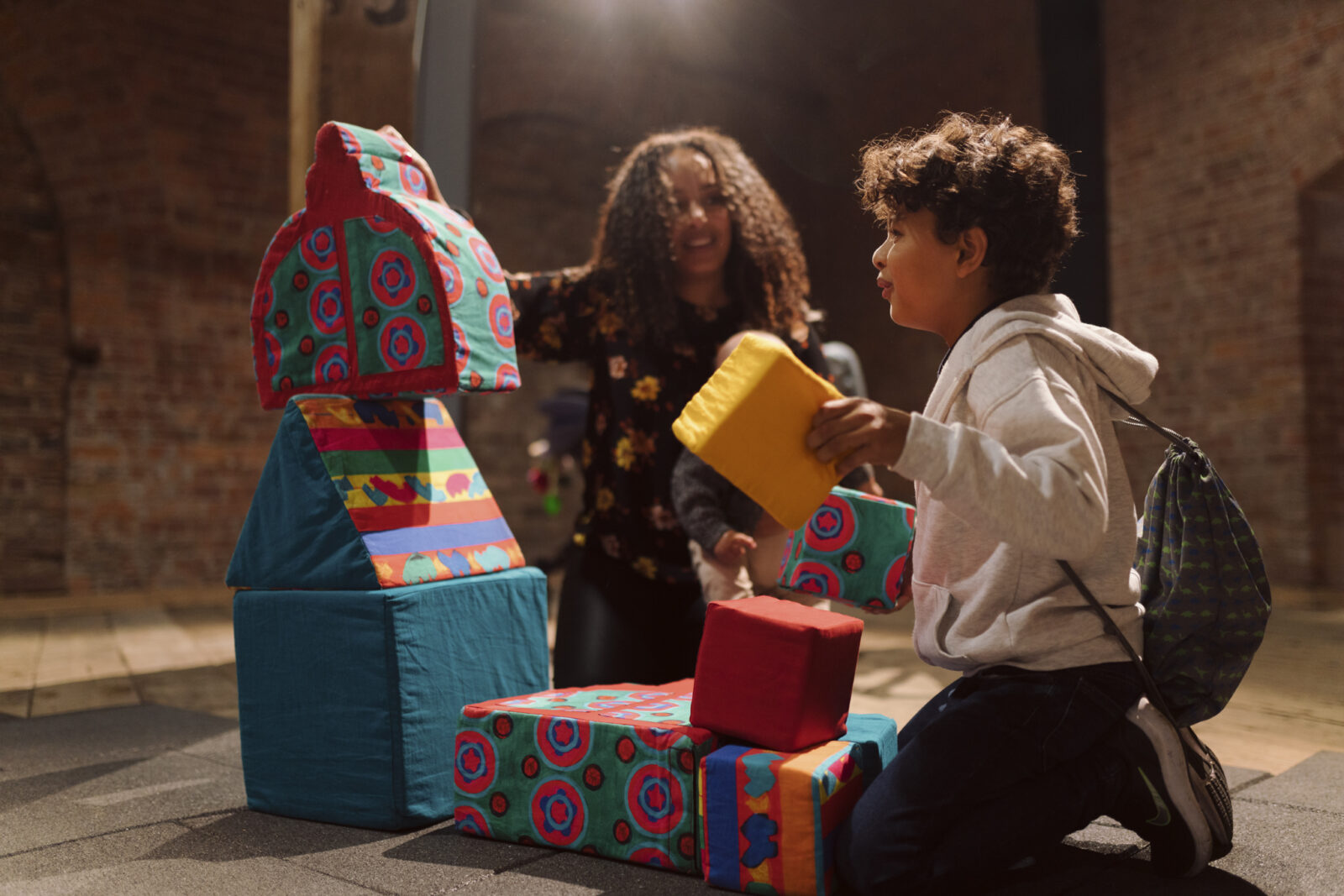 There's still time for little Mancs to head on down to the Science and Industry Museum and "explore ideas that change the world" before summer is out.
With just a couple of weeks left before the summer holidays are over and the new school year begins, families are being encouraged to make their way to Manchester's very-own Science and Industry Museum in the heart of the city centre and get involved in a fun summer of creativity, as they get to unpick the history the region's textiles heritage, discover how the industry is woven into the fabric of the city's unique identity, and so much more.
Textile City is the place to create moving machines that support modern-day textiles production, meet the local makers keeping Manchester's textiles industry alive, produce unique print designs, and rediscover traditional manufacturing techniques.
You'll get to put your stitching skills to the test during free drop-in activities and workshops happening every day.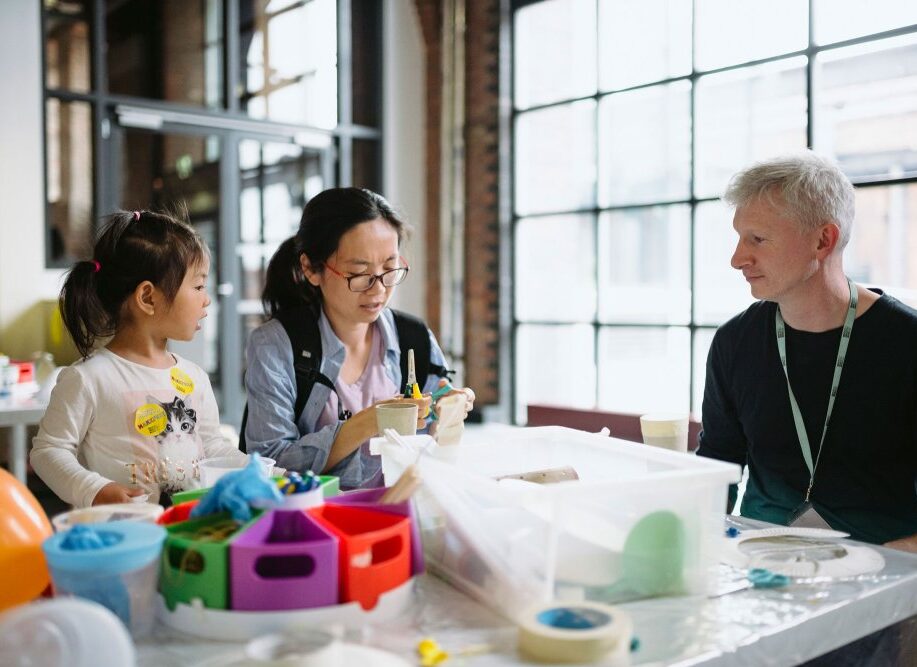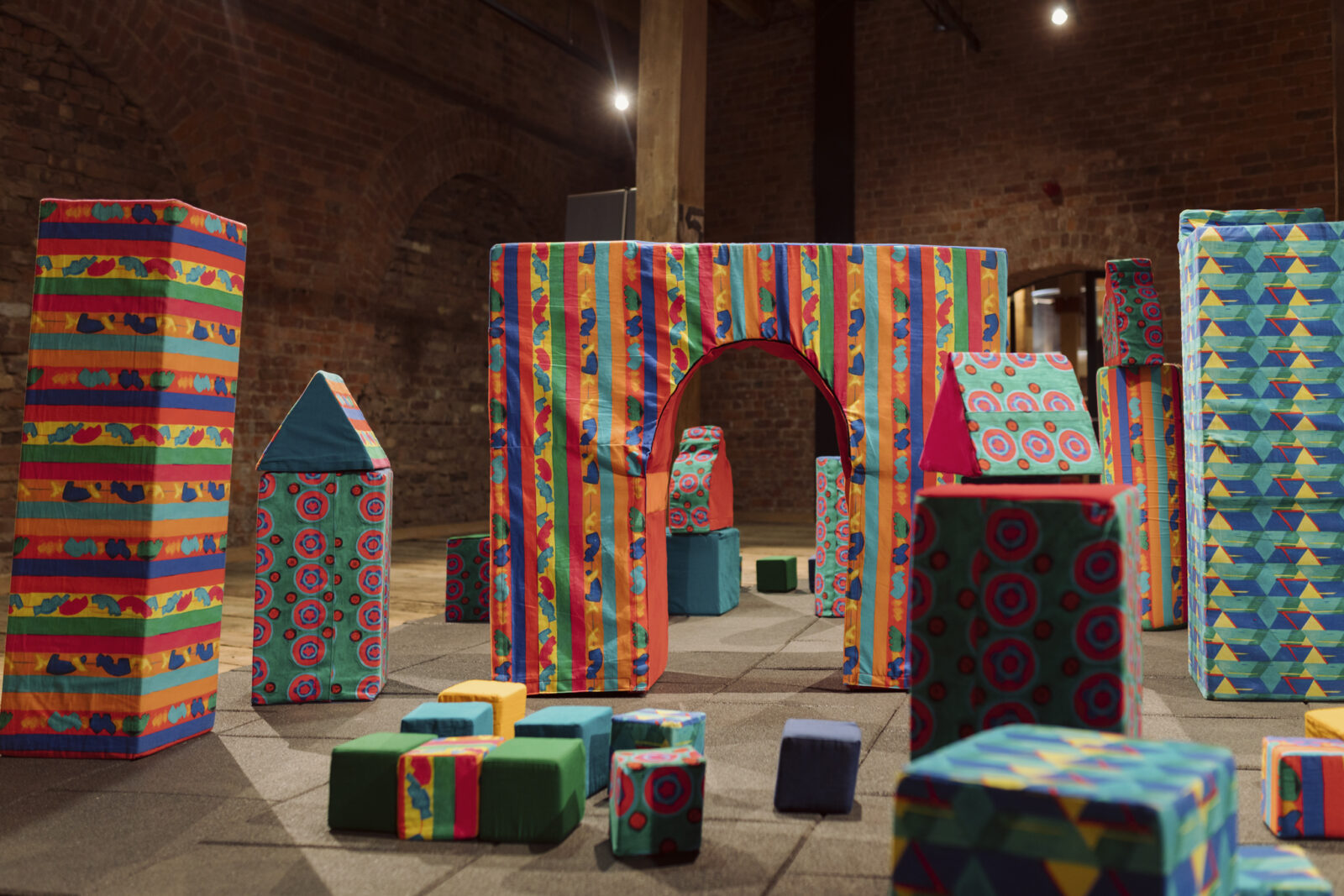 As always, the museum's team of expert Explainers will be hosting interactive activities to demonstrate the skills used in Manchester's creative industries, and explore some of the ideas that started at the site of the museum and went on to change the world.
Before the summer's out, there's also the chance to recreate the city's skyline using foam blocks covered in textiles print inspired by Manchester's unique architecture by getting involved in a collaborative art project that's been designed especially for the museum's summer programme by artist Jenny Steele.
Fashion and textiles not really your thing though?
Away from that, the summer holidays are also the perfect time to check out the Museum's free interactive gallery, Experiment, which is designed for the whole family to enjoy together and has recently just undergone a revamp to add some new interactive elements – including the chance to experience heat vision with a thermal camera, play with magnetic art, and throw some shapes to tell stories with a shadow wall.
Youngsters can also build sturdy bridges and tall towers, make music with their body, try to see through walls and find out how they can shake hands with themselves, test their senses, flex their superpowers, and discover whether or not they're strong enough to lift a car with one hand.
They can even play songs on musical pipes, and get creative with glow-in-the-dark art.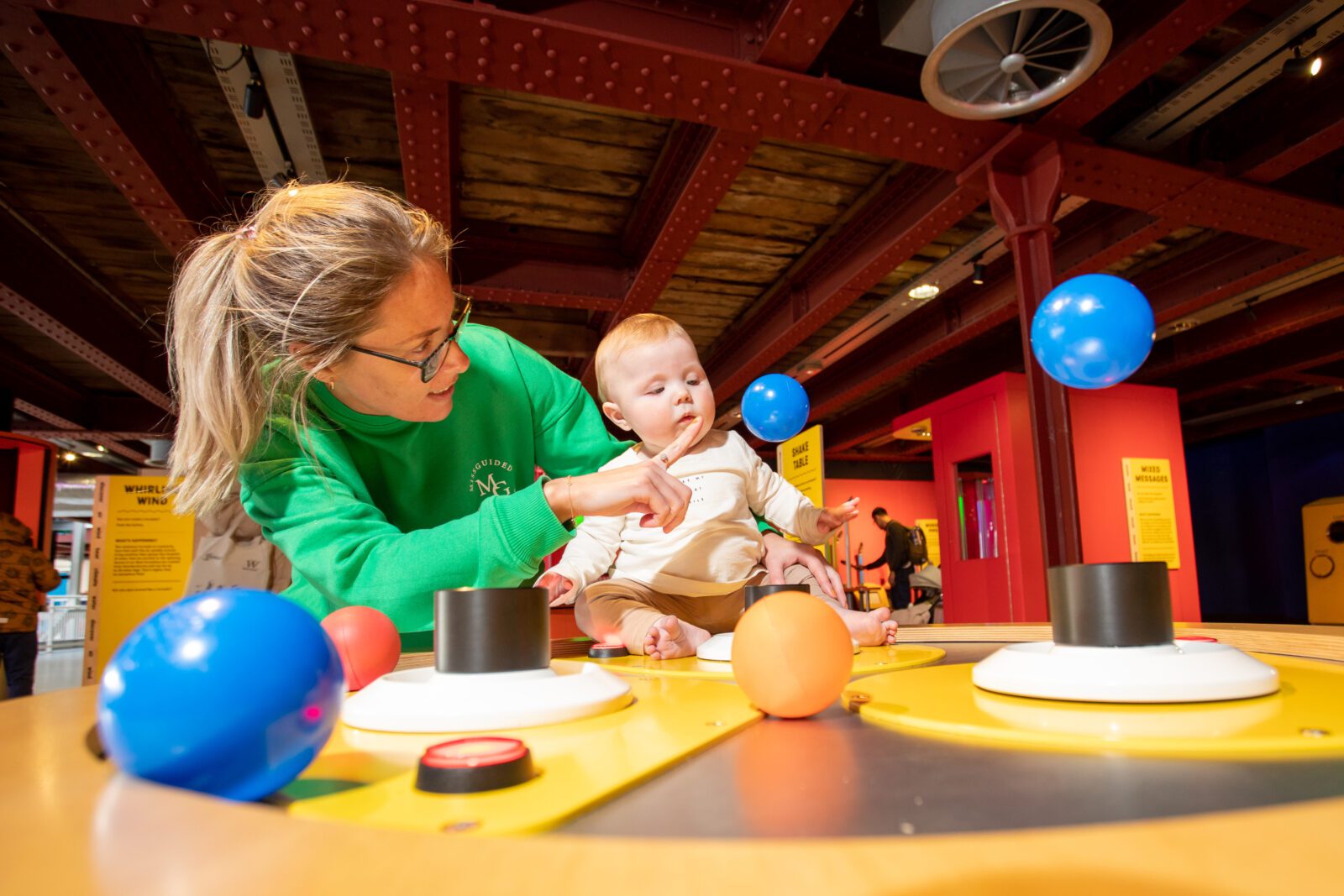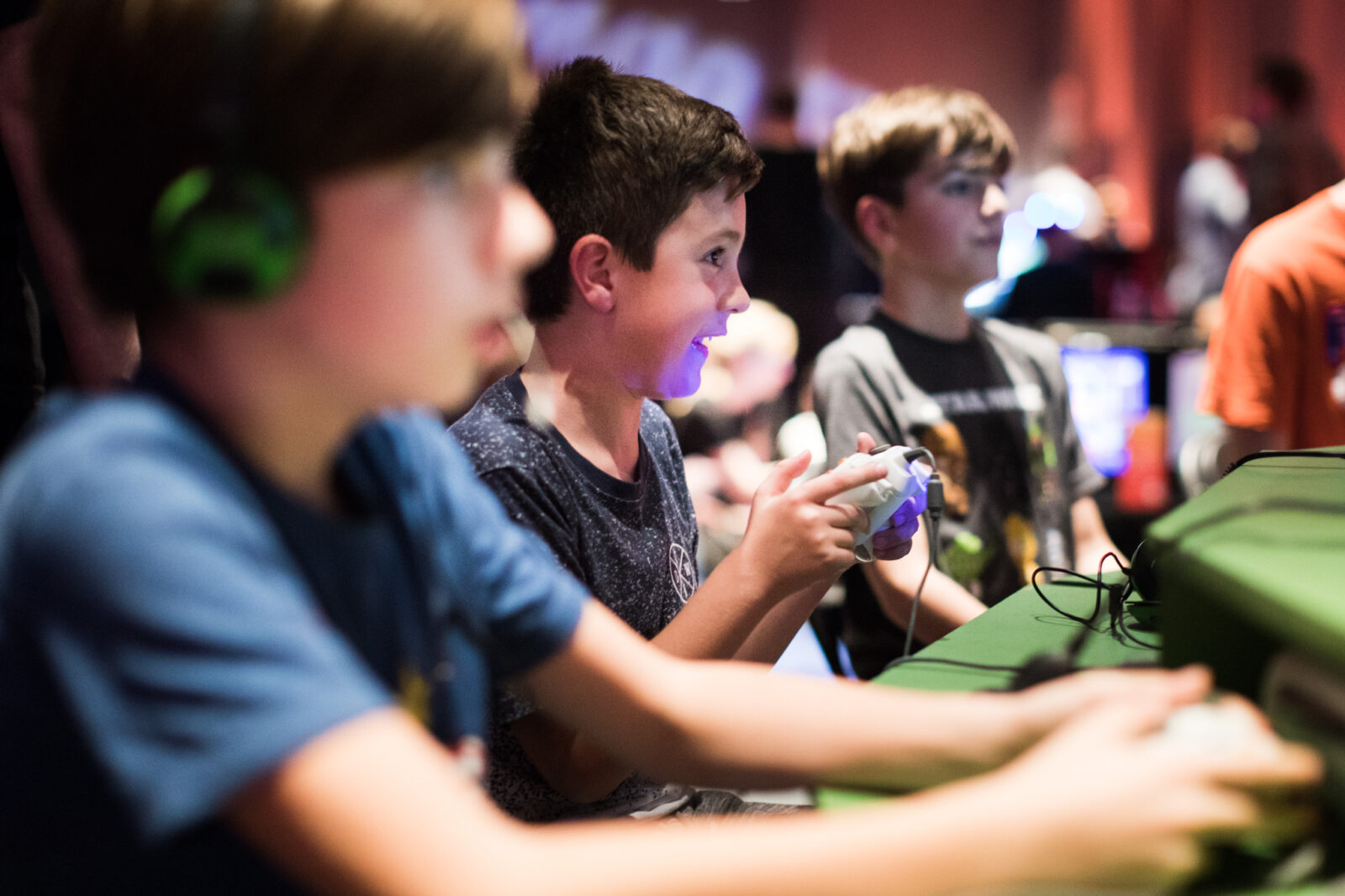 But by far one of stand-out exhibitions to make the most of at the Science and Industry Museum this summer has to be the new interactive gaming experience, Power UP, where players can enjoy the very-best video games from the past five decades and try out over a hundred different consoles to rediscover childhood favourites and test out some of the latest developments in virtual reality.
A new section dedicated to the Manchester-based people and companies who changed the face of the city's gaming industry has also been added to Power UP – which is open every day during school holidays and on Saturdays and Sundays during term time.
The Science and Industry Museum is open every day throughout the summer holidays up until Sunday 4 September, and you can find out more and book tickets in advance through its website here or by calling 033 0058 0058.
Featured Image – Drew Forsyth (via Science Museum Group)