Sport
Cristiano Ronaldo will miss match against Liverpool, Manchester United confirms
Cristiano Ronaldo will not be part of Manchester United's squad for tonight's match against Liverpool, the club has confirmed.
The star striker made a tragic announcement on Monday evening that his newborn son with long-term girlfriend Georgina Rodríguez had died.
The pair had announced they were expecting twins last October. Their baby girl has arrived safely.
Man Utd has said that Ronaldo is 'supporting his loved ones at this immensely difficult time' and won't be playing in the Premier League fixture this evening.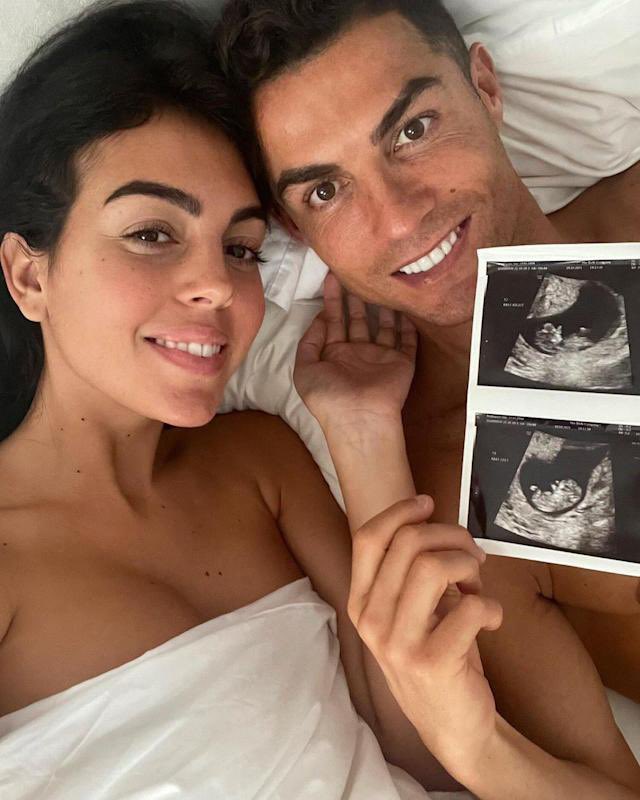 A statement from the club said: "Everybody at Manchester United and indeed the football world is sending love to Cristiano Ronaldo and his family, after the club legend made a heart-breaking announcement on Monday evening.
"Family is more important than everything and Ronaldo is supporting his loved ones at this immensely difficult time. As such, we can confirm that he will not feature in the match against Liverpool at Anfield on Tuesday evening and we underline the family's request for privacy.
"Cristiano, we are all thinking of you and sending strength to the family."
A touching tribute to the baby and to Ronaldo is being discussed in some supporters' pages ahead of tonight's clash.
The Mirror has reported that Liverpool fans are planning a minute-long round of applause as a mark of respect.
The paper said that fans have written: "If you are lucky enough to be attending the game tomorrow evening, then please show a mark of respect to Cristiano Ronaldo and his family by taking part in the round of applause which will be held on the seventh minute."
Read more: Messages of support flood in after Cristiano Ronaldo announces death of newborn son
The original statement, signed by both Cristiano and Georgina, said: "It is with our deepest sadness we have to announce that our baby boy has passed away.
"It is the greatest pain that any parents can feel. Only the birth of our baby girl gives us the strength to live this moment with some hope and happiness.

"We would like to thank the doctors and nurses for all their expert care and support. We are all devastated at this loss and we kindly ask for privacy at this very difficult time.
"Our baby boy, you are our angel. We will always love you."
Featured image: Manchester United