Sport
Edwin van der Sar's wife issues new health update on former Manchester United goalkeeper
The 52-year-old Dutchman remains in intensive care.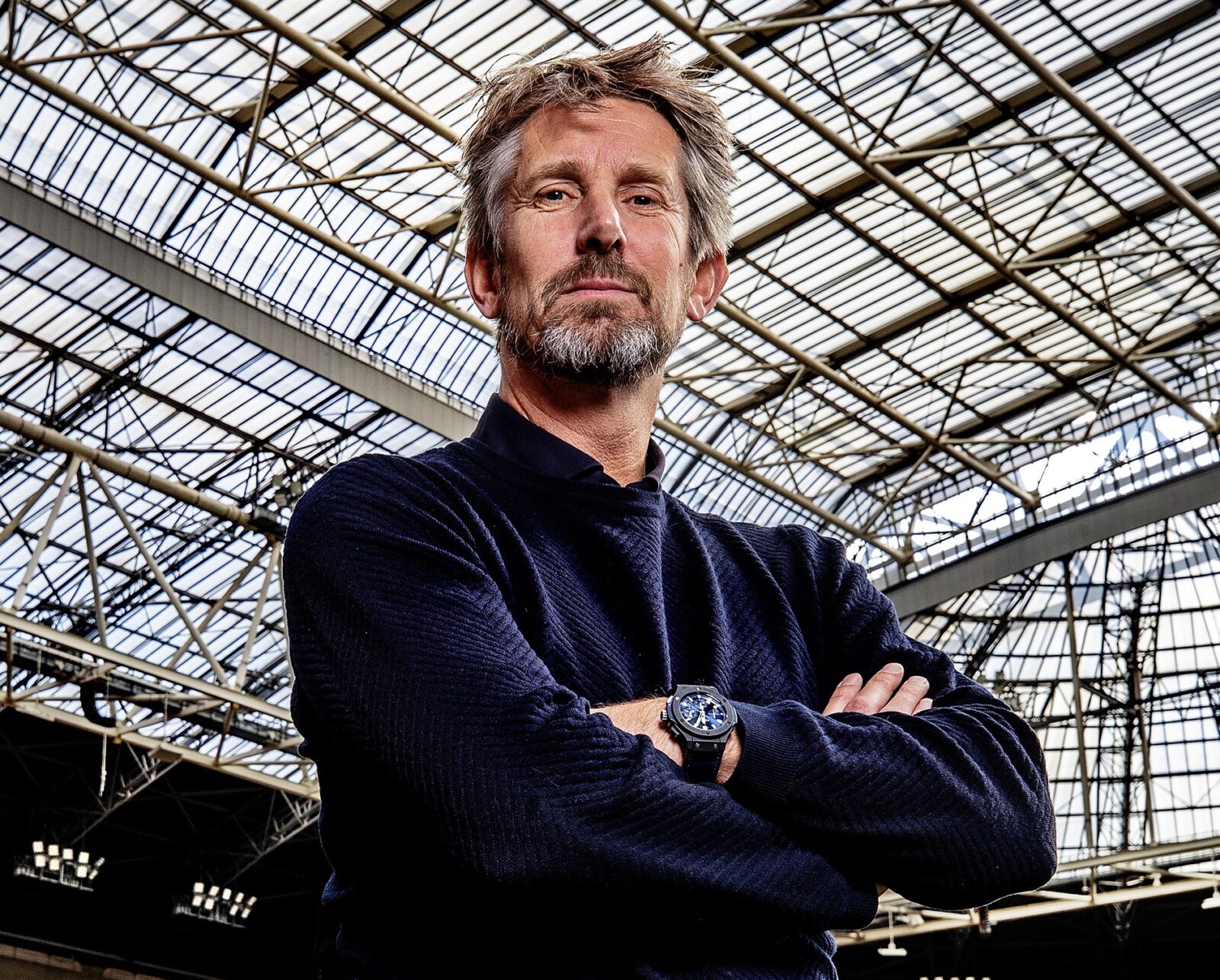 The wife of former Manchester United goalkeeper Edwin van der Sar has issued a new update on his health.
The Dutch footballing legend – who notably played for Manchester United between 2005 and 2011, and has won 26 major trophies in his sporting career – is currently being treated in intensive care after suffering a brain haemorrhage while on holiday in Croatia and subsequently being rushed to hospital last Friday (7 July).
Netherlands club AFC Ajax, where Van der Sar played for nine years of his senior career, and was previously the chief executive of, broke the news of the 52-year-old's health in an initial statement last week.
A spokesperson for the club confirmed that van der Sar had "a bleeding around his brain", but that he was in a "stable condition".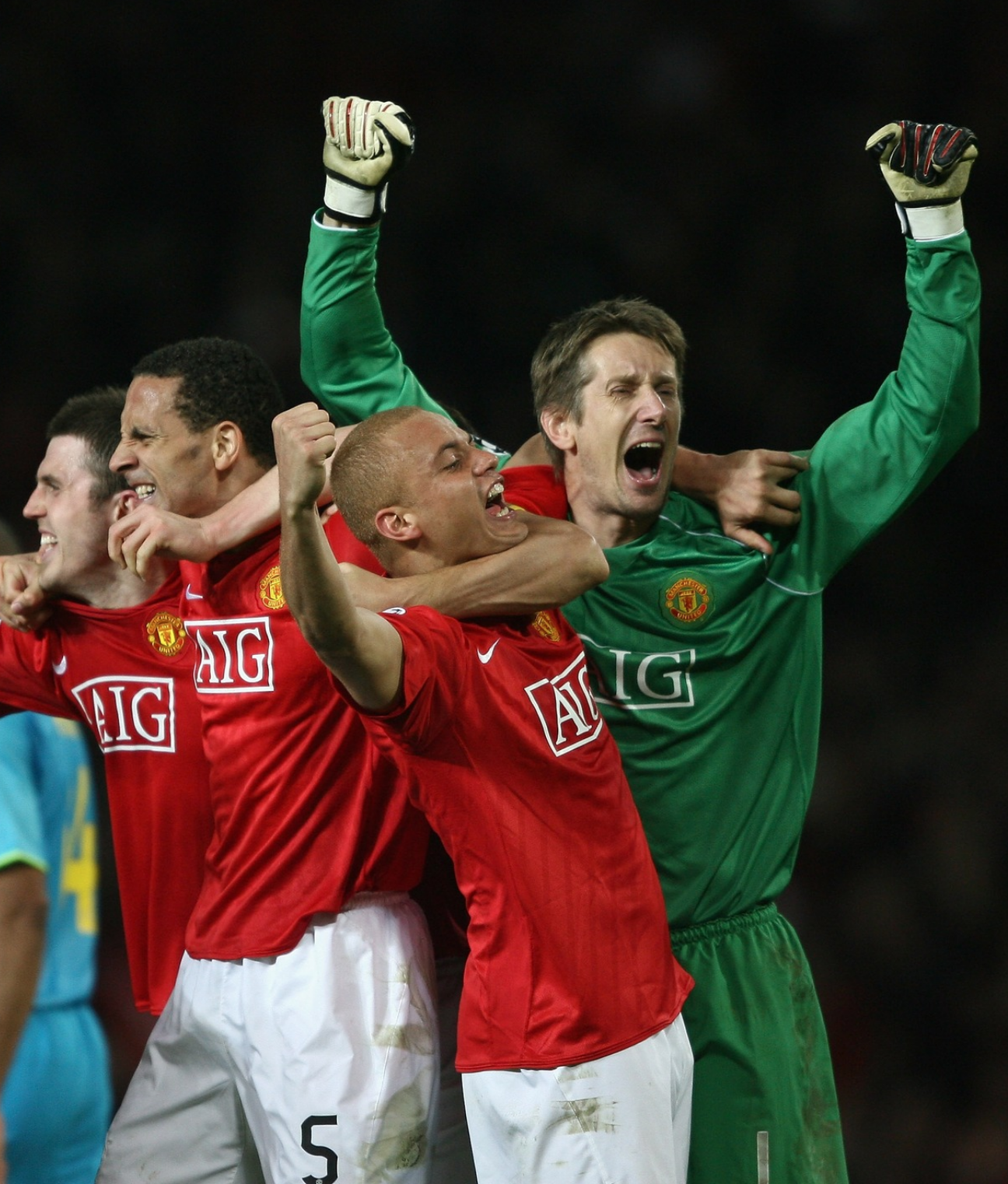 A later statement issued by the club on behalf of the former player's wife revealed that van der Sar would "remain in intensive care for the time being", and that while his condition continued to be stable, it was still "concerning".
Now, van der Sar's wife, Annemarie, has issued yet another update on her husband's health via Ajax yesterday evening.
This time, the update offers a more positive outlook on his situation.
"Edwin is still in the intensive care unit, but is stable," Annemarie confirmed in her statement.
"He is not in life-threatening danger. Every time we get to visit him, he's communicative. We have to wait patiently to see how his situation will develop."
Read more:
The Van der Sar family, along with AFC Ajax, has previously said they are "grateful and deeply touched" by the many well wishes and messages of support from football fans all over the world.
AFC Ajax says it will continue to share updates on behalf of the van der Sar family.
Featured Image – AFC Ajax