Feature
Manchester, the birthplace of the NHS – here's how it all began
As the NHS celebrates its 75th anniversary this week, we look back on its journey up to now.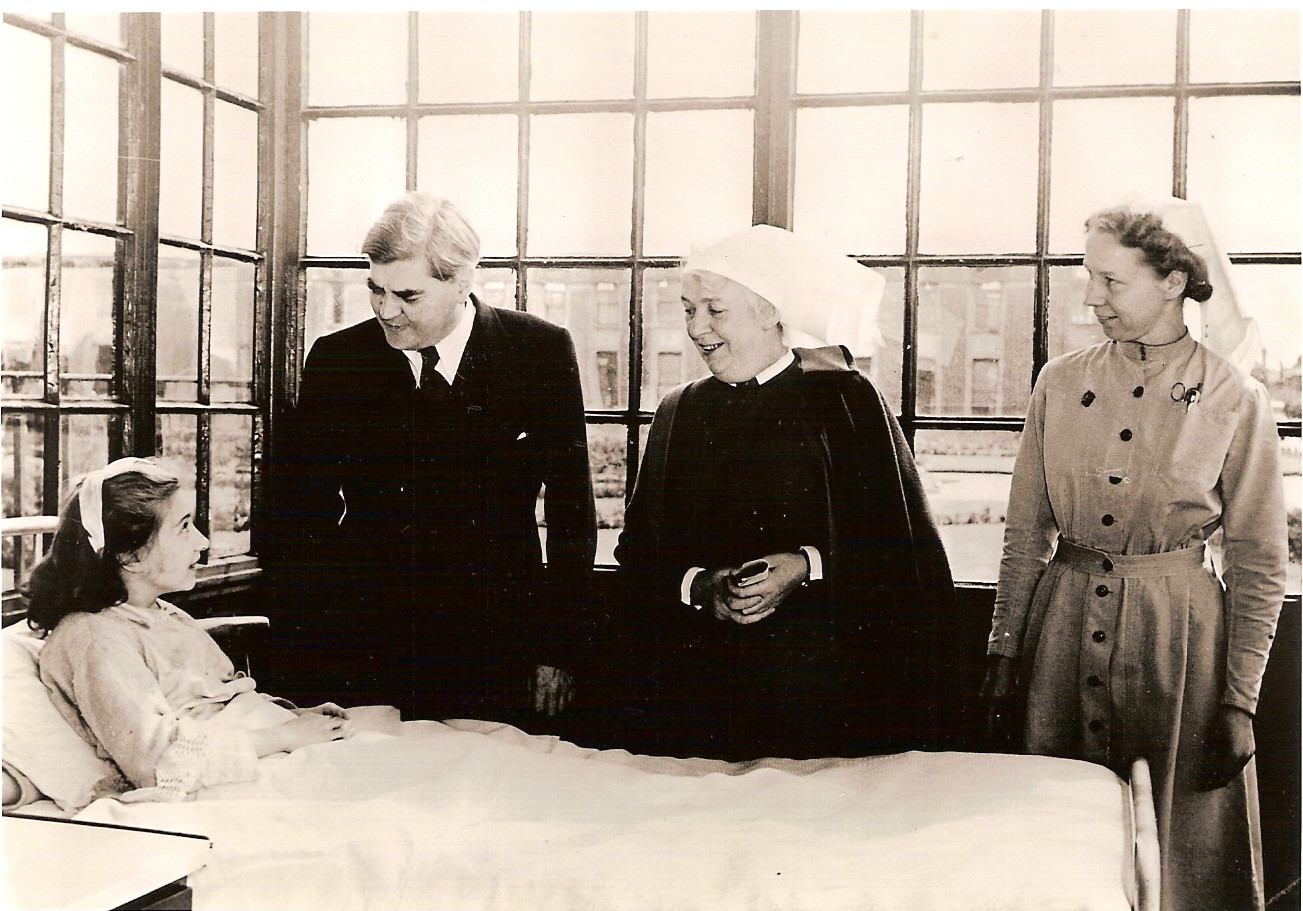 As the clock chimed 8pm on Thursday evening, pockets of sound began to erupt in the distance.
Scattered at first. Then it came closer.
Silhouettes of neighbours moved into view. Lights came on. Windows flung open. Whistles zipped through the air. An airhorn squawked from somewhere within the darkness.
Three years ago, clapping for our carers felt like a simple gesture – but will go down in history as one of the most emotionally overwhelming moments our country has ever seen.
We are indebted to our health service. And this spectacle of noise proved that most of us realise that. Without the NHS, Britain would not be so Great.
At a time when nurses, doctors and carers are fighting for fairer working conditions, and on a day that marks 75 years since the inception of our NHS, we've opted to venture back to the beginning and investigate the origins of our unique healthcare system.
As it so happens, the NHS has roots right here in Manchester…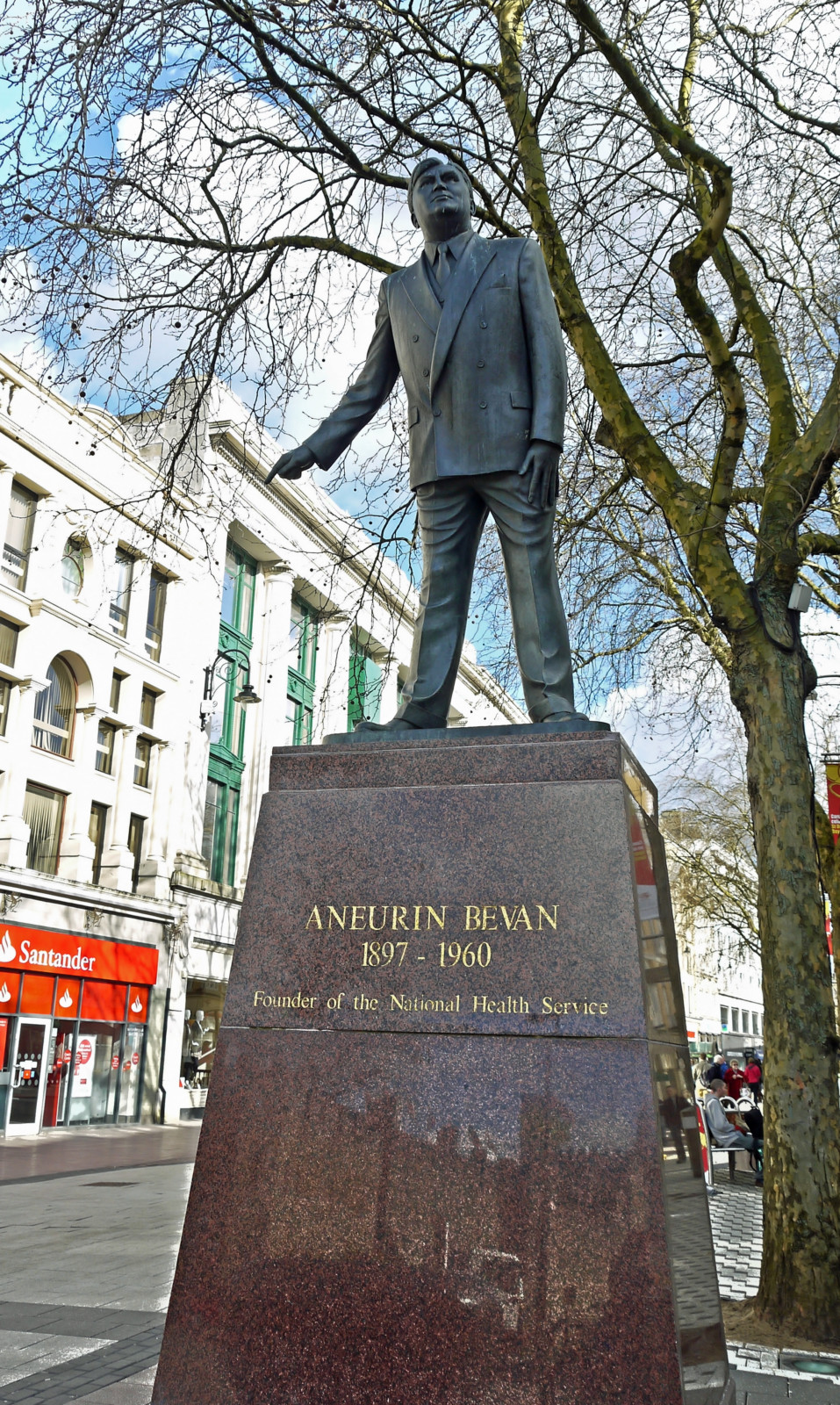 On 5 July 1948, Health Minister Aneurin "Nye" Bevan successfully brought all healthcare workers under a single umbrella – creating a service that was funded through public tax and free-to-use when needed.
The idea was that everyone – rich or poor – could access any type of treatment they required at any time.
Read more: Manchester pub launches 'traditional' dog menu with roasts, burgers, and fish and chips
It was a revolutionary, innovative and daring concept – and the principles on which the NHS was founded remain the same to this day.
Bevan visited Trafford General Hospital – then known as Park Hospital in Davyhulme – to kickstart the new regime, earning this healthcare facility the prestigious title: "The birthplace of the NHS".
Sadly, Bevan would only see the NHS in its infancy. He passed away in 1960 from stomach cancer, sparking a mass outpouring of national grief.
Read more: Geoff Shreeves is leaving Sky Sports after more than 30 years
A local facility has been named in his honour (Nye Bevan House in Rochdale) and his title also appears on a leadership qualification supported by Alliance Manchester Business School (The Nye Bevan programme).
But Bevan's greatest legacy is the healthcare system he left behind – the same one that's carrying Britain through its toughest fight since WWII.
Manchester played an instrumental role in the formation of the NHS, and that is something we, as a city, can be mightily proud of.
Featured image – Wikipedia