Sport
Every Team GB medalist from Greater Manchester at the Tokyo 2020 Olympics
The region's success at the Games is undeniable, with eight separate Team GB athletes taking medals home.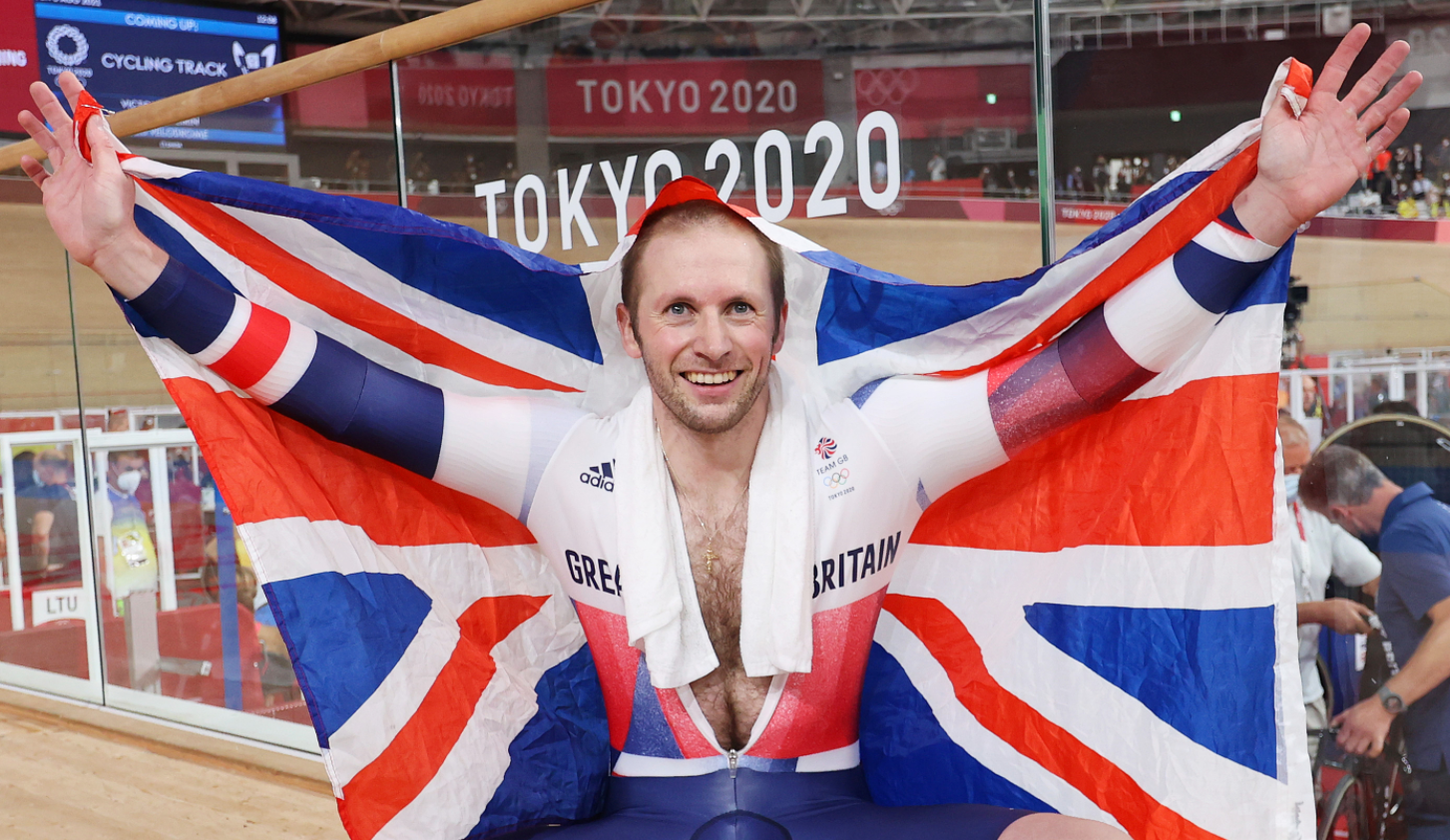 The Tokyo 2020 Olympics have finally come to a close this past weekend.
It may have been postponed for a year due to the COVID-19 pandemic, but after over two weeks of thrilling, inspiring, and in some cases record-breaking sporting action, the iconic event proved to be pretty successful Games for Great Britain, with Team GB finishing in fourth place on the international medals table.
A whopping 65 medals in total were claimed by Team GB athletes, with 22 of those being gold medals.
If a top five place in the medal rankings wasn't an impressive enough achievement as it is, what sets Team GB apart from every other nation is the number of sport-discipline combinations the country medals in, as medals were won by Team GB athletes in 25 different sports, which breaks the record of 23 set at Rio 2016.
The North West also came out on top as having the most medals and medallists, with 21 medallists hailing from the region.
But how many of those medallists are from right here in Greater Manchester?
Let's take a look.
___
Gold
Jason Kenny
Cycling | Bolton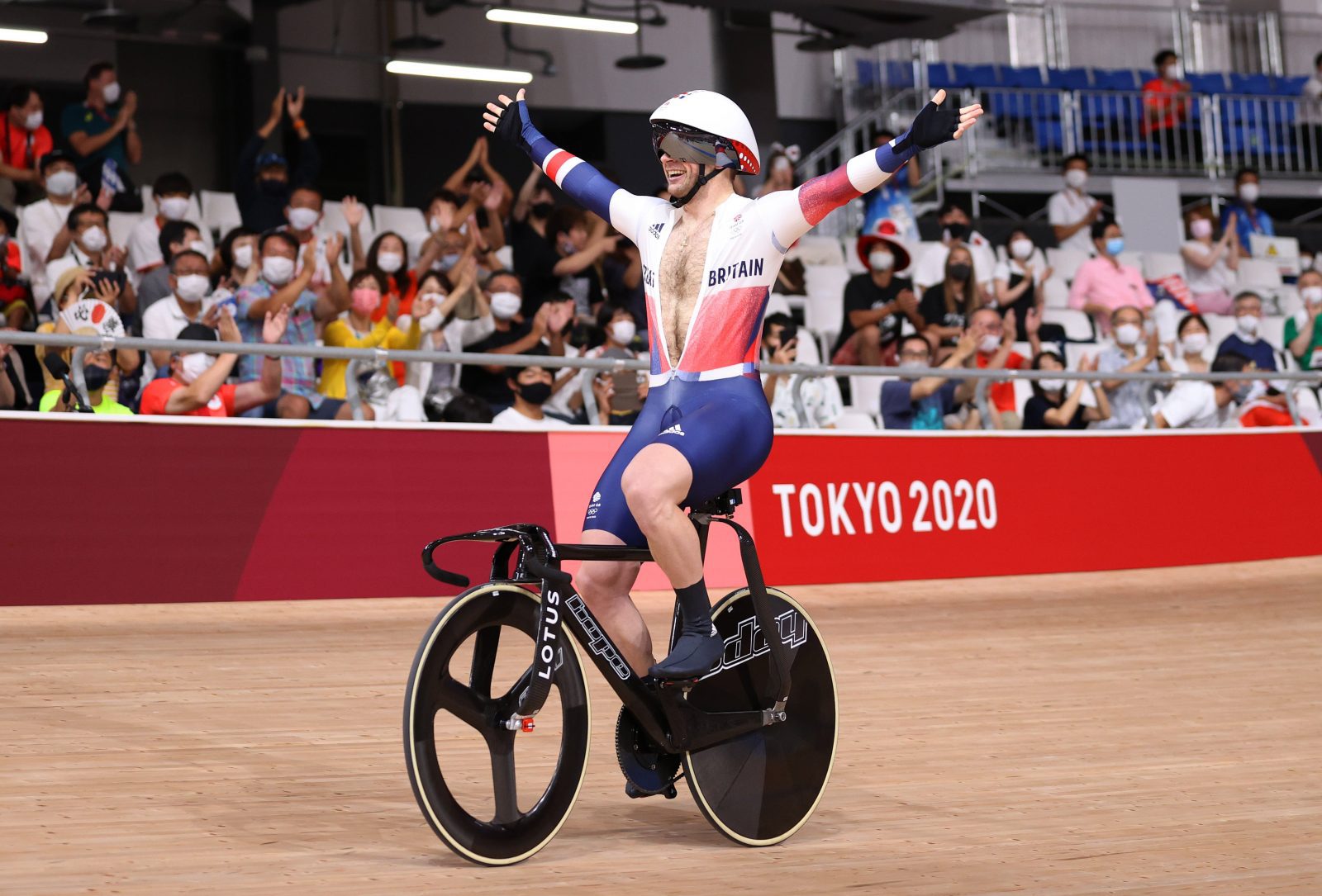 The undeniable stand-out star of Tokyo 2020 is none other than track cyclist Jason Kenny from Farnworth in Bolton, who has become both the most successful and the most decorated Team GB Olympian of all time after winning a stunning seventh gold medal of his career in the men's keirin final on Sunday 8 August.
Kenny, 33, has now secured podium finishes at four separate Olympic Games events since 2008 – winning seven golds and two silvers in team sprints, sprints and keirin events.
He also bagged himself a silver medal in the men's team sprint at the Games.
James Guy
Swimming | Bury
Bury-born swimmer James Guy was another Team GB multi-medallist at Tokyo 2020, claiming gold in the men's 4 x 200m freestyle relay victory alongside Tom Dean, Duncan Scott and Matthew Richards, and another gold in the mixed 4 × 100m medley relay alongside Kathleen Dawson, Adam Peaty, and Anna Hopkin – which also set the world record time of 3 minutes 37.58 seconds.
He added the two golds to a personal trophy cabinet that already contained two silver medals from Rio 2016.
Georgia Taylor-Brown
Triathlon | Tameside
Yet another multi-medallist is Manchester-born triathlete Georgia Taylor-Brown, who first claimed a silver in the women's triathlon under difficult conditions and despite suffering a flat tyre on the last cycle lap.
She then went on to become an Olympic champion, bagging a gold medal in triathlon mixed relay alongside Jessica Learmonth, Jonny Brownlee and Alex Yee.
Charlotte Worthington
BMX Freestyle | Chorlton
One of the most talked-about and jaw-dropping achievements from Tokyo 2020 was when Chorlton's Charlotte Worthington not only claimed gold in the women's BMX Freestyle, but also becoming the first woman in history to land a 360-degree backflip in competition.
The 25-year-old's inspiring story saw her go from being a former cook working 40 hours a week in a Mexican restaurant, to Olympic glory.
Stuart Bithell
Sailing | Rochdale
34-year-old Rochdale sailer Stuart Bithell already had a silver medal to his name from London 2012, but alongside partner Dylan Fletcher, he claimed a dramatic men's 49er gold medal at Tokyo 2020 by narrowly edging out Germany and New Zealand.
The pair won Team GB's first ever Olympic gold in this discipline.
Matt Walls
Cycling | Oldham
More cycling success for Team GB came as 23-year-old Oldham-born track cyclist Matt Walls claimed two medals at Tokyo 2020, first bagging a gold medal during a dominant performance in the men's omnium with a total of 153 points, before securing a silver medal in the Madison alongside Ethan Hayter.
Not bad for his first Olympics, right?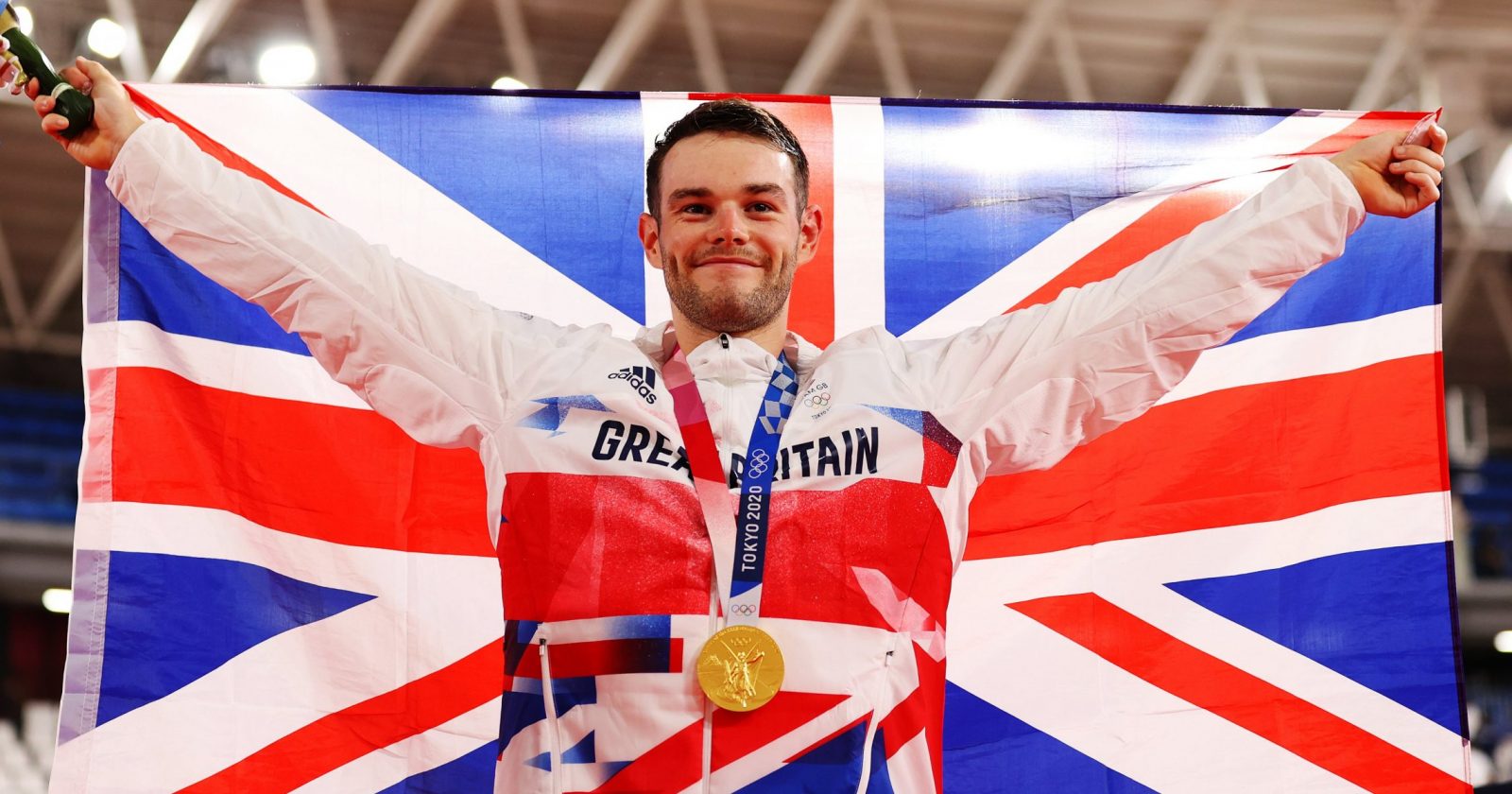 Silver & Bronze
Keely Hodgkinson
Athletics | Atherton
At just 19 years old, Atherton's own Keely Hodgkinson took home a silver medal in Tokyo 2020 after she took almost two seconds off her PB and almost six seconds off her 2020's PB with a time of 1m 55.88s.
Hodgkinson broke the 1995 Kelly Holmes' British senior record and a European U20 record, becoming the fourth fastest under-20 woman of all time.
Josh Bugajski
Rowing | Cheadle Heath
Seasoned rower Cheadle Heath's Josh Bugajski was one eighth of Team GB's men's rowing team, who put up a good fight during a thrilling race to take took home a well-deserved bronze medal at Tokyo 2020.
Featured Image – Twitter (@TeamGB)