Sport
Harry Maguire: The whirlwind assault case of the Manchester United captain
In the space of seven days since, HMaguire has been arrested, tried, found guilty of assault and bribery and launched an appeal. It's been a whirlwind.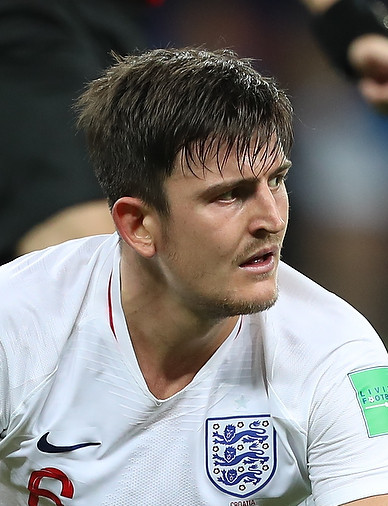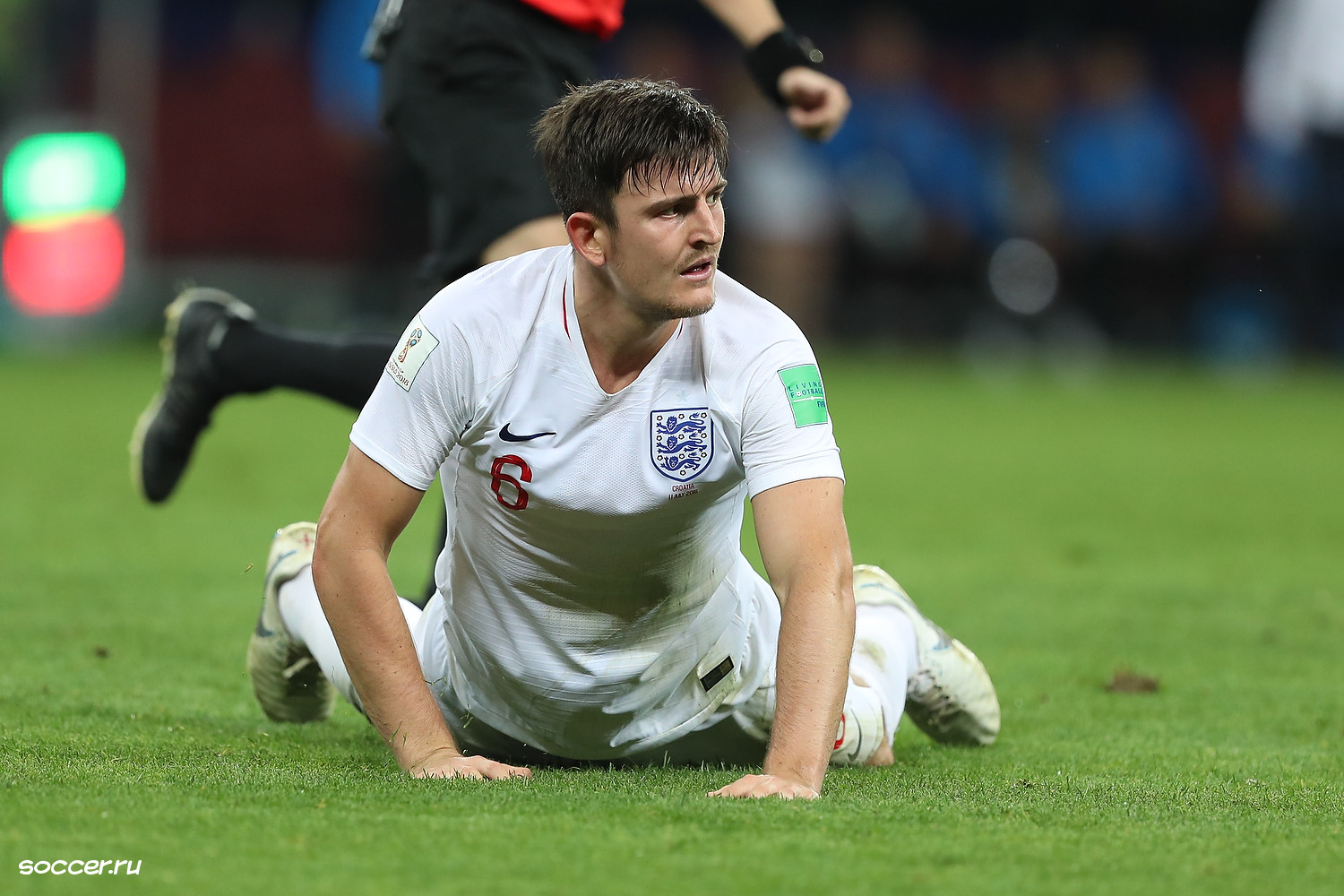 "Last night hurt…" Harry Maguire told the football world on August 17.
Manchester United had been eliminated from the Europa League by Sevilla the previous evening, ending their hopes of lifting any silverware for the 2019/20 season.
"Time to go away, reflect, recover," Maguire added, promising readers that his team would return stronger than ever.
Less than 96 hours later, the Old Trafford captain was being thrown into cells by Greek police.
On the night of 21 August, Maguire, his brother and a friend became embroiled in a drunken brawl with another group whilst holidaying on the island of Mykonos.
In the space of seven days, Maguire has since been arrested, tried, found guilty of assault and bribery, and launched an appeal to maintain his innocence.
It's been a whirlwind week that's stunned the football world.
The upshot, so far, has been a 21-month prison sentence for Maguire, suspended for three years, and an ignominious removal from the England squad (which will surely be temporary).
But the case has also tattered the 'model pro' reputation Maguire was given by some media outlets.
Footballers misbehaving abroad is nothing new. But for some, the biggest shock of the whole ordeal is the fact that it's wholesome character Maguire at the centre of it all.
There are two very different sides to the story of what happened that night – and the United star maintains he and his family are "victims".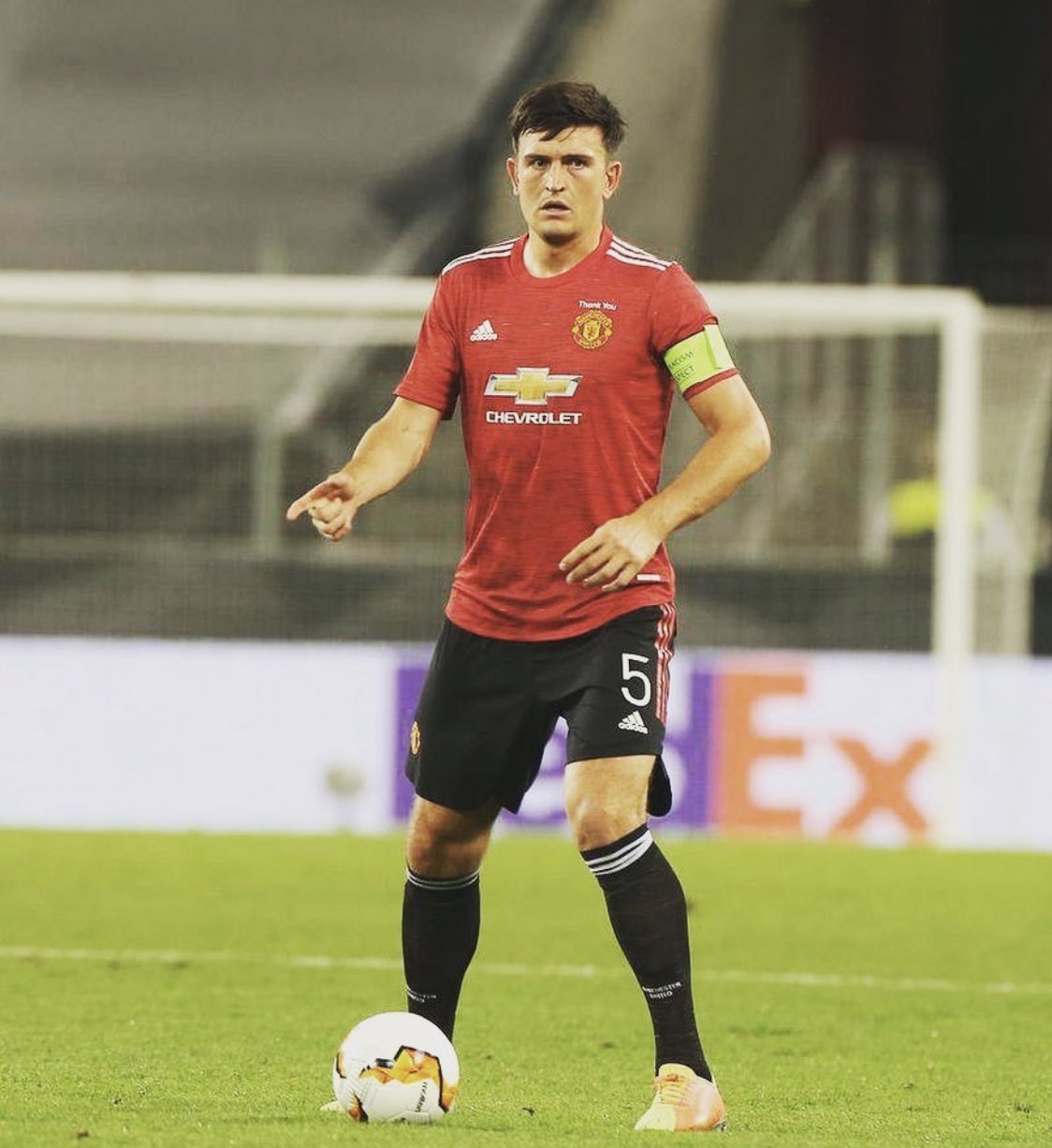 On Thursday 21 August, plain clothes officers rushed in to halt a brawl which had broken out between two groups at a bar in Mykonos.
The confrontation was taking place between Maguire, his brother and their friend and some "Albanian" men.
Maguire's group said they had approached two males after spotting them "inject" Maguire's sister, Daisy, with a "rape drug".
Daisy's eyes were said to be "rolling back", and Maguire bundled her into a minivan so she could return to the villa or a local hospital.
An argument then ensued, but with no CCTV footage of the incident, it's quickly become a classic case of 'he-said, she-said'.
According to Greek police, Maguire started "pushing and hitting three police officers" when they arrived on the scene.
Maguire was arrested and accused of pushing one officer to the ground as he tried to resist (according to police).
After arriving at the station, a group of men nearby allegedly told Maguire "Your career is over", before kicking his legs.
Police have offered a different version of events, even stating that Maguire attempted to bribe them by saying: "Please, let me go, I am very rich, I can pay, I am the leader of Manchester United."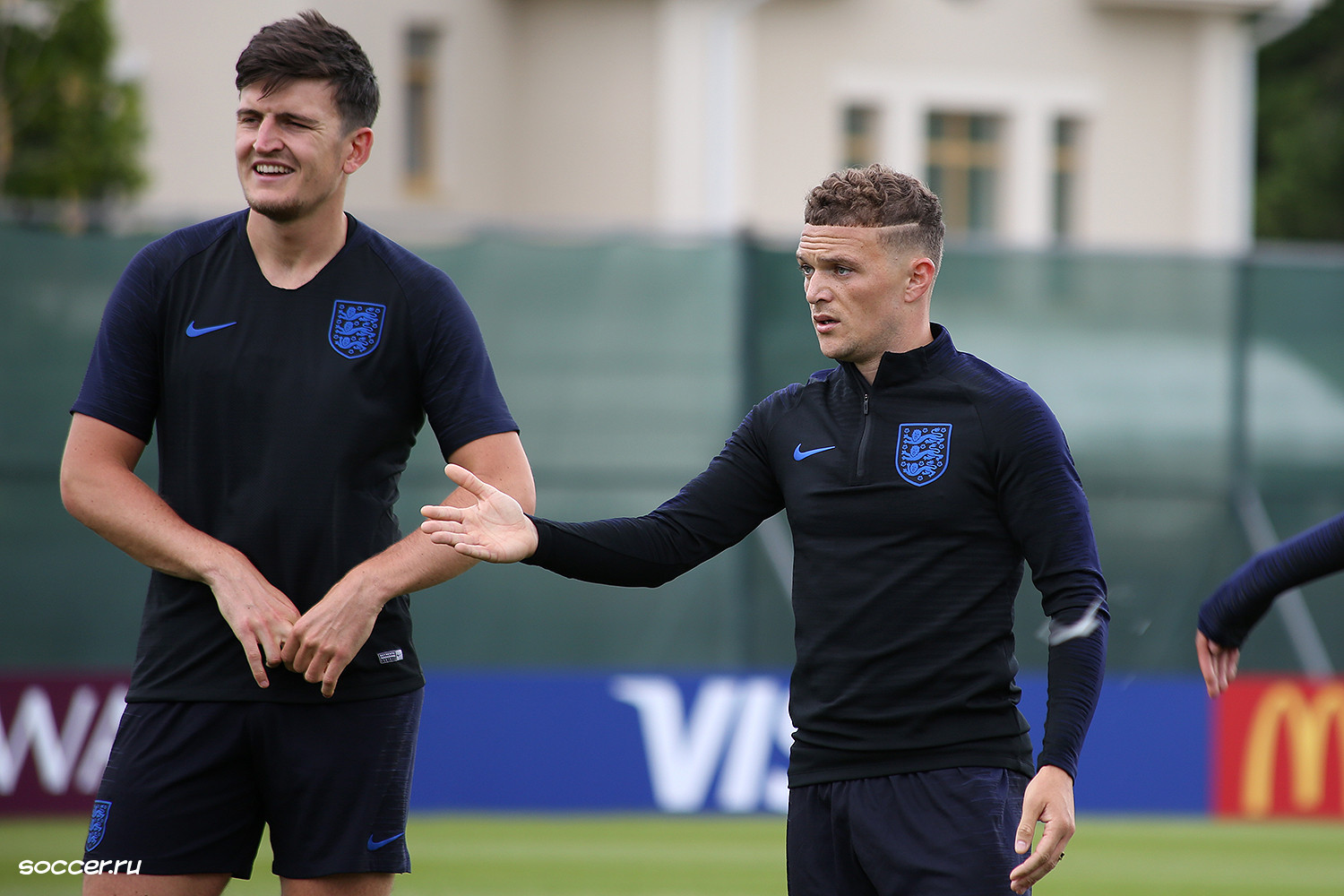 In court, Maguire was found guilty of repeated bodily harm, attempted bribery, violence against public employees and insult.
Still, the £80m defender maintains the accusations are wrong, and his legal team have since launched an appeal.
A Manchester United statement said: "Harry has no criminal record and is once again presumed innocent until proven guilty. Accordingly, he is not subject to any international travel restrictions."
Maguire himself has so far refused to speak to the press about the incident, and has still not posted on Twitter since expressing his pain at United's European exit.
Little did he know that this period of reflection would go so horribly wrong.