Sport
How and if you should buy shares in Manchester United
It seems like now more than ever, the time might be right to buy shares in the Red Devils.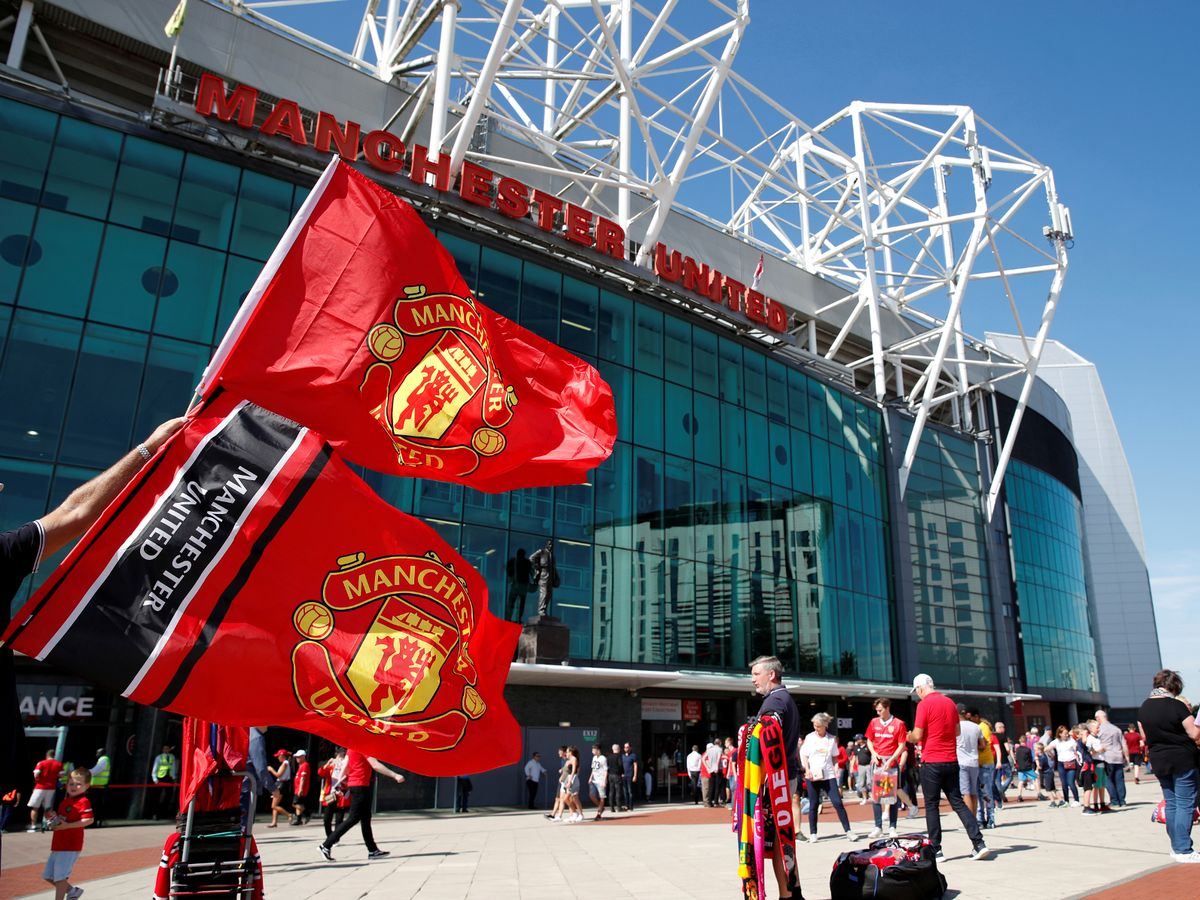 With Cristiano Ronaldo returning to Manchester United, could now be the right time to buy shares in one of the world's top football teams?
To date Manchester United is the UK's most successful football club with a following that extends around the globe – with 20 top-flight league titles, 66 major trophies and now the return of Cristiano Ronaldo.
It's going to be interesting to see what type of dynamics the club displays on the field now that its golden son has returned. Previously, and between 2003 and 2009, Ronaldo scored 118 goals out of a total of 292 games.
It seems like now more than ever, the time might be right to buy shares in the Red Devils.
Originally named Newton Heath LYR FC back in 1878, it changed its name to Manchester United and made Old Trafford its home in 1910. Incredible success has made this team a local and global phenomena and one of the richest clubs in football – ranked 4th according to Forbes at a value of £2.97 billion. When it comes to investing in the club, that domain is mainly occupied by Middle Eastern sheiks and Russian Oligarchs. However, fans too can enter into this lucrative realm and invest.
How to procure shares in Manchester United
Manchester made its way into the big league of the stock market when it was listed on the New York Stock Exchange in 2012 under the ticker name, MANU. To procure shares in MAN UTD, you'll need to follow these basic steps:
Establish a share trading account.
Deposit funds into said account.
Look for MANU on the broker trading platform that you signed up with.
Decide how much you'd like to invest.
Invest and receive your shares.
Alternatives to buying Manchester United shares
Buying shares in Manchester United is not imperative when it comes to investing. For one thing, the procurement of shares is a pricey affair. Brokers often require, and set forth by the Securities and Exchange Commission, that you have at least $25 000 in your broker account. Also, when you buy stocks, you cannot for instance just buy one for $17.28; you need to buy it in a set bundle, which in turn can be prohibitively expensive. Alternatively you could sign up with an online trading broker that offers spread betting.
You can literally speculate on the movement of the NYSE, on which MANU is listed, or you can speculate on the share price movement of MANU. Startup capital is much less, usually in the vicinity of $500 and the potential profits can be good. Plus, with this type of broker account, you don't have to stop at the NYSE, you can do spread betting on the biggest companies listed on FTSE 100 or the ones listed on the Japanese Nikkei 225. The options are eclectic. However, like any form of investments, risks are rife, so do your homework.
Potential risks of buying Manchester United shares
It would be impossible to speak of the risks of investment, especially in a sport club, without making mention of the global health crises. Just shy of two years ago, no one would have imagined clubs playing to empty stadiums. The entire European football fraternity has felt the backlash mainly in the form of sponsorship withdrawal. Some of the flack has been picked up by online trading platforms due to the fact that these matches are still televised and because the current health crises has forced many people to re-look their vocation options.
In terms of demographics, the football world is very much aligned with the trading world – mainly males with an interest in gambling, trading and sport. So, right now, as it stands, a lack of and alternative sponsoring is sure to affect the share price of Manchester United. If you're going to buy shares in this top football club, you'll need to cut out the noise, buckle down and be prepared for the long haul.