Sport
Innovative gym GSquared to offer Mancunians a place for power naps after training
The groundbreaking new gym concept is planning to "change the face of fitness".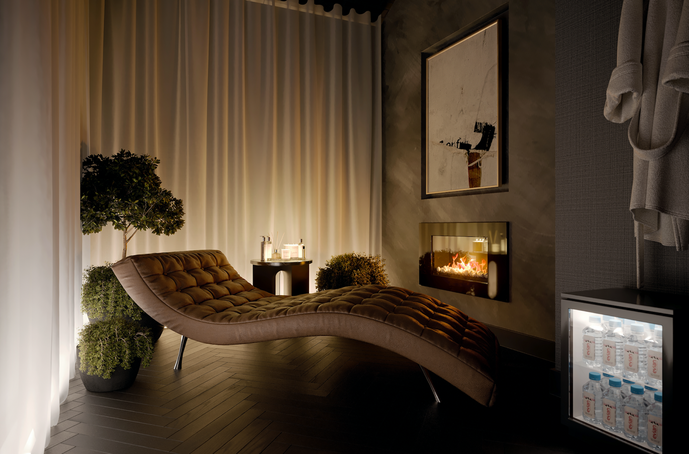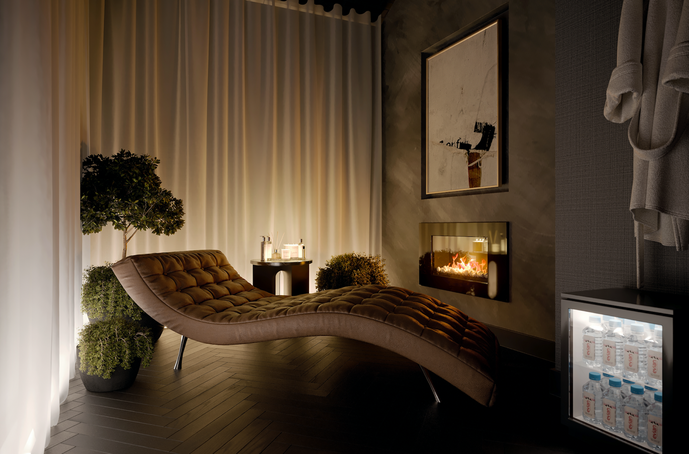 Manchester's groundbreaking new gym concept GSquared Health Clubs is planning to "change the face of fitness" with a holistic approach for its members.
And along with the next-level gym facility, GSquared Manchester – which is set to open in January 2021 in the vaults of Royal Exchange Arcade, boasting 12,000sq ft of training space – will also come with its own dedicated tranquil space especially for power naps.
It will be known as the Sleep Pod.
GSquared clubs have always been a place to restore, re-energise and revive, but the Sleep Pod goes one step further by allowing members to escape the city for a moment of calm, and a study by NASA has even claimed that a simple 26-minute power nap can lead to an increase of productivity by 34%.
This undoubtedly makes the Sleep Pod the perfect solution for fatigued, Mancunian city workers.
The brainchild of GSquared's CEO Andy McGlynn, this private sanctuary for rest is about fuelling the body with holistic therapies, especially for those that need a 'work in' rather than 'work out'.
"For too long, gyms have been known for a 1D approach to health and fitness through the means of exercise." Andy explained.
"But what if your body isn't ready for an intense workout but more of a 'work in'?
"We want to be different and support our members in their overall health, wellbeing and performance in and out of the gym. It's the missing link to really helping people invest back in themselves without the warped idea they have to throw themselves and their already stressed body into a workout before it's ready to do so."
This Sleep Pod is just one of the innovative spaces to launch at the new health club, but what else can Mancunians expect come January?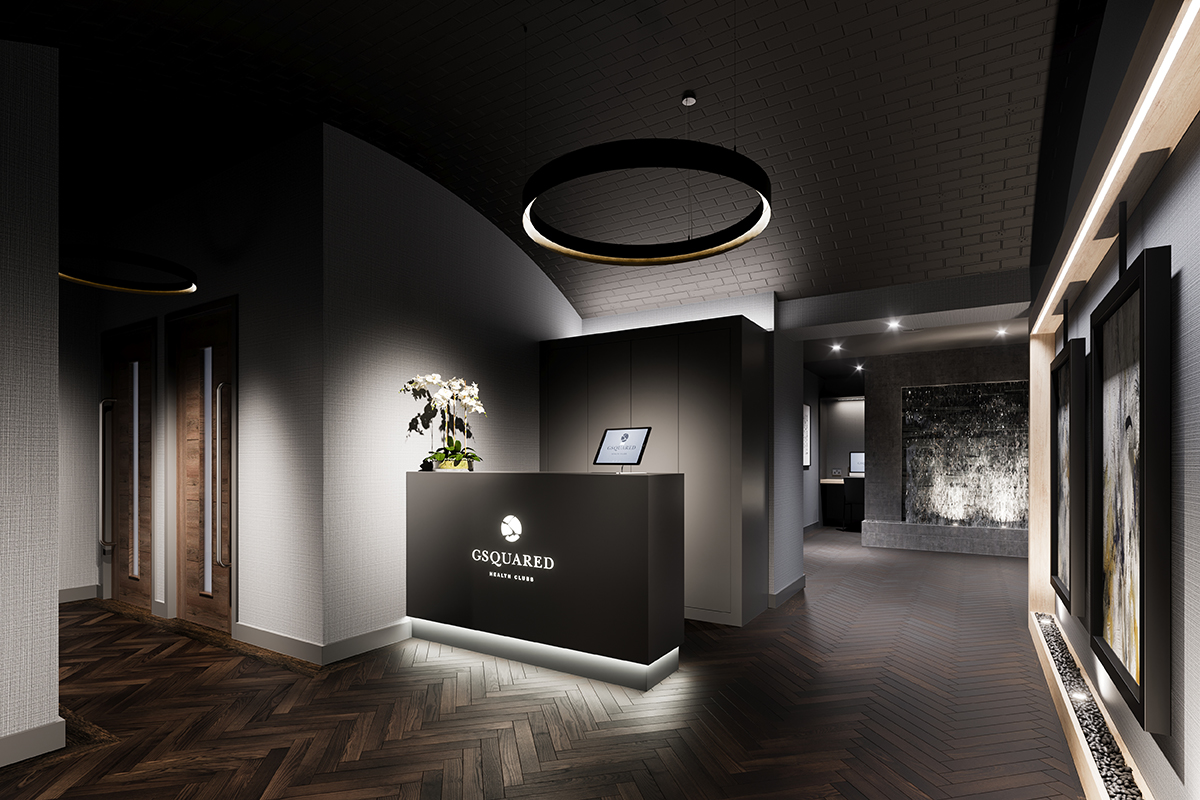 Well, within the 12,000sq ft of innovative training space, there's also a studio offering holistic studio sessions, in addition to the usual high intensity classes, and there will also be dedicated treatment rooms for sports massage and sports rehabilitation therapies.
As you'd expect from a gym, there's a sauna within each of the changing rooms, but in true GSquared style, this is an enhanced offering.
There will also be an Infra-Red Sauna, which is known for expelling more transdermal toxicity than standard saunas, resulting in clear and tighter skin, as well as assisting with deep relaxation, enhanced detoxification and a boost in immunity, and delayed onset muscle soreness.
GSquared's front of house mirrors that of a five-star hotel too, with a serene foyer, an aquarium, waterfall and gentle classical music playing.
This is the holistic hub of GSquared, where the Sleep Pod and treatment rooms are located.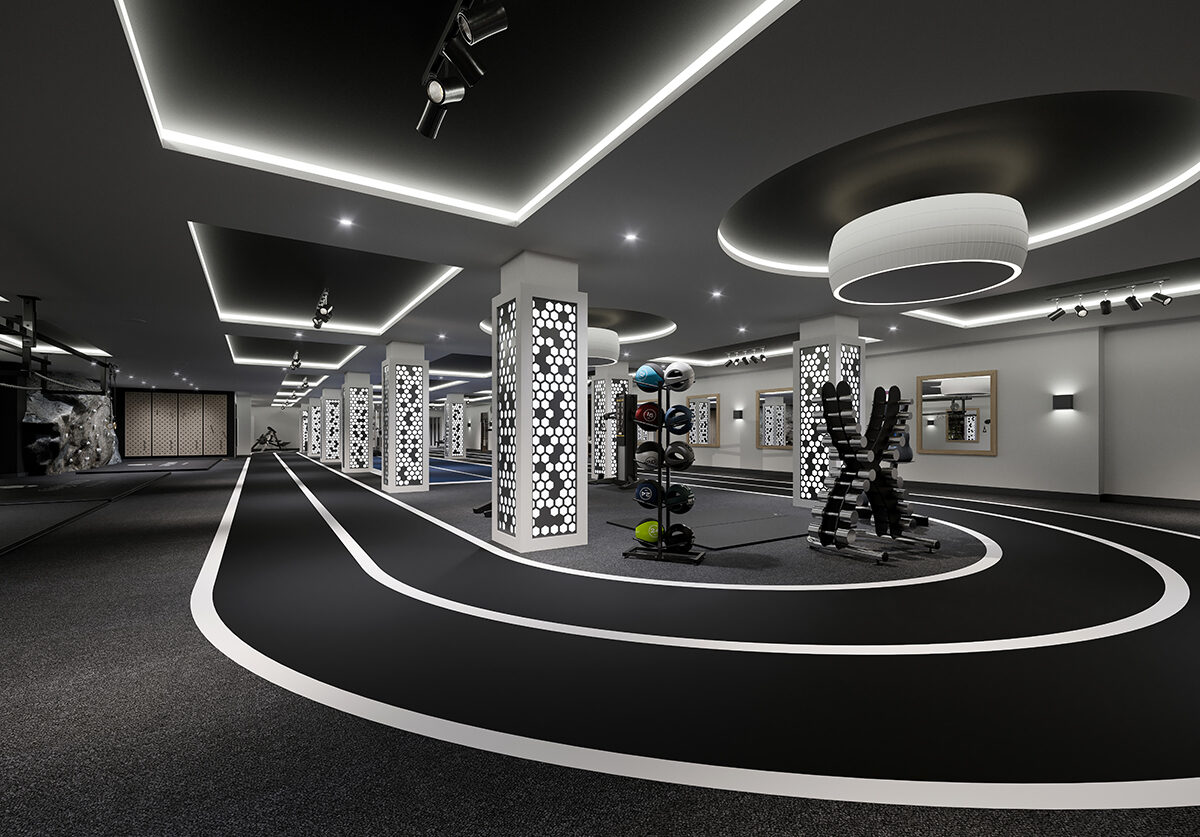 With a "multi-faceted approach to fitness and wellbeing", it's pretty fair to say that GSquared is a revolution in the gym scene here in Manchester.
GSquared prides itself on focusing on the conditioning and balancing of the physical, emotional, mental and spiritual components of its members, and the journey starts with "the most advanced gym induction in the world", which includes body composition analysis, spinal alignment, full health and wellbeing analysis and more.
Membership tiers available at GSquared Health Clubs include:
Executive – £95 per month
Platinum – £150 per month
Platinum Plus – £225 per month
GSquared Health Clubs' membership application will be pre-arranged appointments with state-of-the-art VR technology tours included.
To make an appointment, you can email [email protected]
More information ahead of the opening of Manchester's newest gym concept can be found via the GSquared Health Clubs website here.