Sport
Manchester City receive Bayern Munich transfer blow
City's pursuit of talented Bundesliga full back David Alaba has hit a bump.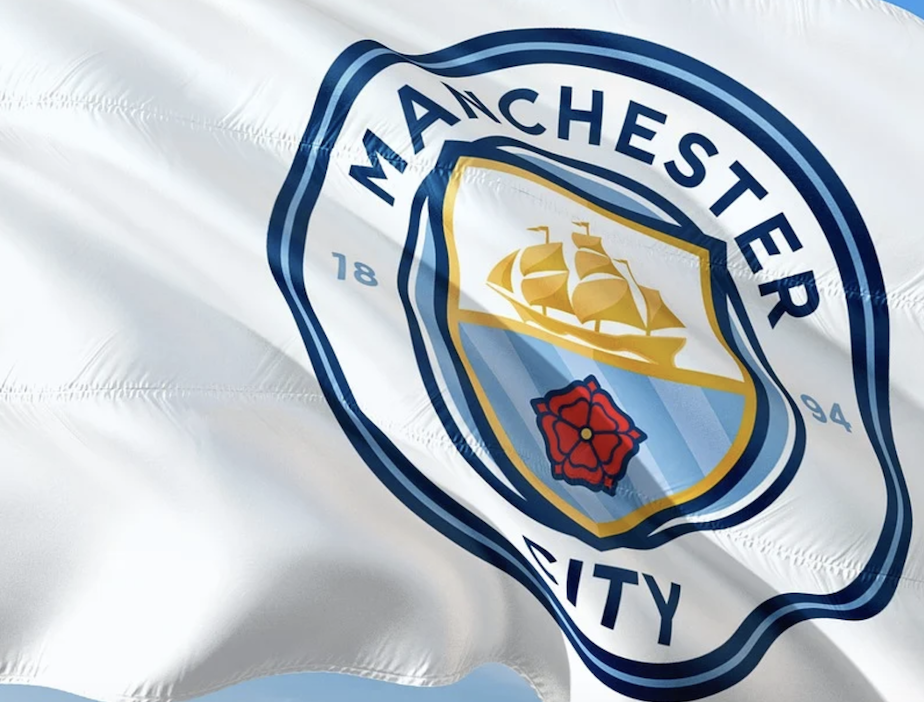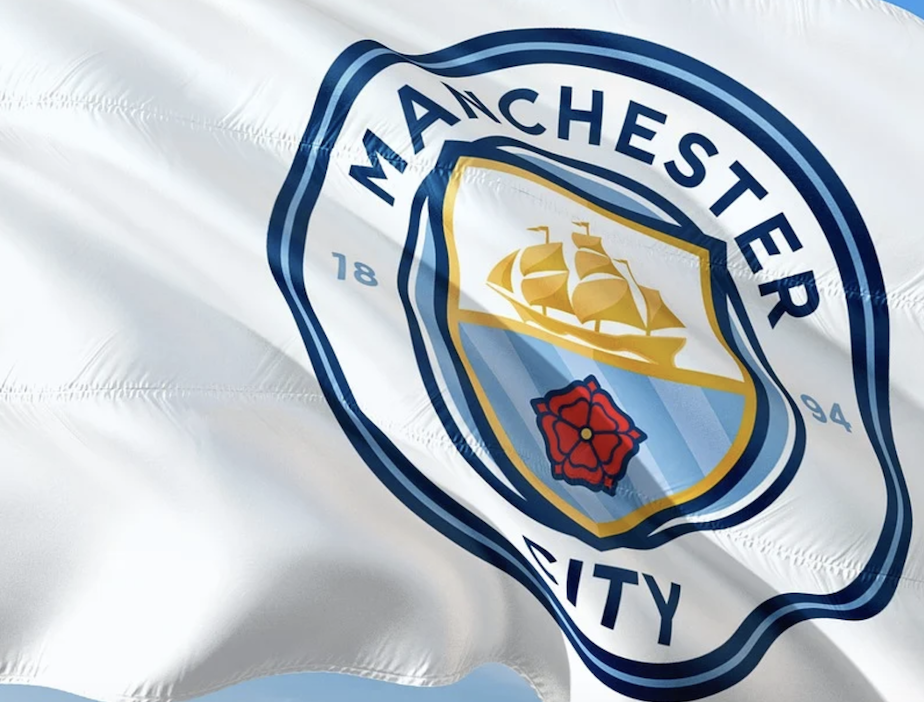 Manchester City have received a blow in their reported pursuit of Bayern Munich's talented full back David Alaba.
Pep Guardiola's side finished a long way behind Liverpool in the Premier League this season and are looking to close the gap when play finally resumes in 2020/21. One player they are reported to have targeted is Alaba, a 28-year-old who can play at left back and in the centre of defence.
Alaba is no stranger to Pep, having played under the 49-year-old at Bayern between 2013 and 2016. The Austrian international has been at Bayern for almost all his senior career, racking up close to 400 games and winning nine Bundesliga titles, plus a Champions League.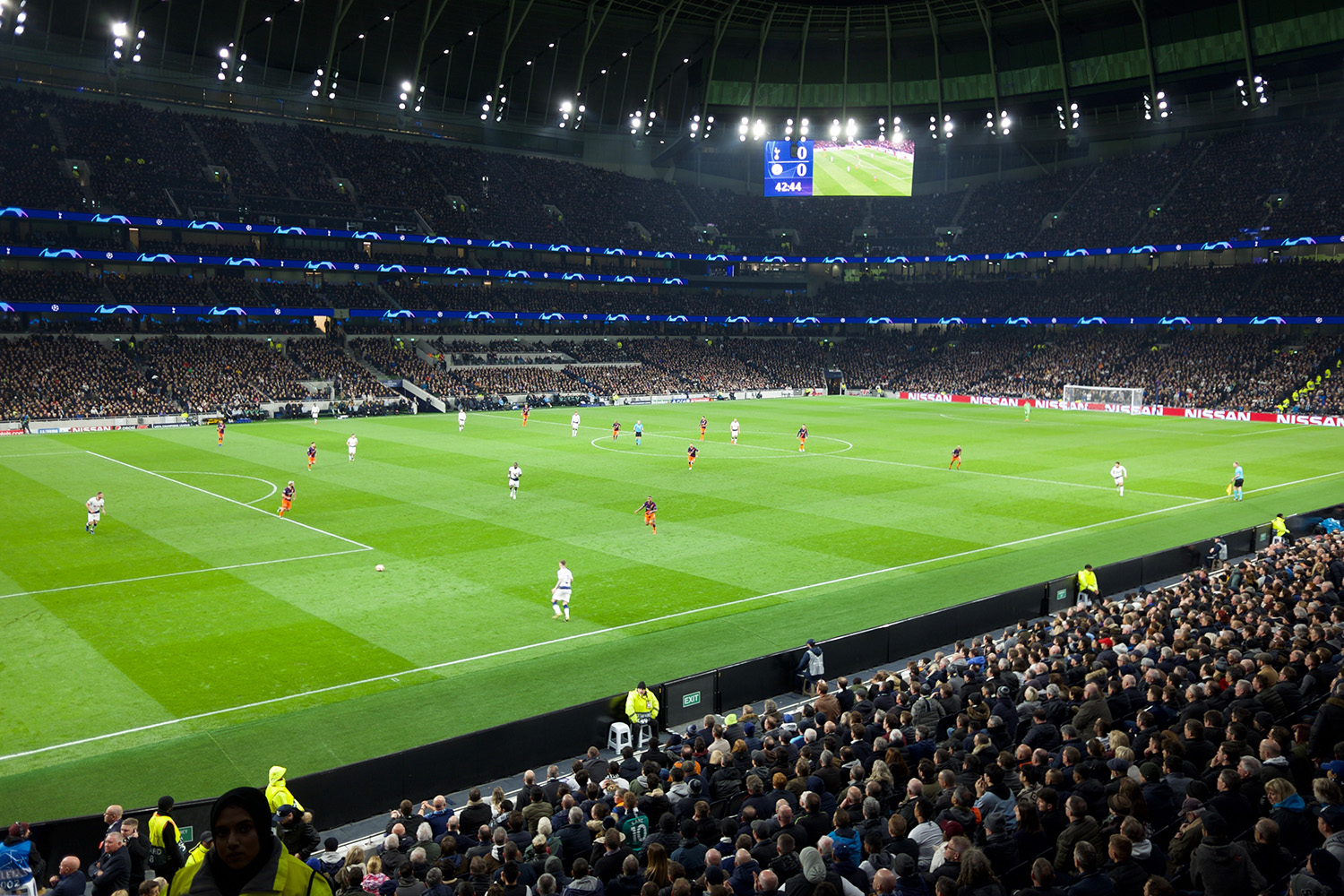 Guardiola's pursuit of his former player has taken a blow though, as former Manchester City man Leroy Sane urged his new teammate to remain with Bayern and target Champions league success, as reported by The Independent.
"I really hope David stays," the 24-year-old said after recently completing his own £54m move to Bayern.
"I would like to play with him. He is a good guy, a great footballer, and we like each other privately. David has proven that he is not only one of the world's best left-backs, but also exceptional in the centre."
Real Madrid have also been linked with Alaba, but the Premier League has been a happy hunting ground for Bundesliga players in recent years and could make an attractive prospect for a player looking for a new challenge. Bwin's post on which Bundesliga players could move this summer, details that Sane is one of three Bundesliga players signed by Manchester City and given a Champions League debut recent years, with Edin Dzeko and Ilkay Gungodan being the other two. In addition to that Kevin De Bruyne left Wolfsburg for the Etihad in 2015 and has won two Premier League titles, as well as five domestic trophies.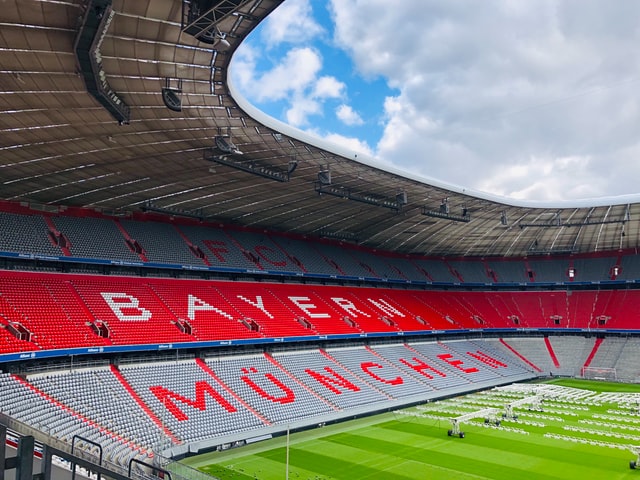 However, the chances of adding Alaba to that contingent may now have been significantly decreased as Guardiola looks to rebuild his squad. The 2019/20 season was something of a disaster for City, who failed to challenge Liverpool and retain the Premier League title. They did manage to get their Champions League ban overturned and are still hunting success on that front, carrying a 2-1 lead into their home fixture with Real Madrid in August.
The lure of Champions League football next season should ensure Pep remains in Manchester and it will allow them to expand their hunt for players as well. The 29-year-old Napoli defender Kalidou Koulibaly is another possible target, but with city rivals Manchester United also interested, there could be a battle for his services.
There's little doubt Pep needs to strengthen at the back, with City leaking goals at crucial stages this season. The 2-0 defeat against Arsenal in the FA Cup typifies their porous back four, but defeats against Manchester United twice (2-1, 2-0), Tottenham (2-0) and Wolves (3-2), as well as draws with Crystal Palace (2-2) and Newcastle (2-2), truly dented their hopes of a third successive title.
With Manchester United in the ascendency and Liverpool looking for back-to-back wins, the club are facing the most important period in their recent Premier League history, with a rebuild necessary to remain in touch with their rivals.