Sport
Manchester City say goodbye to club legend David Silva
After ten years at the club, Manchester City legend David Silva will depart the blues at the end of season, having won eleven major trophies and making over 400 appearances in all competitions.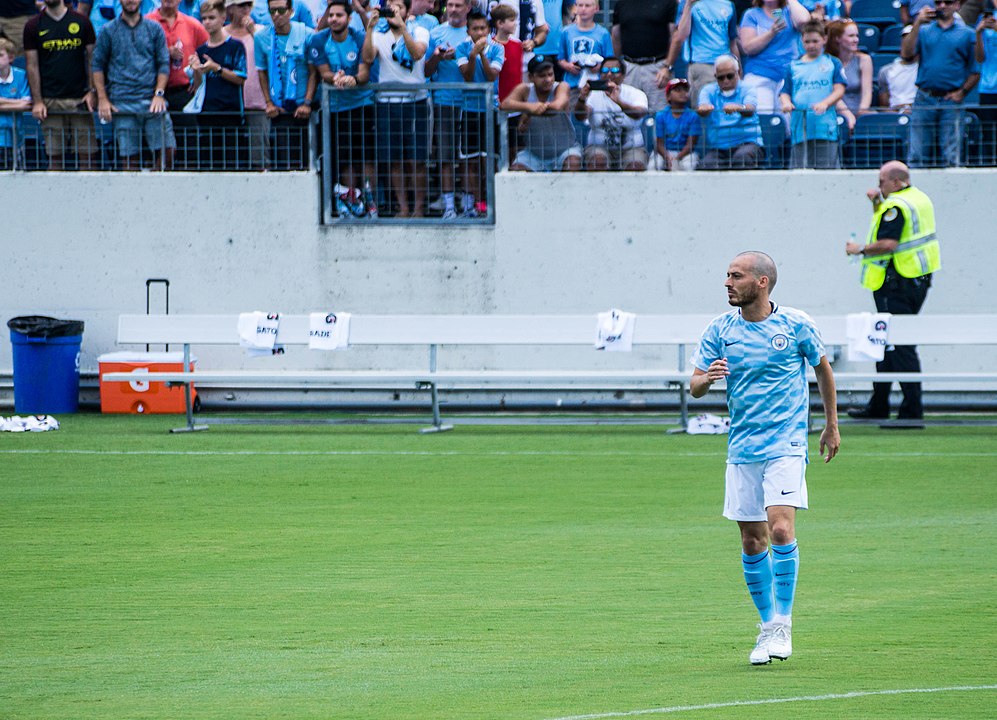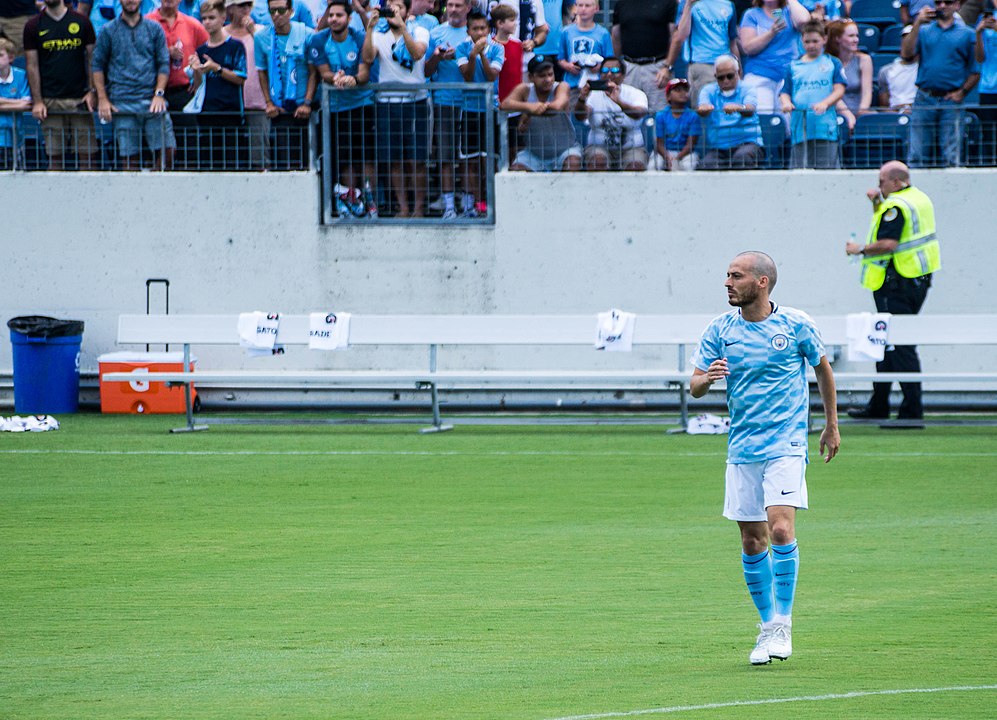 After ten years, eleven major trophies, and 400 appearances, Manchester City legend David Silva is leaving the Etihad.
The Spanish midfielder has managed to win an impressive four Premier League titles, two FA Cups and five EFL trophies.
It remains to be seen, however, whether he will leave the club with a Champions League winner's medal in his hand, the only major honour missing from his time at the club.
It would certainly be the best going away present for the Spanish international, who also has two wins at the European Championships and a World Cup to his name.
Such success is above and beyond what Silva ever thought he would enjoy in his career:
"When I look back at everything, I could never in my wildest dreams have imagined what I would achieve," Silva said.
"When you are young, you don't dream about all of this.
"You dream about becoming a footballer, a professional footballer, you dream of playing in the top flight – but you never think about all the things that you could possibly achieve."
While it may seem a distant memory in the face of all that he has achieved in Manchester, David Silva's transfer to the Citizens was largely down to the financial troubles of his former club, Valencia.
"Why did I leave Valencia? Because the club needed me to," Silva admitted, not long after he joined City.
"I was happy there and wouldn't have left, but the situation the club was in demanded it."
In the end, the Spanish club in the end accepted a bid of £25m for Silva.
Given his success in the last ten years, this seems like a a bargain price, but even in 2010 it was a massive steal for City.
Pep Guardiola has called Silva "one of the best" players he has ever known. And this is coming from a man who has worked with too many world-beaters to count.
Premier League players, both past and present, have also sung the praises of the little midfielder known as El Mago (the magician).
Jamie Carragher, back in 2017, called Silva City's "best ever player" and Alan Shearer put the Spaniard in the same bracket as "Thierry Henry at Arsenal, Manchester United's Eric Cantona or Silva's Manchester City teammate Sergio Aguero".
Peculiarly, despite these plaudits, Silva has, surprisingly, received few individual awards during his time at City.
The 34-year-old has won only one Premier League Player of the Month award and has appeared in the League's team of the season only twice.
For the fans, some believe the Spanish maestro is destined to remain dwarfed by the likes of modern City legends such as Kompany and Aguero.
The founder of CityXtra, Freddie Pye, told The Manc that Silva "will always be in the shadow of the likes of Kompany, Aguero, and Yaya Toure in the eyes of other football fans, purely down to these players having scored goals that ultimately won trophies."
Freddie believes that when it comes to standout moments for Silva, it is not about goals.
"City fans will fondly remember the assists, the moments of magic, the gliding across the surface effortlessly," he argued.
There have been many of them.
Silva's sumptuous through ball to Edin Dzeko set up City's sixth goal in their famous 6-1 thrashing of United at Old Trafford; voted one of his best moments at the club.
Another fond memory was his assist against Wigan back in 2011, where he managed to bypass three opposition players with ease to slide a perfect ball through to Aguero to bag his hat-trick.
And, of course, who could forget Kompany's winning header against United back in April of the 11/12 season? A goal, which effectively won the blues their first Premier League title, came from a Silva corner.
Despite the standout moments, many recognise Silva's biggest contribution to the team was his consistency and his ability to control a match despite having played under different systems, under three different managers (Roberto Mancini, Manuel Pellegrini and Pep Guardiola).
Supporters are also passionate about making sure Silva's contributions to club are recognised. Some are asking for statue of Silva to be placed outside of the Etihad, with a petition set up in aid of this mission close to 1000 signatures.
It is unclear what the future holds for the Spanish star.
But, for now, Silva is only thinking about the Champions League.
What a way to go out…